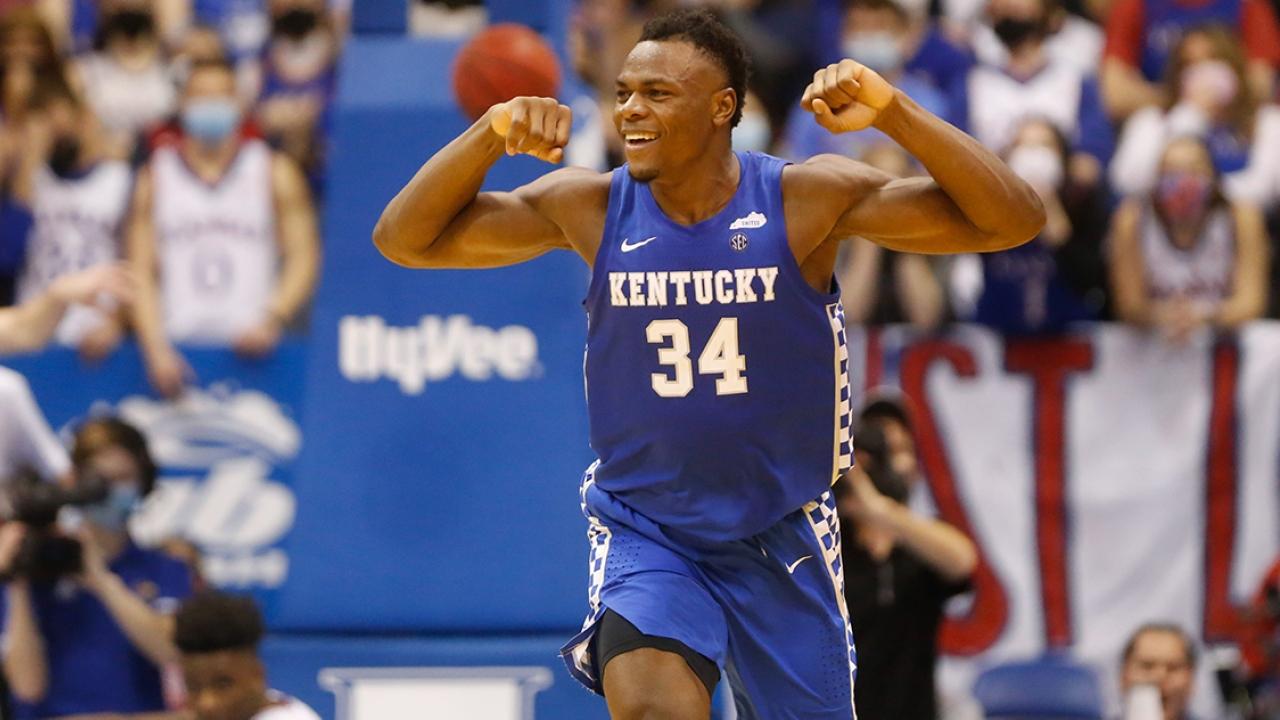 How College Basketball Players Stay in Elite Shape
The life of being a college athlete is far from easy. There are a fixed number of hours in a day and so few of them are spent on sleep and recovery.
Those who want to be the top March Madness picks or make it to the professional level have to be on top of their game and improve their body at all times. That is difficult when in college, they also have to attend classes, do homework, and study for tests like all the other classmates they have.
But studies show that some of the best students are actually athletes because they have a fixed schedule and are in a routine every day. They have to stay on top of it or else they will fall behind and become ineligible to play in games. It is also why a lot of athletes can get into the academically strong universities – such as Stanford, Notre Dame, or Ivy Leagues – because they generally are some of the best students they get on once on campus.
Academics aside, here is a look at how college basketball players stay in elite shape.
Practice Makes Perfect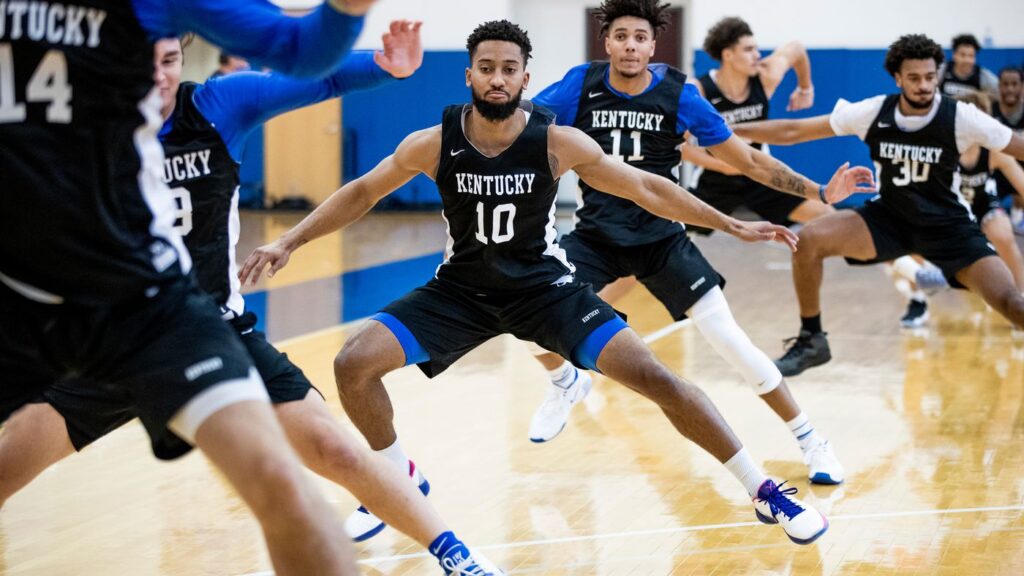 Any college athlete spends hours upon hours practicing to perfect their skills in hopes of getting a free education and playing at the next level. That cycle continues until the person reaches their full potential – which is different for everyone.
College basketball players hope to have team success and reach March Madness. They also hope for player success and to be a star on the highest stage of college basketball. But to get there, there are typically three hours of practice five days a week, at least, prior to the season. Then, during the season, there are shootarounds, walk-throughs, and plenty of opportunities for players to get their own private workouts in.
There are limits to organized team practices by the National Collegiate Athletic Association. Particularly during the summer, there are only so many hours in a month that they are allowed to work out in a team setting with the coaching staff. The teammates can hold their own workouts in their team facilities, and most are in workout programs designed to improve specific areas of their games.
In the Gym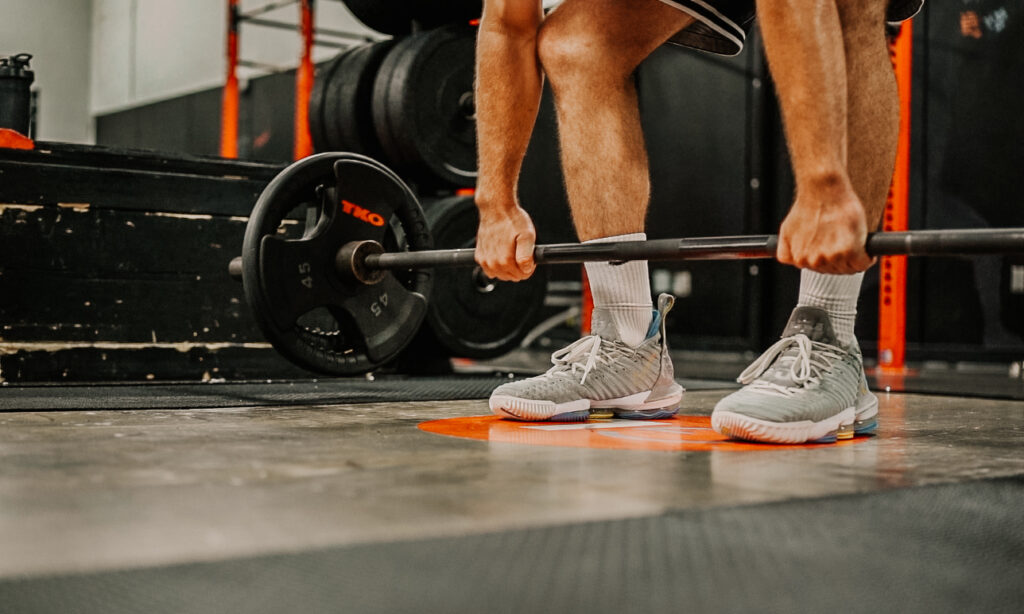 That does not mean that they can not be in the weight rooms and working with the strength and conditioning coaches. Those are permitted outside of the cap limit for practice hours. A lot of players will seek treatment before and after practices and contests to keep their bodies in the best shape possible.
The offseason is used for putting on weight and gaining strength. As the younger classes grow older, they develop sharper skills and stronger bodies to become complete players. That is part of why older college basketball teams perform so well in March Madness. Their players are older, faster, stronger, and more skilled than a lot of teams, even those blue-blood universities that go after the NBA draft prospects who leave after their freshman years.
That is why those pesky mid-major teams are such a tough matchup in the NCAA Tournament. But, they don't have the best size because those players with the top potential are going to the bigger schools, so they are already starting behind the eight ball.
At the Dinner Table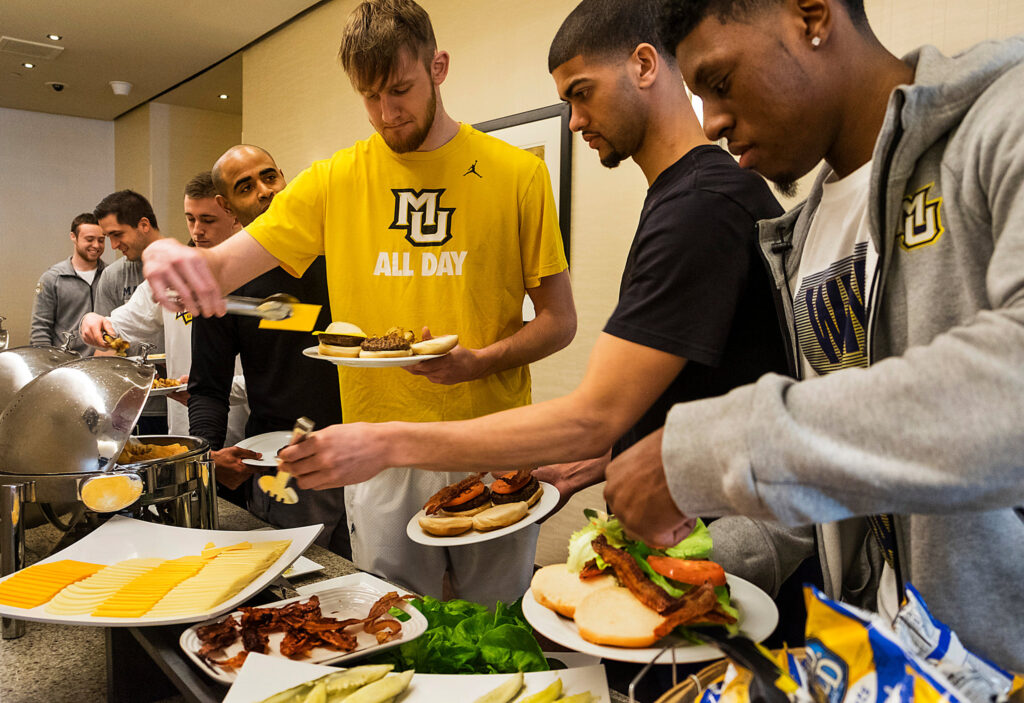 Research is becoming widely available to show how important nutrition is in all areas of life. But it is becoming an even greater point of emphasis among athletes. College programs are investing in nutritionists and dietitians to create dining plans.
Those massive facilities that are built are then stocked and open 24/7 for athletes to come to get snacks, meals, and whatever else they need to drop or gain weight. It is a great way to build these athletic freaks who are the best at their craft.
That is another reason why some of the biggest programs with the most money are going to be better than everyone. They can invest in more resources, whether that is people, food, facilities, etc.
It takes a lot to be a college athlete, but the investment is worth it for all of the athletic bonuses, on top of getting a free education.