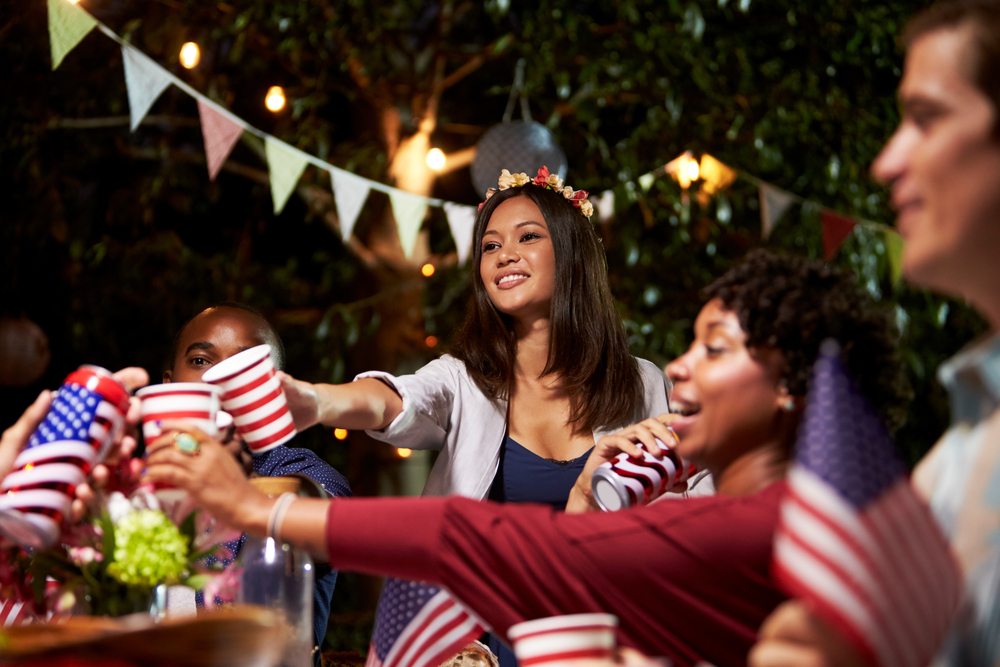 5 Tips for Hosting an Amazing Fourth of July Party
After a year like 2023, normal routines and annual celebrations are more meaningful than ever. Family gatherings and social events are no longer something to take for granted. Instead, it's time to celebrate and enjoy the company of the people we care most about. And what better way to enjoy the summer than with a massive Fourth of July celebration?
5 Fourth of July Party Planning Tips
If you're going to throw an Independence Day bash, you need to make it worth your time and effort! Here are some helpful tips for planning a party that people remember:
1. Figure Out Your Guest List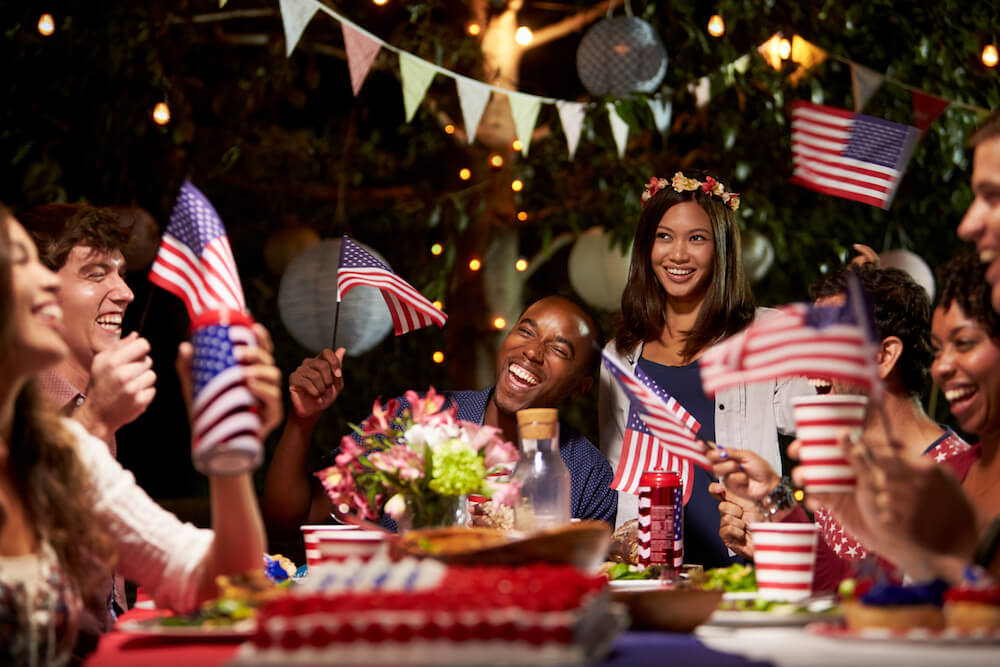 One of the biggest mistakes people make when planning a party – Fourth of July or otherwise – is leaving the guest list for last. They start by picking a date, theme, menu, entertainment, etc. and then they build a guest list. But this approach is totally backward.
In reality, you want your guest list to determine the party planning details, not the other way around. Start by figuring out who you want to invite and how many people you would like at the event. Then based on this information, you can create a simple guest list.
If you're on a budget, you'll want to consider the cost per person. If you're catering, this is a figure your caterer will give you. If you're doing it yourself, you'll have to make a ballpark estimate. Consider food, drink, party favors, and any other items that will need to be scaled based on the guest list. For a basic party done on a budget, you could probably get away with just $5 to $10 per guest. For a more sophisticated party with catering and entertainment, you could be looking at upwards of $30 or $40 per guest.
2. Keep the Menu Classic
A Fourth of July party is one of the few events where you actually have a free pass to keep the menu casual and basic. Don't try to overdo things. People show up expecting classics like hamburgers and hotdogs, potato salad, baked beans, fruit salad, ice cream, lemonade, tea, and beer. Keep it simple and people will be thrilled!
If you're doing a potluck-style party where people bring their own dishes, plan ahead. The easiest option is to create an alphabetical list where A-M brings a side dish and N-Z brings a dessert (or vice versa). You can then supply the main course and drinks.
3. Dress Down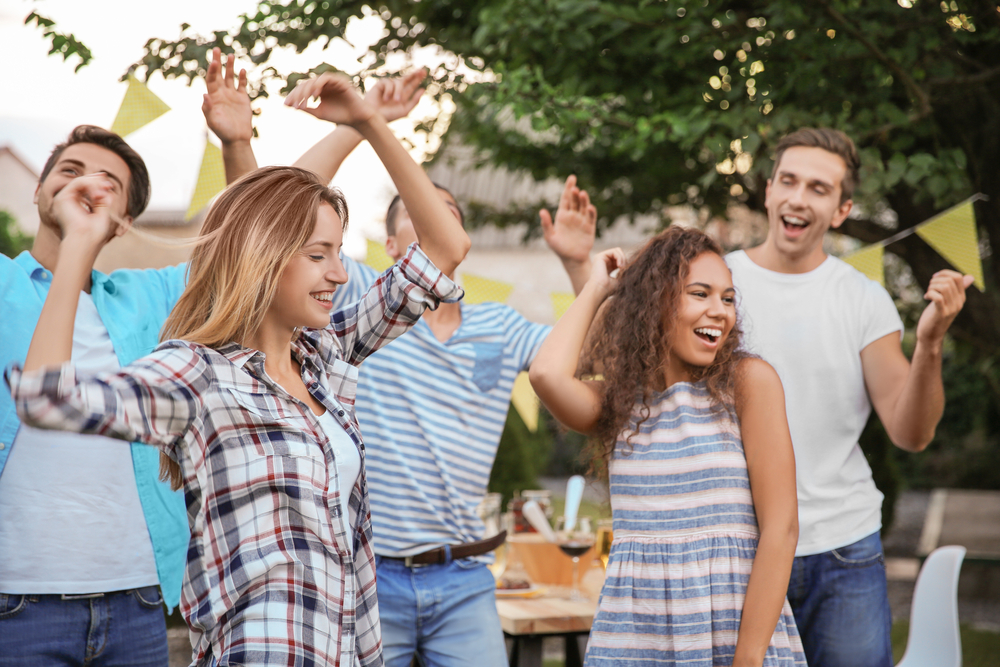 Again, casual is the best way to go! Nobody wants to dress up on one of the hottest days of the year. Keep a casual dress code and encourage people to relax. (Consider buying a patriotic shirt from Primary Arms.) The entire goal of a Fourth of July party is to celebrate freedom and independence. The more freedom you give people to wear what they want, the better everyone will enjoy the experience.
4. Give Guests Options
Some guests will want to sit around and socialize. Other guests want something to do. Please all of your guests by providing plenty of options to do both. This includes seating arrangements and lounge areas, as well as outdoor activities and yard games.
Depending on the age of your guest list, good options for activities include a face-painting table, cornhole boards, wiffle ball, and sidewalk chalk. Cotton candy and/or popcorn stands are always hit as well. A nice variety of activities will ensure everyone has an enjoyable time.
5. Leave the Fireworks to the Professionals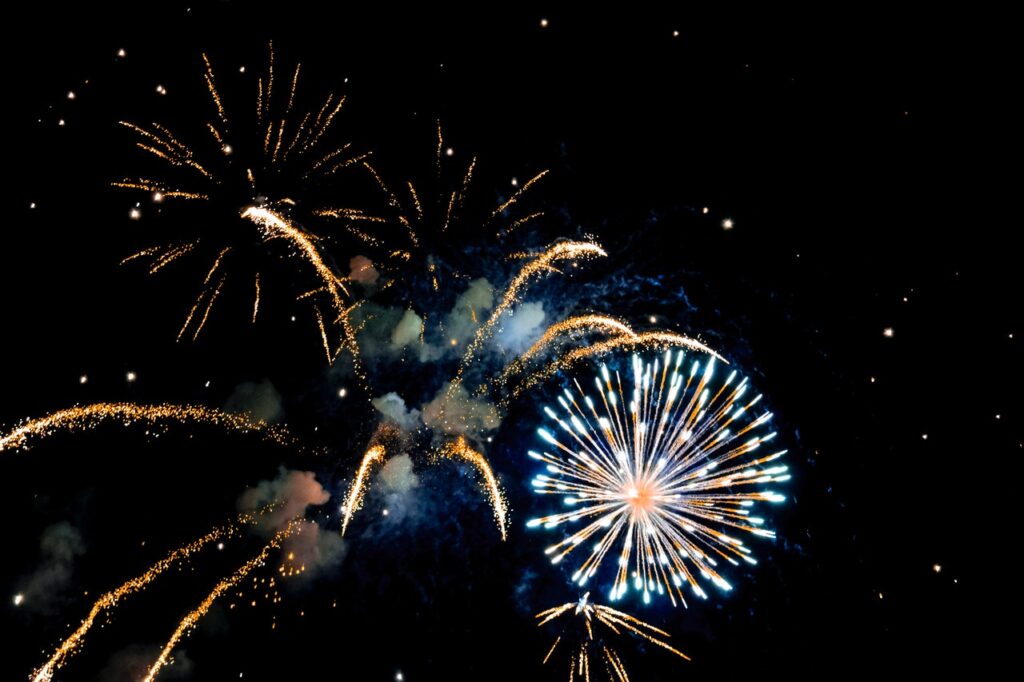 For many people, hosting a Fourth of July party comes with the pressure to shoot off a bunch of fireworks. But you shouldn't feel the need to do so.
If you're worried that your guests will want fireworks, host your party during the afternoon. This removes the expectation and frees people up to go in their separate directions at night.
If you want to have fireworks but would prefer not to mess with them, hire a professional to put on a show for you. Your guests will enjoy it more (and so will you).
6. Have a Plan for Parking
Don't get so focused on the big picture that you forget about the details. It might not seem like a huge deal, but logistical factors like parking can make or break the party experience for your guests.
If you're in a residential neighborhood and plan on having lots of people drop in, notify the neighborhood HOA and figure out a plan for parking. It might be best to have people park in a particular location in the neighborhood and then walk or shuttle over via a golf cart. If you're in a downtown apartment or loft where parking is hard to find, you'll need to figure out an alternative and/or encourage guests to take an Uber.
On a related note, make sure there's a safety plan if you'll be serving alcohol. Keep an eye on guests and make sure they are not overserved. If someone appears to be inebriated, call them an Uber. You never want someone to find themselves in a compromising situation – particularly if they're coming from a party you just hosted.
7. Send Out a July 3 Reminder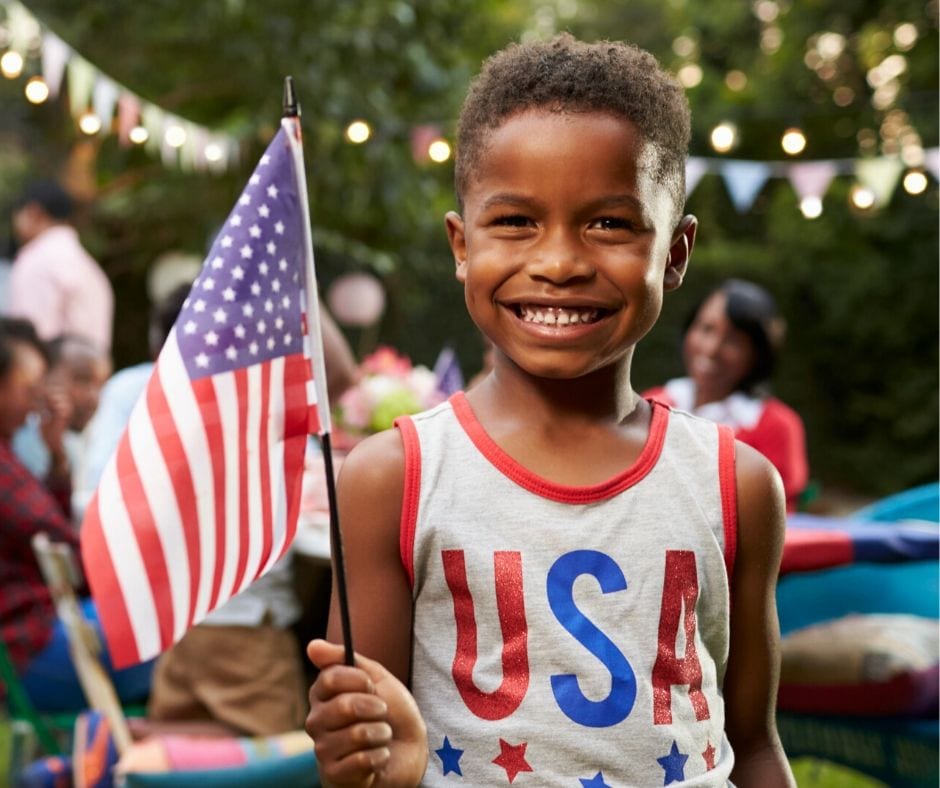 As busy as the July 4 week can be, people may forget about your event in the days leading up to it. If you want attendance to be high, we recommend sending out a reminder text, email, or social media invitation the day before. This will keep your party top of mind and ensure more people show up on the day of the event.
As part of the reminder, you can include any last minute updates that may have changed since the original invitation was sent out. This is a good opportunity to discuss contingency plans for weather, parking instructions, and food/drink related items.
Party Like it's 1776
Whether it's a small gathering with close friends and family, or a 100-person community bash, a little bit of planning goes a long way. Which tips would you add to this list?