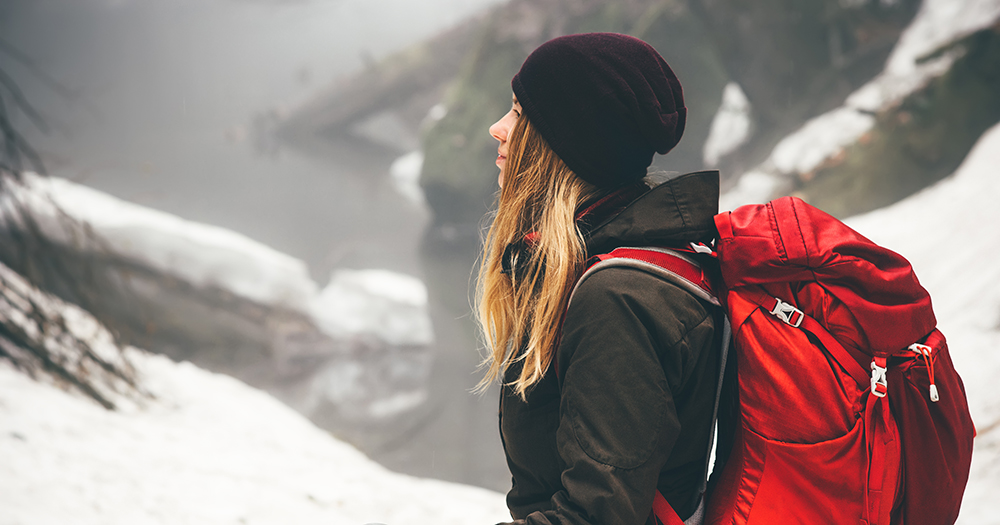 5 Reasons Why Hiking Clothing Matters – 2023 Guide
Hiking is an exciting and fun hobby. Each new hiking trail is a challenge that enriches us with a new experience. Improving physical and mental health, maintaining an optimal level of mood, meeting, and socializing with other hikers are just some of the benefits of this activity. Every trip to the mountain requires a certain fitness and adequate equipment, depending on the difficulty of the trail you will walk. Considering that it's a natural habitat of various plant and animal species, the conditions are adapted to their survival and man must adapt to them in order not to face the risks. The first rule to avoid any risky situations or accidents is good equipment that first and foremost means adequate clothing. Clearly, in slippers and without clothes that will protect you from different weather conditions at different altitudes, you won't get far. So take this into consideration before you go to nature next time.
For a nicer, safer, and more pleasant outdoor experience, you must prepare in advance by wearing comfortable and protective pieces. Your mother hasn't insisted on this for no reason since your earliest years. In addition to your mother's concerns, there are many other reasons why adequate clothing is important when you go hiking. Let's see what the reasons are.
1. Weather conditions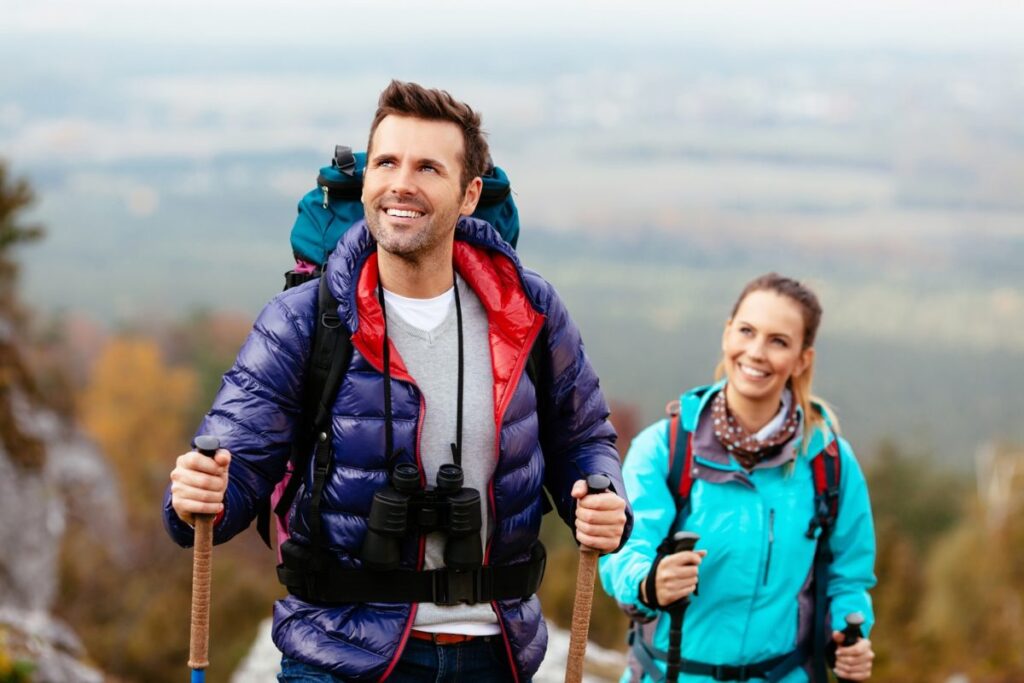 The first thing you will pay attention to before you start a new adventure on the mountain is the weather forecast. You need to be familiar with the weather conditions that you can expect to, above all, know if they are suitable for staying in nature and how to dress. Check how high the temperature will be that day, as well as whether the weather conditions will vary.
Weather conditions in the mountains can be changeable. That's why there are frequent situations in which it's warm at one moment, and at another, mountaineers begin to take off layers of clothing. Conditions can be unexpected and that's why you must be prepared for any scenario. Otherwise, due to the great heat that you didn't expect or the great cold that you weren't ready for, you can ruin your enjoyment.
You can prevent this by dressing in layers. Be sure to have a warm and waterproof jacket made of windproof material, vest, and long pants, but don't forget to wear a T-shirt under the jacket in case the sun suddenly shines. Bring a scarf or shawl in your bag if you need extra warmth, but make some space for sunglasses too.
2. Slips and falls
Moving on hiking trails, clearly, doesn't imply a flat and paved path that is suitable for everyone. Of course, there are always those heavier and lighter ones intended for people of different physical conditions. Regardless, there is always a risk of stumbling, slipping, sprained joints, and various falls. This can cause severe or minor injuries or simple soiling in the mud.
In any case, to reduce the risk of major injuries when falling or slipping, you must protect yourself with proper clothing and equipment. We will emphasize the importance of footwear in such situations in a special paragraph, but when it comes to clothes, try to bring one that will provide you with better protection. It doesn't have to be a new tracksuit or vest, wear something old that you won't regret it if it gets dirty when you fall.
3. Insects and animals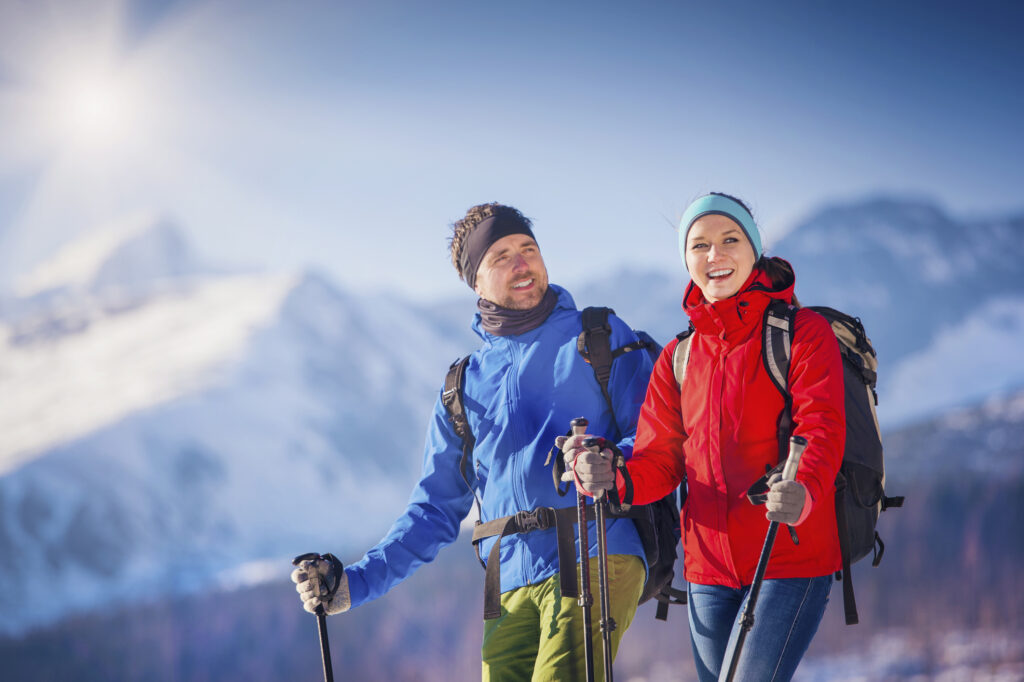 The mountains are a natural habitat for wild animals and numerous insects. If we don't want to return with a lot of insect bites on the skin, we must adequately prepare for such situations. One way to protect yourself from insects is chemical repellents that you can buy and spray your body with and bring a long-sleeved sweatshirt. Even if you expect a high temperature, be sure to bring at least a thin blouse with long sleeves.
Although animals will mostly run away from humans, you may meet them by chance. In such circumstances, clothes aren't crucial, but we would like to remind you to bring tools that can help you get rid of them. It wouldn't be bad to have a stick in your hands that will slide slightly in front of you in case you come across a snake or some other barely visible small animal. This will give you a sign that you need to leave safely in time.
4. Comfortable feeling
Uncomfortable clothes can really ruin the enjoyment. We are sure that you don't want your clothes to tighten during hiking, so you should pay attention to this aspect when planning your outfit for going to nature. You can feel good only if you can move freely. The biggest enemy of comfort is tight jeans and blouses in which you will find it difficult to breathe, not to mention walking.
It may sound strange to you, but comfortable underwear is the key to a pleasant feeling. This is especially important for men who can find help on hikinggearlab.com for a good selection of pleasant materials that won't even be felt when worn.
As you walk on uneven terrain, over tree roots and gravel paths, you won't want anything to disturb you. These conditions will require you to bend, squat and similar poses that you will be able to do only in comfortable leggings, tracksuits, sweatshirts, vests, jackets. After all, there are many brands whose products are intended for these activities, so you can always check the offer.
5. The importance of footwear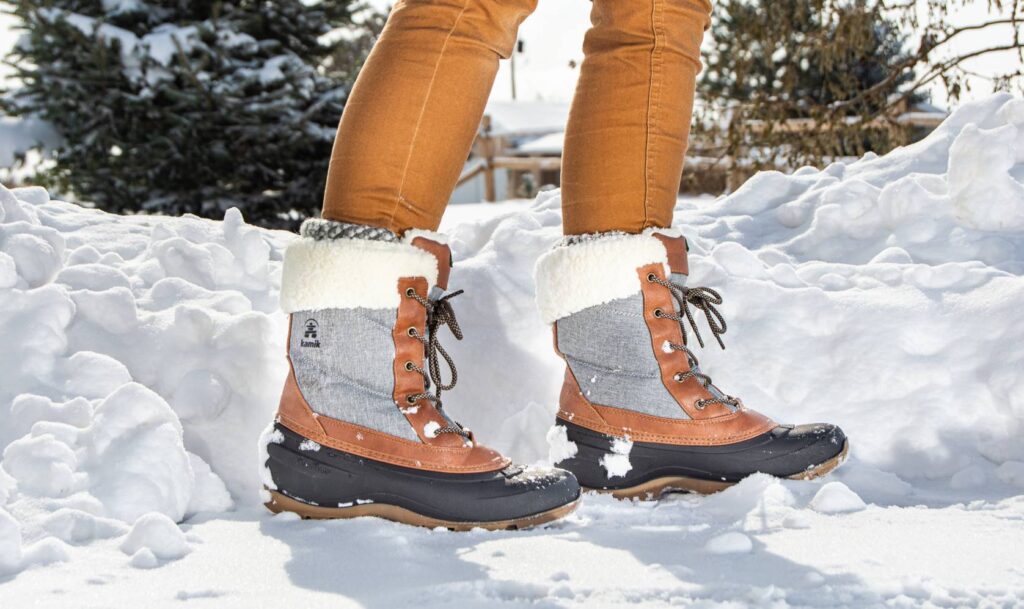 As we mentioned earlier, we will dedicate this paragraph to another very important factor of comfort and protection when hiking – shoes. Good hiking shoes are crucial in these situations. Considering the numerous obstacles that can be found on the road, only in good sneakers or boots can they be overcome. Sometimes hiking can be so demanding that good footwear can literally save your feet.
In less extreme conditions, it can be good protection against trampling on sharp stones or thorns. Also, when you wear uncomfortable shoes, you can easily sprain your ankle or injure your toes if you stumble. Adding Protalus shock-absorbing insoles can help to make sure your feet are healthy and comfortable on your journey. So, before you go, if you don't already have shoes like this at home, try to get them. You will need a boot lined on the inside with a warm material, a thick sole, waterproof and with a protective exterior.
We hope that these reasons will be enough for you to reconsider your clothing combination before the next hiking trip. Remember, only in this way will you provide yourself with real enjoyment and adventure, without unnecessary inconveniences.