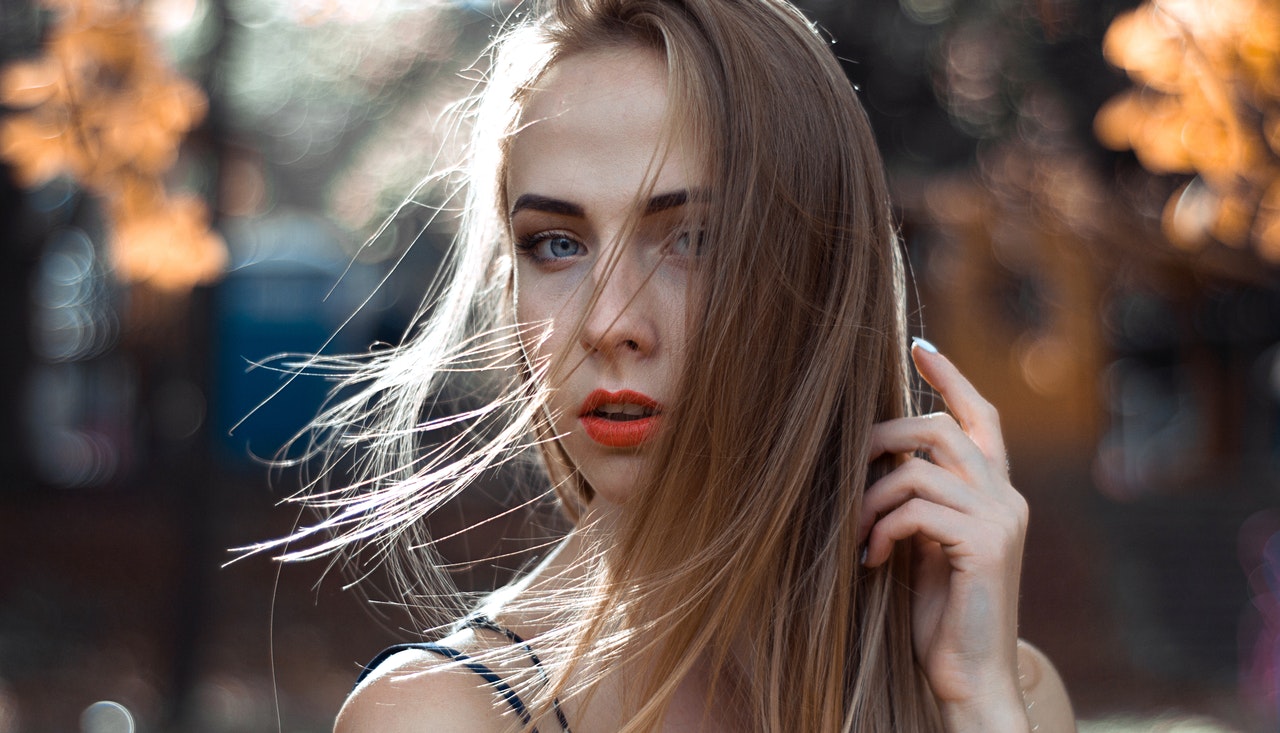 3 Simple Hairstyles Perfect for Your Next Night Out – 2023 Guide
It is not a secret that being a woman is a complex thing. That especially counts when we talk about their physical appearance. There are many questions that they are trying to find when preparing for their next night out. For instance, they usually start with one idea. However, in the meantime, they realize that their idea is not so good. They will think of dozens of ideas of how they should look, and they will all look good and bad at the same time.
Girls use different methods to look more attractive. For instance, some of them will try out different combinations of clothes. Logically, those that are designed by the most popular fashion brands in the world have the advantage. Yet, even brands sometimes are not enough. Matching the colors and styles is an extremely difficult task.
The next thing they need to take care of is makeup. They will spend hours in front of their mirror. Logically, they will pay attention to each detail, and that is time-consuming.
Last but not least is choosing a good party-ready hairstyle. Experimenting with your hair is an entertaining activity. Unfortunately for all the ladies, there are many of them they can choose between. Because of that, entertaining activity suddenly becomes extremely difficult.
Fortunately, you came to the right place to find out simple hairstyles perfect for your next night out. We are sure that our list of suggestions will make your life easier.
1. Top Knot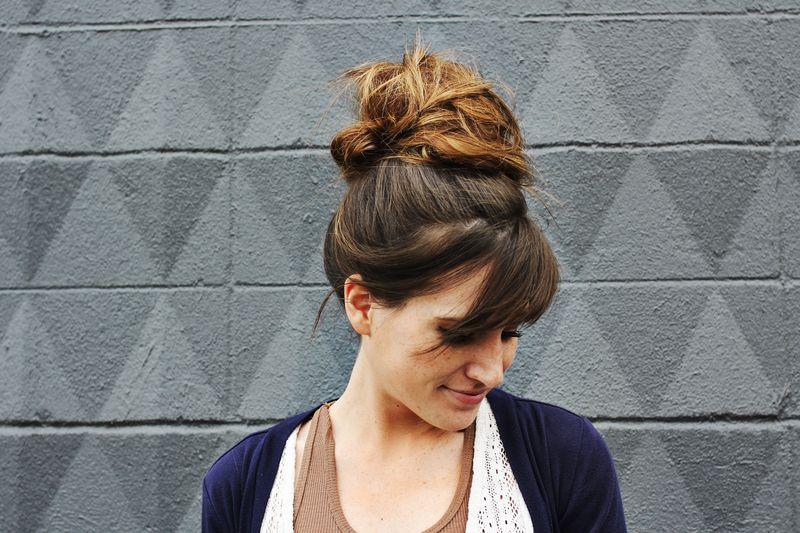 Lack of time is one of the common problems for all the ladies that are plan to have a night out. Even if the day has 25 hours, it would not be enough to take care of everything. Fortunately, some hairstyles do not require a lot of time. Despite that, sometimes we need to directly go from our office to a club. More precisely, that would mean that your hair is not freshly washed. That is another reason why Top Knot is one of the hairstyles you should choose.
You need to go through four simple steps to use this hairstyle to the fullest. Before everything, use the spray and put it in your hands. After you do that, pull your hair back into a high ponytail. Logically, every lady will need to ensure one band to secure the ponytail.
The next step is to twist the ponytail and wrap it into a bun. We are sure that everything so far looks easy. However, the next thing you should do is essential, and it depends on the length of your hair. If your hair is long, it is recommendable to leave the ends "free." On the other hand, ladies with short hairs should secure the bun with pins. That is the best possible way to ensure a slightly loose soft feel.
Keep in mind that hair needs to last for a couple of hours. Because of that, it is recommendable that you use the spray one more time. In that way, you will boost the "durability" of your hairstyle.
2. Flirty Fishtail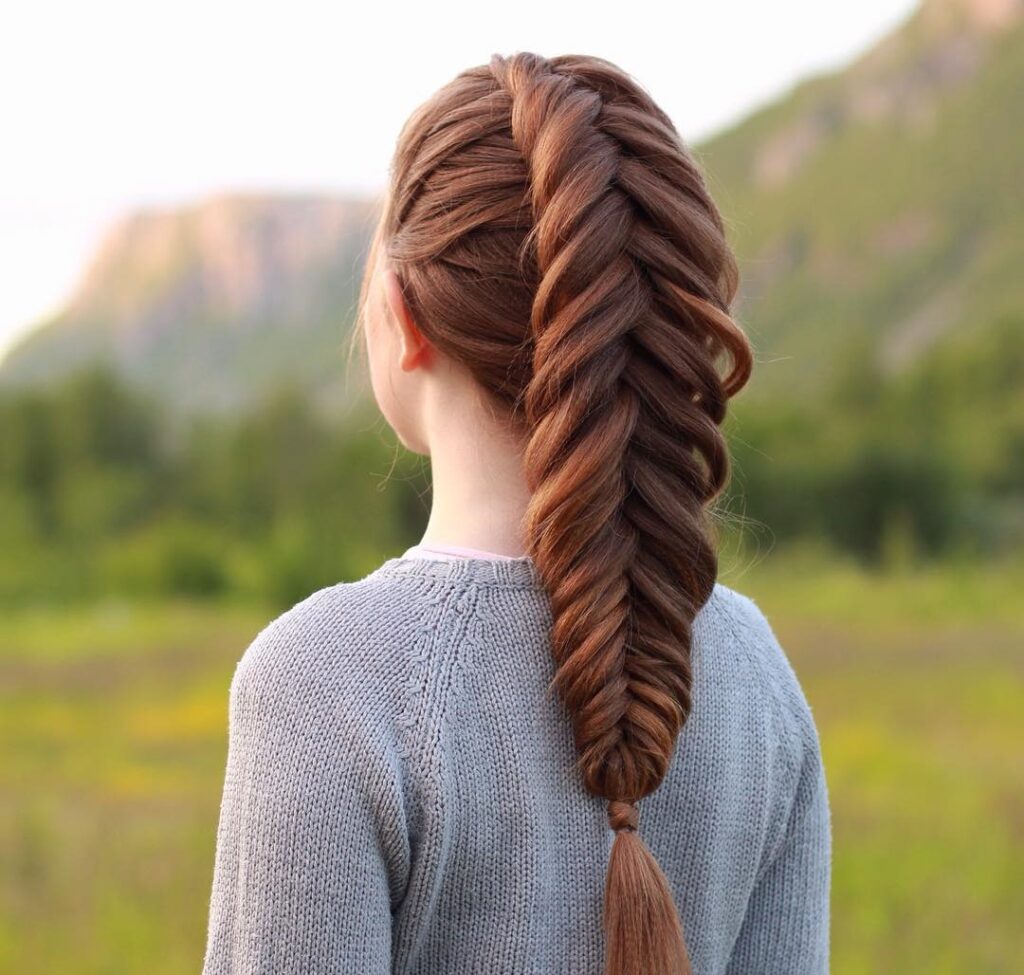 There are many reasons why ladies decide on fishtails. Before everything, their simplicity is the main reason why women use them. Despite that, they are a type of romantic hairstyle that many men like. It won't take a lot of your time to complete the entire process. Of course, that counts only if you go through the entire process properly.
Starting the process with a sleek base is the first step. Despite that, it is recommendable that you use your favorite hair polish as well. Put it on your fingers and go through your hair. Wait for a couple of minutes, and brush your hair into a ponytail. Logically, do that at the nape of your neck.
The next step may seem a bit difficult, but we are sure ladies will manage to do it. You need to divide the ponytail into two different sizes. However, a more complex thing is to make those parts equal. That may spend a bit more time, but you will manage to do it sooner or later.
Here comes the main part of the process. Use the side of your right hand pull up the right ponytail. Try to join it with the left part as best as possible. Do the same thing with the left part of the ponytail and don't stop until you come to the end of your hair.
3. The Half Up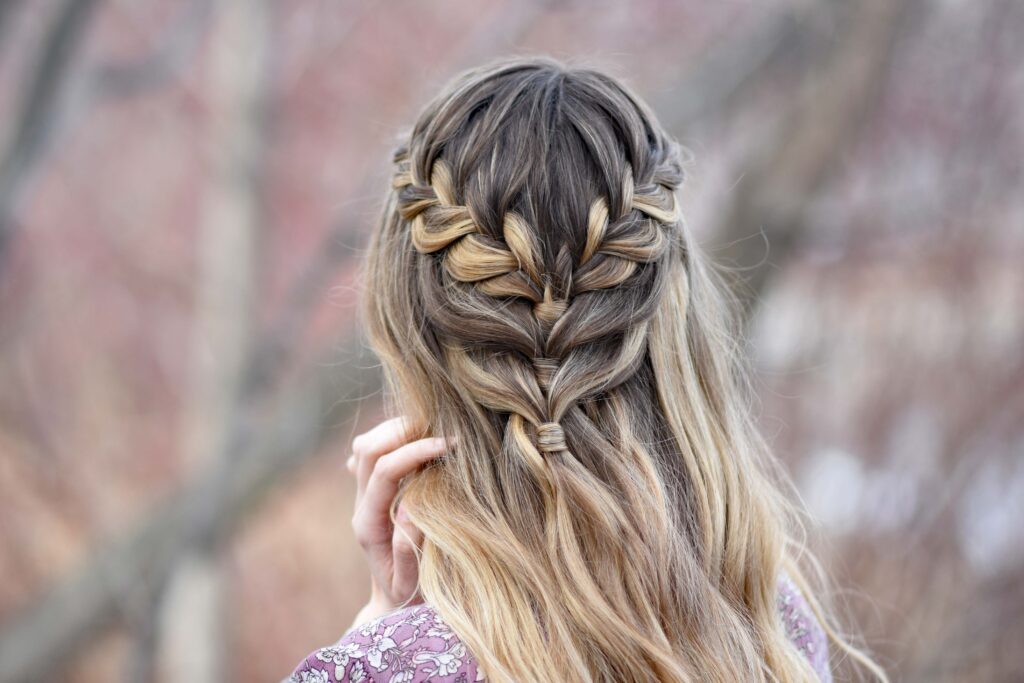 The Half Up is probably the fastest hairstyle you can design of all. In most cases, it won't take you more than five minutes. However, that doesn't mean that you won't look nice. Many men will confirm The Half Up looks charming, flirty, and entertaining. You will need to go through three simple steps to end the entire process successfully.
Get a so-called hair fixer and spray it on a brush. Use that brush through your hair to make your hair look fresher. After you do that, just pull back the top of the hair and make a ponytail. The next step is to twist the ponytail into a loose bun. Use a pin to secure the bun and ensure everything will remain safe for a few hours. Use the spray once again to ensure additional security. Believe it or not, that's everything you should do. Your hair will look adorable, and you won't have to spend hours maintaining it.
Bonus Tip: Wigs Are Also an Option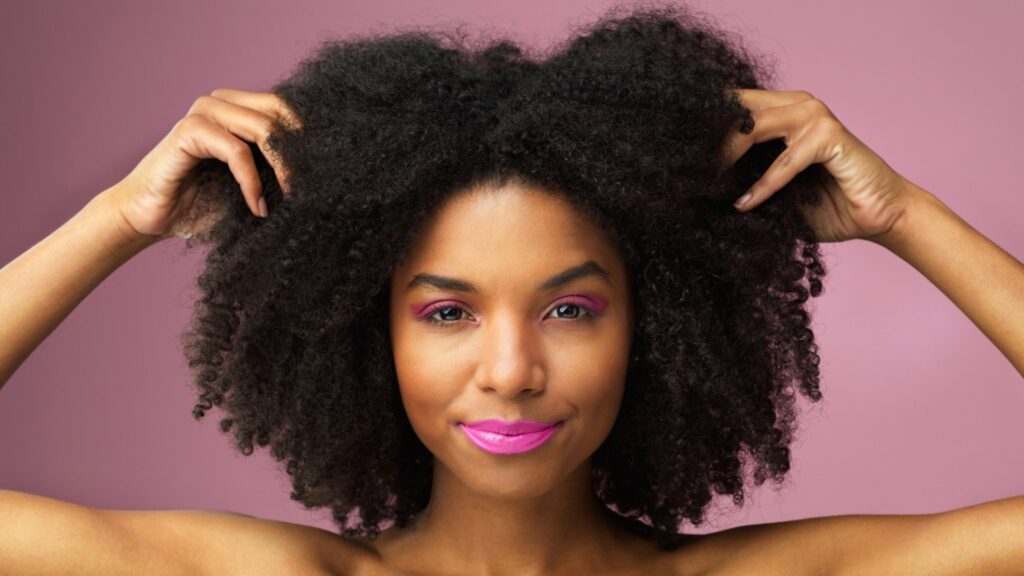 These three hairstyles are simple, and they are a perfect option for your next night out. Yet, some ladies are completely unsatisfied with the look of their hair. They would want to change everything, but they are not 100% sure that would be a good decision. Because of that, wigs are the best possible alternative you have. That is the reason why visiting Sunber Hair after reading this article would be a good option. You will get the chance to test different hairstyles and decide on the one that suits you the most. In that way, you will immediately start to be satisfied with your new look.