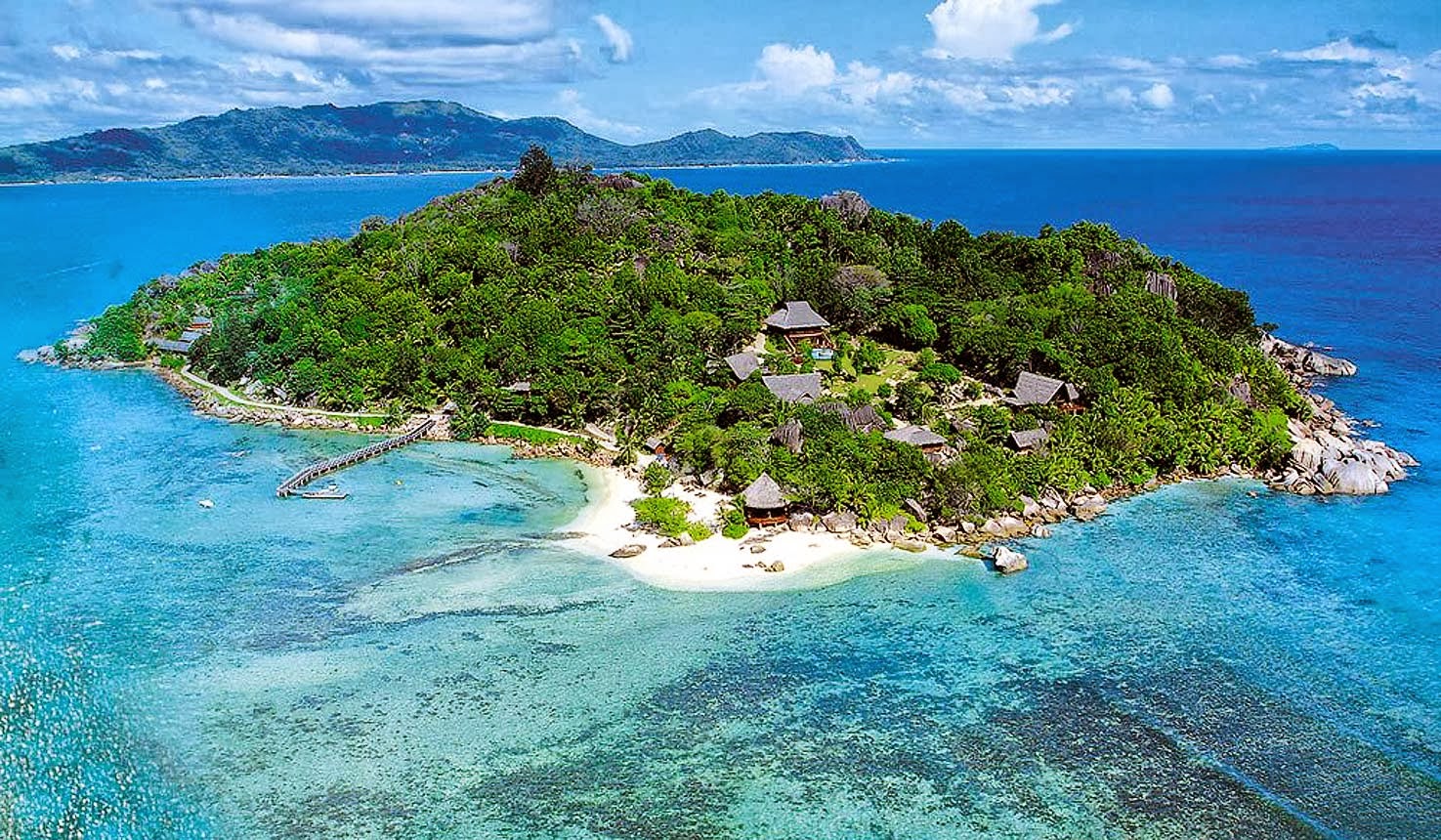 Grenada Island Tours: How to Book Online – 2023 Guide
The Caribbean Islands are one of the most attractive tourist destinations in the world. One of its most popular parts is Grenada, which is a place mostly linked with the production of spices like cocoa, cinnamon, nutmeg, and more. The main difference between Grenada and other places in the Caribbean is that you can have a unique experience that combines beautiful sea, interesting domestic culture, and amazing landscapes. With so many activities available in this place, it is not a surprise that many people choose to spend their vacation in Grenada each year.
When it comes to activities, you can arrange a romantic trip, group tour, cruising, hiking, and much more. Also, with the development of digital technologies today, it is much simpler to check the full offer of any place. The same is with Grenada. You can visit some tourist organizations and check what they have to offer. The advantage is that you can book a hotel room in advance and pay online. We recommend you to visit toursgrenada.com, where you can find a wide selection of activities, many hotels, parts of the island, private cruises, and much more.
Booking Process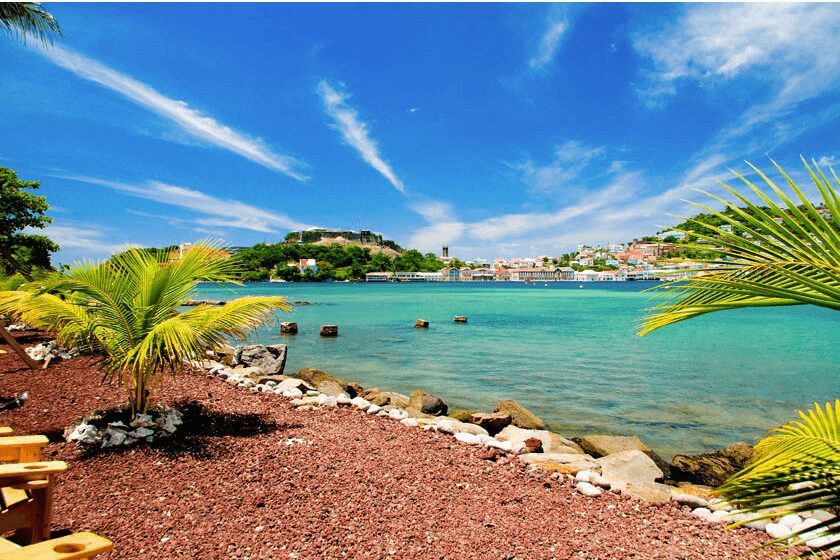 The advantage of online services is that you don't need to visit any tourist organization in public. Most of them are having smartphone apps or online platforms where you can see the full offer and choose where you want to travel. However, be sure to research the market and find the best deal in terms of flights, hotels, dates, prices, and more. Also, choose only well-known and reliable businesses to avoid potential scams. The best way to check whether some tourist agency is legit is to read online reviews about that company. When it comes to traveling to Grenada, check if the agency has experience in arranging travel to that destination.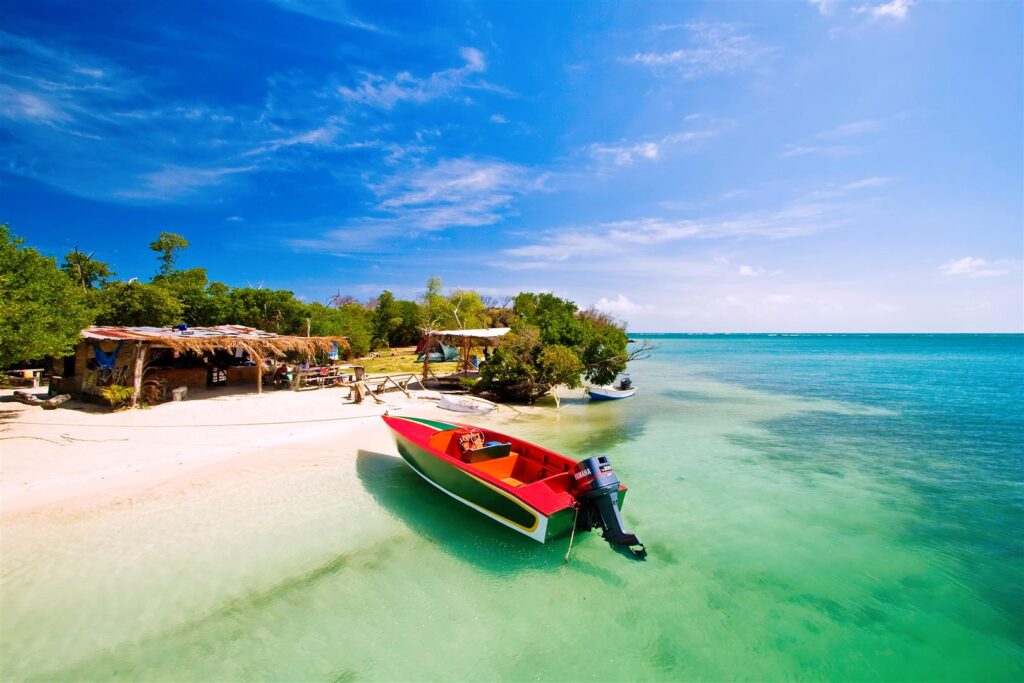 Agencies like Corsair can guarantee you a great vacation since they have a lot of experience in arranging all kinds of tours on this island. Another benefit is that you can pay with a credit card. Moreover, they are specialized for cruise tours, which means that you can arrange to visit all kinds of places around Grenada, such as Sandy Islands, Gouyave, Flamingo Bay, Concord Waterfalls, and more. Besides driving on a cruise, you can also have a great time while scuba diving or snorkeling. These activities are especially popular in Grenada because of rich underwater life.
Best Island Tours in Grenada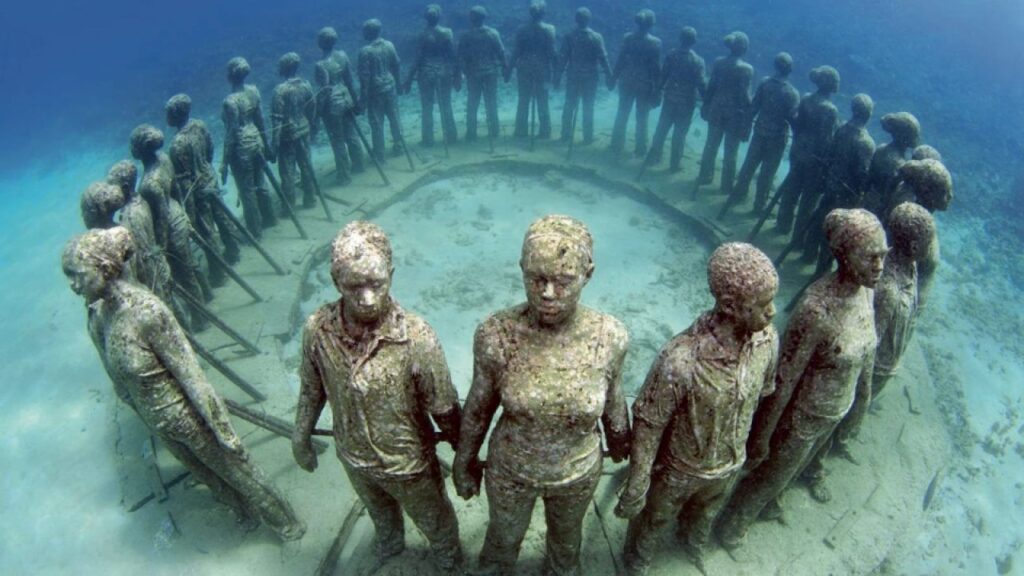 One of the most popular island tours is a powerboat adventure. You will be cruising on a smaller and fast boat with an excellent view of the beaches and landscapes of this beautiful land. Also, if you love snorkeling, you shouldn't miss a chance to see the underwater sculpture park. For people interested in diving, this island offers amazing adventures underwater, where you can observe corals, fishes, and various underwater creatures. Besides these activities, the most popular one is the spice route. We already mentioned that Grenada is known as a producer of various spices, and you can go on a unique tour across the island, meet the local community, and enjoy exotic food combined with all of these spices.
If you are interested in all-day tours, we recommend you to visit attractions like Rum Distillery, Concord Waterfall, Chocolate Factory, and more. You can arrange to see all of these places in one day with a professional guide, and that will cost you less than $100. The advantage of online booking is that you can read more about the place you are visiting and prepare. For example, this tour requires sneakers and light clothes since you are going to walk through a rainforest.
In case you prefer more privacy, there is a wide selection of private boats that you can rent only for yourself. For around $200, you and your friends can go on a private trip around the island and have a great time without the possibility that some strangers could bother you. Moreover, if you are interested in learning more about this place, you can arrange a guided tour that will take you across the whole island and introduce you to many interesting facts about Grenada and its rich history and culture. There are many beaches and sites in Grenada that you shouldn't miss, and boat tours are the best way to enjoy all of them.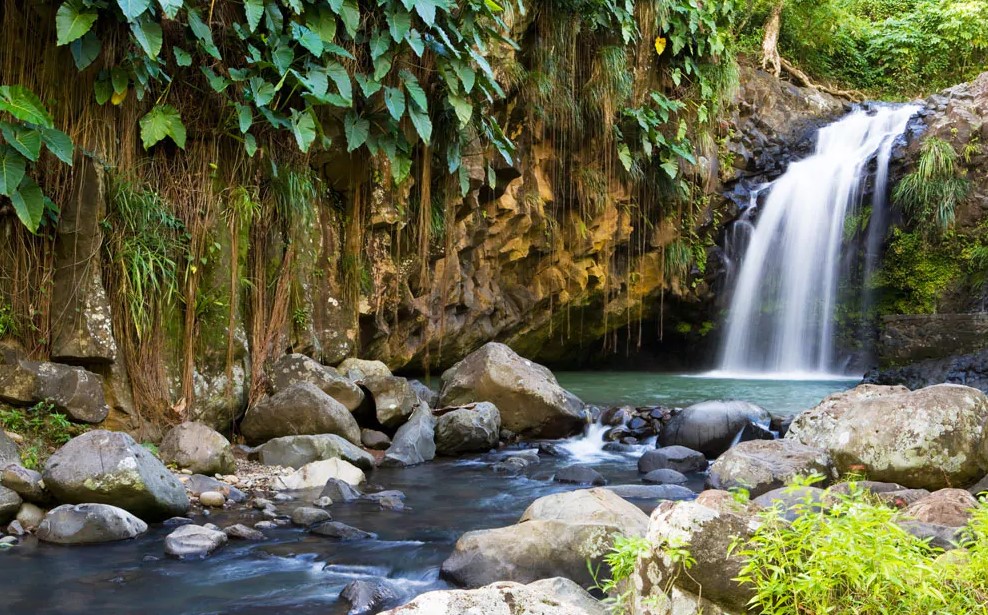 Furthermore, the reason why you should hire a tourist agency instead of going to this place without any arrangement is the fact that Grenada is very popular, and there is always a chance that all rooms are taken. Also, you won't need to struggle with finding the flight at the right moment, searching for domestic agencies if you are looking to have some activities, and more. On the other hand, it is also more secure when you arrange sailing, guided hiking, and other activities over some well-known agency.
Last Words
Taking island tours is especially beneficial because Grenada is known for having so many beautiful sandy beaches and crystal clear water. This place is perfect for everyone since you can take your family on vacation here, arrange a romantic trip with your partner, or have a great time with your friends. There are plenty of restaurants and bars near the water, and locals are known for being quite hospitable to tourists.
Another reason why you should visit this Caribbean island is its nature. Besides beaches, you can go on backpacking your inside of the island and enjoy amazing view landscapes, tropical nature, waterfalls, and more. Also, it is important to know that there is no dangerous wildlife in this country. Furthermore, you should try to blend into their culture at least for a short time because these people enjoy music and good food all the time. You will see a lot of parties and festivals all the time, especially during August. Also, if you love chocolate, we recommend you to visit Grenada during May, when there is a festival dedicated to it. With the convenience we have from using online platforms, you can always check the best deals and book your vacation at any time.