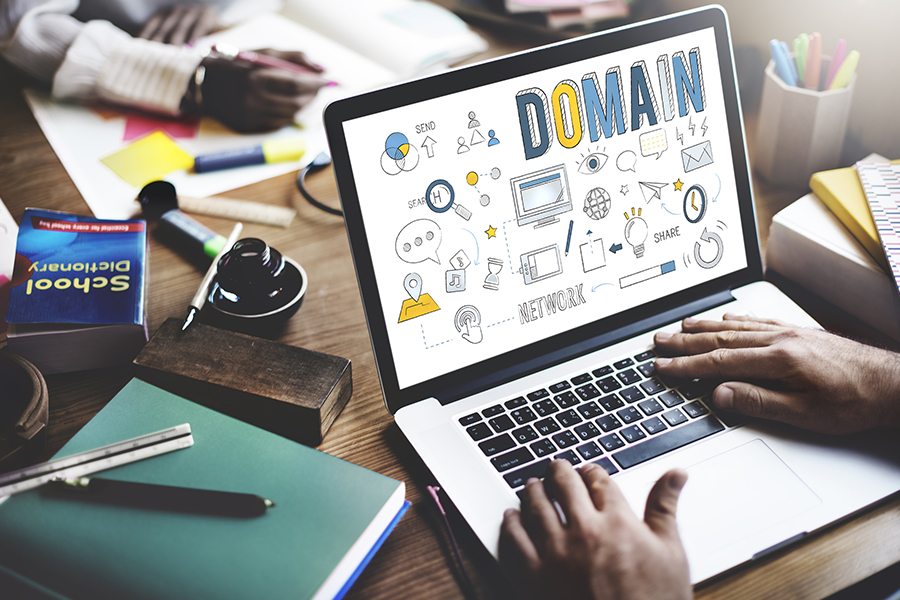 What to Avoid When Choosing Domain Name in 2023?
A business must have a proper website where they can promote themselves and communicate with clients. However, with such a competition that we have today, and the fact that most companies have switched their core to online platforms, choosing the proper name of your website is especially important. There are billions of websites today, which brings a high chance that someone already took your preferred website name. Therefore, you have to be original and create one that will improve your stats and attract more visitors. Your choice needs to be original since the two same names cannot be present online.
The best way to find a suitable name is to use a domain checker, like Hostinger, where you can find out if there is already an online platform with the identical name that you desired. Moreover, choosing a good domain name should be a part of each business plan since it can have a great effect on the popularity of every brand. It is not uncommon for businesses to rush with their decision and choose a name that can have a bad influence on the popularity and number of visitors. Here are some common mistakes that you should avoid when choosing a domain name.
Not Giving Enough Attention to Spellings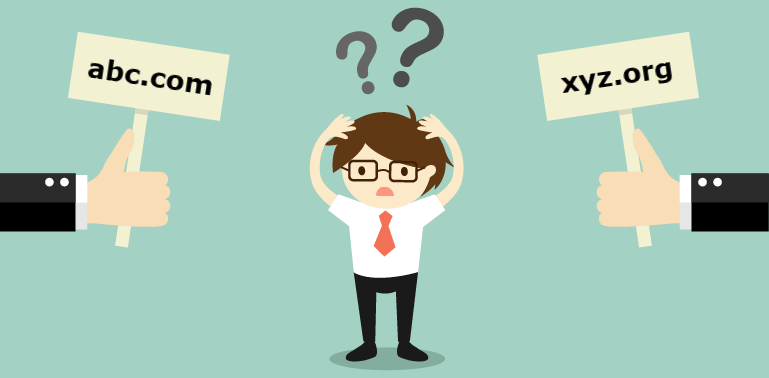 Users on the internet can be very selective, and even smaller mistakes like spellings could make them avoid your website. Potential clients might think that your business is not professional enough when they notice some minor errors in the name of your brand online. On the other side, if the name is difficult to read, some of them might choose other online platforms while trying to find your company and give up in the end. The greatest method is to select simple names that individuals can easily remember. Sometimes, having an attractive domain might significantly increase the number of visitors.
The Name of Website Don't Have to Match Your Brand
Another common mistake is that many brands are forcing it too much to discover the name of the web page that will match their business. However, you should know that there is a high chance that you will choose something irrelevant or misleading. Therefore, your focus should be on finding a name that can improve your marketing and make people find you much easier. The best way to avoid this mistake is to create the name of your business and website at the same time and check what domains are accessible.
Avoid Trademark Conflicts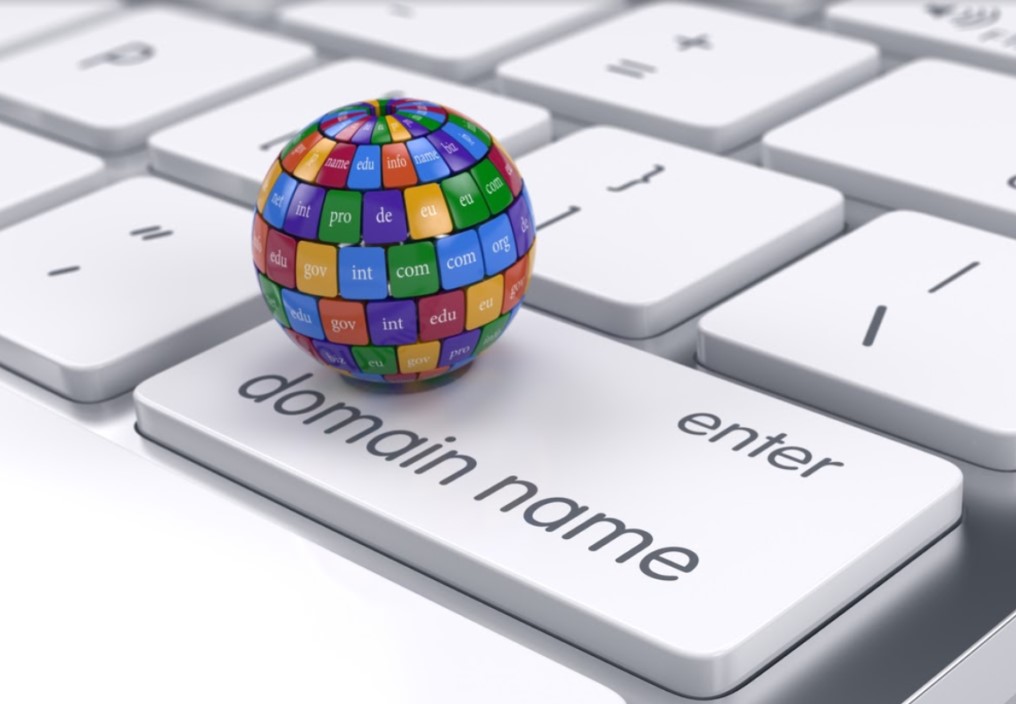 It is very important to research available names for your website and avoid struggles that you could get in case you choose a domain related to some trademark. There is a legal process where you can lose your domain, or even a more serious issue, where you could get sued over your domain name. That is one of the main reasons why you should choose the services of Hostinger and similar platforms for checking available domains.
Selecting the Wrong TLD
The TLD, or a top-level domain name, represents a suffix to your domain, such as UK, COM, ORG, NET, and more. The most common choice is dot com. The right choice of TLD can affect the popularity of your website. For example, if you are selling some products only for the Australian market, the best way is to choose a local domain suffix, which is, in this case, the dot au. On the other hand, if you want to have more visitors globally, the best choice is to get other suffixes like dot com, dot org, and dot net.
Selecting the Similar Name To Some Other Website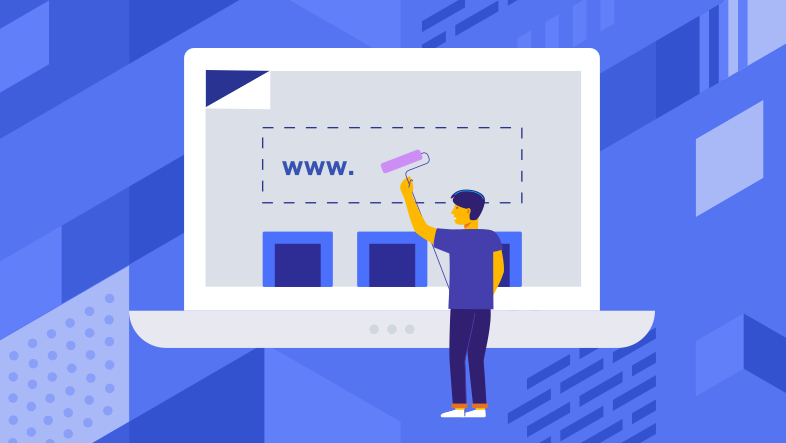 Another reason why you should include good research when choosing a proper domain name is the risk that it might sound too similar to some existing company. That can affect your business in a way where people could visit that other website by mistake. That leads to losing potential clients. In that matter, be patient about your choice and sure that your choice is unique, and that won't mislead people to visit some other website.
Domain Name That is Too Long
While it can be beneficial to choose something similar to your trademark title or business, choosing a name that is too long negatively affect the number of visitors. As we already said, most people are very selective when it comes to web pages and their names. Even something that is not such a mistake, like a name that is too long, might affect them to become less interested in your brand. You should always choose some short phrases that people can remember without any effort.
Numbers in The Name of Website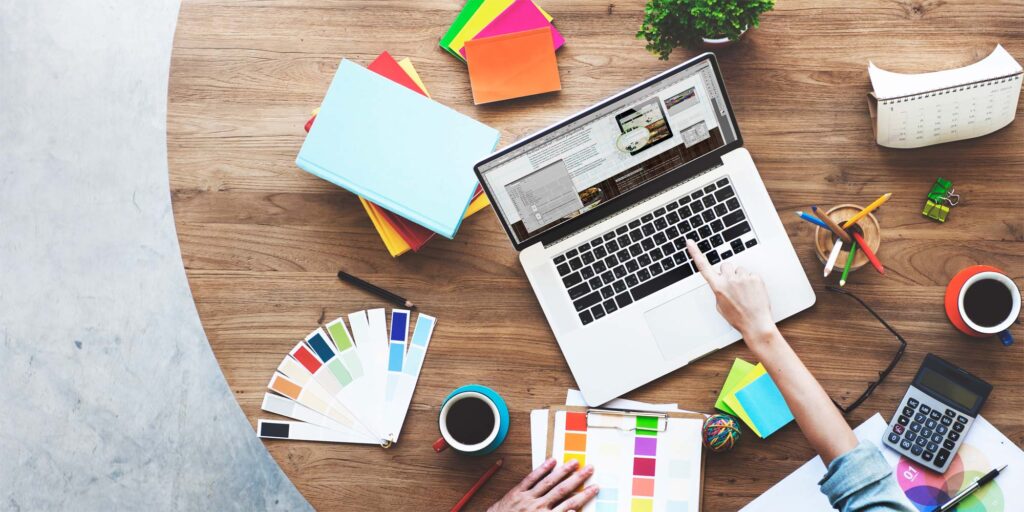 While it might get seem attractive at first sight when you add some number in the name of your website, the problem lies in the fact that mistakes are quite possible when people are trying to find your company online. For example, someone might think that he should type the number by letters and visit a completely different website. That person might give up on visiting your site after that.
Investing Too Much in Desired Name
During the late 90s and early 2000s, there was a great expansion of new websites, and many people would buy several domains only to wait for a chance to sell it to some bigger company. While there is still a chance for that today, the needs are quite different when it comes to marketing solutions and promotions. Therefore, many factors could improve the popularity of your brand with much bigger efficiency than the right choice of the name for your website.
Conclusion
Selecting a name that people can straightforwardly link with your company can be beneficial. However, the fact that most people are using search engines to find what they need leads to the point where investing a lot in a name that is already being owned will not guarantee that your website will become more popular. A proper name is only one of the factors that could present your business in the best possible way and attract more potential customers.