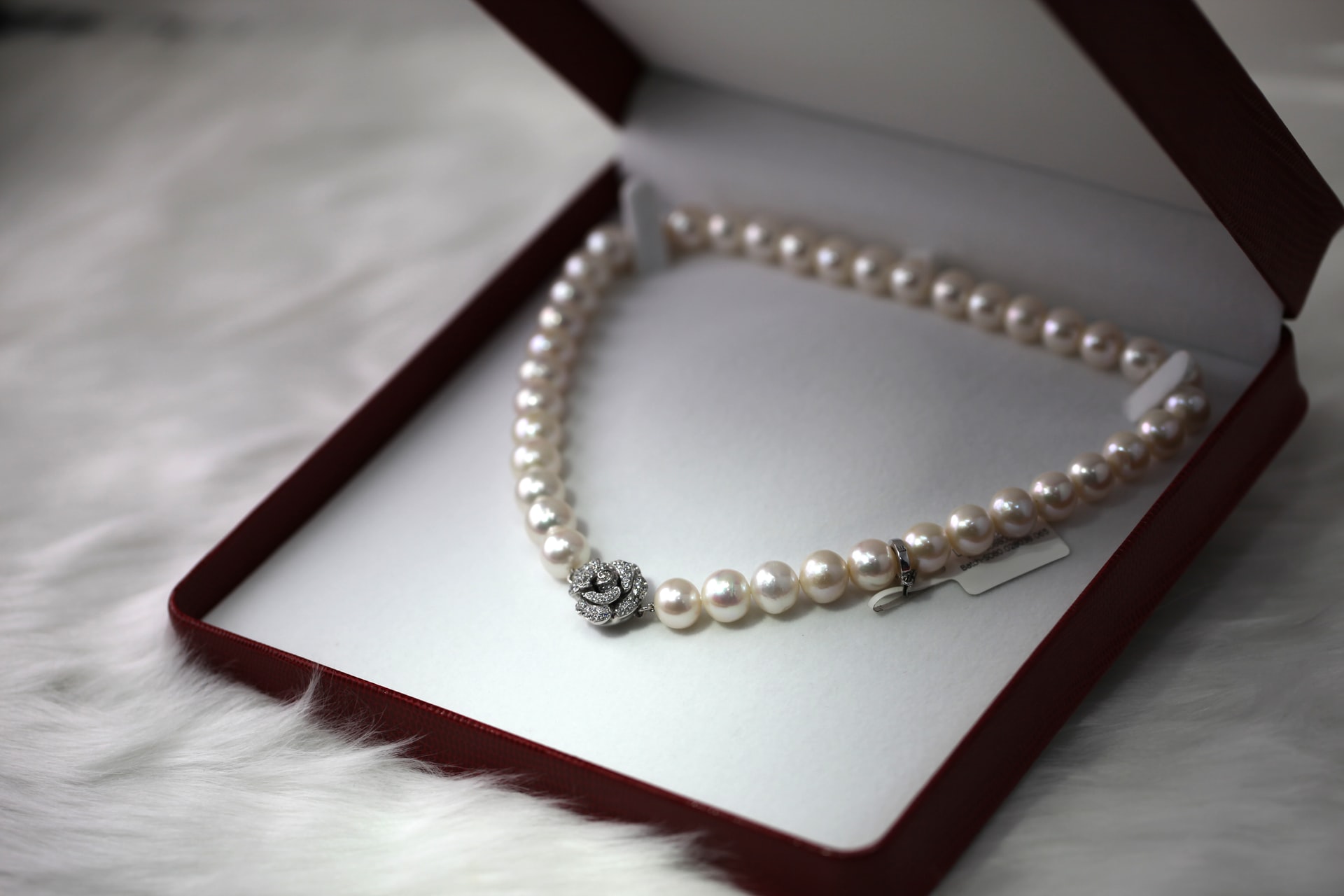 5 Tips for Giving Jewellery Presents for Every Occasion
Gift giving is a huge part of who we are. It has become our tradition on so many occasions. We usually give gifts when we want to express affection, when we want to say sorry, when we want to make things right, it all depends.
When it comes to gifts, especially to the gentler, female, companions in our lives, they boil down to flowers and jewellery. Somehow it is a thing that ladies like the most and we men like to indulge that. Over the years both male and female jewellery travelled a long way and they turned into true pieces of art. For some, those are the way of expressing themselves while others carry them when they want to complete an outfit, show social status or anything in between.
When it comes to jewellery, we all know that there are special occasions when we go all out and get the best piece we can afford, but what about all other occasions. What about smaller milestones and how to pick the perfect piece for that. Well, thanks to our article today and thanks to storyjewellery.com we will give you some tips on how to pick jewellery presents for almost any occasion.
Stick with us till the rest of the article and never make another mistake when it comes to this type of present.
1. Research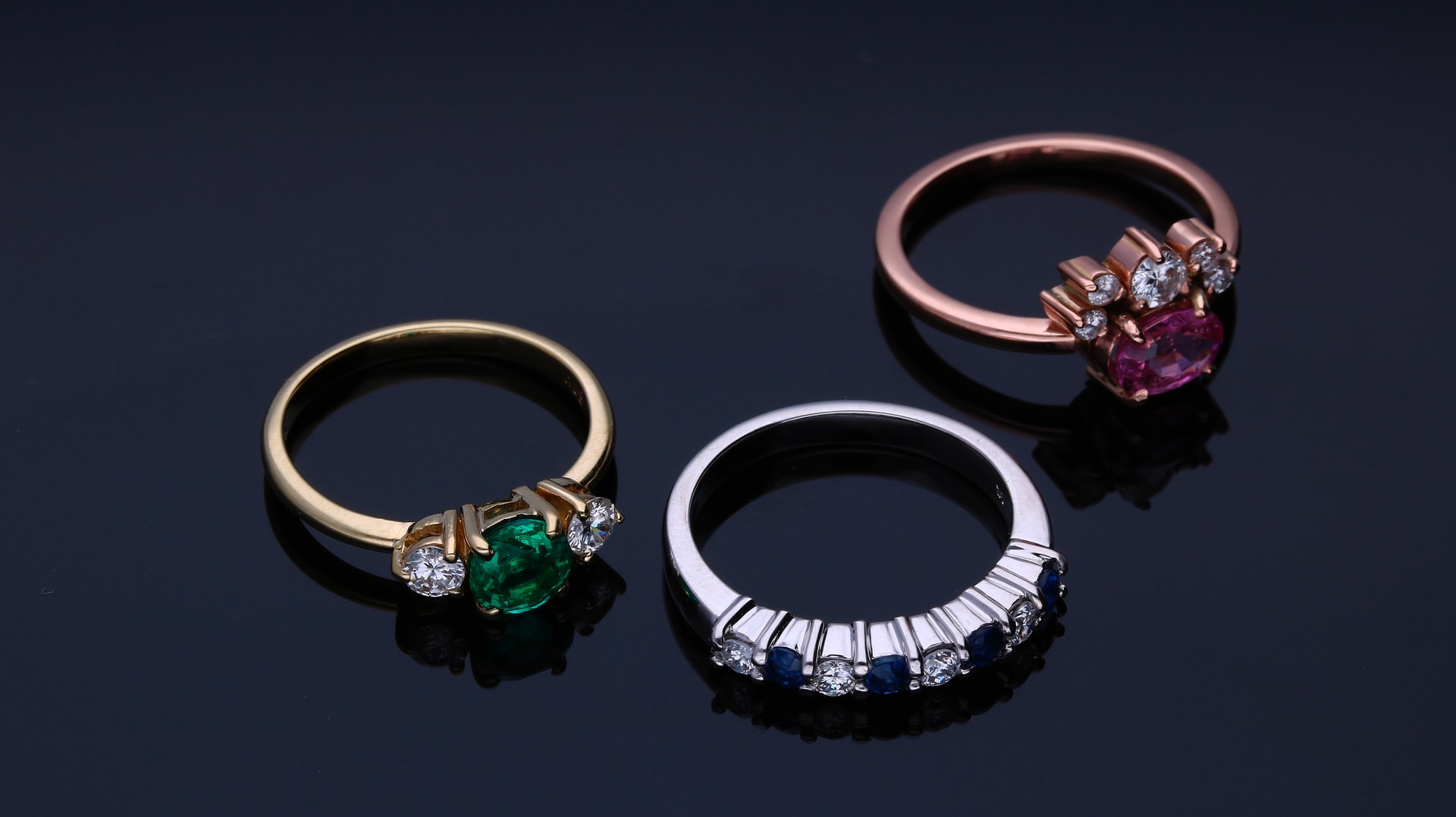 When we say you need to do research, we don't mean that you have to research the jewellery piece you are buying or the manufacturer, we are telling you that you need to research the person that is getting the gift. Now, this tip will be most useful to those that are in a shorter relationship and those that are still exploring each other's affinities. There is nothing worse than buying something for someone that does not like or love it. You need to know what that other person likes and try to replicate that in a form of a jewellery piece. For instance, my wife loves earrings more than necklaces but she also has a special affinity for certain earrings. She does not like bulky ones or those that are hanging too low. She likes subtle ones with any form of a butterfly on them. Now it is sufficient to say that I made a few misses before I did my research and let me tell you she keeps all of those misses but never wears them. All the ones I got her that were more subtle, smaller and with any shape or form of a butterfly on them, never get taken down. Men and women always do your research.
2. Allergies
Now, this should constitute into that research part, but since there are so many people out there that have issues with certain metal allergies, we decided to put this as its tip. Believe it or not, around 45 million Americans alone have some sort of allergy to metals. This is not something to neglect because many have mild symptoms like rashes, itchiness while others can have issues like skin blisters and swelling that is a bit harder to get rid of. When you go out to get your significant other any form of jewellery made out of any precious metal out there you need to know if he/she has any sort of issues with that. Now you can be subtle about it and find out without them not knowing you found out or you can simply ask at any point of the relationship because after all, it is a bit of a serious medical condition. These are no things to be shy about and it is better to be safe than have your better half swelled on your anniversary because one of you weren't up to speed with everything.
3. What is the occasion?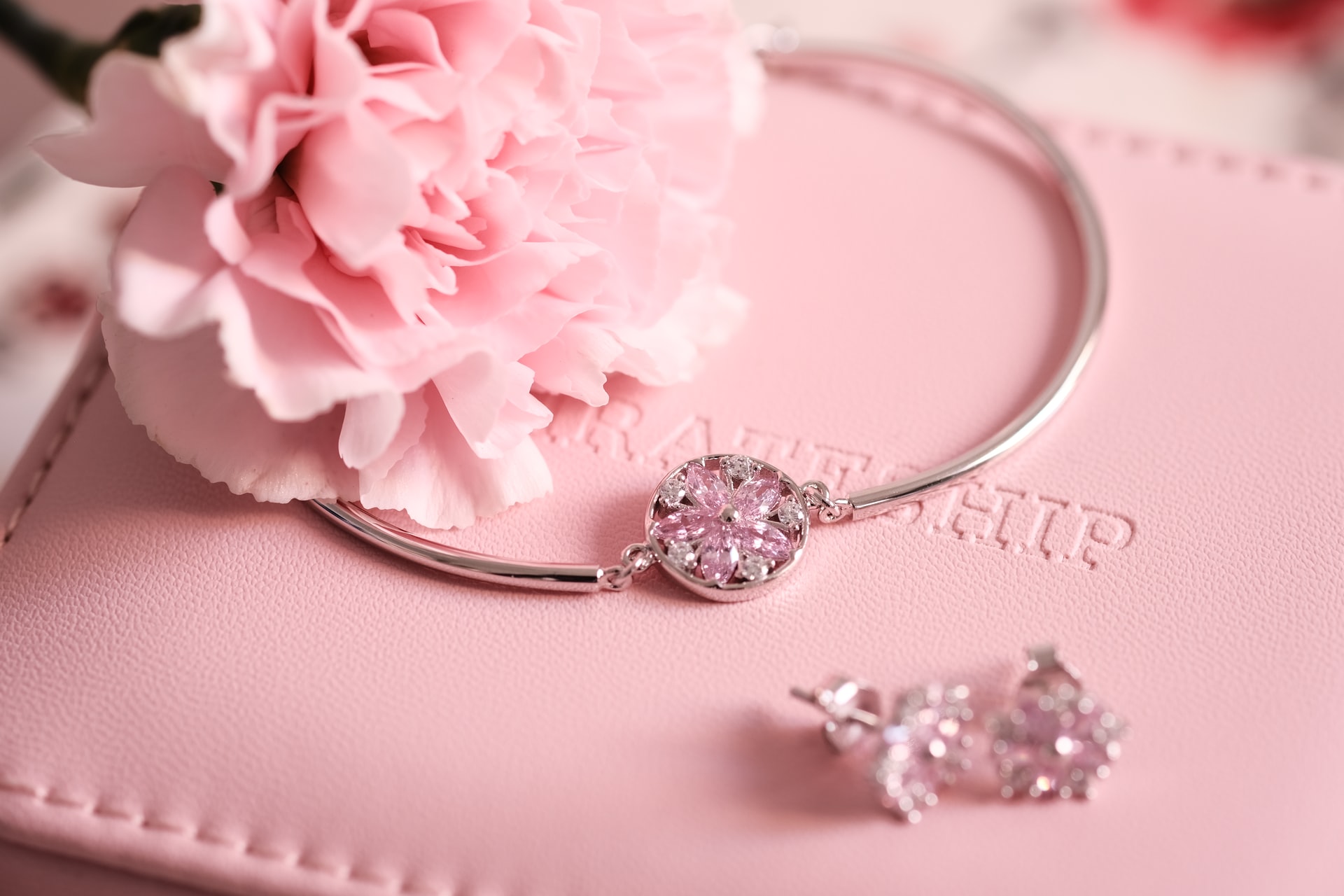 Now the title of the article is "jewellery presents for every occasion" but you also have to have in mind that there are some pieces that are more suited than others for certain occasions. Some are almost unique and that can be worn with and for anything, but when you go out shopping you have to have that occasion in mind. If you have some special milestones you want to celebrate you are not going to get something cheap for every day, you want something that will remind him/her on that day. This also goes the other way round; you don't want something overpriced and over the top, for some small milestone you are celebrating. You always have to be somewhere in the middle and balance these as best as possible.
4. Style
Another thing you need to pay attention to is the style your partner is in. The shared story of my wife and her preferences was a sneak peek of this. She is kind of a sporty type and she doesn't like flashy jewellery. She is all for subtle ones that are there to elevate her style, but also not so in your eyes that you can't take your eyes off them whenever you look at her. Personal style is everything and buying jewellery following that is important if you want those pieces to be worn instead of them sitting in a box somewhere and collecting dust. The jewellery you get for your significant other has to be a statement of sorts and it has to depict both of you in the best way possible.
5. Quality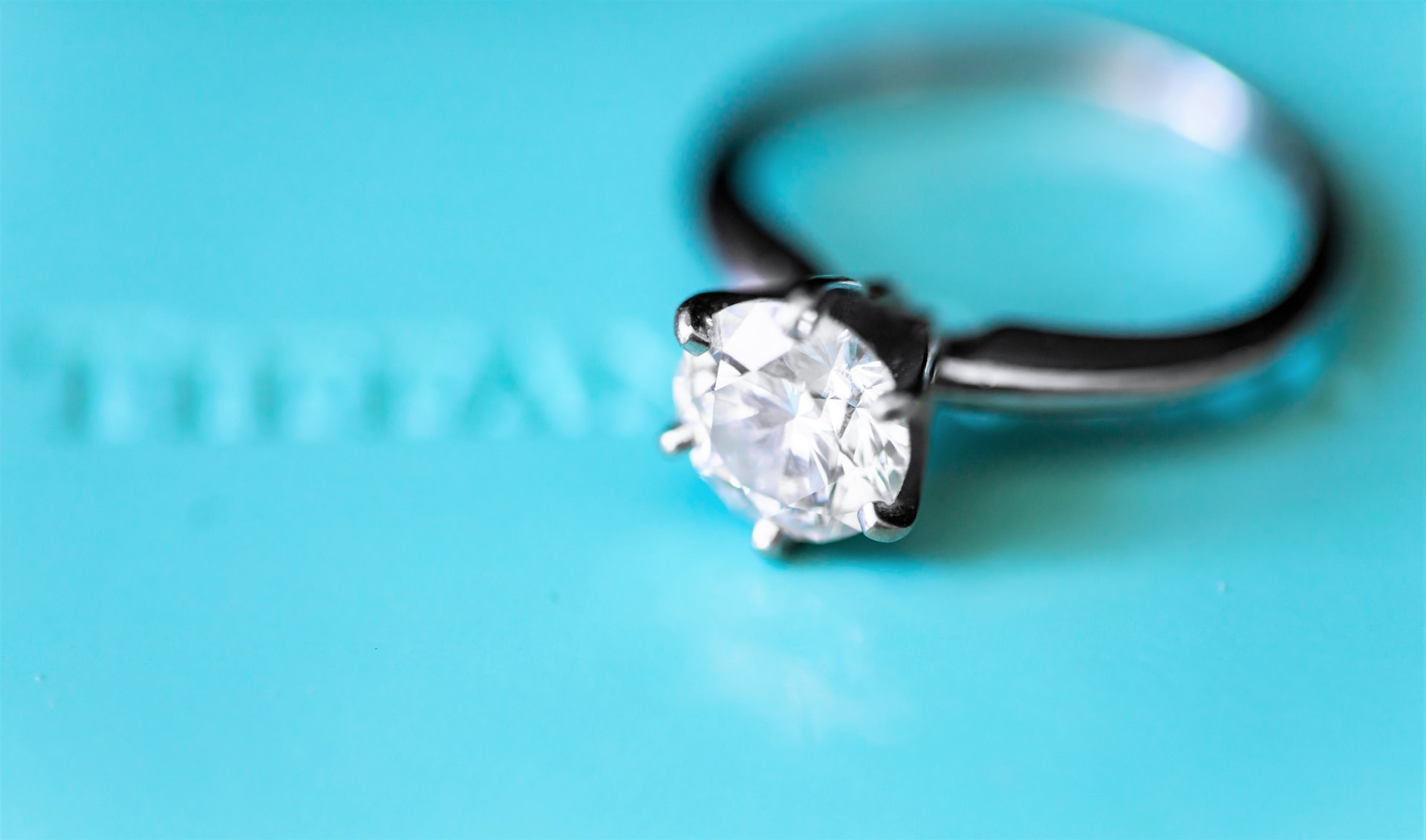 Last but not least thing on this list of tips is the quality of the jewellery pieces you are getting. Sometimes the biggest price tag does not depict the best quality and more than often low-priced pieces are not the worst quality possible. The jewellery market is huge and there are small sellers and creators of unique jewellery types that are trying to get through to the market, and thanks to that they are often selling less expensive jewellery but better quality than some that are more famous. This is a huge thing to look out for, and if you look hard enough you just might find a good quality, unique in style, piece that is perfect for your significant other, for a fraction of the price you would usually pay for a reputable brand one.