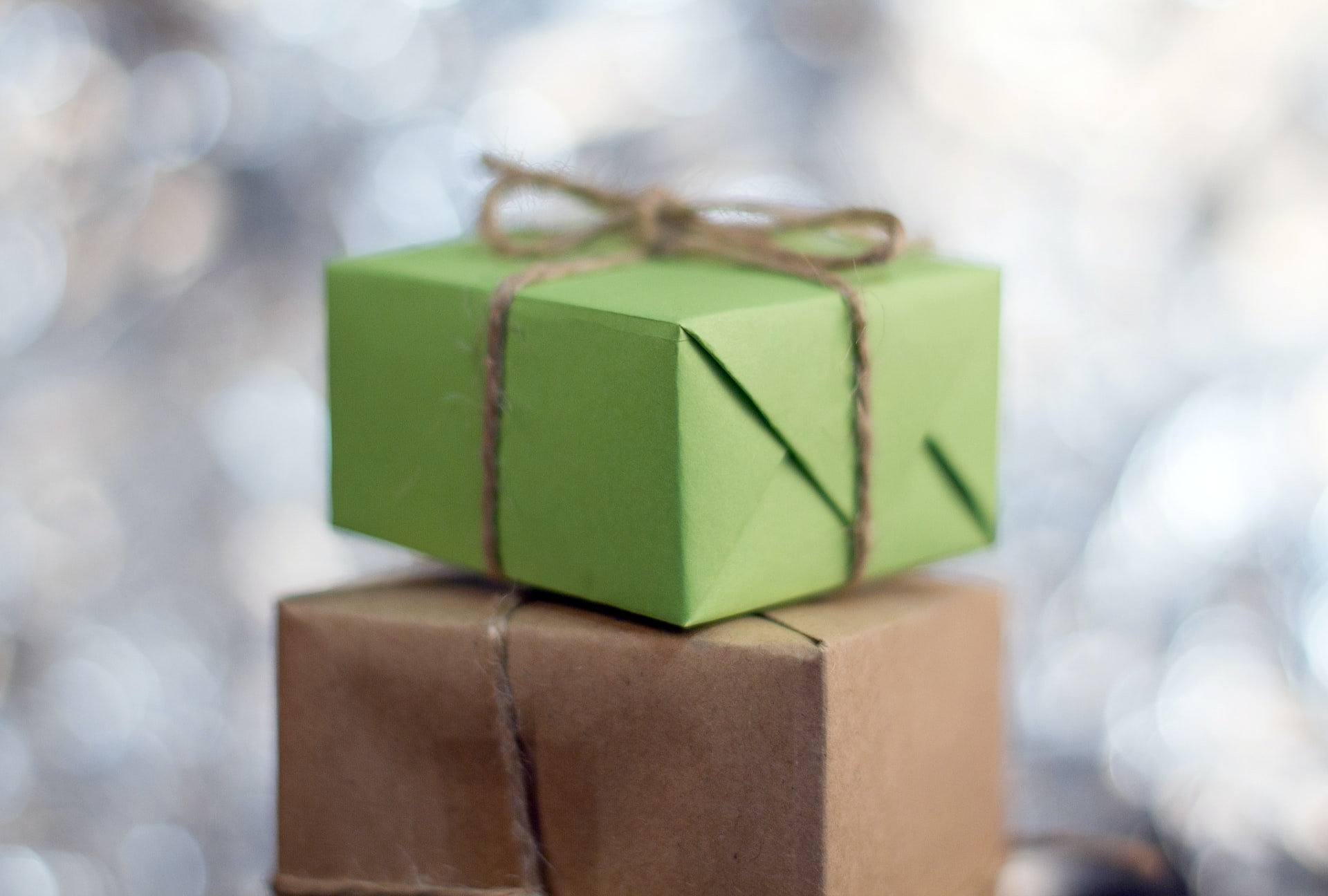 5 Gift Giving Rules to Make Your Present Stand Out
Are you feeling stuck in a gift giving rut? Looking for ways to make your presents stand out and impress? If so, you've come to the right place. Here are five simple rules to help you become the gift giving genius everyone will be talking about!
Have you ever spent time and energy picking out the perfect gift for a loved one, only to have it be passed over with little notice, or worse, have it given away? It can be incredibly disappointing to give a gift that isn't appreciated. Fortunately, there are several rules you can follow when selecting a present that will be sure to make your gift stand out from the crowd.
When shopping for gifts, it's important to keep in mind the five rules of effective gifting: relevance, research, rarity/runway (whether your item will soon go out of fashion), resourcefulness, and recipient reactions. The right combination of these ingredients will ensure your gift-giving efforts result in the positive response you're looking for. Below we provide further clarification on each element so that you can easily craft special presents your friends and family won't forget!
Rule 1: Consider the Recipient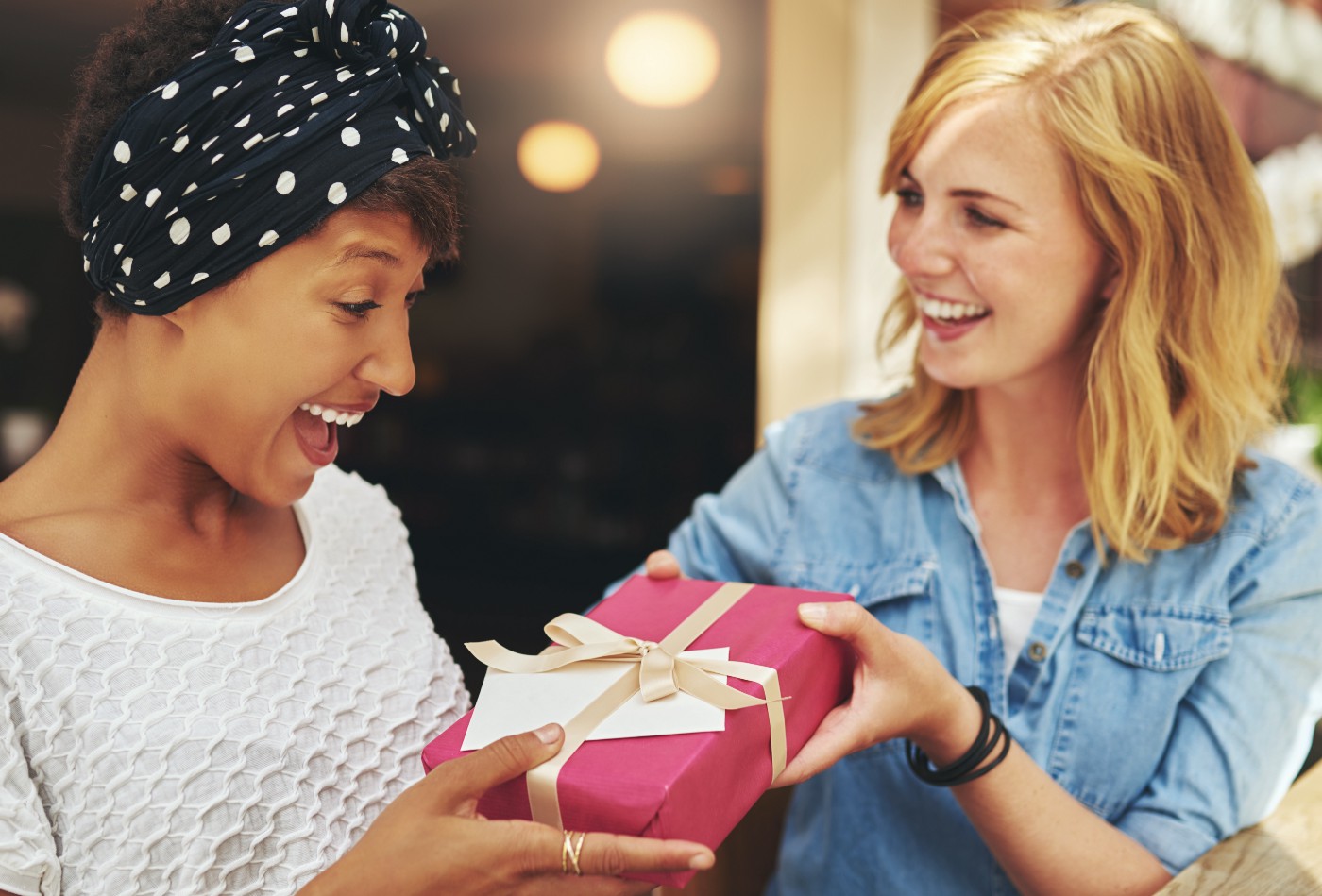 When it comes to giving the perfect gift, considering the recipient is key. Think about their interests, hobbies, lifestyle, favorite colors and personal preferences. Do they like to read books? Make sure you select one that speaks to them. If they host parties, give a thoughtful housewarming gift or something that makes throwing a dinner easier. Knowing the person and their interests will help you narrow down your choices and find something that is truly special.
It's also important to consider their budget when selecting a gift. If you sense they have financial constraints then you may want to shop on the more affordable side while still staying within high-quality standards. You could also opt for a shared experience instead of a physical item if your recipient seems strapped for cash but would appreciate your company or an adventure of some kind together.
Ultimately there is no "one size fits all" approach when it comes to gifting – it depends on so many factors such as relationship, budget and lifestyle of which only you often have intimate knowledge. However, by taking into consideration these points can be an effective strategy in making your gifts stand out above all others!
Rule 2: Select a Gift That Fits the Occasion
It's essential to get a gift that fits the occasion. If you attend a formal dinner, picking out a goofy novelty mug is probably not ideal. If you go to a wedding, you can order unique presents in advance, relatable to the wedding couple, such as wedding coasters, photo frames with initials, bath robes with initials, etc. On the other hand, giving someone an extravagant jewelry item can be overbearing when attending an office holiday party. Putting a little thought into the recipient and locale of your gift will ensure your present doesn't end up as an awkward conversation piece.
A thoughtfully chosen present considered in context can have a hugely positive effect and show your appreciation for the occasion and its intended recipient. Gifts like:
A nice bottle of champagne for a special event
Gift cards or certificates for their favorite store
Homemade cookies or other treats
Tickets to their favorite sporting event
A nice meal prepared just for them
Jewelry items appropriate to the level of formality
When you're shopping for a gift for someone special, it's sometimes challenging to find something that will be meaningful and appreciated. Canadian gift baskets are a great option because they offer the opportunity to show your affection, thoughtfulness, and style with stunning combinations of gourmet foods and treats.
Rule 3: Choose a Thoughtful Gift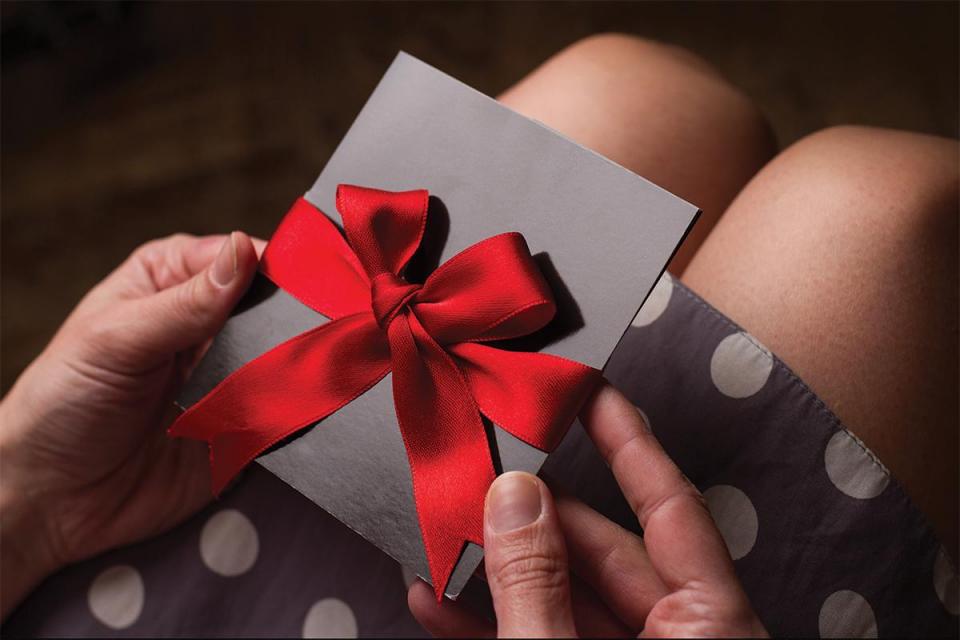 Present giving is all about showing someone that you care – and thoughtful presents stand out. Keep the receiver of your present in mind and choose something special that takes into consideration their individual interests and preferences. This means going outside of the box when it comes to getting them a meaningful token they will cherish. Show that you listen to what they talk about or pick out something that speaks to their personality. A thoughtful present will leave a lasting impression and shows how much you care about making the person feel loved and appreciated.
Rule 4: Put Some Thought Into the Wrapping
Wrapping paper and ribbons can be selected to match the recipient's favorite color or hobby. You can also choose wrapping paper with meaningful symbols or messages. Some people even find creative ways to wrap their presents in recycled products like newspaper and fabric. If the present is going to be shipped, think ahead and make sure your gifts are sturdy enough to travel without taking a lot of extra equipment like bubble wrap or styrofoam peanuts. It's also a good idea to include an enclosure card covered with well-wishes and thanks – it adds a personal touch that will make your gift stand out above the rest!
Rule 5: Include a Personal Note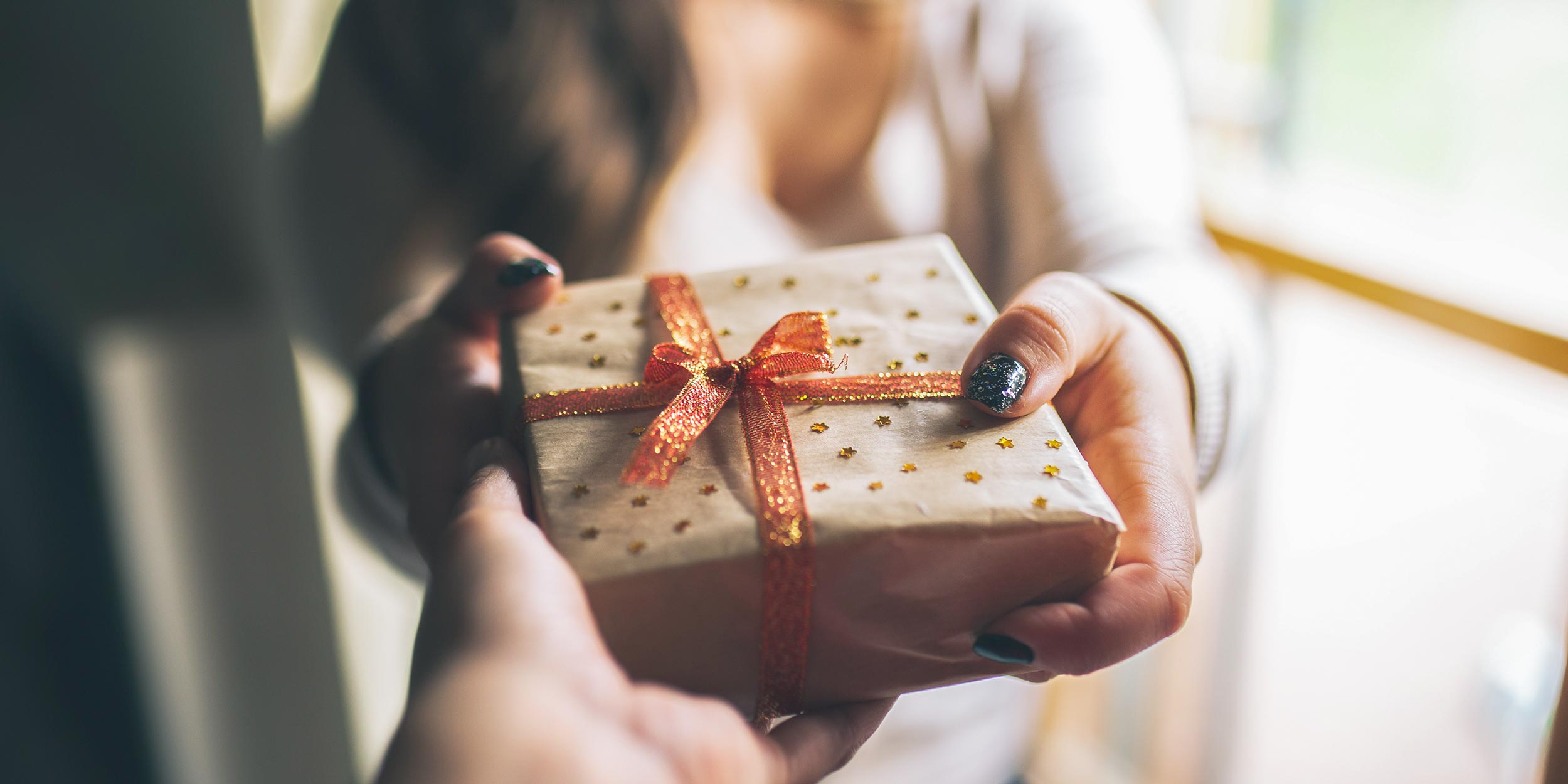 A personal note is a great way to make your present stand out from the others. No matter how thoughtful it was, an anonymous gift rarely seemed as special as one that was accompanied by a handwritten note. Express your feelings for the recipient in some way and make them feel special – everyone appreciates a genuine kind gesture.
Include a short but heartfelt note expressing your thoughts, feelings or appreciation for them. If you find it difficult to express yourself in writing, then consider using a quote instead — classic, yet meaningful quotes have been used by many throughout history to convey emotion. Don't be afraid to get creative! A card with an image of an animal or landscape could also add that extra something special that puts your present over the top.
You could also write a poem just for the person you're gifting and include it with their present — this speaks volumes about what they mean to you and will stay with them forever!
Conclusion
The most important thing to take away when it comes to gifting someone is that thought and effort are key. Any present with a personalized touch will leave a lasting impression, whether it is custom-made, hand-picked, or completely out of the blue. Make sure to consider the type of person you're giving the gift to and what sort of presentation resonates with them. Ultimately, your present should represent the emotions or sentiment that you wish to convey. Use these five rules as your base for making thoughtful presents that will be truly appreciated.a