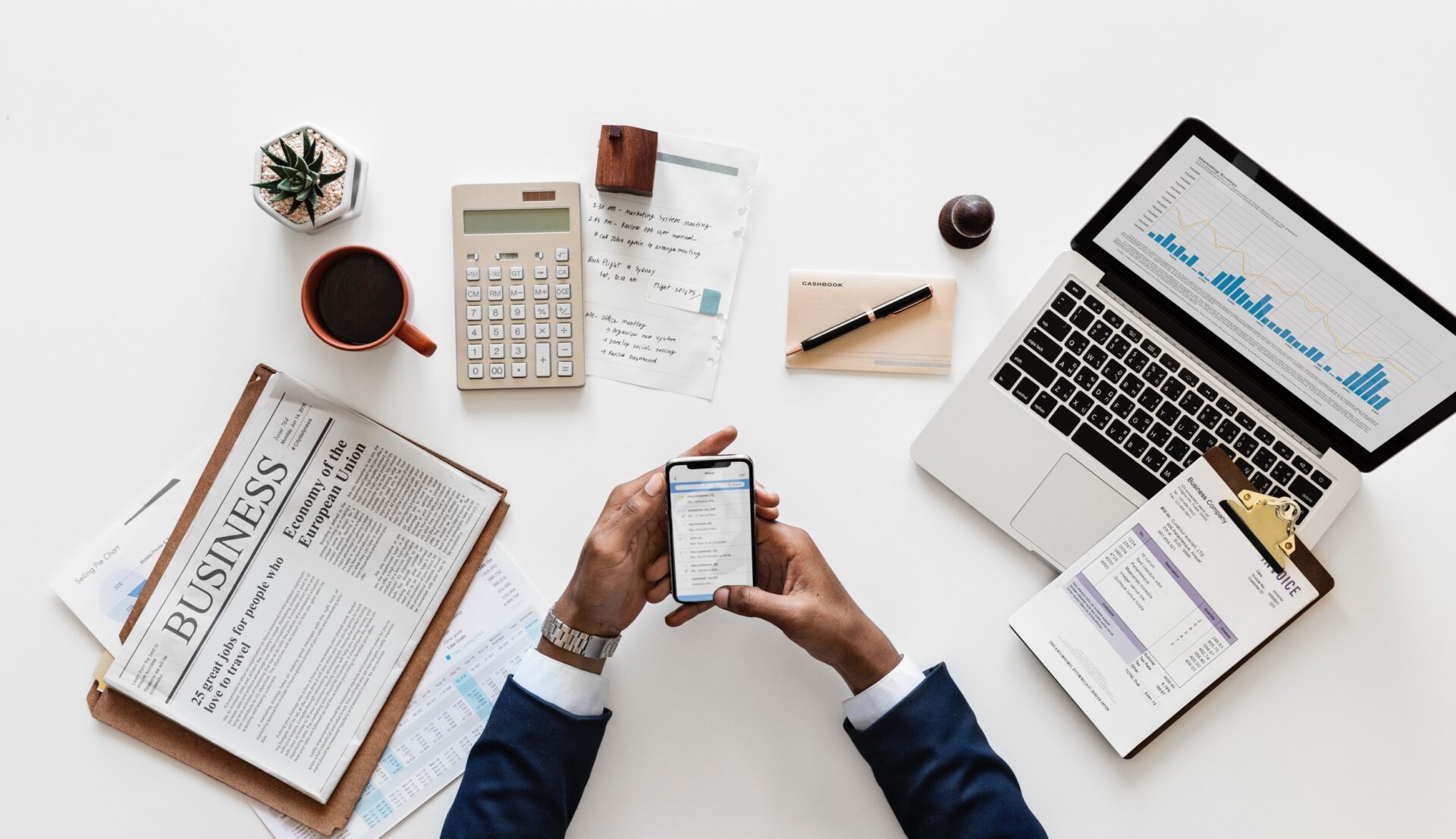 8 Tips for Getting Your Small Business off the Ground
Whether you're ditching your 9-to-5 or embracing a side hustle, starting your own business is an exciting opportunity. However, business novices in particular might feel lost in the early stages. Online advice and the seemingly endless list of to-dos can be overwhelming.
So, what do you really need to think about when getting your business off the ground? Here are some simple tips to keep in mind as you jump into entrepreneurship for the first time.
1. Get a Business Debit Card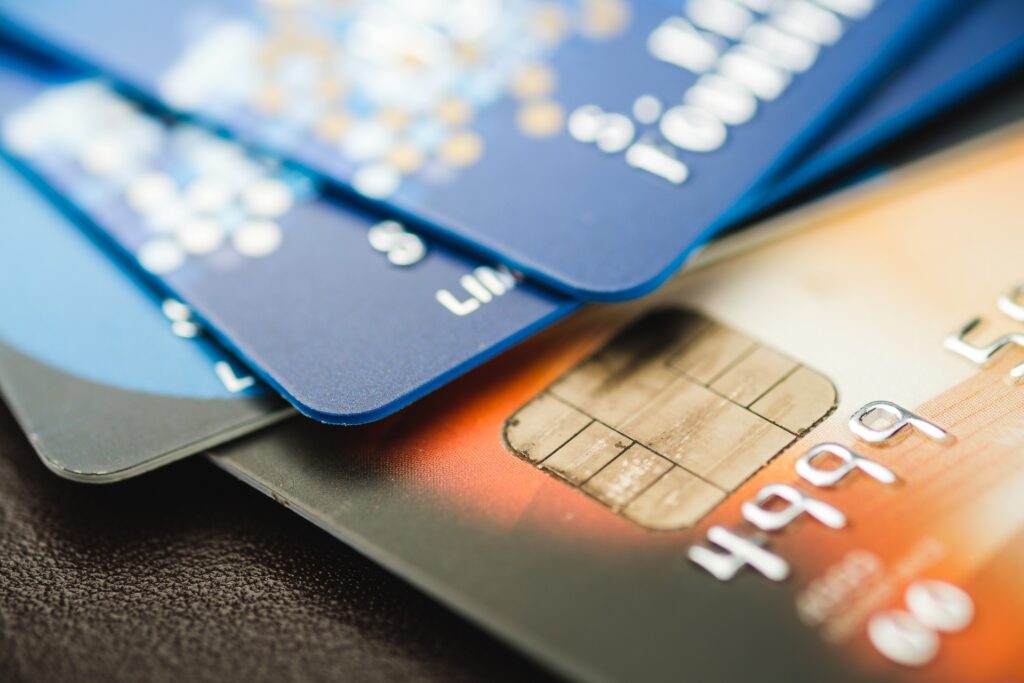 Starting a business comes with a host of overhead costs, and you'll need to keep track of these expenses. Unfortunately, plenty of first-time business owners rely on credit cards and get in over their heads. To avoid bringing debt into your first year of entrepreneurship, you may want to opt for a debit card instead. Just like how you would go for a personal debit card, like Chime, over a credit card when trying to stay on a strict budget, you should do the same in the business world.
After applying for the card, put a set amount in your spending account to allocate for startup costs. You can then track every dollar and stick to your budget. As a first-time business owner, it might be a while before you make a profit and pay yourself. But your debit card will help you organize your finances along the way.
2. Keep Your Day Job
While it might be tempting to put in your notice and dive straight into self-employment, this isn't always the smartest decision. Many seasoned entrepreneurs recommend starting your business while you're still working for an employer. Why? Everyone needs a safety net, and a regular salary will keep a roof over your head while you open your business. (It will likely keep you in health insurance as well.)
If you're determined to make a clean break with your day job, you'll need to save first. Tucking away at least six months of living expenses will provide peace of mind as you take this career step. Build some extra savings into your budget to successfully implement your 9-to-5 exit strategy.
3. Make It Official (and Legal)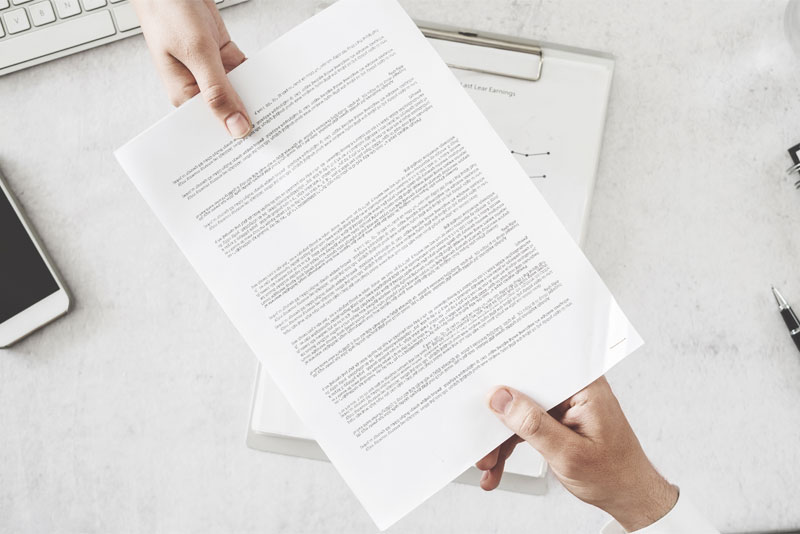 Every state has different laws regarding business ownership. Some states require entrepreneurs to obtain a business license to legally operate. Whatever the laws in your state, you'll also need to choose a business structure that makes sense for you. The main types of business structures include sole proprietorships, partnerships, limited liability companies (LLCs), and corporations.
You might consider speaking with a lawyer to choose the best type of business structure for your business. They'll talk through the tax requirements and liabilities involved with each. And remember, even if you start as a sole proprietorship, you can always change your status. You may, for instance, want to level up to LLC or corporation status if you take a step like hiring employees.
4. Write a Business Plan
Choosing a business structure, naming your venture, and narrowing down your niche are all essential first steps. But you'll want to define the details before launching your business. This involves a thorough business plan.
What should your business plan include? To start, write down your overall concept, what you plan to sell, and how you'll fund it. You should also define your full line of products or services, financial goals, and marketing plans. Outlining your ideal customer will also be helpful. There are plenty of examples of business plans online, so be sure to do a thorough search.
5. Perfect Your Online Presence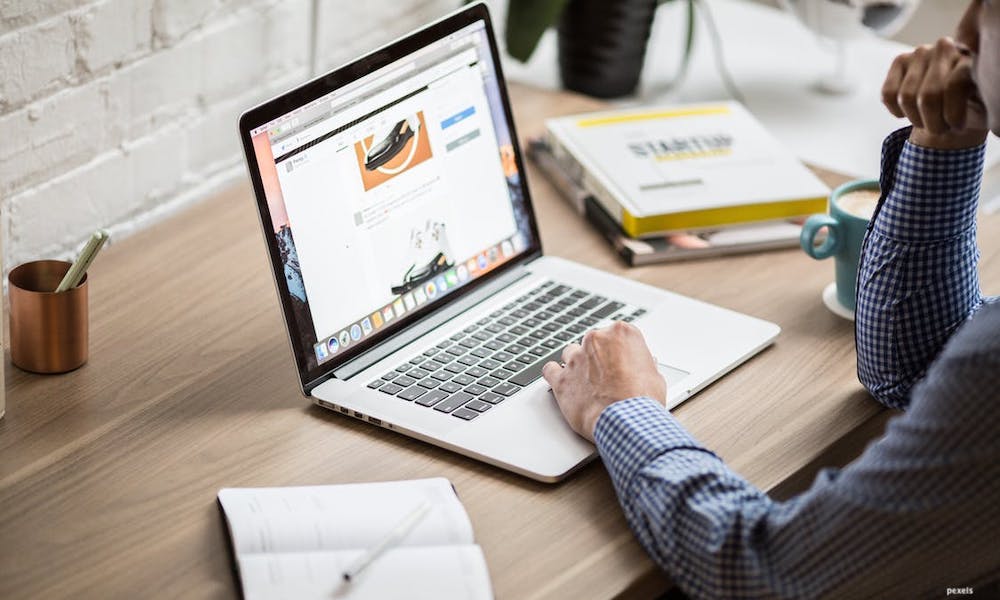 Much of today's marketing happens online, so you want to make a flawless debut. Create or invest in a logo, and have a set of high-quality photos ready to go. Be sure to load your social media pages with content before launching, and align your business messaging across platforms.
These days, no business is complete without a high-quality website. Website builders like Squarespace or Wix are great options for first-time business owners. These platforms have built-in tools for SEO, email marketing, and blogging features, so you can show up online from the start.
6. Start Networking
You'll want to wait until you've ironed out the details before launching your business. But that doesn't mean you can't find your first customers. Consider doing some boots-on-the-ground networking before your business goes live.
If you sell services, this might involve handing out your business card and offering a discount to your first few clients. Businesses that sell products might offer a few freebies in exchange for promotion. These contacts might start a chain reaction of new leads. Building your early network is imperative to your business's success, and it's never too early to start.
7. Consult a Tax Pro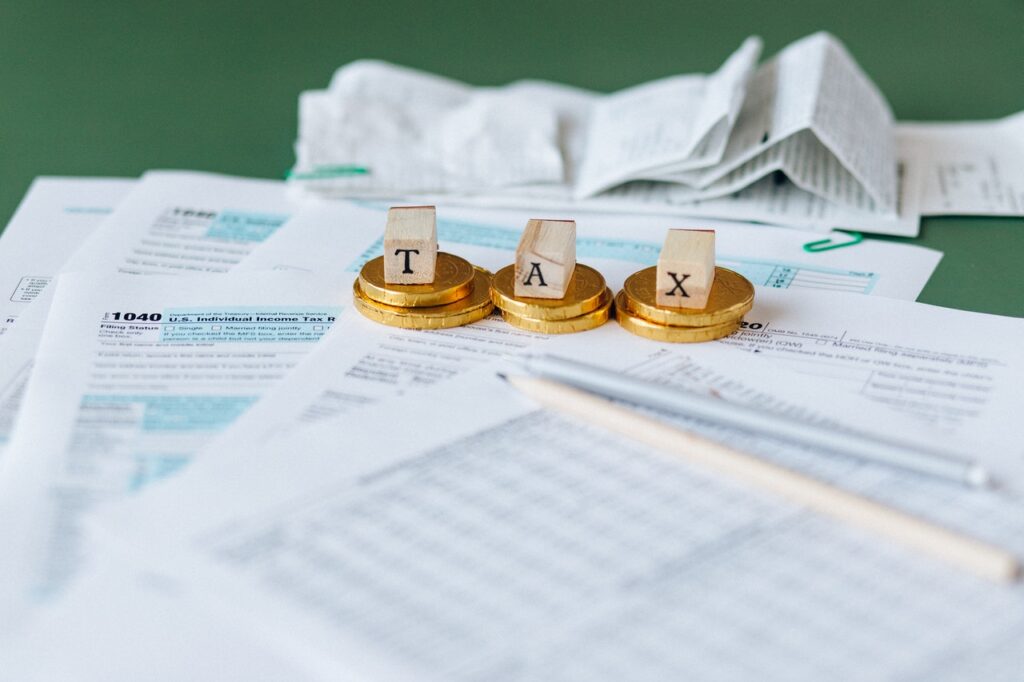 If there's one thing that keeps business owners up at night, it's taxes. So, start familiarizing yourself with tax laws for small businesses before you're scrambling to file. It's smart to find a trusted certified public accountant (CPA) from the start. They can help you with your accounting (if not do it for you) and provide tax prep when the time comes.
Be sure to follow your CPA's advice as you run your business. Tracking your expenses, keeping receipts, and logging business travel are all part of ongoing tax prep. If you have employees, you should consider outsourcing your payroll and taxes altogether. This can help you avoid some costly financial mistakes.
8. Stick With It
The reality is that most businesses take several years to start turning a profit. Despite this, it's common for new business owners to grow frustrated during their first year. Remember that you're going to have ups and downs, especially in the beginning. Consistency is key while you get your business off the ground.
As you power through your first year or two of business, remember to lean on your support system. You might consider joining a group of fellow entrepreneurs to trade tips and tricks. Online groups can also help you cope with the challenges of your industry. With time, you'll become the one giving advice.
Turning an idea into a blossoming business can completely transform your life. While getting started is often the hardest part, you can boost your chances of success by preparing well and seeking help. You'll likely make mistakes as a first-time entrepreneur. But each mistake will turn into a valuable business lesson.