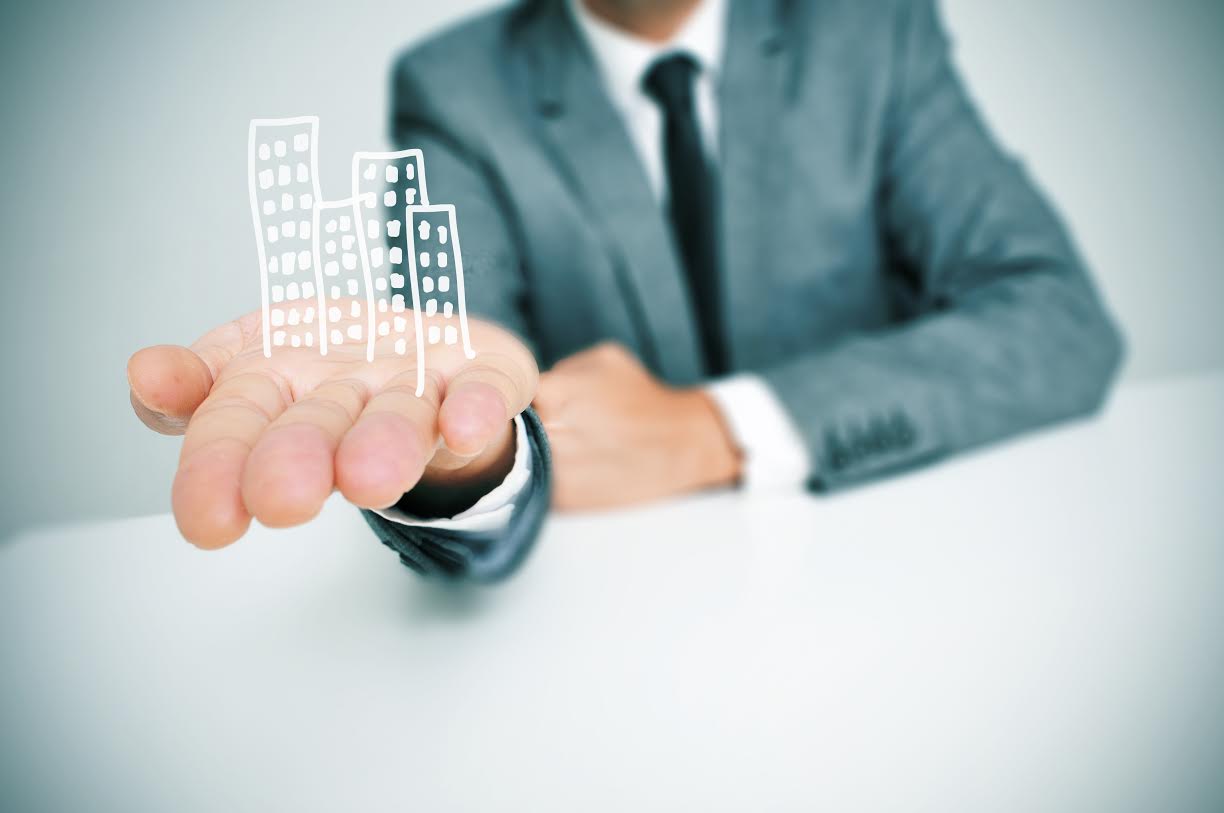 Getting Ready For Disasters In Rental Properties
Investing in and managing rental properties is a rewarding business, but it's wise to be ready for the unexpected, such as flood, earthquake, terrorist attack, pandemic, fire, and more.
That's why any property manager should assemble a plan in case of national disasters to protect the property and ensure the safety of every tenant.
Learn more below about how experienced property management professionals prepare for disaster.
Before Disaster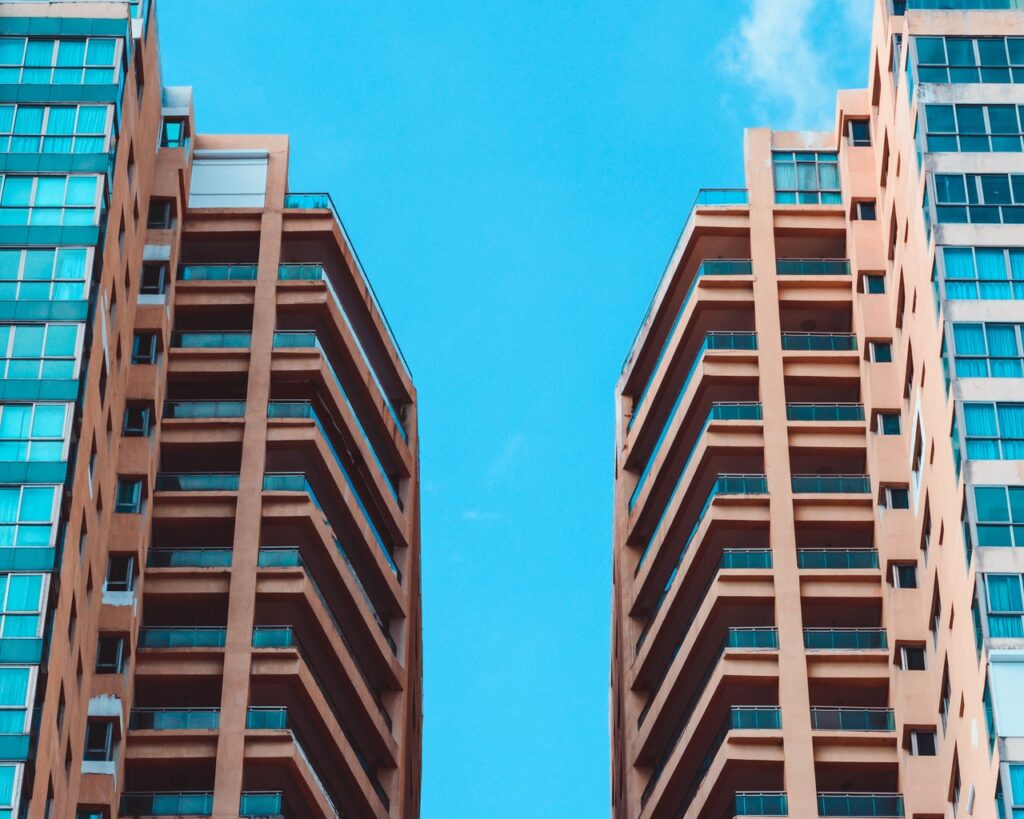 According to greenresidential.com, the key to responding effectively in a disaster is to evaluate each property and know its weak points. Parks with mobile homes, apartment buildings, commercial buildings frequently have different regulations and requirements than single family homes.
Forest fires, earthquakes, hurricanes, and tornadoes are specific to regions, so be aware of the most likely hazards in your community.
Some natural disasters and emergencies are difficult to anticipate, such as the COVID pandemic. are hard to predict, such as the pandemic. But you'll be best prepared if you think about the type of properties you have and what the tenants need who make that their home.
Consider the Possible Threats
The first thing to remember is to know the type of natural disasters you could experience in your locations. Once you know that, you can devise a plan of action appropriate to your situation. When natural disasters are involved, it's recommended to start with the following steps:
Offer tenants complete information on how to prepare for natural disasters.
Prepare your property by cutting trees and bushes, and putting in hurricane shutters or boards over windows, as needed.
Encourage all tenants to vacate, if recommended by law enforcement
Assess property damage after the natural disaster.
Work with insurance companies to handle claims.
Preparing The Disaster Preparedness Plan
After you evaluate your properties, the breadth and depth of your plan are up to you. But it's recommended to consult your insurance company and other stakeholders to make sure your disaster plan is thorough and complies with your policies and any relevant rules and regulations.
Ask for their opinion for other contingencies and emergencies to consider adding to the plan, including attacks from wild animals, home invasions, terrorism, vandalism, etc.
If you haven't assembled yearly and monthly property safety checklists, you should do it now. Some areas you should cover include tripping and falling hazards, equipment and alarm checks, fire extinguisher checks, etc.
Create Versions For Your Office and Tenants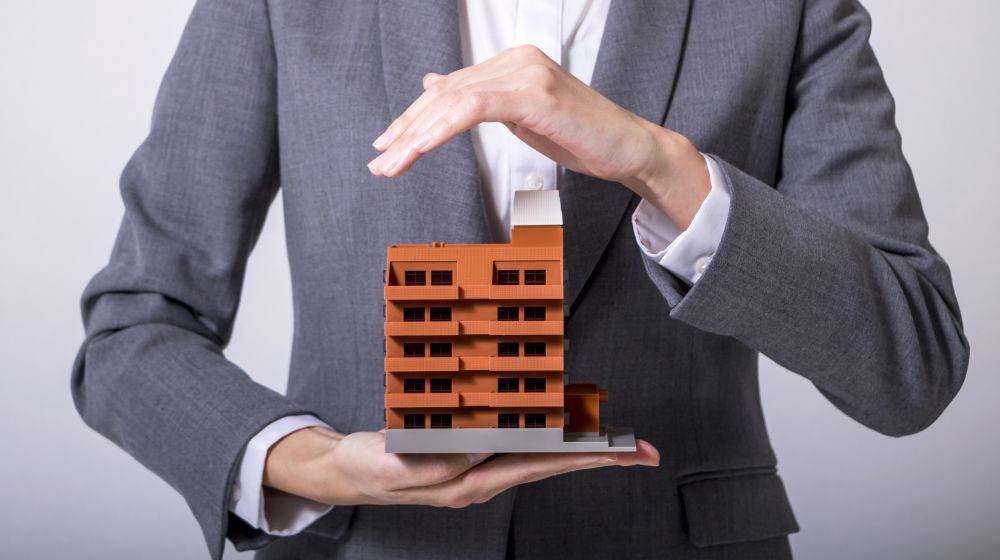 Now that you're designing or updating your disaster preparedness plan, you need two versions. One should be in a tabbed binder in the office. The one for tenants could be given as a handout or provided in your welcome packet that includes guidelines and rules.
It is advised to have each document saved on your PC and in the cloud, so it's always available.
Typical sections to have in the tenant document:
Contact numbers and emails for city and county agencies
Exit diagrams and plans
Check-in and call plans
Security, safety, and health tips
Dog and cat safety
Plumbing, utility, mechanical, and environmental problems
Some items to include in your office disaster prep binder could be:
Property maintenance lists
Locations of fire extinguishers
Electric panel and breaker locations
Contact list for contractors, such as plumbers, electricians, and roofers
Telephone numbers for emergency agencies
Instructions for shutting off water, electricity, and gas in an emergency
Considerations For The Natural Disaster Plan
Ensure that all stairwells intended for fire escape and emergency exits are marked. It's critical to provide maps and diagrams for safe exit in an emergency.
Have a regular list of maintenance items for your fire, smoke, and carbon monoxide detectors. Also, make sure the fire extinguishers are checked annually. They should be placed in conspicuous areas, visible, and have instructions that are large font so they can be easily read in the dark.
There are neighborhood watch programs in many communities that are crisis and safety teams. These groups can provide excellent insights.
Know where the safe areas are at the rental property. Have these secure locations documented in your plan
Have a plan ready for the specific requirements of your tenants because some could need extra support and help in an emergency.
If tenants have pets, some tools and associations can help keep them safe in a crisis. Think about offering pet stickers to show which apartments or homes have pets. You also can give pet owners the contact details for the AHA – American Humane Association and the NAPCC – National Animal Poison Control Center.
Steps To Follow During A Disaster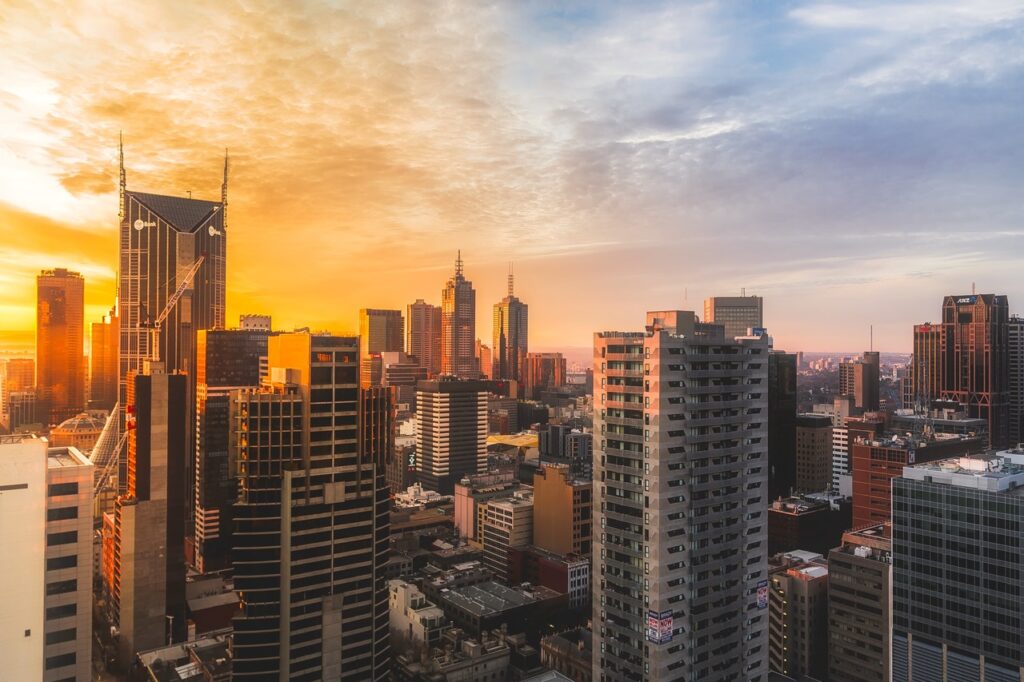 First, while time could be short, communicate with your tenants and stakeholders clearly and regularly. Find software for property managers that sends texts and email blasts. Have your templates ready, so it takes seconds to get out the word in a crisis.
Facebook and Twitter are good ways to relay emergency messages to tenants. When there's an emergency, people usually check their social media feeds for information. Find means of communication with residents on various platforms so you can get critical updates out to as many people as possible.
Also, think about having an in-person campaign or calling chain to get information out if electronic methods fail. Advanced planning for communicating in a crisis can save your properties and even save lives.
Second, listen carefully to vital news systems and channels. Tune in to updates from federal partners, including FEMA and CDC, as well as critical agencies in your state. They will give regular updates on the status of the emergency, so you know what's ahead.
As well as staying up to date on crisis, listening to your residents and community during the situation is critical.
Recovery Phase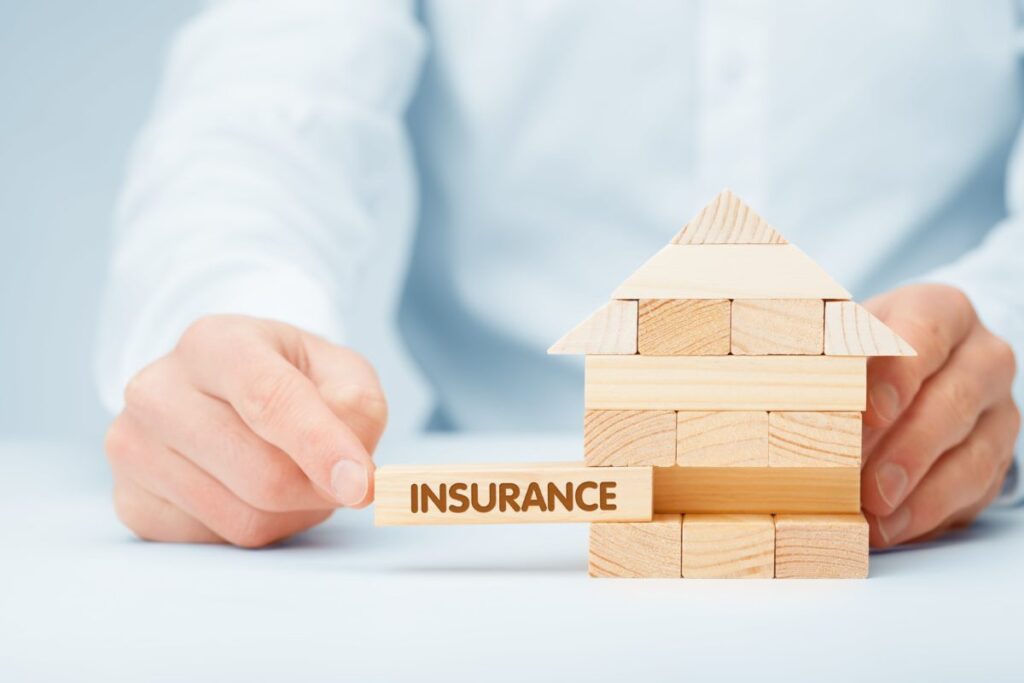 Regarding property damage, FEMA usually tells property managers and owners when it's allowed to enter a dwelling after a disaster. Don't try to go near your properties that have been damaged without permission from a federal partner or insurance company. Your safety is paramount.
Once you're allowed to enter, the insurance company will connect with you to talk about any repairs needed. It's essential to have excellent relationships with contractors before a disaster; that way, you'll have people you know and trust to call on when you need them most.
After the emergency is over things are getting back to as they were, set up a moment to comply with local codes, and continue communicating and reaching out to residents. And update your disaster preparedness plan with anything that you learned during the most recent situation. You also may want to check if FEMA or other agencies are offering disaster recovery funding for people and companies affected by the crisis.
In conclusion, remember that being unprepared for a disaster can cost a property owner money and lives. To reduce these risks, create a comprehensive disaster recovery plan and work with stakeholders in your area to leverage the resources available to support you in a crisis.