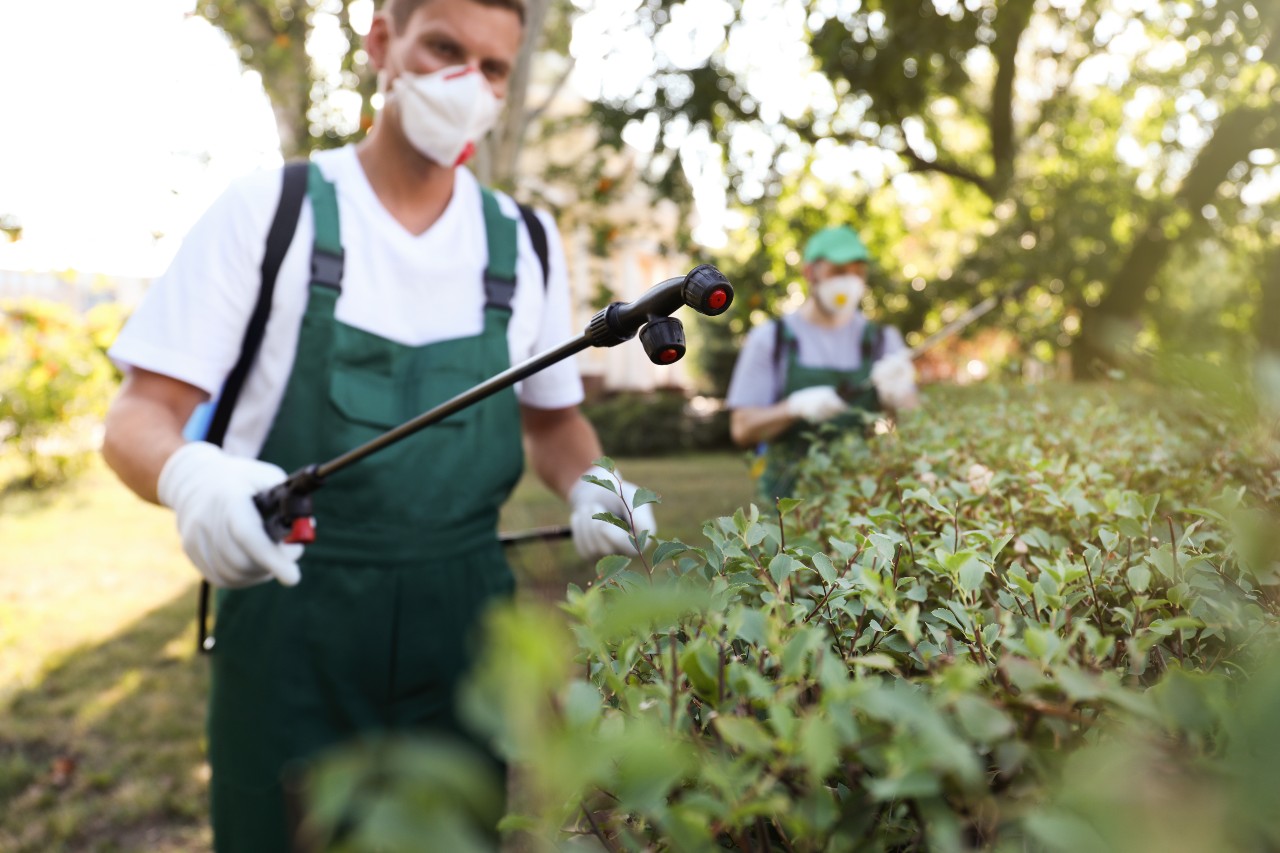 Local Marketing: How to Get Your Pest Control Business off the Ground
Most prospective customers will now do research online before making a purchase. In 2023, there are over 33.2 million small businesses in the U.S. alone. That's more than double the number of businesses ten years ago!
With fierce competition, how can you reach your target audience and get your pest control business off the ground?
Digital marketing strategies can help you reach potential customers. You can also use these to retain customers and raise awareness of your services.
Do you want to learn more about local marketing strategies? If so, keep reading to learn how to start a pest control business!
Market Research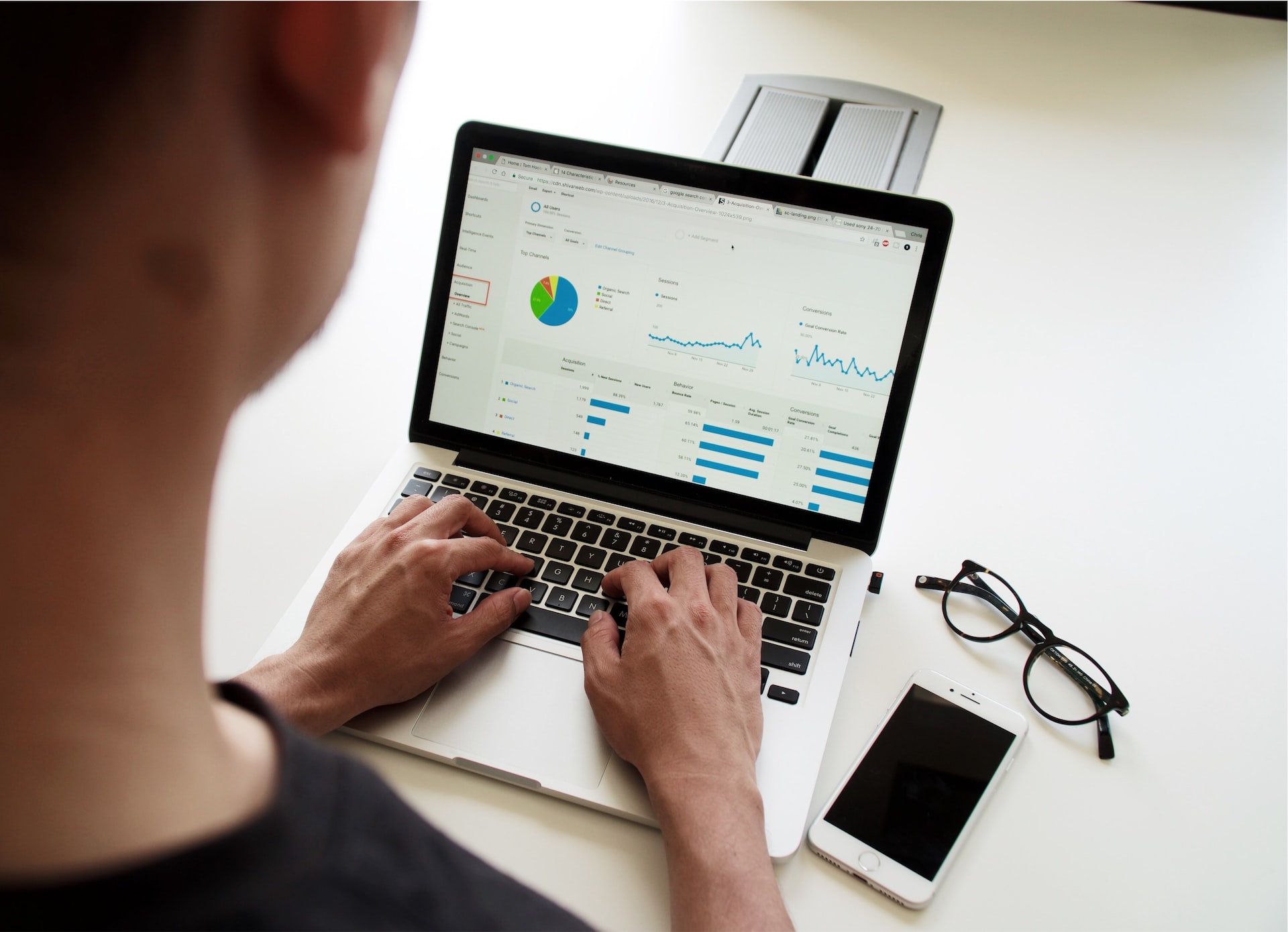 Research what services are available in the area, what kind of competition you will face, and what customer needs you may be able to meet. Find out what types of pest control services have been successful. Determine how your business can offer services or pricing to help it stand out.
Talk to pest control professionals in the area and get their advice on local trends, customer preferences, and pricing. Ask customers in the area about their experience with the companies providing pest control services. A deep understanding of the market will help inform your pest control marketing plan and your products and services.
Invest in a Quality Website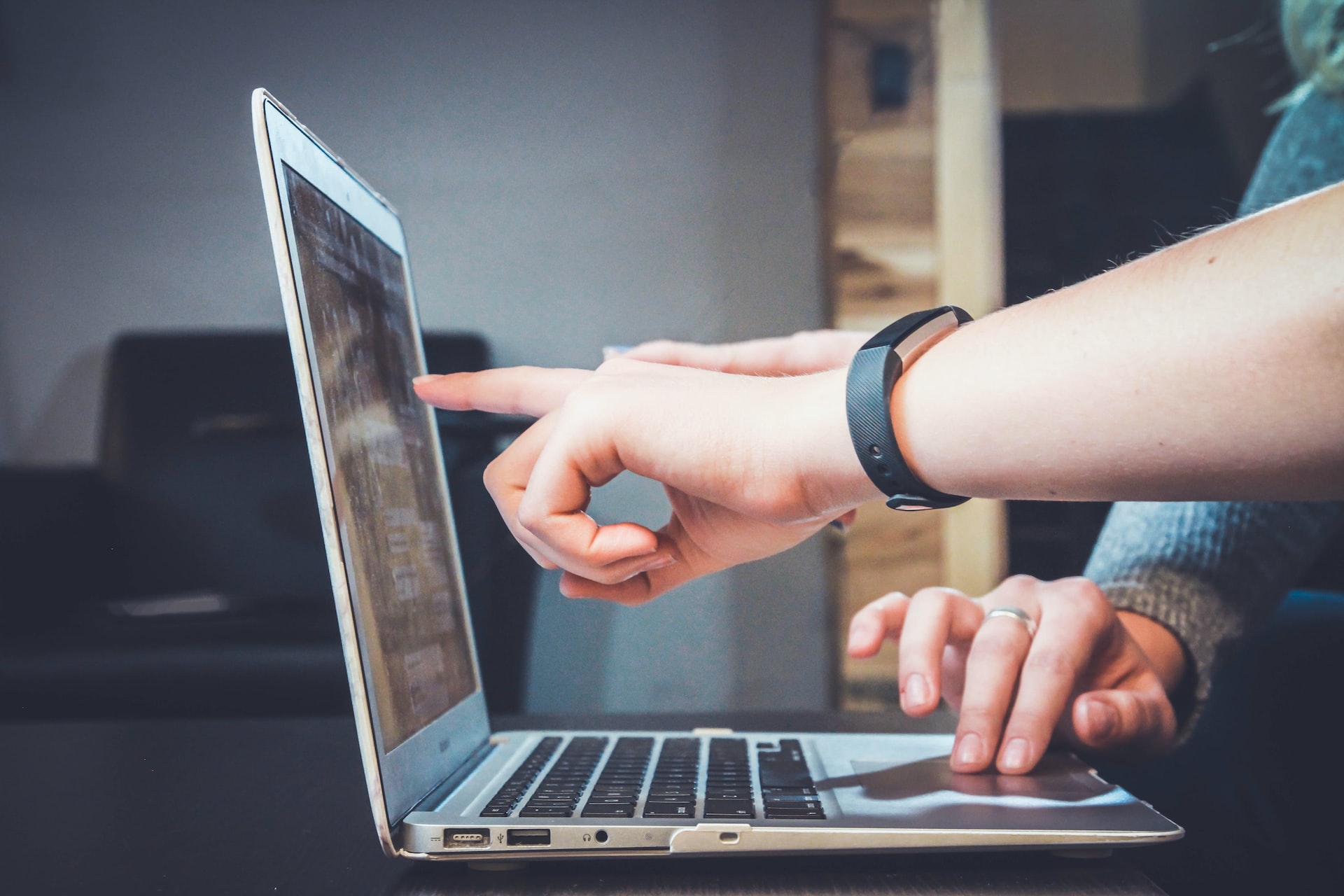 A well-built website will convince potential customers that you are a professional business. Ensure the website has a modern design, information about your services, and contact information.
Additionally, create an internal linking system so that customers can easily access all of your website's pages. Incorporating a blog with regular content can also help drive traffic and improve your website's visibility.
Have a section where customers can leave ratings or reviews. Many people check these sections to determine if a business can offer the quality of service they are looking for. Research tips and advice in getting reviews as it can help in developing trust for your business.
Furthermore, ensure that you have a Google My Business page, which provides the most up-to-date information about you, your services, and your contact information. With a quality website, you can lay the foundation for a successful local marketing campaign.
Use Social Media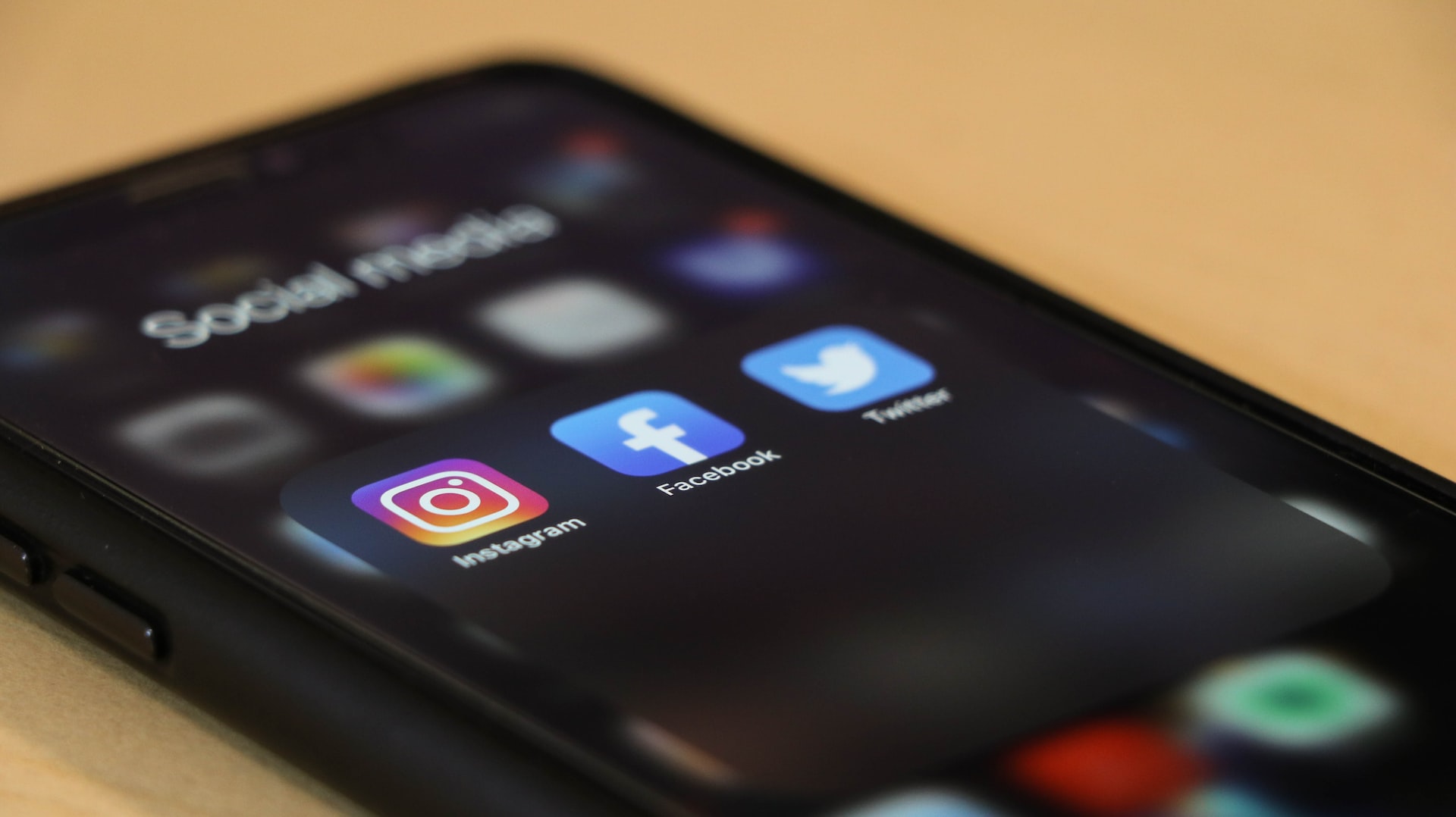 Social media is one of the quickest and most effective ways to build a successful pest control business. Using ads and content tailored specifically to local customers can help you target people in your area. Take advantage of local hashtags, and create campaigns around upcoming events to draw attention to your business.
Posting informative content such as pest control tips or highlighting your customers' local success stories will boost your company. Take the time to interact with customers and answer questions when they comment online. Investing in targeted ads on social media channels will create more visibility and help generate leads.
Start Pest Control Business Using the Right Marketing Strategies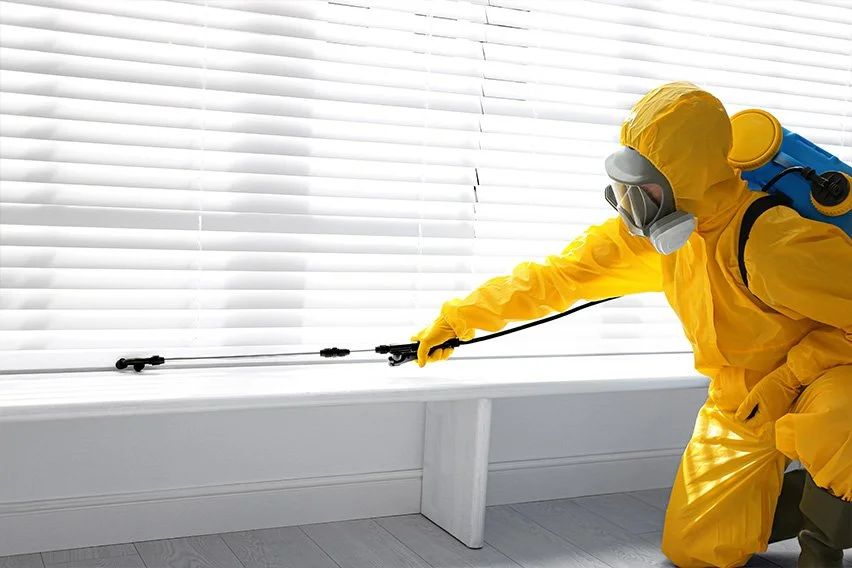 Getting your pest control business off the ground is only possible through proper marketing. Research your market, create a quality website and be active on local platforms to get the best possible results.
Start today, and you will begin to see your business flourish. Create a pest control business plan and get in on the ground level of local marketing.
Have this article helped you out? For more information, check out the rest of our blog!