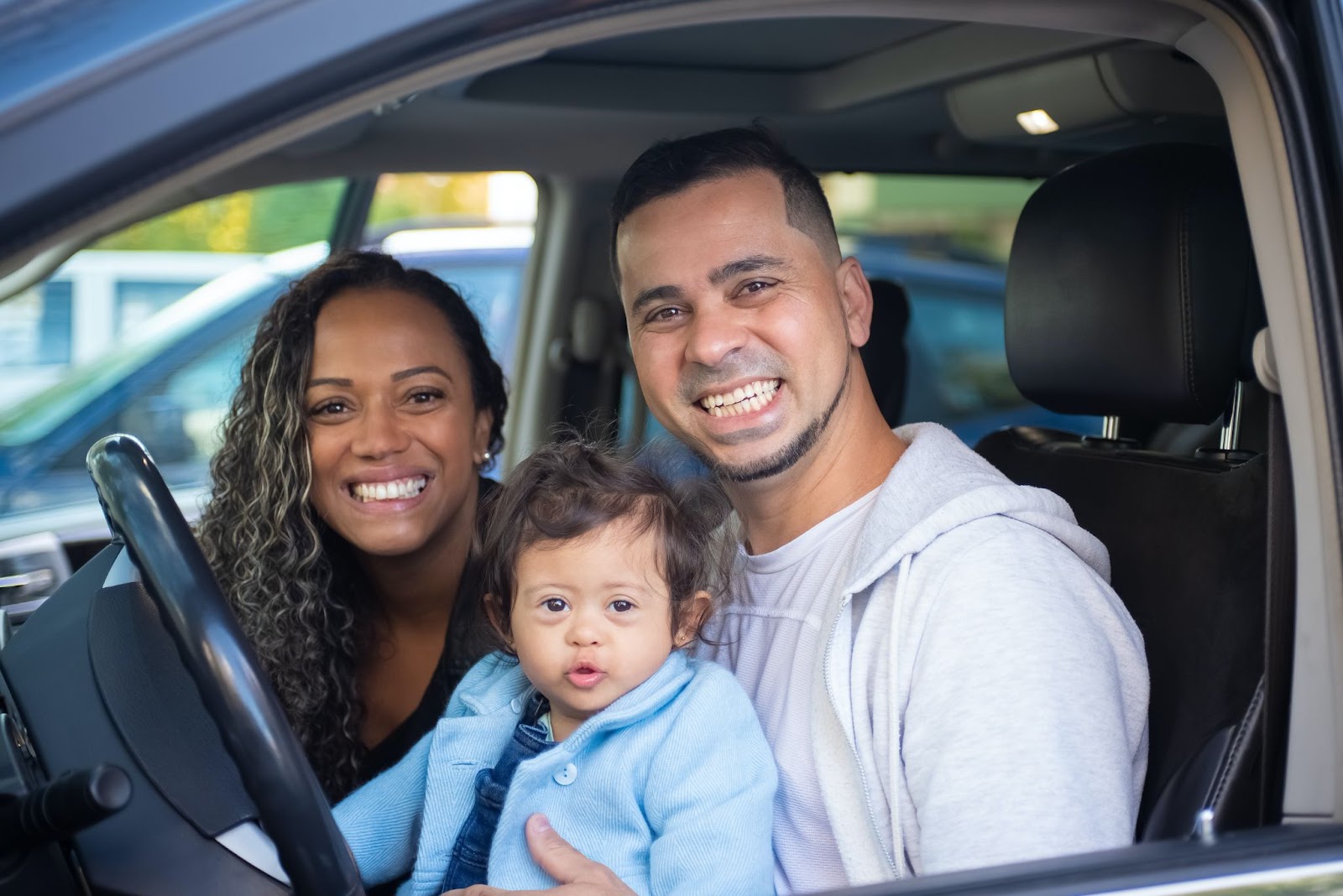 5 Tips For Finding The Right Family Vehicle For You In 2023
Finding a family car that meets your needs and fits within your budget can be an intimidating task. Whether you're looking into minivans, SUVs, full-size sedans, or hatchbacks, there are so many seemingly identical vehicles on the market that it's hard to know which one would best suit your lifestyle and budget.
However, you can find the perfect family vehicle with just a little research and preparation. This blog post will provide tips to help you make informed decisions on features such as size, safety ratings and features, fuel economy models, cost-effectiveness, and more so that when the time comes to purchase a new ride for your family, no stone will have been left unturned!
1. Consider all your family's needs: – the activities will you use the car for, how many passengers will be in it, and how much space do you need for cargo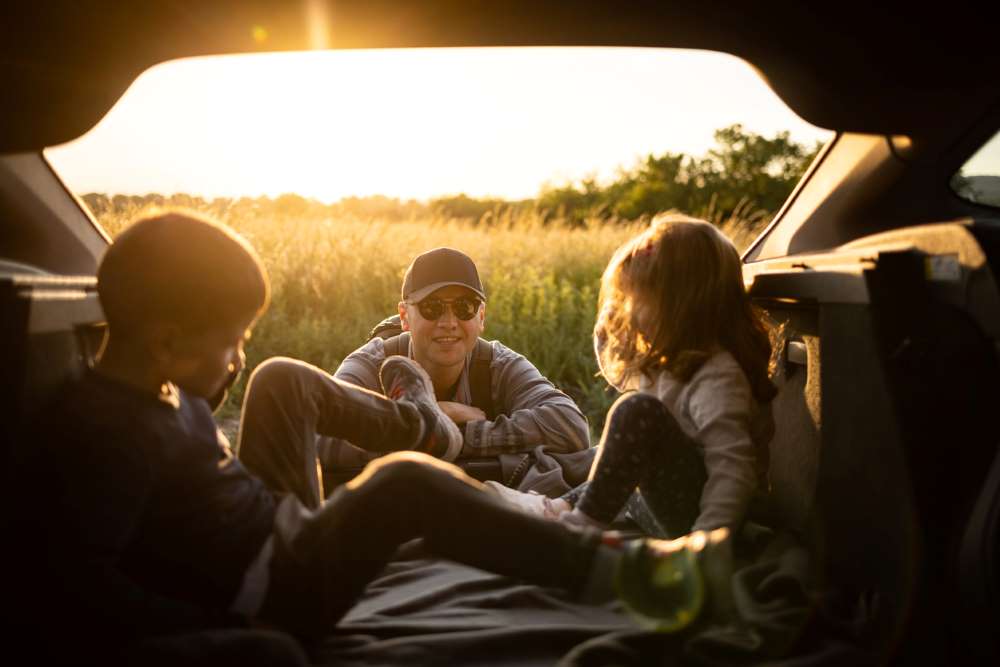 When shopping for a car, there are several factors to consider – particularly if you've got a family to think about. Along with practical considerations such as fuel efficiency and safety, it is essential to take into account your family's needs when deciding on the right vehicle. You must ask questions like: What kind of activities will this car be used for? Will there always be enough space for passengers in it? How much space do I need for cargo? Doing so will ensure that you make an informed decision that best meets the needs of those you care most about.
Also, consider the safety features available in the car you're looking at. Safety is always important when it comes to family cars, so take a look at the safety ratings and features offered. Look for cars that have airbags, anti-lock brakes, stability control, lane departure warning systems, blind-spot monitoring, and other advanced safety technologies. The more safety features a car has, the better it will be for your family on the road.
2. Evaluate your budget: decide on a price range that fits your finances and determine if leasing or buying the car is best for you
Evaluating your budget is an essential step when it comes to purchasing a car. You'll want to ensure that you can comfortably afford the payment and still have enough money left over to cover other expenses. Setting up a price range for yourself is helpful in narrowing down the variety of available vehicles and avoiding any impulse purchases outside what you can afford.
Additionally, when deciding between leasing and buying a car, consider potential costs such as insurance rates, taxes, and repairs. Leasing may be better if you don't plan on keeping the car for more than a few years. Your budget will ultimately determine the best option for you. This means researching the different payment plans and understanding what you can realistically afford. While you want a good car, don't stretch yourself too thin in pursuit of the perfect ride.
3. Consider fuel economy models if you're looking to save money on gas and mileage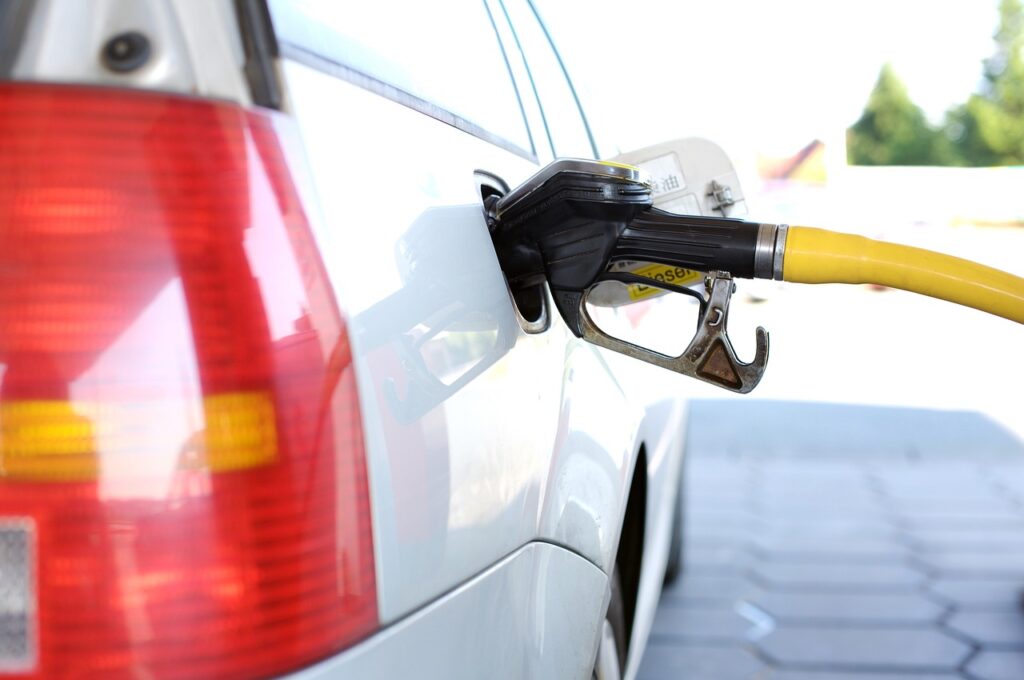 When it comes to fuel economy, there are a variety of car models that offer more efficient options than others. Hybrid or electric cars may be the best option for those looking to save money on gas and mileage. These vehicles often have excellent fuel efficiency ratings and can help you save big in the long run. Additionally, considering a car's maintenance costs can also be beneficial for those looking to save money. Some models have better track records with fewer repairs and can help you avoid costly problems down the line.
4. Ask friends or family who have bought cars recently about their experience: consider if their vehicle might be right for you
When you're trying to select a new car, asking friends and family for their opinions can be extremely helpful. While you can trust consumer research and reviews when shopping, someone who has recently purchased the vehicle you're considering will be able to offer a first-hand account of what it's really like on the road. From driving abilities to comfort and interior features, they can give insight into almost every aspect of the car, making it easier to decide if it's right for you.
It's not all about good news, though. They may also have some horror stories which can help you avoid bad decisions. They may have gotten caught up in the diesel emissions scandal and might have experience with Diesel Emission Claims. Or they may have experience in getting a great deal when purchasing the car. The point is, don't be afraid to ask for advice from people who have recently bought or leased a car. Not only can it help you avoid any potential pitfalls, but it could also lead to a fantastic deal.
5. Research different models: look at safety ratings, gas mileage, features, and warranty information so that you can make an informed decision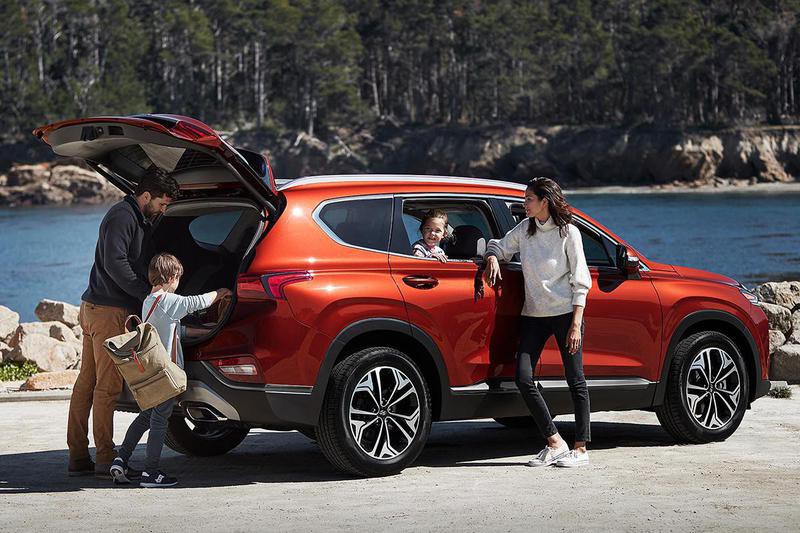 Deciding on a new vehicle to purchase is an important decision that research can make much more manageable. Before visiting the dealership, familiarizing yourself with different models and various specifications can help you find the right fit for your lifestyle. Safety ratings, gas mileage, features, and warranty information are areas that deserve research and attention to help narrow down your choices and make an informed decision about which car to choose. While researching, consider optional extras or upgrades you may want to include when purchasing the car.
These are just a few of the essential considerations for buying a car. With so many options available, making an informed decision without due diligence can be difficult. By setting up a budget, asking friends and family for advice, and researching different models before visiting dealerships, you can make an informed decision on the right car. The right car for you will ultimately depend on your budget and lifestyle, but with the proper preparation and research, you can be confident that you're making a great decision.
Happy car shopping! Good luck! After all your hard work researching, when it comes time to visit the dealership or find a private seller, ensure that you take precautions and protect yourself from any potential scams. This includes researching the car's service history, requesting a pre-purchase inspection, and properly accounting for all paperwork required.