Family Orbit – Parental Control App
Have you ever been concerned about what your children do online? As a parent, you can never really rest assured that your children are completely safe, especially when it comes to online activities. Unfortunately, kids are rarely honest about what they intend to do on the internet. They are very curious and, even though curiosity is a healthy trait, too much of it can become harmful. Luckily, there is a solution that can help you track your child's online activities to make sure they aren't getting off the right track.
Family Orbit is a unique parental control app that offers a variety of features at affordable prices. This application will help you protect your kids from the dangers of the internet as well as monitor their files, calls and messages to find out whom they are talking to on a daily basis. Besides monitoring your child's phone activities such as text messages and calls, the app allows you to locate your children on a real-time map to ensure they are safe at the place they are supposed to be at.
How It Works
There are many parental control apps on the market but none of them are as easy to use as Family Orbit. The way this application works is very simple. For starters, you need to sign up and create a Family Orbit account after choosing a pricing plan that suits your budget (we will discuss pricing in a minute). Once you've created the account, install the Family Orbit application on your child's phone and you're good to go.
You will then be able to monitor all your child's phone activities through the web-based dashboard for parents. The comprehensive dashboard gives you insight into all relevant data from contents of their text messages to their list of contacts. You can easily see whom your child is spending time with and decide whether they should cut anyone out of their life because of potential dangers.
The best part about Family Orbit is that you don't need to bother with JailBreak or any complex installation processes. As soon as you connect the child's device to your account by installing the app, the monitor will function instantly. Now, you might wonder how you will be able to see all their content when they have a password on their device. Luckily, Family Orbit allows you to instantly lock and unlock your child's device to your convenience, meaning passwords will never be an obstacle again.
The best part about the application is that it is compatible with both Android and iOS devices and it even lets you track up to three phones with one account. Therefore, there is no need to create multiple accounts and pay multiple fees to track more than one device. Upon activation, the application will send you instant alerts and notifications letting you know where your child is at any given time of the day. Data such as phone messages, calls, and location travel in real time from their device to your Family Orbit dashboard, meaning you will be notified of any potential dangers in time.
Family Orbit Pricing
As we already mentioned, the Family Orbit application lets you fully monitor three devices for the price of one account. The app is available for 14.95$ per month but you can also choose to pay on a yearly basis. If you opt for the yearly plan, the total cost would be 89.95$ per year, which is evidently cheaper than the monthly plan. Whichever option you choose, you will gain all the features of the application, including the following:
Family locator with family history
Message and phone call tracking
Viewing all captured photos
Monitoring web history
Access to address book and calendar
Speeding alerts and virtual geofence
Monitoring installed applications
Checking mobile data usage
Locking and unlocking the screen
Blocking dangerous sites and applications
Screenshots
Alerts and notifications
Free updates
Start Monitoring Your Child's Online Activities Today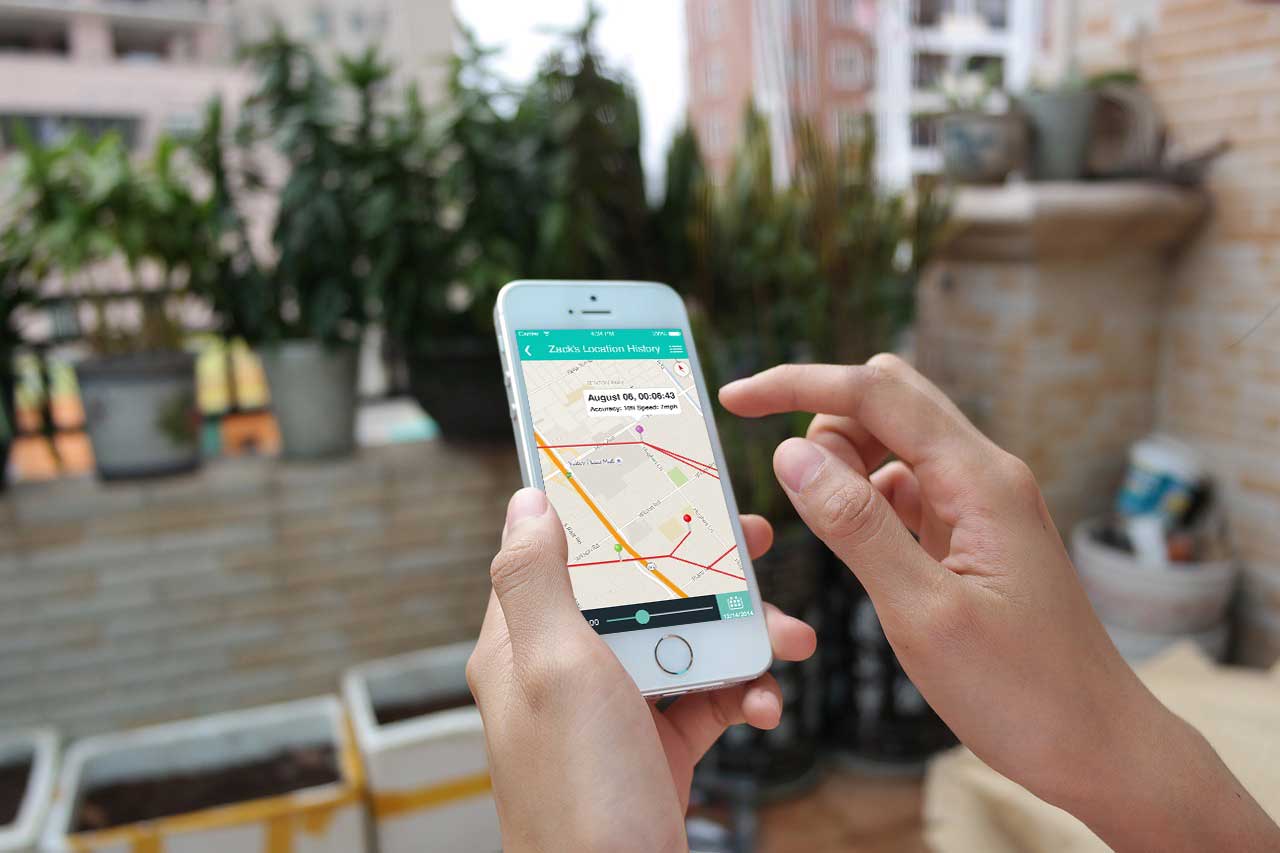 Family Orbit allows you to track how much time your child spends online and where that time gets spent. While some might think that monitoring a child's device is too controlling, they cannot deny that the internet is a very dangerous place for children. The only way to keep them safe is to monitor their activities and educate them on potential risks online. The Family Orbit parental control application allows you to react in time and educate your children on why they should be careful when it comes to using the internet. After all, the company's mission is to allow you to be in control by using technology, rather than letting the technology control you!