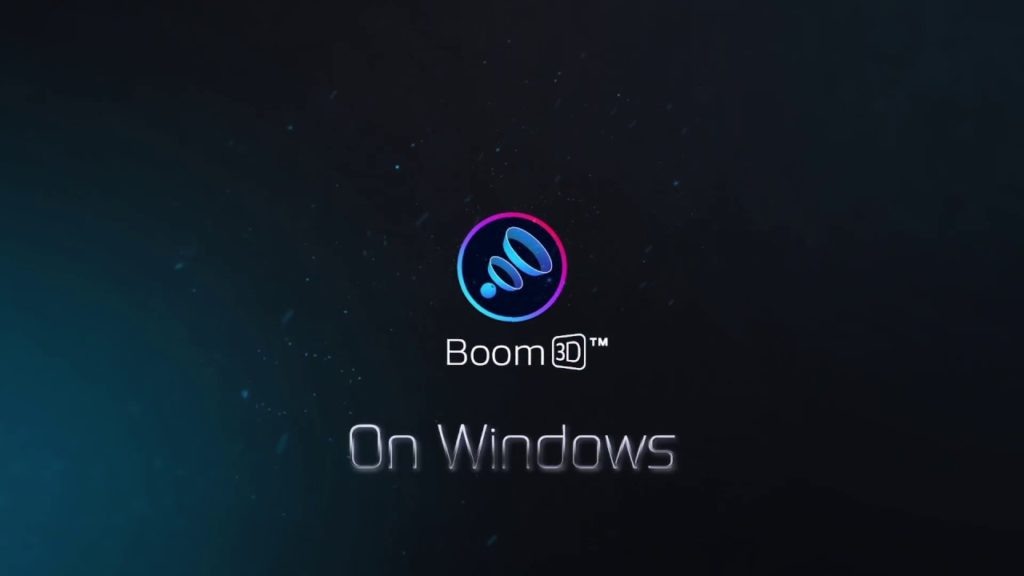 Experience the Best 3D Surround Sound on Your PC with Boom 3D Windows
Boom 3D, the best volume booster and equalizer for Mac, has now come to transform your listening experience on Windows! Now, the Windows users will be able to experience the best Surround Sound on their PCs as Boom 3D comes with innovative features inspired by pros but created for everyone.
This pro-audio enhancement app comes with a much-admired acoustic lineage from the award-winning app, Boom for Mac. From a mind-blowing design to futuristic features, Boom 3D is the most powerful audio enhancement app available on the Windows OS.
The actual thrill of the app lies in its patent-pending 3D Surround Sound technology, which lets the users hear even the silence! The users can enjoy magical and immersive Surround Sound on ANY headphones, from any player, any media, and any streaming services.
Besides offering the users a contemporary and intuitive way to listen to their audio in incredible quality, Boom 3D Windows' key features include:
Incredible 3D Surround Sound
Boom 3D is the finest audio enhancement suite that uses a patent-pending 3D audio technology to deliver the most realistic and immersive listening experience on any headphones!
Advanced Equalizer Presets
The Equalizers allow you to modulate your audio with just the slide of your finger, and save them as custom presets. The Presets have been carefully crafted to different genres of music so that you can simply dial into the audio to suit your mood.
Stunning Audio Effects
Boom 3D brings in a set of stunning Audio Effects that can radically transform any kind of audio by adding an intense, unique effect and a completely new perspective.
Manage Your Devices
Sign up to create your Boom account and manage your active devices i.e. you can manage your connected devices and remove them easily on your own.
With all these mind blowing features, Boom 3D creates a powerful and impressive entertainment experience. Whether be it videos on YouTube, movies on Netflix, songs on Spotify, or games, Windows users can finally experience finely-calibrated audio and can hear even the feeblest note in three-dimensional clarity!
Requirements:
Boom 3D is currently compatible with Windows 10 x64.
Boom 3D Windows is available on its website at $39.99. But as an introductory offer, you can now get Boom 3D at a special discounted price of just $14.99!
You can also avail a 30-day free trial of Boom 3D by just signing up for your Boom account.