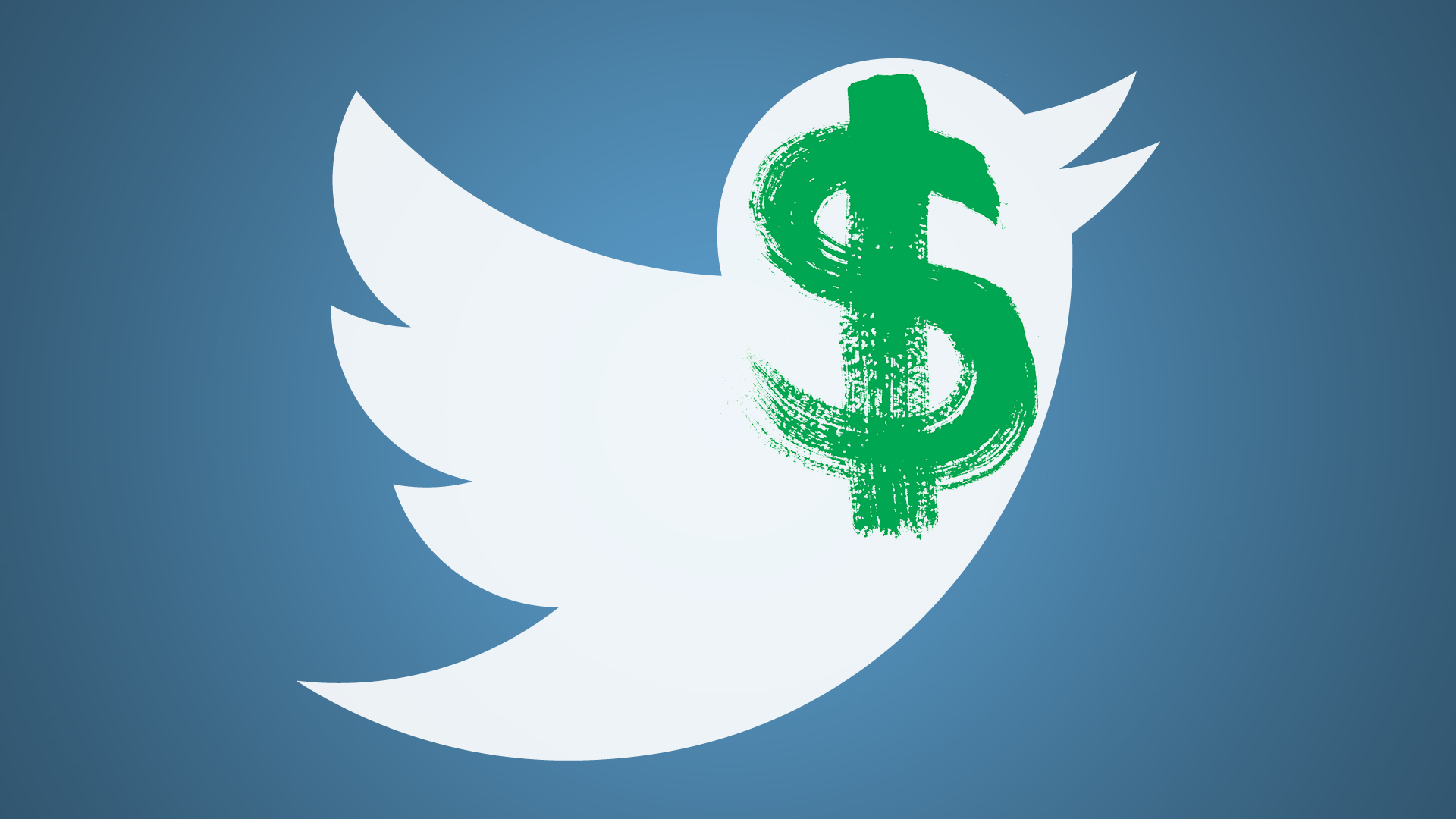 How To Earn Money Through Your Twitter Account?
Are you a frequent Twitter user having a decent amount of followers then you can monetize your account and make your pocket heavier via online marketing? Here are some simple ways to earn money from your Twitter account. So, why are you waiting if you want to earn money online? Aside from Twitter, you can also earn money by selling a damaged car you might be holding onto.
Guide to make money from your Twitter account:
1. Amazon Associates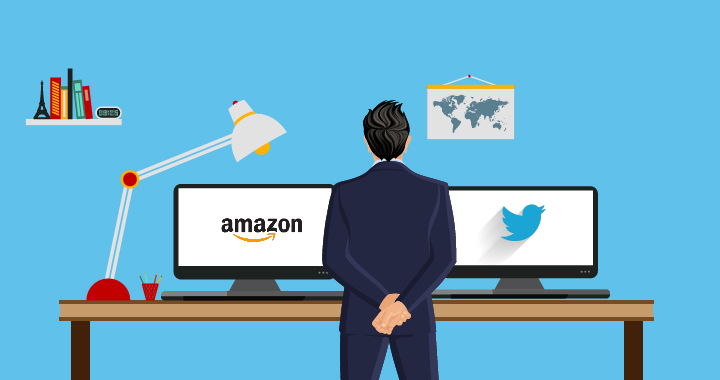 This program let you to create a special link for any Amazon product and then you can use that link to refer your viewers or followers to buy the product. If anyone of them buys your referred product through your referral link then you will be paid up to 15% of the sale.
2. Netflix Affiliate Program
In it you'll be given a link to tweet and encourage your followers or viewers to sign up for a free one-month trial of Netflix. So, you earn according to each new signs ups.
3. MyLikes
This is a nice way to earn online, which allows you to earn money by tweeting about products you like. MyLikes let you to choose from a variety of campaigns and you just simply need to select an appropriate campaign according to your viewers > write a prompt > tweet it. You will be paid on pay per-click basis and they will track all of your campaigns to formulate a quality score for each user. If you have a high quality scores then the price of your pay per click also high. MyLikes will pay you weekly through PayPal or Amazon gift cards.
4. Sponsored Tweets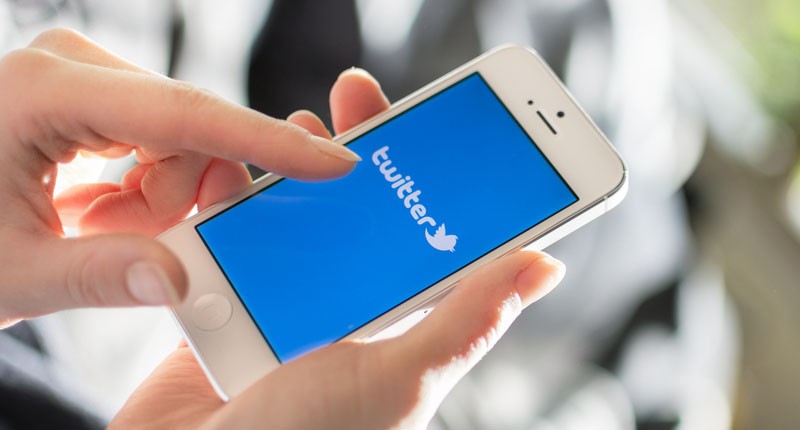 This is an online marketplace that allows you to attach directly with advertisers to engage in sponsored conversations through Twitter and these advertisers will pay you for a sponsored tweet. To get started, you just need to set your price, add a category along with some keywords, and wait for your offers from advertisers. You can also accept or reject these offers according to your interests.
5. Pay4Tweet
It let you to sell your tweets. You need to set a price, ranging anywhere from $1 to $10,000, and then people are allowed to purchase your tweet on your Twitter page. In fact you are selling access to your follower's attention to people. Buyer will pay you through PayPal when they purchase a tweet from you, and the tweet is sent out as soon as the payment is cleared.
This much from our side for now, even there are many other ways to make money with your Twitter account, including selling banner ads on your profile page, especially having a large fan base. If not, on TheKatyNews you'll find some helpful information on how to boost your account with paid signals and buy cheap Twitter followers. Besides, you can earn via Ad.ly, Rev Twt, and Twittad, even setting your own rates and selling direct sponsored tweets, etc. Please don't hesitate to share if you have any personal experience in make money from Twitter account. Even don't forget to tell us if you've already experienced any of these above ways. Yes, another thing keep in touch with us via our twitter page to get more interesting stuffs like this.