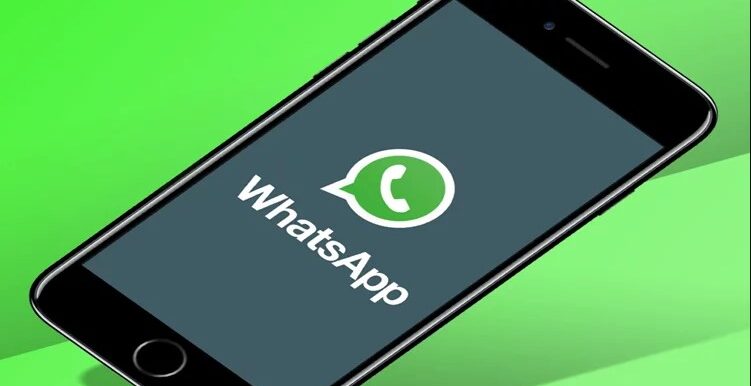 Download WhatsApp for Nokia Phones ( X2, X2-01, C3, C3-01, X3-02 and Asha series )
WhatsApp is the latest and the most successful chatting platform available in the present time. Around 90% of the world's population who use internet for chatting purposes now use Whatsapp messenger. It is definitely the best chatting app till date due to its lightning fast speed of message transfers as well as file sharing whether it be an image sharing or a video sharing. Easily available and small in size so easily downloadable, WhatsApp have completely transformed the chatting experience for everyone.
Download WhatsApp for Nokia Phones
The Nokia Phones like X2, C3 series and Asha Series can support the WhatsApp messenger app on them and so in this tutorial I have shown how to download and install WhatsApp on them with all the required steps essential to make it run successfully.
Requirements:
The Phone memory should have a free space of at least 3mb on it.
You must also have at least 5mb space for browsing.
If you are using a dual SIM mobile phone then the SIM that you do not intend to use with Whatsapp must be removed before proceeding further. That SIM can be inserted in the phone after the download is complete.
Procedure:
Step 1: Download the required .jar and .jad files of WhatsApp on your desktop. Download the .jar file from here WhatsApp.jar and download the .jad file from here WhatsApp.jad.
Step 2: After downloading the above two files on your desktop, transfer them to the external memory of your phone using a USB cable or Bluetooth whatever easier for you.
Step 3: After the file transfer, disconnect your phone from the computer. Then locate the two files in your memory card and copy them and paste them in the "Application" or "Game" folder of your phone memory in the phone.
Step 4: Now delete the files from your memory card.
Step 5: Press now the option button on your phone (the option button is generally the first button on the left).
Step 6: Press "Update Version" option there. The internet will start and it will start to download the recent version of Whatsapp available. Wait for download to finish.
Step 7: After the download is complete, you will be asked to "Open the File Now". Click "Yes".
Step 8: The Whatsapp page will open up. There will be a message displayed on the page saying that "Updating Notification Enabler". Let the process finish.
Step 9: A message will then appear on the screen asking to continue. Press "OK".
Step 10: Another page will open now where you will have to put your phone number. Put your phone number in the box on the page. Do NOT use zero in front of your phone number. Just enter the 10 digits of your phone number in that box.
Step 11: After it is done a message will appear "Send Verification SMS". Click on "OK" to accept it.
Step 12: Then enter the name that will be shown to others on WhatsApp. Click next.
Step 13: Then message will come "You have 12 months of service". Click the next option.
Step 14: Wait for the loading to complete till Home Screen appears.
WhatsApp is now successfully installed on the phone.
Thank you for reading this post. You can subscribe to our blog and can also follow us on various social networking website in order to receive regular tech information similar to this.