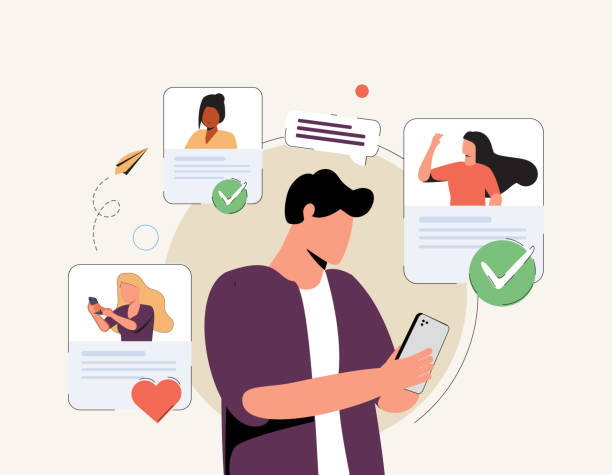 A Guide to Creating Effective Online Dating Profile in 2023
Online dating sites and apps have become the go-to destination for those looking to start a new relationship. However, creating a compelling online dating profile that stands out from others can be a daunting task. In this guide, we will provide you with tips and tricks to create an effective online dating profile that guarantees maximum success.
Choose the Right Photo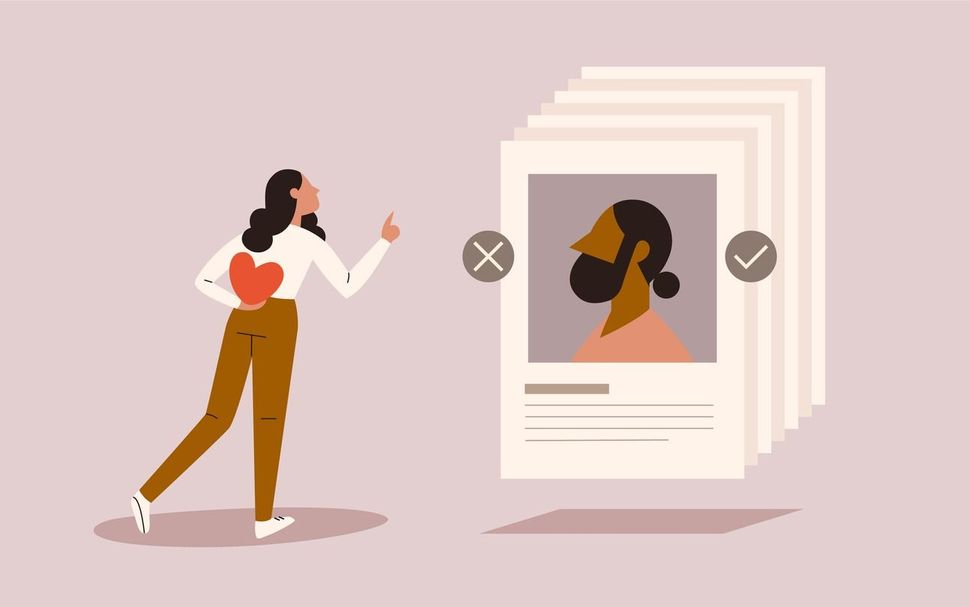 Your profile picture is the first impression that potential matches have of you, so it's crucial to choose a photo carefully. Your profile picture should showcase your best features, but it should also be a realistic representation of who you are. Avoid using heavily filtered, photoshopped or outdated photos. Instead, choose a recent photo that displays your personality, hobbies and interests. Most importantly, ensure that you maintain eye contact with the camera to convey confidence.
Write a Compelling Bio
In the online dating world, your bio serves as your sales pitch, so it's essential to make it intriguing and memorable. Your bio should communicate your values, personality, interests and what you're looking for in a partner. Ensure that you keep your bio concise and to the point, as most people don't have the patience to read through long paragraphs. Also, avoid generic statements that could be used for any online dating profile. Instead, show off your uniqueness and use humor to grab potential matches' attention.
Know What You Want
Before creating your online dating profile, take the time to think about what you want from a relationship. Are you looking for something casual, a long-term commitment, or for sugar dating? This will inform how you write your profile, what photos you choose, and the type of people you're likely to attract. Sugar dating would require a sugar daddy profile. Being clear about your goals from the start will save both you and potential matches time and limit the chances of disappointment.
Be Specific and Authentic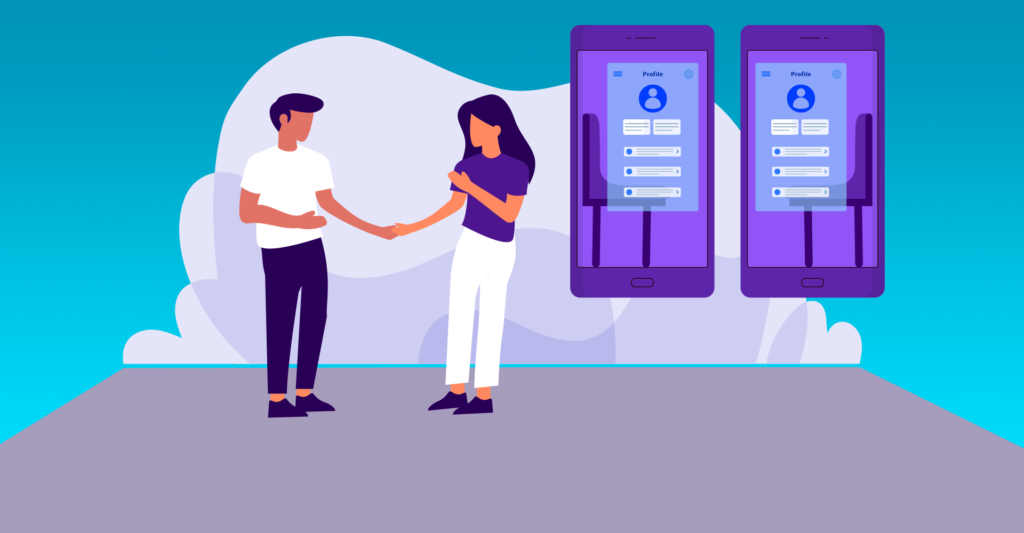 Avoid using clichéd phrases and vague terms in your profile. Be specific about who you are, what you enjoy doing, and what kind of person you're looking for. For example, instead of saying "I'm an adventurous person," say "I enjoy hiking and traveling to new places." Being authentic and honest about what you're looking for in a relationship helps increase the chances of finding a compatible match.
Use Correct Grammar and Spelling
Grammar and spelling errors in your profile indicate carelessness and a lack of attention to detail. They could also be a turn-off for potential partners who might view such mistakes as a lack of intelligence or education. Ensure that you proofread your profile before publishing to avoid such mistakes.
Maintain a Positive Tone
Your online dating profile is not the place to vent about past relationships, personal problems or criticisms of others. Instead, focus on showcasing your positive attributes, enthusiasm about life and what you're looking for in a relationship. A positive tone attracts positive people and increases chances of finding that special someone. Whether on niche dating platforms like religious and plus size dating apps or mainstream platforms, maintaining an upbeat tone is key to making a great impression. Keep in mind that your online presence is often the first impression potential matches have of you.
Avoid Listing Demands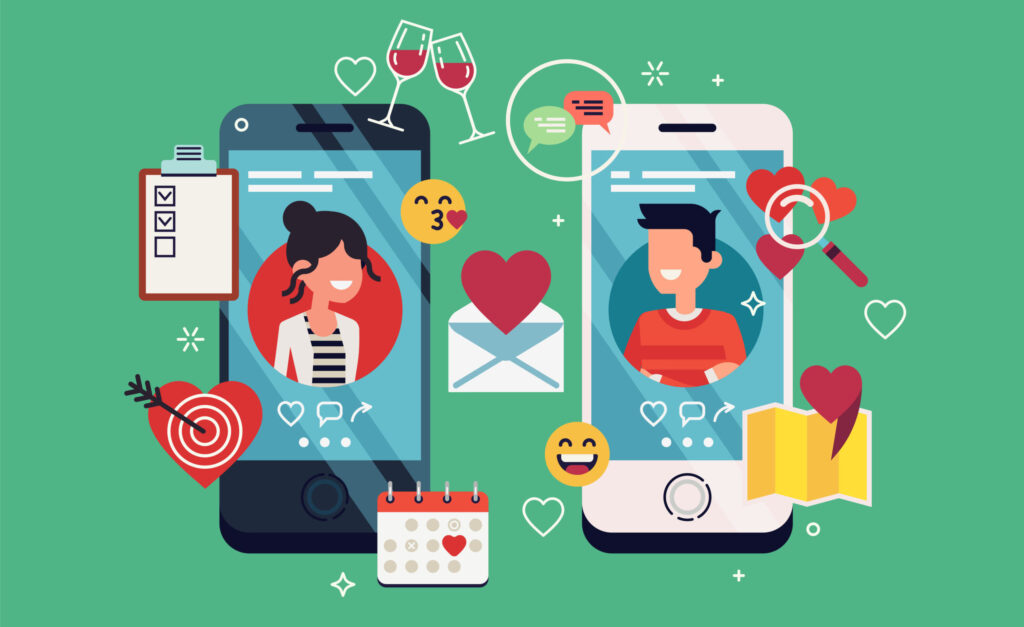 Your online dating profile should convey what you're looking for in a partner, but avoid making demands. Phrases such as "I'm only interested in people who…", "I don't like…" or "don't waste my time if…" may create the impression that you're not open to possibilities and come across as rude or dismissive.
Update Your Profile Regularly
Your online dating profile is not a one-time affair; it's an ongoing process that requires frequent updating. Updating your profile regularly shows that you're active on the platform and increases your chances of being noticed by potential matches. Also, changing your photos and bio can help attract new matches and keep things fresh.
Be Safe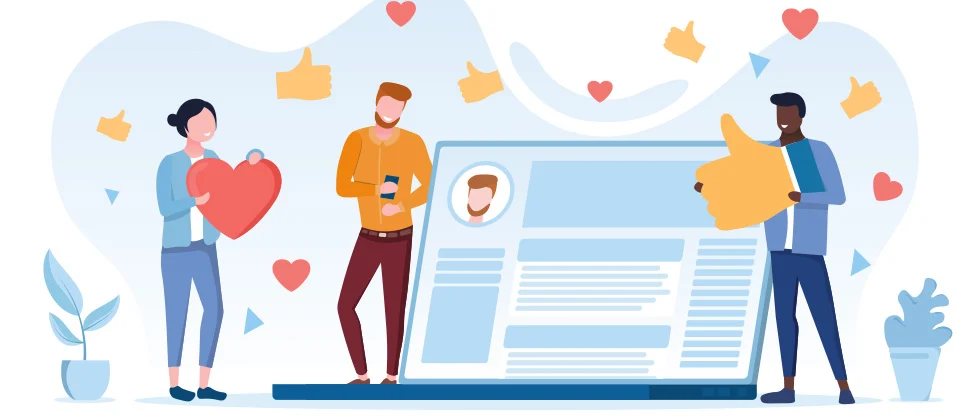 Lastly, be cautious when interacting with people online. Your safety should always come first, and you should exercise caution when sharing personal information, photos or meeting up with someone in-person. Always meet in a public place and let someone you trust know where you're going and who you're meeting.
In conclusion, if you implement these tips, and you're sure to attract potential matches and increase your chances of finding that special someone. Online dating can be a great way to find love, but you should make sure that you create an effective profile and always remain safe.