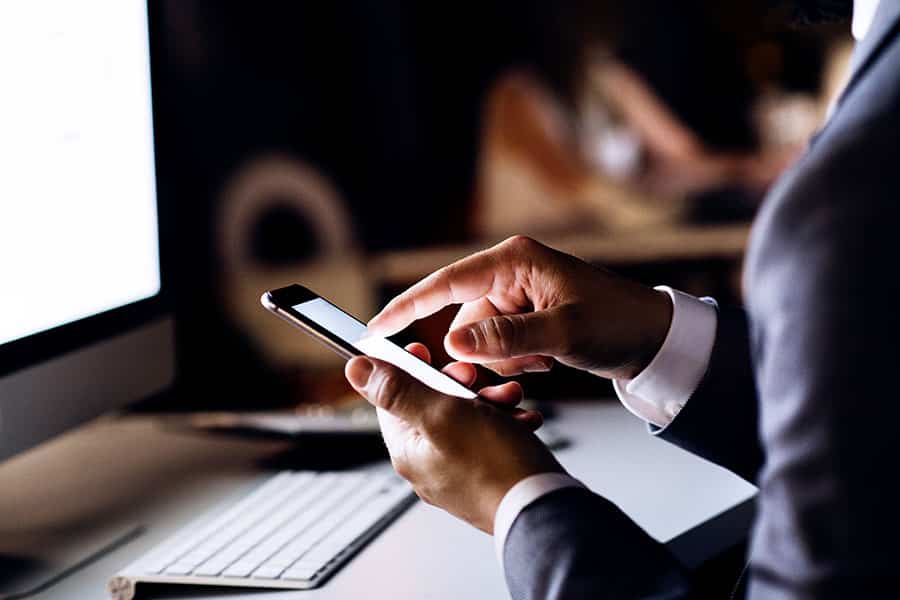 3 Benefits of Using Co-Working Space Management Software in 2023
Every business owner knows how important it is to be up to date with the latest technology, and how many mistakes can be avoided by implementing the right software. No matter if you are working in a shared office space, or if you outsource your employees, there are some things that can make a lot of difference in the communication process. When employees' desks are crowded, they don't have the needed space to be on top of every task, and when they don't know what their exact tasks are, it can lead to a lot of complications and missed deadlines. It is said that co-working space management software can help out a lot if you want to improve your business, and if you want to make your employees more productive, and happier.
If you are unsure how this type of software can help you out, you've come to the right place! In this article, we are going to give you more information about the benefits you are going to get, and you will learn how it can help your team be more productive, and how to finish their tasks even before the deadline. Note that there are a lot of different types of programs available nowadays, and they can cost anything starting from a few bucks per month per employee, up to several thousand dollars for the whole company. It all depends on the features that the specific software has, and the things you can do with them. Before choosing the right one for your business, make sure you do a lot of research, and use the trial versions these companies offer, so you can find the right model, brand, and functions that will benefit your specific case.
1. Schedule tasks and appointments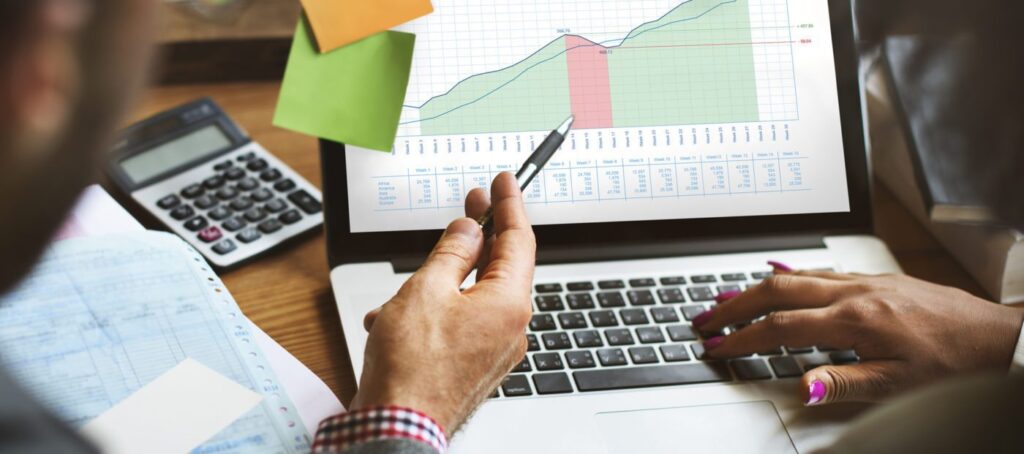 The main benefit of this type of program is that with them, you will be able to schedule all the tasks and appointments your team has. The great thing about them is that you will not only be able to add some basic details, but you can also add all the specific details you want, including the number of employees that are supposed to do the task, who is in charge of what, deadlines and any additional info that has to be added.
In addition to this, your team will be able to add their comments, ask questions, and communicate with each other. Depending on the software you are using, whenever someone finishes a part of their task, the other members can get notified, and with it, you can follow the progress of everything that's happening in your company.
Note that some programs offer basic functions, and you will be able to add information and appoint people to the tasks, while with other software, you will be able to go into detail, follow the progress and check up on everything your employees are doing.
2. Manage meetings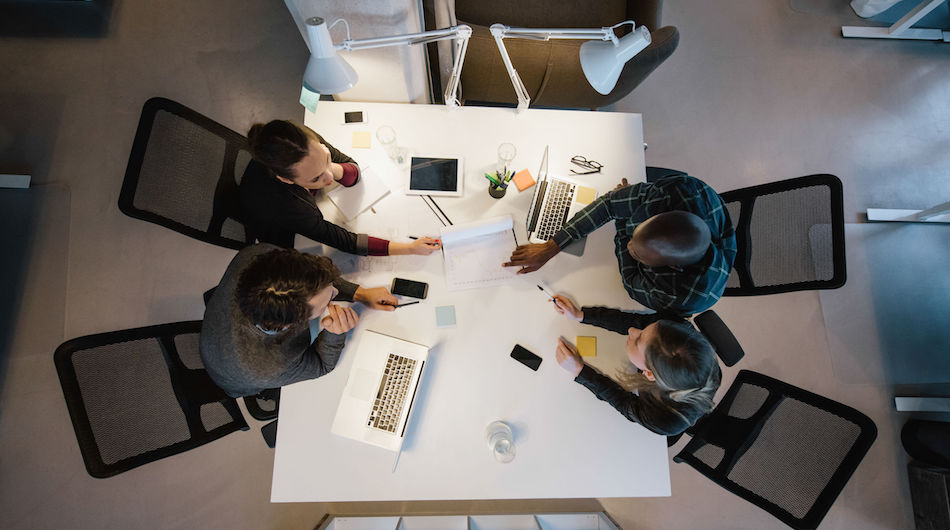 Now let's talk about the biggest issue that can happen in the co-working spaces – double scheduling a meeting in the same office with different clients at the same time. It is said that in every company, this will happen at least once, and when something like that happens, your clients may see you as disorganized and they may steer away from your business. Even if we are not talking about meeting with clients, when several teams need to have meetings, and when there are not enough offices in the place of business, you need to manage the space with ease.
When you implement programs like this, you can easily schedule your meetings, see if anyone is using the meeting room, check availability, and track the progress of the things that were discussed in the conference. Managers can greatly benefit from these programs because they cannot be in all the gatherings and they need to be up to date with things that are happening. In addition, you can create the outline for every conference, use it during the meeting, and never miss out on an important thing to talk about.
3. Track working hours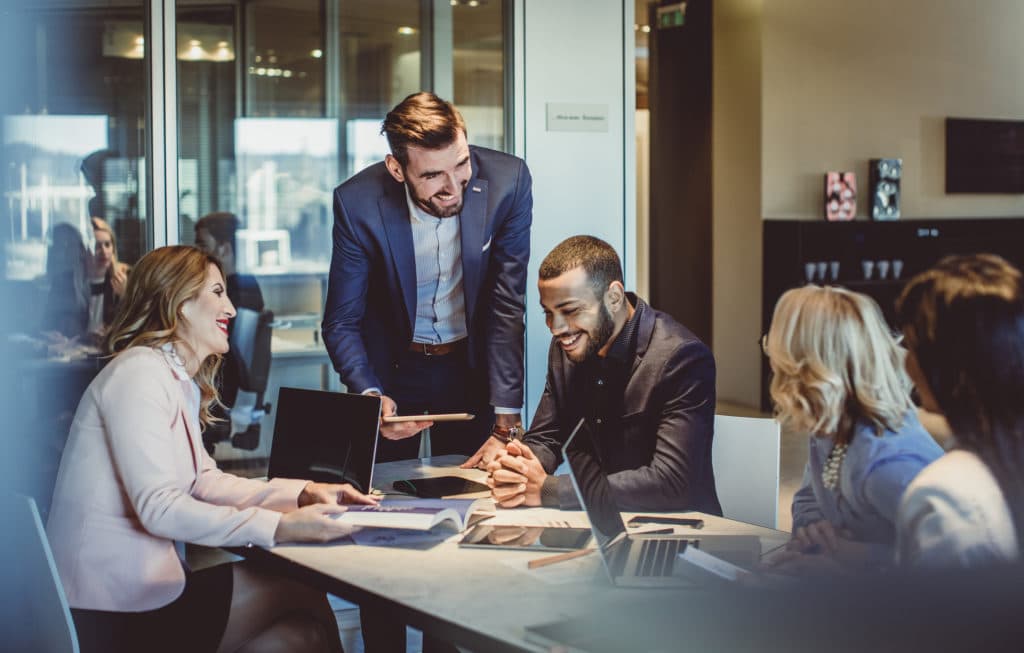 When you outsource your team, it means that you need to pay attention to the things they are doing, the hours they log and stay on top of the payment costs. When you have a team that works from different locations and lives in different time zones, you need to be able to track everything they are doing. There are some cases when managers forget to calculate the overtime in the paycheck, and this can lead to serious complications in the future.
So, if you want to know everything your employees are doing, including the number of hours they are working, you should use management software. They can not only give you more information about the number of hours they've worked, but they can also put details about the things they finished, projects they've started, and if they have any issues or questions for you. This will allow you to communicate with your team with ease, and you will never forget to answer any of their questions.
When you implement the right software, your team will be able to communicate with each other and help each other out. Users suggest that the training process of the new hires can be much easier since anyone can chime in, help them out, and answer any of their questions. Learn how to delegate your tasks, and at the same time, be on top of every project, just by choosing the right technology to help you out with it.
There are so many benefits when it comes to management software, and these three things are just some of them. According to PanL, With these programs, you will be able to schedule all the meetings and track progress even remotely. You don't have to be in the office to know what's going on, and managers that have busy workdays can easily stay on top of everything when they incorporate the right programs. Many of these things can be used on different devices, no matter the operating system, or you can invest in a special device that will have all the features you need already incorporated in it.