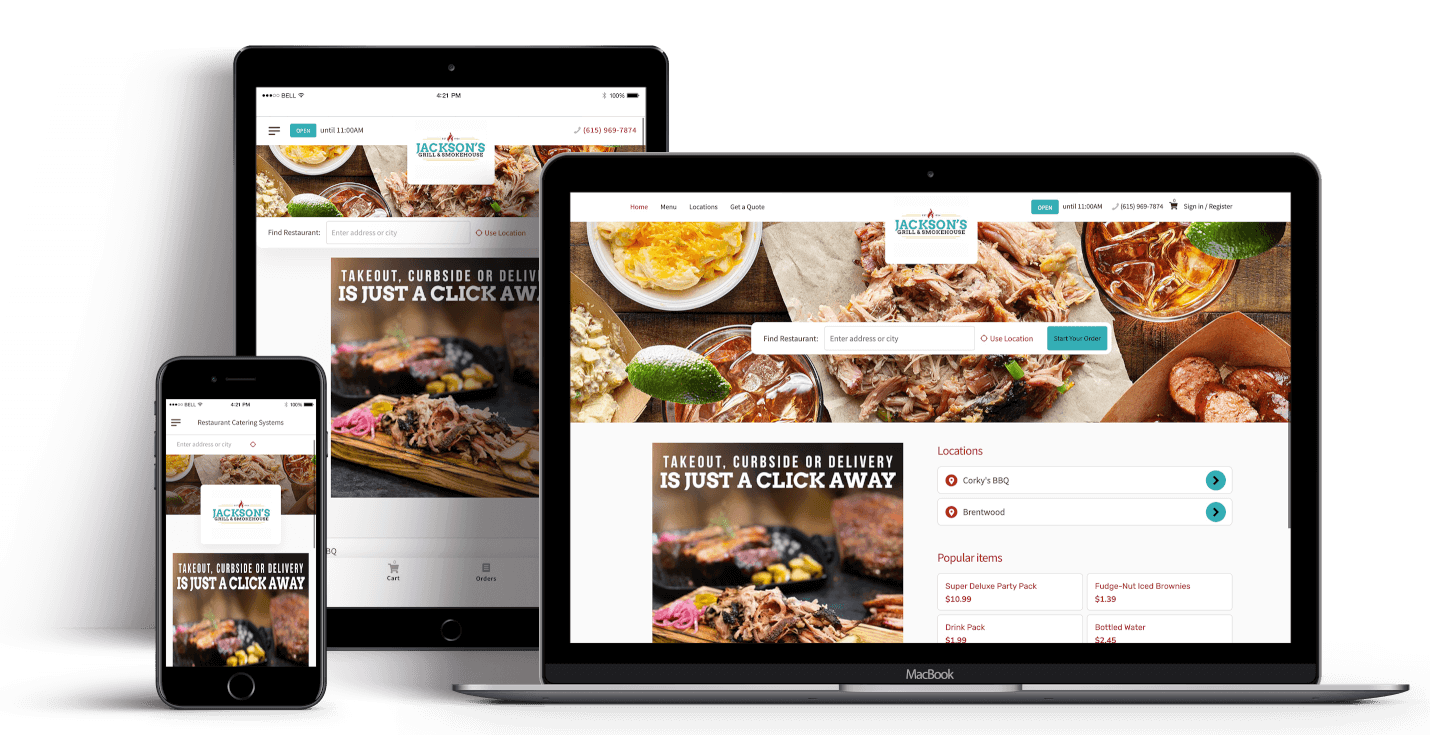 Catering Software with Online Ordering – 2023 Guide
Whether you're a small restaurant or an established food service company, online ordering is essential to keeping your catering business running smoothly. It enables you to take orders from customers who want to place their meals for pickup or delivery.
It is a great way to increase your sales and get more customers. It also helps you improve your margins and stay competitive in the industry.
When you choose a caterer software with online ordering, make sure it provides the features you need to run your business efficiently. The software should be easy to use and integrate with your existing workflows. It should also be mobile-friendly, with a clean, intuitive interface and cloud storage options.
In addition, it should offer integrations with accounting software programs like Quickbooks and Xero. These integrations allow you to easily create and send invoices to your customers, track payment amounts and receipts, and manage customer credit cards.
Another key feature is organized food inventory management. This feature allows you to keep an accurate inventory of your ingredients and ensures that they're available when needed during busy service periods. It can also help you save money by reducing unnecessary food wastage.
Upselling Items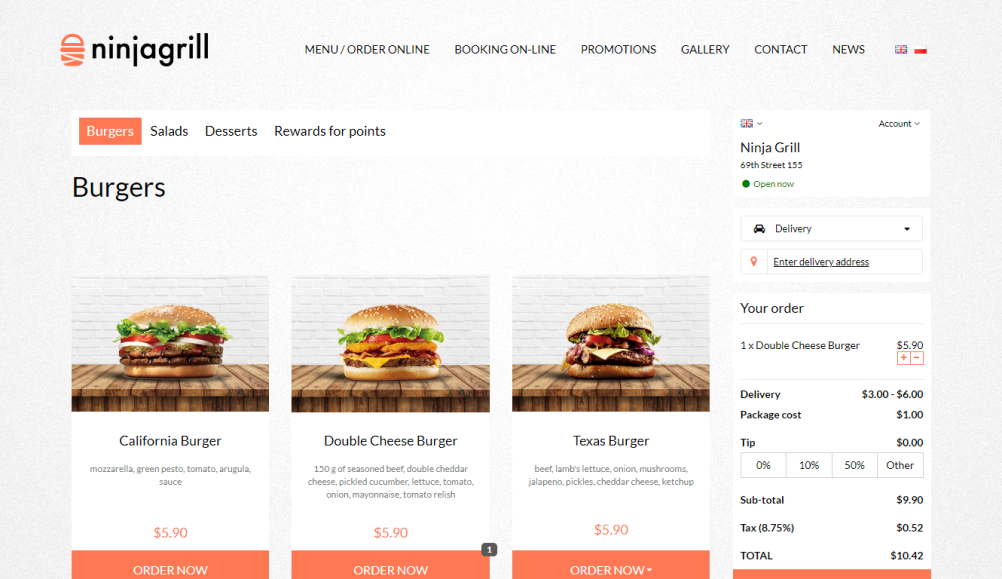 An online catering ordering software with upselling capabilities will help you maximize your profits by increasing your sales. For example, you can offer additional items such as drinks or side dishes for a small extra fee. This will increase the value of your order and reduce your average order ticket per customer.
Upselling is a very effective marketing strategy that can boost your catering sales without having to spend more money on advertising. It will also help you convert more leads into customers by making it easier for them to place orders with you.
You can also create custom menus that will appeal to your customers and increase your sales by 30%. You can create menus using a simple drag-and-drop method, customize the layout to match your brand identity and implement menu engineering principles to make them look better.
The software should be flexible enough to meet your specific needs, as catering companies can vary widely in size and requirements. It should be able to handle large-scale events and provide all the functionality you need to run your business, including bookings, scheduling, order processing and invoicing.
It should be easy to access from anywhere, with a mobile-friendly interface and automated updates that make it easy to keep up with your business. It should also have a user-friendly dashboard that lets you monitor all your business's activities, as well as a variety of customer support options for questions or problems.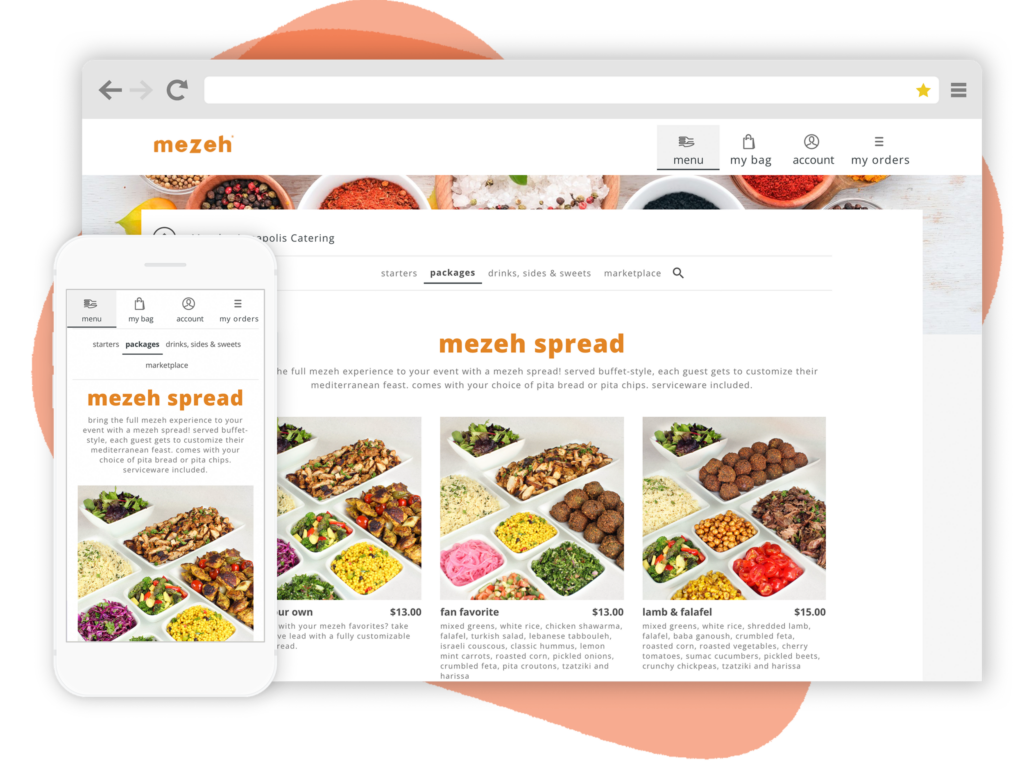 Getting Paid Fast
When choosing catering software with online ordering, you should consider integrations with your preferred credit card processor and other payment processing services. These integrations can make it easier for you to get paid faster, which is essential for any small business.
Moreover, you should check whether the catering software you're considering integrates with your point of sale (POS) system. This feature can streamline your business's operations by eliminating manual data entry and improving accuracy when processing orders.