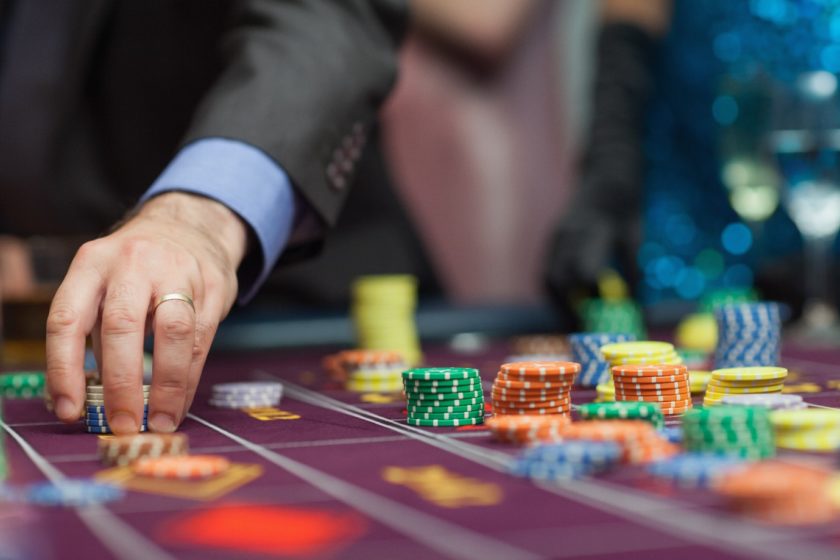 4 Things You Should Know About Casual Gambling in 2023
Gambling is entertainment, after all. It has been for years, and it will continue to be in the future; we can stand behind this statement. But, despite being fun, it's often portrayed as something negative. It is because most people associate it with addiction, rarely admitting that for some, it's just a hobby. There are those individuals who just love to roll a dice or to back their favorite teams just for the sport of it. When things are like this, we can't say there's anything wrong with gambling.
We want to make one thing clear – gambling addiction is an issue. There's no doubt about it, and anyone who thinks they have a problem should seek professional help. Nonetheless, there are more those who do it for fun – the casual gamblers. After all, casinos are designed to be fun. Have you ever been to one? They're the epitomes of pleasure. Games such as poker, craps, blackjack, roulette, slots all offer plenty of enjoyment; you only need to take care of the quantity. Be moderate, stove away from getting addicted, and you won't have any issues with gambling. Here are four things you should know about casual gambling. Once you get to the end of our article, you will have another picture painted of gambling in general. While it has dark sides, it also provides a lot of positives, and they shouldn't be ignored.
1. First of All, It's a Hobby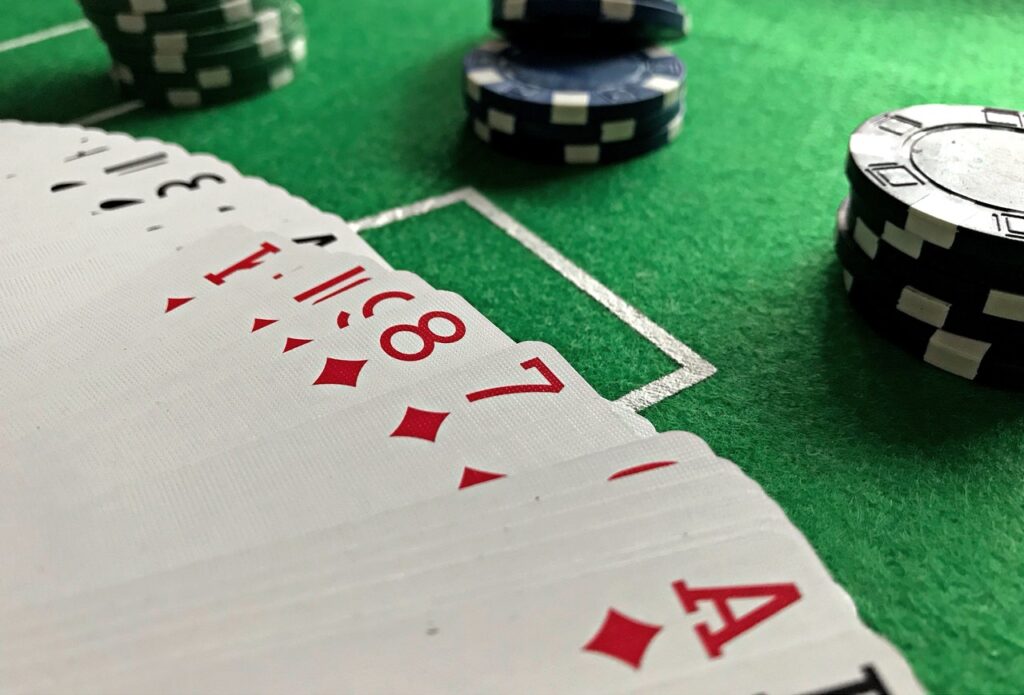 Yes, it is! It shouldn't be seen any other way. For most of us casual gamblers, it's what it is – nothing more and nothing than a hobby. There's no much difference between playing a round of blackjack or spin a roulette or bowling. Both things can be done with friends, they're fun, and no harm needs to be done. According to statistics, more than 90% of people in the United States gamble responsibly. Only 10% are those at risk of being addicted. These statistics paint the real picture. When done correctly and with care, gambling poses no threat.
Casual gamblers are people who avoid risk and never seek it. Everything that casual represents revolves around being responsible. They know where they stand and how much can they spend. It's all about not spending too much. This type of gambling revolves around the game itself and not about the money that can be earned. It's about the next hand in poker and not about the size of the pot. CG's like when there's a small pot but a lot of players. It's the enjoyment you get from meeting new people and beating other players in a game that's important, not the prize. And fun; don't forget about fun. Hobbies are all about having a good time with friends and doing what you like. It can be as harmless as fishing.
2. It's a Community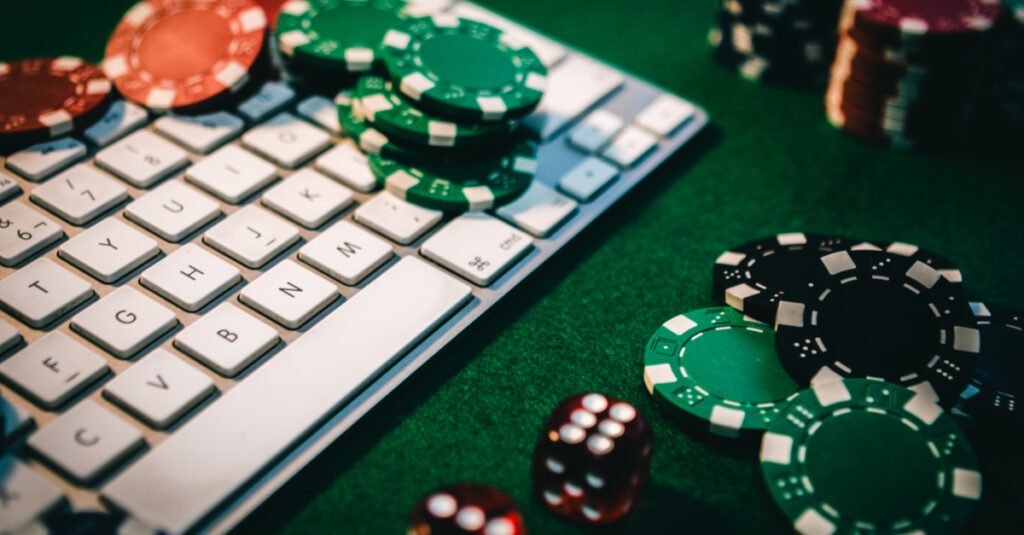 There are many casual gamblers all over the world. It's no wonder they're forming communities left and right. With the expansion of the Internet and websites such as Casinokokemus, it's easier to get in touch with other gamblers than ever before. Online casinos and social networks made it easy to participate in games you love. Nowadays, you can gamble, talk about gambling and fun, and learn always surrounded by people with the same interests. Forums such as Reddit have pages and places dedicated to various gambling communities that are expanding every day. Anyone, regardless of their interests, can find what they like with little effort. All you need is a computer and a little bit of time. Casual players can be found all over the world. This hobby is connecting people at a fast rate.
3. It's Safe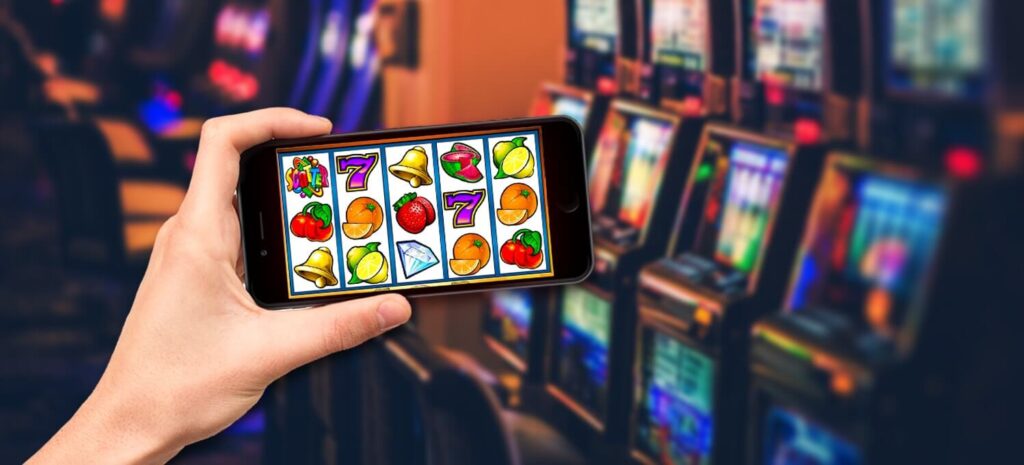 Commoners believe that gambling is unsafe. This is a story that's old as the gambling itself. This can be true in some severe instances, but if you know when to call it a day, you could avoid any potential harm. Casual gamblers know how to do this, and hence the name. Compulsive gamblers don't know when to stop, which is something casual ones are good at. Boundaries are what you need to have if you want to make gambling your hobby and practice it casually.
If your first goal is to make money, and this is why you are visiting casinos, you do not fit into this group. Casual gamblers are looking to have fun and be in good company while wagering small sums with their friends. Practicing gambling this way could be the best fun you ever had. With the development of online casinos, you can frequently hop on into the games you like, enjoy for a bit, and leave. Thanks to various games, such as Zynga Poker on Facebook, you can even play with friends free of charge. With the further development of the Internet and other technology, in no time, we'll be able to play in virtual casinos and take this hobby to another level.
4. It's All About Responsible Gambling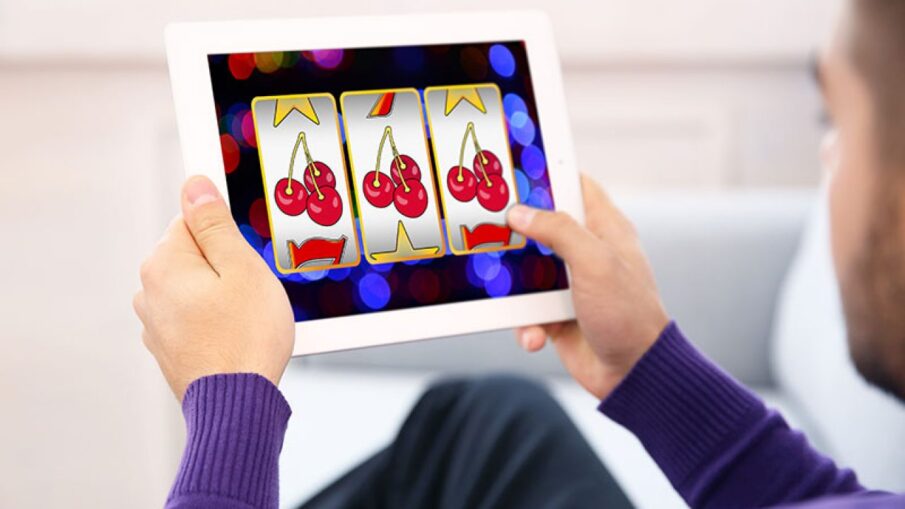 In the end, it all comes down to one thing – gamble responsibly. This is what all casual gamblers do. Practicing responsible gambling should be a priority for anyone. This is a hobby that can be enjoyed the right way without having to lose any substantial amount of money. As we already mentioned, there are plenty of legal online casinos that provide you numerous games, taking this occupation to another level. But be careful!
Shine lights can hide from you the right way, and you could find yourself on the pat of addiction. The signs of being a gambling addict are easily noticeable, and if you notice changes in yourself in this regard, seek professional help. Being safe is all you should ask for in regard to gambling. Look out for yourself, and never stray away from the path of a casual gambler. Always remember – once it stops being fun, it's no longer a hobby, and you should quit it, at least while you are ahead.