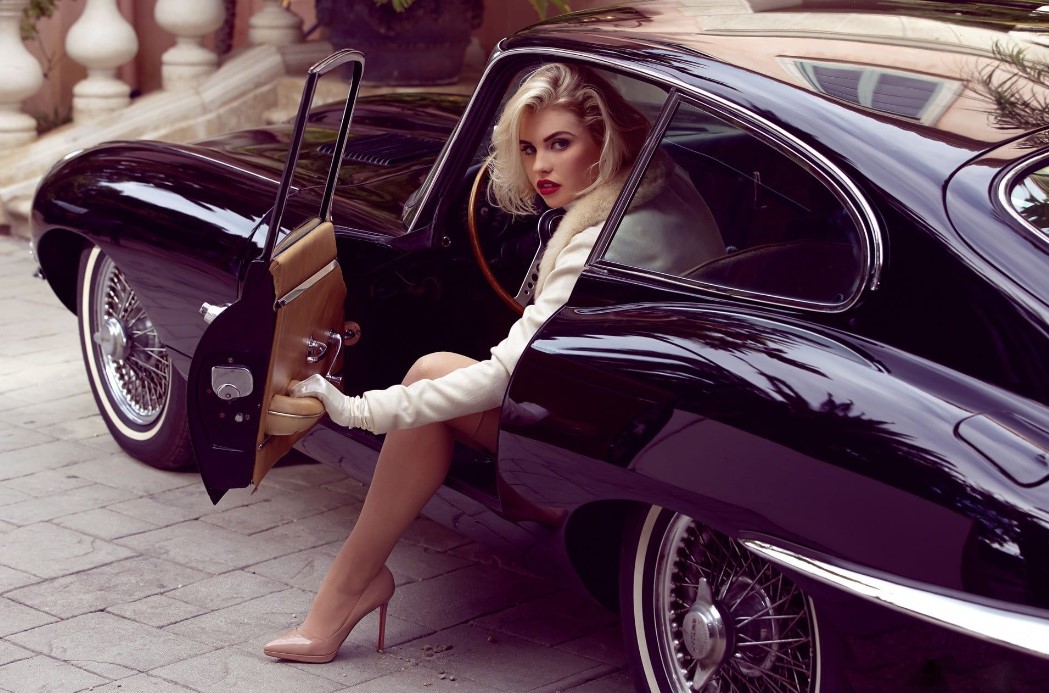 How to Calm Anxiety Before Meeting an Escort?
So, you want to go on a date with a gorgeous escort? While you might wish that this will feel like just another date, for many people this is far from the case. Such companions try to put extra effort into their interactions with their clients. Typically, they dress to kill and also exude confidence in themselves in any situation. Given that these professionals are well poised, more travelled and more familiar with social interactions, meeting one for the first time can be intimidating
Meeting an escort for the first time can be nerve-wracking, especially if it's a potential date. You want to make a good impression and you are worried about how you'll come across. Will you say the right thing? What if you say the wrong thing? Will you come across as exciting and charming or boring and awkward?
Meeting an escort for the first time can be stressful, but there are ways to reduce that stress and calm any anxiety. This blog post will discuss some tips for reducing stress and feeling relaxed before meeting your date.
Choose a Comfortable Venue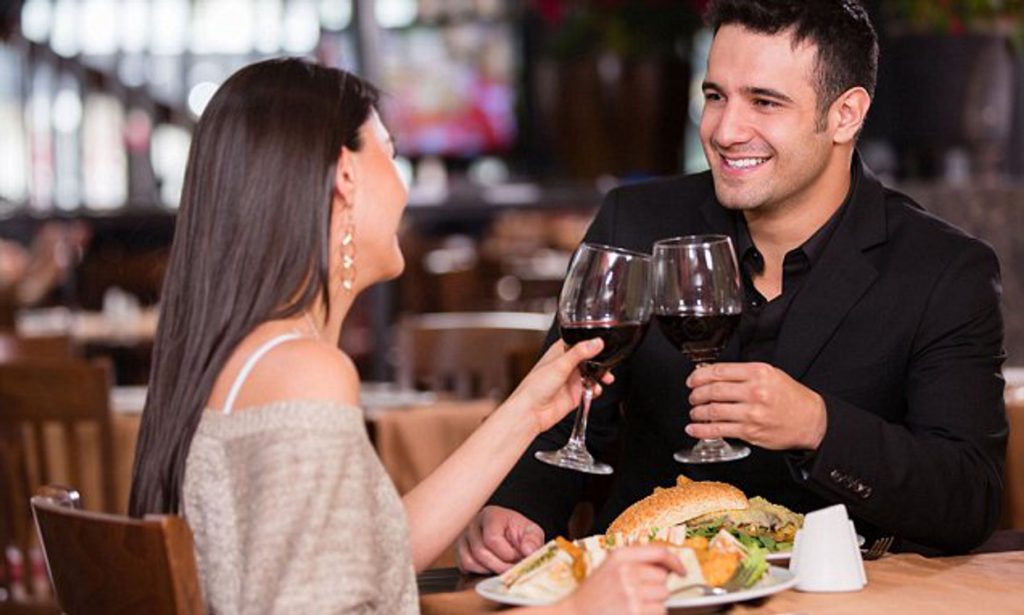 If you are already nervous about meeting a gorgeous girl you interacted with online, you want to choose a comfortable venue for your meeting. A quiet uncrowded club or restaurant with an impeccable ambience will do. If they have some music playing in the background, your meeting will feel more intimate. The objective is to create a romantic ambience that will put both of you at ease.
You want to avoid loud or crowded areas, which can further increase your anxiety. If your nerves are getting too much, you can start by ordering your favourite alcoholic drink to set the tone. After a few drinks, you and your date will probably engage in an easy-flowing conversation.
Plan What You Will Wear
What you wear can also affect your level of anxiety. If you are worried about what you are wearing, it can take away from the enjoyment of the date. Choose an outfit you feel comfortable in and know looks good on you. Regardless of your choice, you want to look good and smell nice. Moreover, you don't want to wear something that will keep you second-guessing yourself. You cannot allow such things to get in the way of having a great time. Your companion for the day will easily be able to tell if you are not comfortable.
Be Prepared
One of the best ways to calm your nerves before a date is to prepare for the date well. Part of this means knowing what you are going to talk about. If you are meeting your dream girl, you should have already discussed some things you have in common. If not, think of some things you enjoy talking about ahead of time and bring them up in conversation during the date. This will hopefully allow you to hit it off, keep the conversation flowing and prevent any awkward silences.
Arrive Early
You don't want to be 30 minutes late when meeting an escort. It will interfere with the good vibes and energy. And once you both lose that, the date will become much more challenging to navigate.
Even just arriving for the meet-up late can make you tremendously nervous. Hence it may make you lose focus and feel anxious. Try to come early instead, so that you can have time to relax and clear your head before the date. On top of that, you will have more time to make yourself familiar with the surroundings. Once you feel at home, the advantage is undoubtedly yours.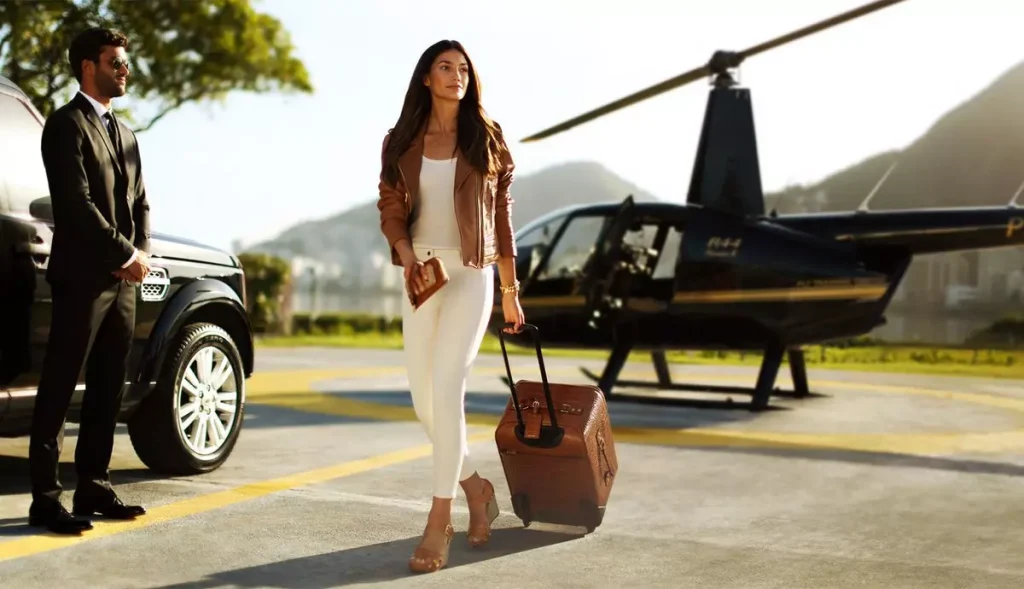 Make a Good First Impression
They say you only have one chance to make a first impression, so make sure you nail it. For instance, you could find something witty to break the ice. Act like a gentleman by pulling out her chair and opening the door for her. The good news is that Ivy Société escorts are well-versed in making you feel comfortable. Therefore, they are already eager to respond to a warm first impression.
Be Confident
Lack of confidence can make the date feel dull. On the other hand, being too confident might make you seem arrogant. The key is to find the right balance. Make sure your posture is straight, and make eye contact when you speak. Compliment your date throughout the conversation, but don't go overboard. You deserve to be there, so there is nothing to be nervous about.
Be a Good Listener
Most escorts are excellent listeners. They will listen to your troubles and make you feel better. However, they are also humans. For this reason, your date will appreciate someone who listens to them too.
At first, you might not know what to say when you meet an escort. In most cases, these professionals are unbelievably charming. However, if you give her time to talk and listen carefully to what she has to say, the conversation will flow smoothly. Nod your head occasionally and lean in a little when she is talking. Also, this will show that you are interested in what she says.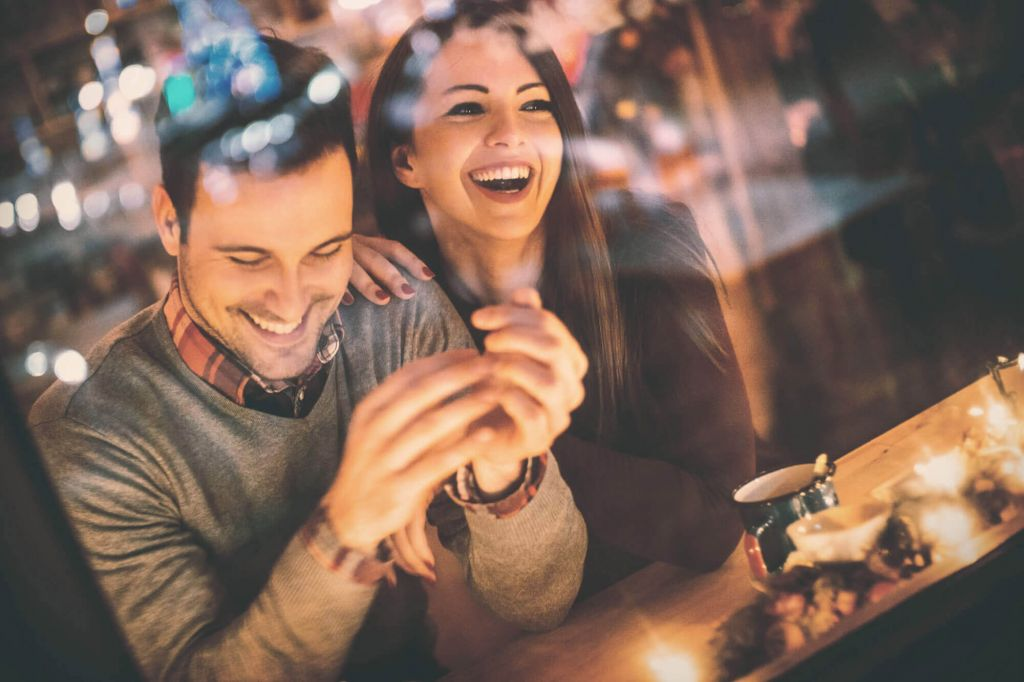 Be Friendly and Smile
The first interaction with a date is never easy. What's more, an escort can tell when you are nervous. You could even end up blabbering something out that you will regret later. Fortunately, smiling and being friendly is not a difficult place to start. Your companion will feel the same way if you can show your date that you are comfortable and happy to be around her.
Make Eye Contact
A gorgeous and classy woman can sometimes be intimidating. But the truth is that there is nothing to worry about. It will help if you look forward to every moment of the date. Unfortunately, things get awkward when you cannot look at her.
When you are talking to your date, make sure that you maintain eye contact. The objective is to show her that you are interested in what she has to say. It will also make her feel more comfortable around you. After a few glances, you will get used to her stunning beauty and feel more relaxed.
While it is impossible to eliminate all anxiety, there are some things you can do to calm yourself before meeting an escort. Try focusing on your breathing and taking a few deep breaths. Remind yourself that you are safe and in control. If possible, take a walk or get some exercise beforehand. And finally, permit yourself to enjoy your time. You deserve it!