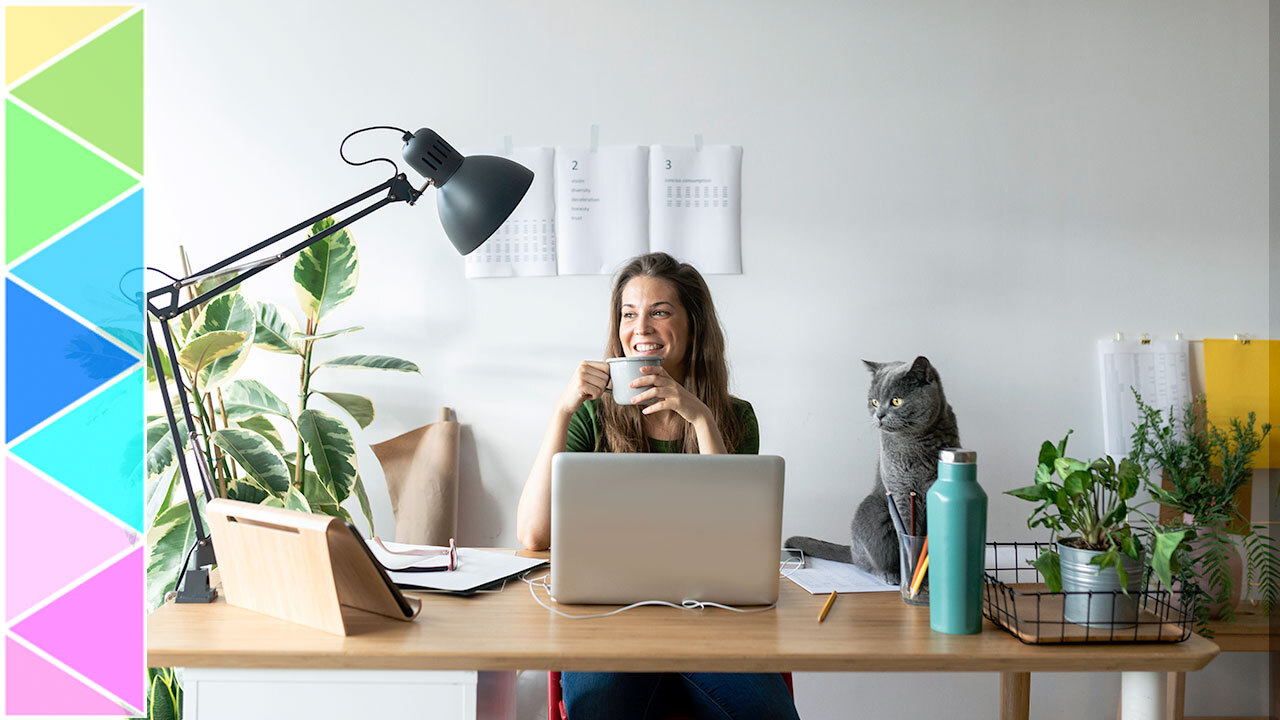 Elevate Your Workspace: Budget-Friendly Tips For Growing Businesses
When you sit down with your laptop on a Monday morning after a long weekend break, it gets difficult to cope with the switch. Well, it's a true feeling, and anyone who works can resonate with it. The zeal to work is low, and the feel to reach the weekend as soon as possible is high. Apparently, that's where the Monday blues term has come from.
But does this lack of motivation have the power to deal with your work goals and harm your productivity? It should be the other way around. The best way to beat the Monday blues is to turn them around. One of the ways of getting it done is by investing in good office furniture that can spice up your workplace and add to the much-needed degree of positivity and creative feel at the place where you work.
Importance Of Good Work Surroundings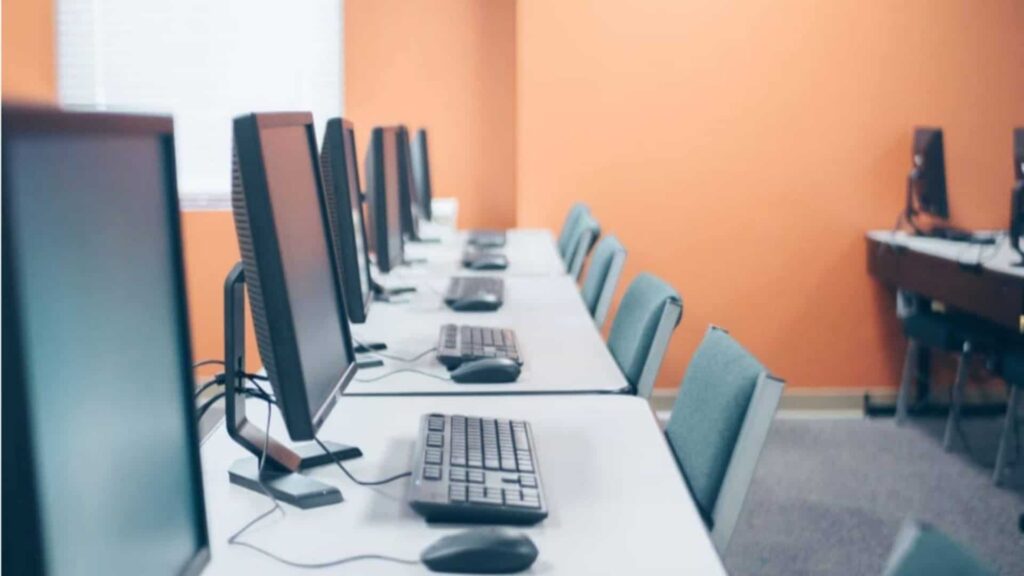 When you sit down to work, the mood and feel of a place play a major role in adding quality to your productivity and also enhance your professional balance. It is an underdog that plays a major role for a person while they work, especially when they have truckloads of deliverables for their clients. Hence, setting the right pace becomes important, and when you have the right furniture, like a comfortable chair, a reachable desk, some natural bounty, and a dash of motivation, it can take you a long way.
But, there is a myth attached to the same. It is that these innovations can be done only when you are working from home, which is the new normal in the post-pandemic world. Whether it is a freelance desk that you are working from or creating an office space for yourself in your office or at your home, when you have a plethora of options, you can choose anything and elevate your space like never before.
7 Budget-Friendly Tips For Growing Businesses
Now is your time to choose the best options that are available for your office and use them as a mood-lifter even when a Friday looks like a huge mountain that you have to cross to enjoy the weekend.
1. Try Before You Buy
Many furniture options look pleasing but don't have a practical approach to follow. They can look like the best pieces that you have seen, but once you sit on them or try them for their purpose, you might not be convinced. Hence, it is always recommended for you to try the furniture to know its use, its potential use, and its making before you buy it.
That's the best way to know whether the furniture is right for your office space or not. You can reach out to people who are using similar pieces or read the reviews readily available online. It will help you form an idea and decide on the final step.
2. Focus On Natural Lighting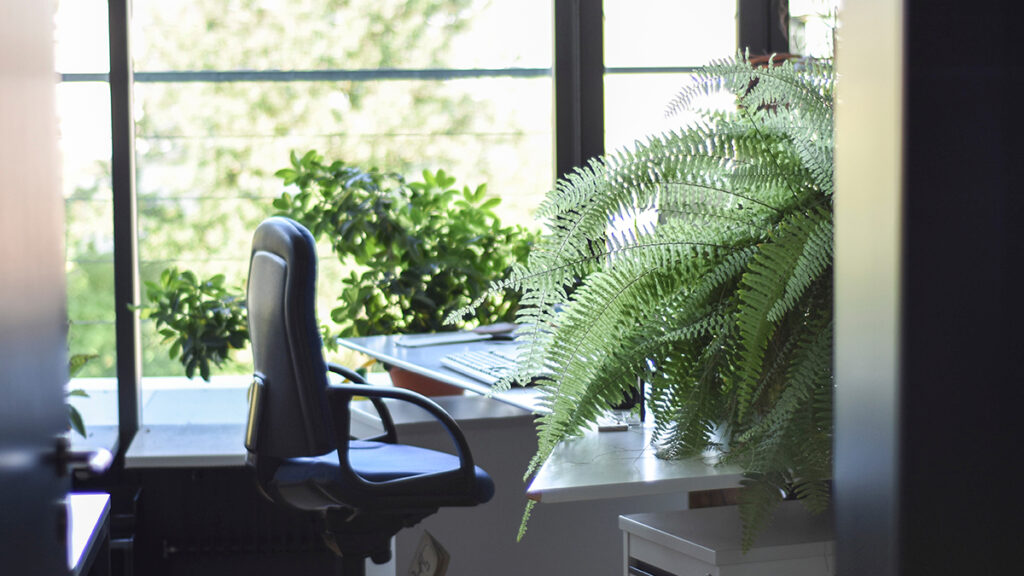 Many places are strategically built to be away from light. The opposite to it is true, too. But, if your office space is yet to be finalized, you can focus on getting a place that soars high on natural lighting. Also, if you have specific corners that receive light, you can place the furniture over there.
There is nothing better than natural lighting as it will not only help in ensuring proper working but also keep the place warm, especially during winter.
3. Know What You Need
When you are setting up your office space, you should know about the essentials that you need. It is important to make a list of the same. Otherwise, you will end up buying things that might not be of use to you, your office mates, or the office that you are trying to create. Apart from the basics, it would help if you also opted for some additional things that will elevate the space. Here are some recommendations for you:
Scented stuff
Sound for better communication
Source for good lighting
Storage options
Stationary and essentials
Sources of Inspiration
Sustainable furniture pieces
4. Set A Realistic Budget
When you build your office space, it is important to know what you need. But what's more important is that you have to acquire that piece of furniture at the right price. Overpricing is an issue, and many online and offline players will try to send it at an excessive cost. Also, sometimes, you tend to be happy when you get a piece at an affordable price. You should be ensured of the quality in all cases as that should be your driving force to buy anything.
5. Plan Your Growth
You should plan your growth. You are creating an office space for 2-3 people for now. It does not mean that you will never feel the need to hire other people in the future. Hence, a small cabin won't work. You should take eventual steps so that when the need arises, you have your office and other resources in the right place. It will help in ensuring that the requirements are met in time.
For example, you should always have a conference table so that professional clients and meetings can be dealt with over there. Also, having extra chairs or basic things like a cubicle for urgent requirements should be readily available.
6. Make Way For Contingencies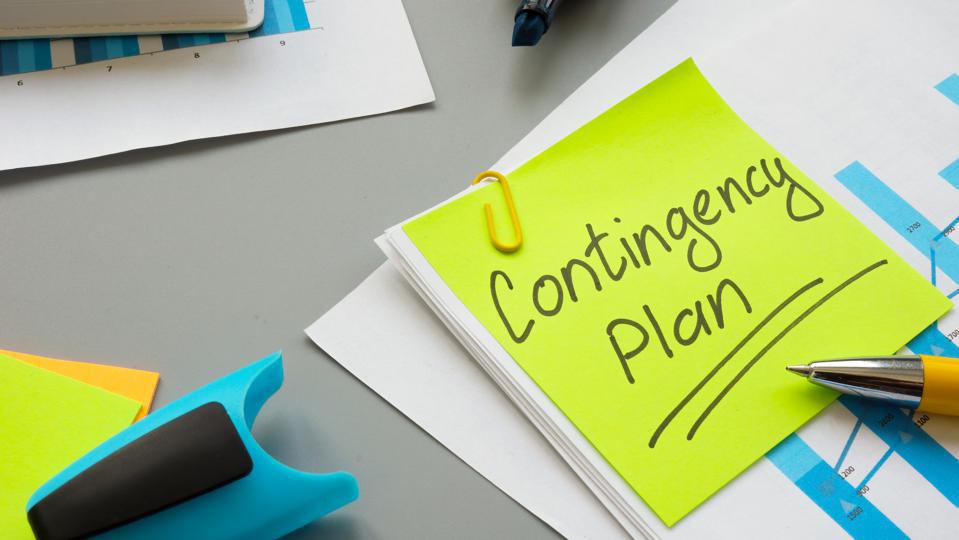 When you are preparing your budget for office furniture shopping, consider setting aside a small part of it for unforeseen circumstances and needs that can come up in the future. Sometimes, there are hidden costs like delivery or installation expenses, and you have to pay for the same. Instead of increasing your expenditure, you should have funds ready for the same beforehand.
7. Consultations And Planning
When you have done the groundwork, consider getting professional help. Sometimes, experienced professionals help you with the planning, and the quality of the idea is enhanced to another level. Also, consultations are money-saving as you can get your hands on the best alternative or option that is available for your office that works in the long run.
Conclusion
Your workspace is the place where you will stay the most while catering to professional commitments. Hence, it should be something that has your vibe and also the one that creates a vibe for you. You should invest in good furniture pieces that will add quality and also stay with you and your office in your growth journey.