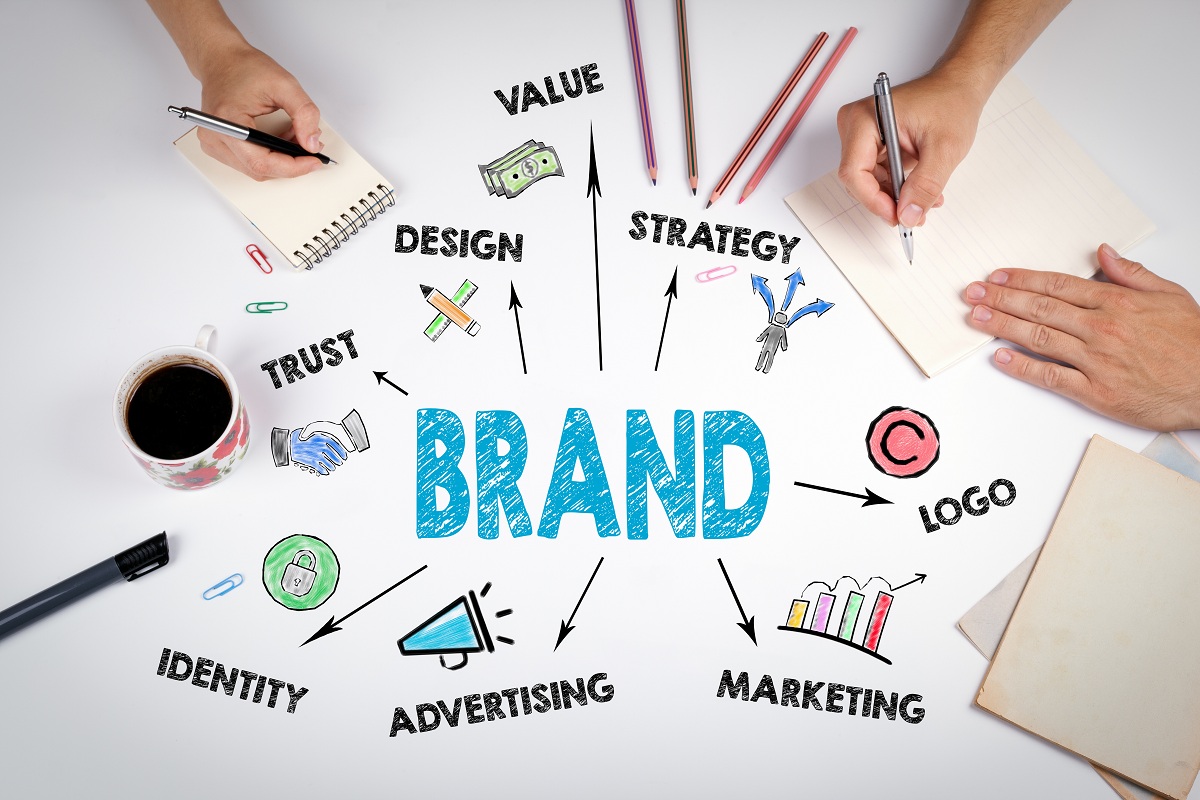 How To Brand Your Business Without Hiring A Designer – 2023 Guide
Having a strong brand is vital for businesses as this can create trust among customers and support advertising. A strong brand can also inspire employees to work harder because they know where their efforts are heading. A business that successfully creates a strong brand can enjoy many other benefits—but do you know how your business can accomplish the same?
Contrary to popular belief, you don't always have to hire a designer to effectively brand your business. After all, the term brand doesn't automatically translate to a company logo. While a logo can be a means to identify a brand, the term itself pertains to any aspect that can set a company, establishment, or organization apart from the rest. Aside from a logo, these can include the name, design, symbol, term, or any other distinguishing features a company has.
That said, there are inexpensive yet effective strategies that allow you to brand your business using resources that you already have as an entrepreneur. To help you get started, here are steps to help you brand your business without hiring any designer:
Step 1: Define Your Brand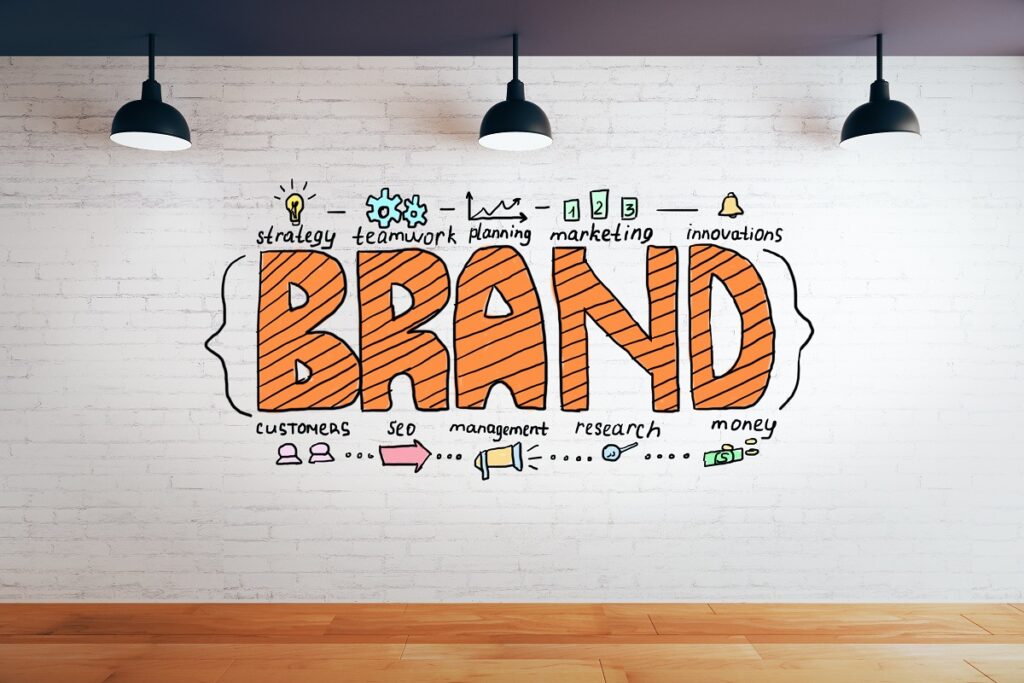 It'll be challenging for you to market your brand to the public if you don't have any idea what your brand is and how it differs in the industry. For instance, creating a logo without a clear message will only confuse your audience and even leave a negative impression.
One way to brand your business without hiring a designer is to define your brand first. You should spend time reviewing the product or service that your business offers and determine how these can trigger a rational and emotional response from your customers.
Ideally, your brand should effectively promote your business while connecting with your customers—and you can only achieve these things once you've determined how your offerings affect your customers.
Step 2: Create A Memorable Logo
With the number of businesses opening and thriving in the market today, it's essential that you look for ways to make your own business stand out. You'll likely have a hard time hauling in customers if you remain in the shadow of your competitors.
Creating a memorable logo is an effective way to differentiate your business and create a brand in the industry. This will become easier after completing the first step because you'll know what to highlight in your logo after finding out which elements actually trigger a positive response from your customers.
Creating a logo is challenging, but online platforms, such as placeit.net, will allow you to make one even without the help of a designer. Aside from using the right tool, remember to keep it simple and readable, and use colors wisely when creating a logo.
Step 3: Utilize Your Customers As Your Brand Ambassadors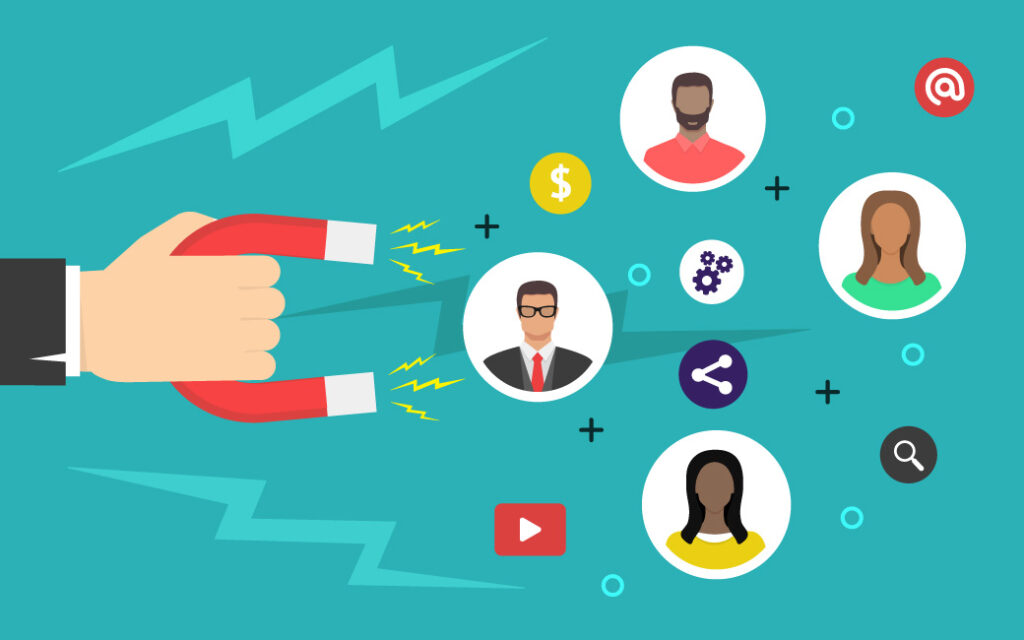 Your customers will share the experience they've had with your brand. Regardless of whether it's good or bad, they'll likely discuss the matter with their friends, family, and colleagues at work. And if, for instance, a single customer has had a bad experience with your employee, expect that their social circle will already have a negative impression about your business even if they've never purchased anything from you.
Another way to brand your business without hiring a designer is to utilize your customers as your brand ambassadors. This is an inexpensive and effective way of branding your business as studies show that 83% of consumers rely on word-of-mouth recommendations.
To ensure that your customers will only speak good things about your business, prioritize providing excellent customer service to them. Your employees should also know how to establish rapport with customers and keep them happy and satisfied. Offering loyalty programs and discounts to loyal customers can also help.
Step 4: Maximize Social Media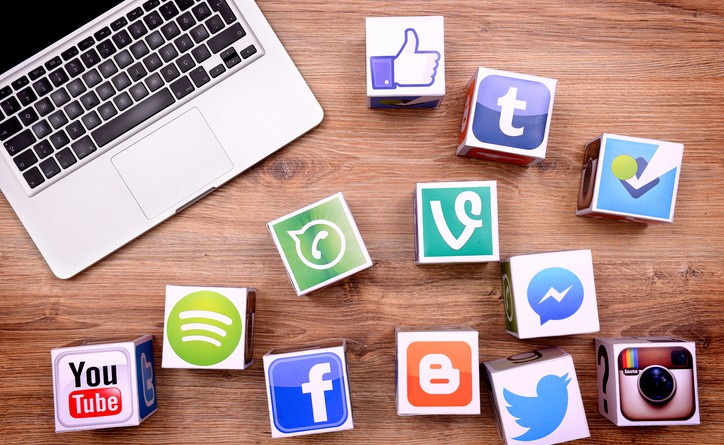 Billions of people worldwide use social media for many different purposes. The number of social media users should prompt you to maximize this platform, as staying offline will only encourage your customers to do business with your competitors.
Maximizing social media is a great way to brand your business without hiring a designer. You'll be able to choose several social media platforms, so make sure that you focus first on a platform that is regularly used by your target audience. Once you've chosen which platform to use, exert time and effort to regularly update your posts. Posting regularly is essential as this will remind your target audience about the existence of your business.
Aside from these, the tips listed below can also come in handy if you want your business to create a strong brand using social media:
Study influencers: There are individuals who are professionals when it comes to gaining followers on social media. Study influencers who made a name for themselves in the same niche as your business, and assess how they've gained followers and engaged with them. The strategies they're using might be applicable to your own business.
Keep it positive: Your business won't be able to create a brand in social media if its profile aggressively debates with users about their political and religious views. Make sure that this doesn't happen by keeping your content positive. Utilize social media to create professional relationships with customers—not as a platform to offend people who have different opinions from your own.
Create and share engaging content: For you to successfully build a brand using social media, it's not enough that you post regularly. You should also make sure that the content you're posting is engaging and accurate. Doing this will eventually help your business create the impression of being an expert in a specific niche.
Step 5: Pay Attention To What Your Competitors Are Doing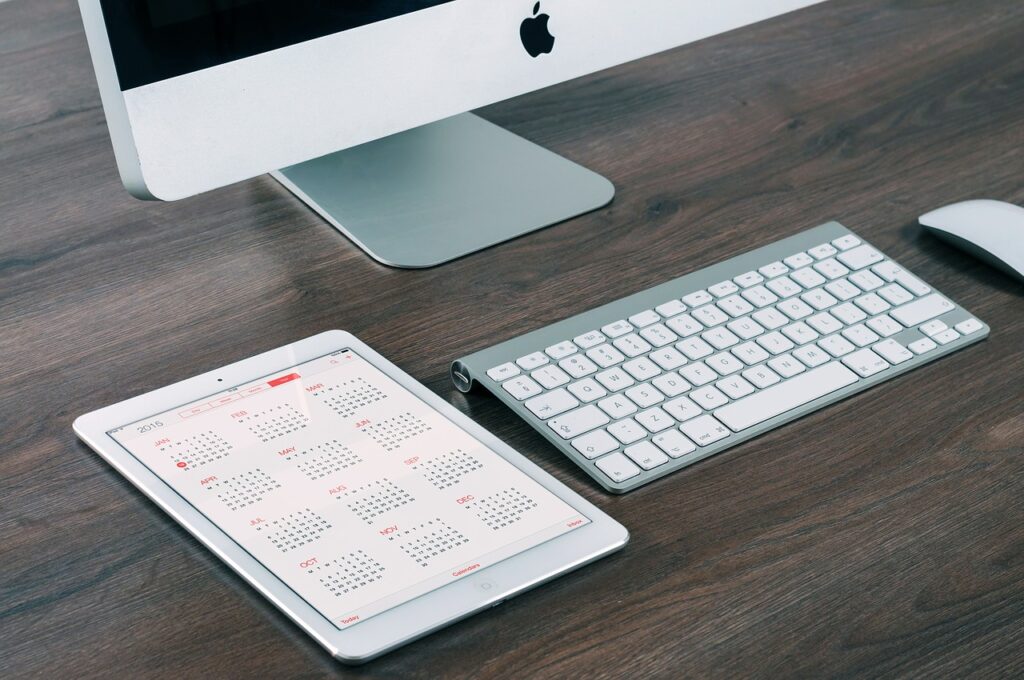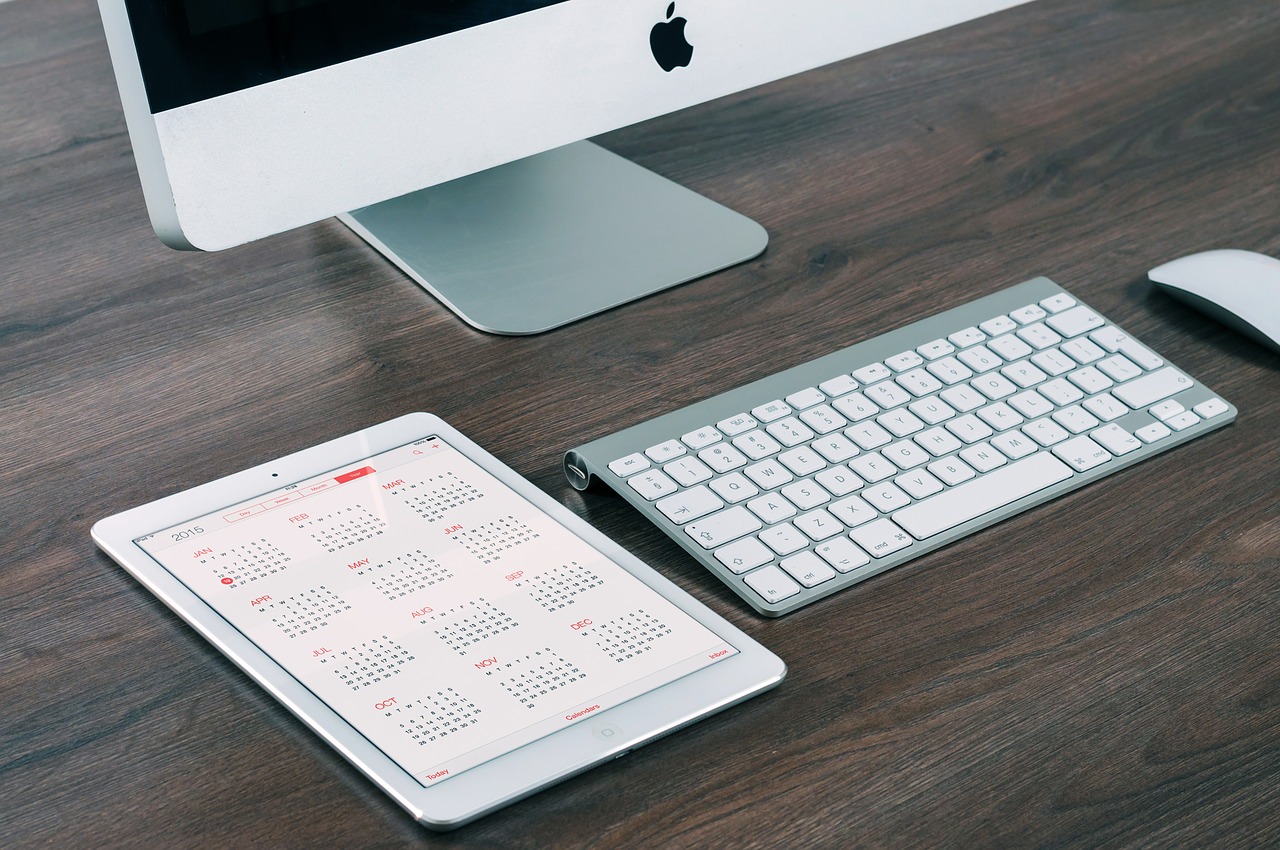 As mentioned, the brand you'll create should stand out in the market—and you can only achieve this goal when you also pay attention to how your competitors are branding their businesses. This will make it easier for you to determine which branding strategies work and don't work in the market. The information you can acquire from this process will help you benchmark so you can come up with branding strategies that are appealing to your target audience.
You can study your competitors better by identifying their offerings and knowing how these are different from your own, learning more about the comments and reviews left by their customers, and assessing how and where they're concentrating their marketing efforts.
Set Your Priorities
Successfully branding your business can expedite your success—the more memorable your brand is, the easier it'll be for your customers to identify your business in the market. This is just one of the reasons why, as an entrepreneur, you should prioritize implementing strategies that will allow you to successfully brand your business.