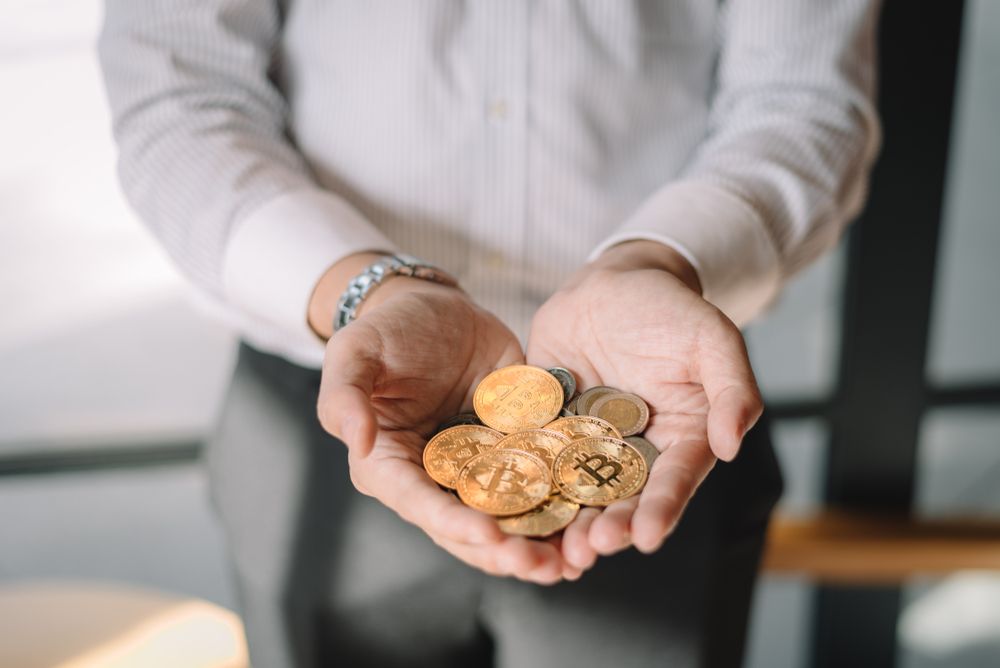 8 Famous Bollywood Stars who are into Bitcoin & Crypto
It's nearly difficult not to have heard the phrase "crypto" in today's society, from newspapers to the radio. Advertisements for cryptocurrency abound on television and social media, with some of Hollywood's most well-known actors endorsing them.
Celebrities are going crazy over bitcoin, according to recent Bollywood headlines. Famous Indian Bollywood celebrities have been enthusiastic about bitcoin, tweeting and commenting on it. They appear to be enamored with the currency and recognize its future growth possibilities.
So, what exactly is cryptocurrency, and why do so many well-known figures advocate it and invest in it?
You've come to the right place if you've been thinking about these questions. Let's look at what cryptocurrencies and NFTs are and if any of our favorite Bollywood stars are involved in this new trend.
Why are Indian celebrities investing in Bitcoin?
Investing in bitcoins and crypto assets has been discussed in a number of Bollywood magazines and websites. One of the most apparent reasons for the new wave of celebrity investment in this grey, unregulated economy appears to be this. Many of these websites have listed the names of a number of exchanges/portals, such as Unocoin, where you can start investing.
Peer pressure has an impact on even Bollywood celebrities. "Cryptoasset for Beginners" was written by Amit Bharadwaj, the CEO of Amazing Mining and Research Limited.
This book appears to have educated and inspired a number of celebrities about bitcoins and crypto assets to the point where they now see it as a viable investment option and are investing in it. When it comes to Amit Bharadwaj's genuineness, it's a little murky with general investors, but he appears to have inspired a lot of people. There have been no charges brought against him that have been proven or substantiated to cast him in a negative light.
Visit this site to explore the cryptocurrency realm.
Bollywood is Fascinated by Bitcoin and NFTs
1. Amitabh Bachchan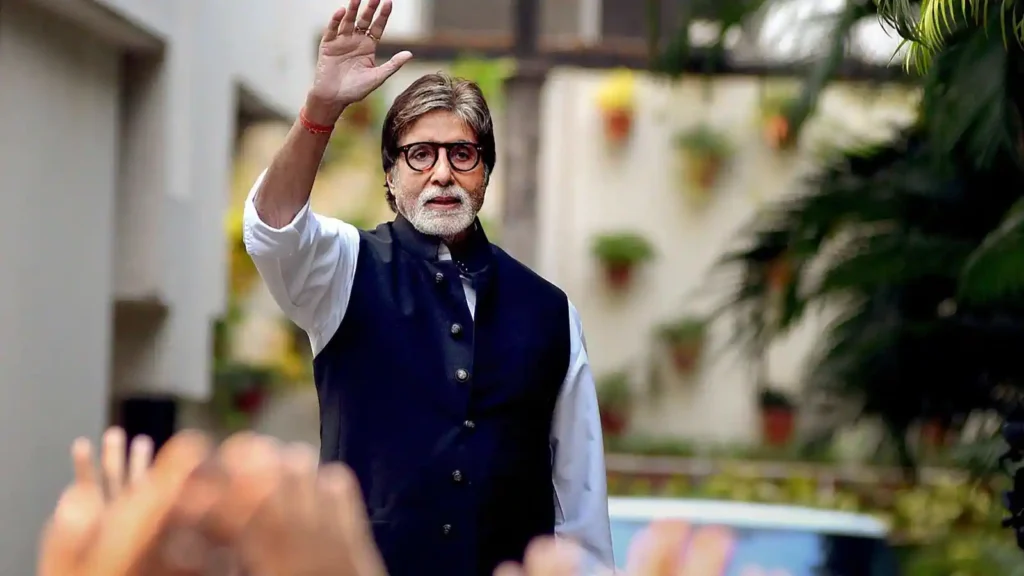 Amitabh Bachchan, an Indian Bollywood actor, and his son Abhishek deposited a large sum of money in a personal investment fund of Meridian Tech., situated in Singapore, totaling $250,000 US. The business specializes in bitcoin and blockchain-based solutions. Mr. Bachchan is an ardent investor, and in order to optimize returns, he put this large sum in Bitcoin based on his obsession for cryptocurrency. Meridian Tech is also a microfinance company.
The renowned actor was most likely the first from Bollywood to join the NFT. Bachchan's NFT collection was sold for around Rs 7.18 crore in November. His father's famous poem "Madhushala," as well as autographed antique posters of himself and other works, were among the items featured in the collectible series.
2. Nargis Fakhri
Nargis Fakhri, an American model and actress who began her career in Hindi cinema is a Bollywood actress. Actress Nargis exhibited curiosity in investing in Bitcoin, according to Amit Bhardwaj's scope. She stated her willingness to invest in Bitcoin through her tweets.
3. Shilpa Shetty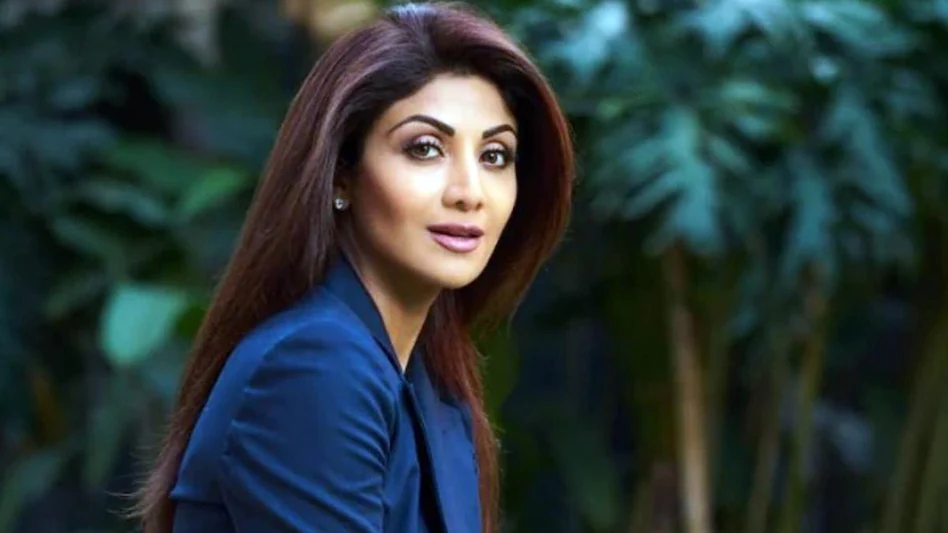 Shilpa Shetty is a Bollywood actress who is well-known for her on-screen appearance, and her recent tweets on Bitcoin revealed her desire to invest in cryptocurrency. She was learning how to invest in Bitcoin with the guidance of Amit Bhardwaj. With the help of Amit Bhardwaj, Bollywood celebs have shown interest in Bitcoin in recent searches.
4. Madhavan
Ranganathan Madhavan: Indian moviegoers are familiar with Ranganathan Madhavan's diverse and varied films. In response to Amit Bhardwaj's ebook series on Bitcoin cryptocurrency, he recently tweeted about Bitcoin investments. "Thanks, Amit, for sharing the Cryptocurrencies for Beginners eBook," he wrote on Twitter.
5. Sunny Leone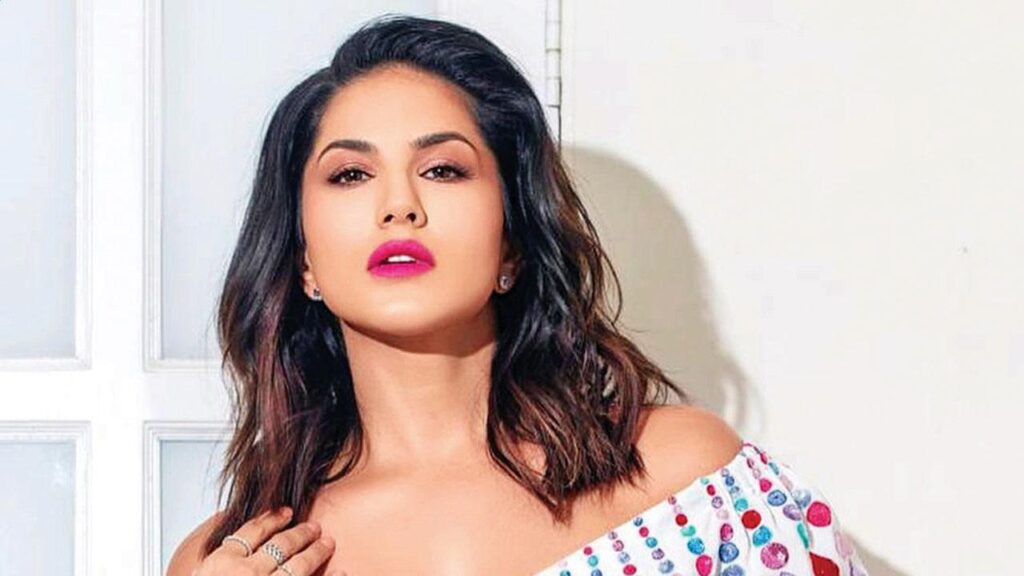 NFTs have existed since 2014, although their popularity has just lately surged. They are programmed in the same way as Bitcoin and Ethereum are programmed. Despite the fact that megastar Amitabh Bachchan is said to be the first Bollywood celebrity to invest in NFT, his collection will not be available until November. Sunny Leone, on the other hand, appears to have surpassed him as the first Bollywood actress to have her own NFT.
6. Kamal Haasan
Kamal Haasan, a legendary Indian actor, director, and producer, has teamed up with Fantico, a licensed digital collectibles platform, to introduce his digital avatar as a non-fungible token in a metaverse where Fantico will release a game centered on him.
Simply said, the metaverse is an always-on virtual realm with its own economy, jobs, products, services, shopping places, and media to consume. Despite the fact that the technology is still in its early stages, IT companies all over the world are racing to be the first to implement the vision.
7. Salman Khan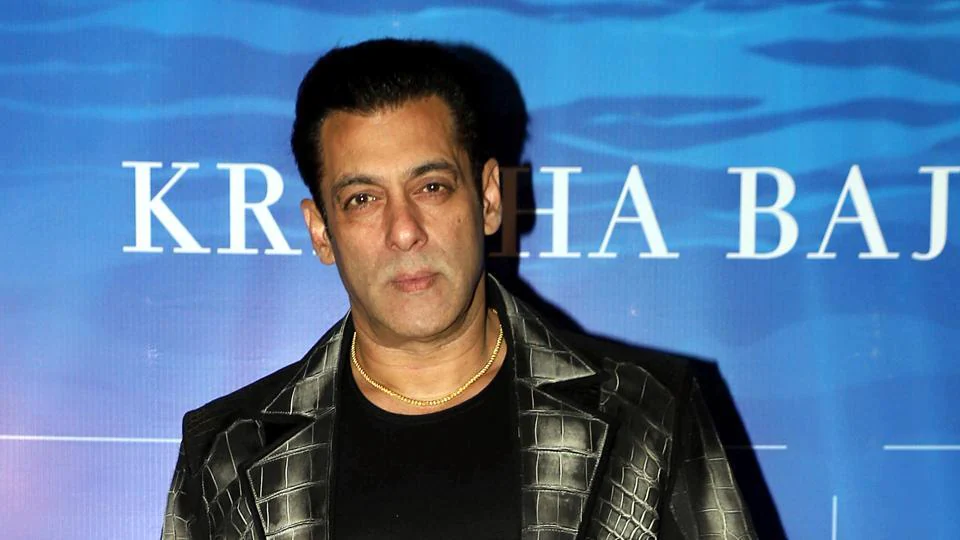 Through Salman Khan Static NFTs, Salman Khan has partnered with the site. Salman Khan Films, Arbaaz Khan Productions, Sohail Khan Productions, and Nikhil Namit's Reel Life Productions are among the Bollywood production firms that have partnered with the site.
According to a corporate statement, BollyCoin is set to start in December 2023 and has aspirations to develop similar relationships with more production houses. Loyalty programs and a native coin called BollyCoin will be available on the marketplace.
8. Suniel Shetty
Suniel Shetty joined Colexion, a polygon-based NFT marketplace, as an investor and advisor. Colexion is a creative marketplace on the polygon network where fans can buy and sell digital collectibles related to cricket and entertainment celebrities. Fans can purchase 'collectible card' NFTs such as 'autographed cards,' video moments, and other tokens on Colexion's website.
Conclusion
In the middle of all of this pandemic hullabaloo, even celebrities have grabbed on to the Bitcoin obsession. After all, why not? Because this is the future of trading, it's best to buckle up and get ready for the ride of a lifetime. Many B-town celebrities have gotten on the crypto-investment bandwagon, according to multiple sources on the internet. Indian fans are crazy about their stars but to make sure you don't get caught off guard when investing in cryptocurrency. Take some advice before leaving.
You must keep all the details on hand, just like any other financial product. At the same time, don't assume that just because you didn't enter the market before today, you won't get any profits. Determine your risk tolerance, begin slowly, and only take measured risks after conducting independent research on crypto assets.