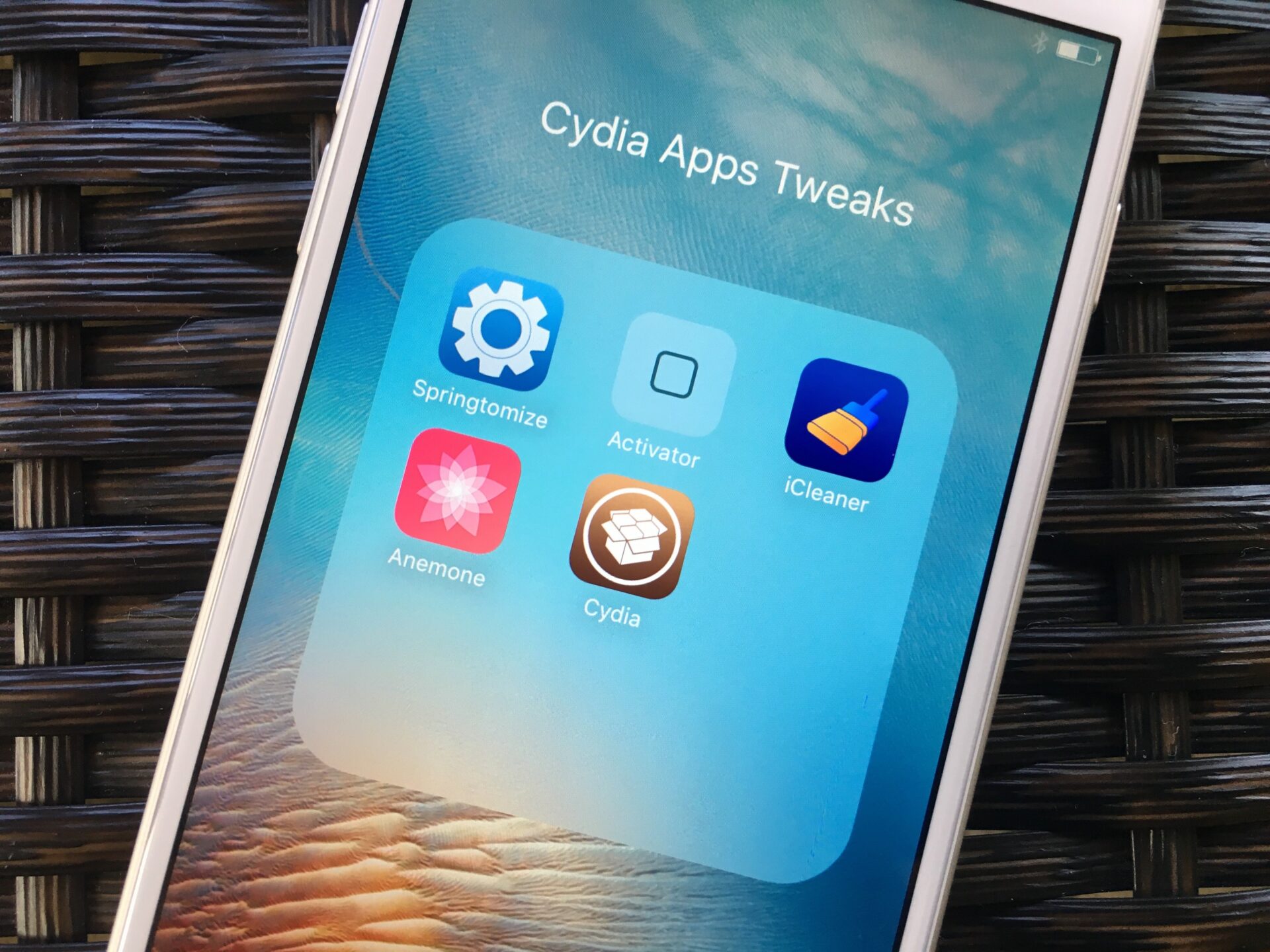 Best Cydia Tweaks / Tricks / Hacks For Your iPhone & iPad
Many of you might have upgraded your current iDevice to its latest iOS update. Lastly, iPhone had unleashed it's latest iOS update with iOS 7. Fortunately, iOS 7 got hacked and its Jailbreak version is now available to get the maximum output from your own Apple device.
iOS offers you a ton of extra ordinary features to use, however there are some apps and games which won't be installed on your device directly and hence it needed Jailbreaking. To get you the best from your Jailbroken device, here we have got something very special for you. Best Cydia tweaks, tricks and Tips is here in the following list. We have tried our best to get you a whole new list of the best cydia tweaks for your iPhone and iPad devices. Useful details are here!
Best Cydia Tweaks / Tricks / Hacks For Your iPhone & iPad
1. BatterySafe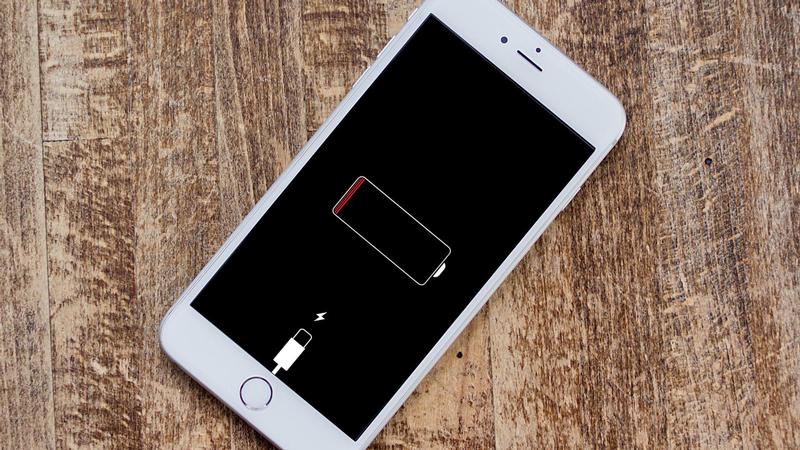 The most annoying thing in every smartphones is its poor battery backup. People can not get it to the destination as they have to deal with its poor battery. Well, with Cydia you can save maximum of your device battery. This BatterySafe app will help you to saves your phone's battery when not in use. There are the times when people don't use some of the apps which are open in a background. Some apps are there of no use yet they are on in a background. This BatterySafe app will disable all those apps when not in use. This is how you could actually save a good battery life. BatterySafe feature comes along with a customizable settings option which will let you engage with your apps and many things. You can auto switch off some apps like Wi-Fi, Bluetooth and many more when not in use. This is the best and the essential tweak everyone should try.
2. AdBlocker
I think you all are well aware about this feature. With Cydia you would be allowed to install this so amazing tool which blocks all the unwanted and annoying advertisements while using or exploring the Web. This AdBlocker feature will get you many more things while using it. This works on both the browsers Safari and Google Chrome. To make it more sufficient, you have to download an extension of Adblocker which is named as Adblocker Network. This AdBlocker will actually get all the unwanted advertisements blocked so you won't be able to use see those creepy advertisements anywhere on your phone.
3. SwitchSpring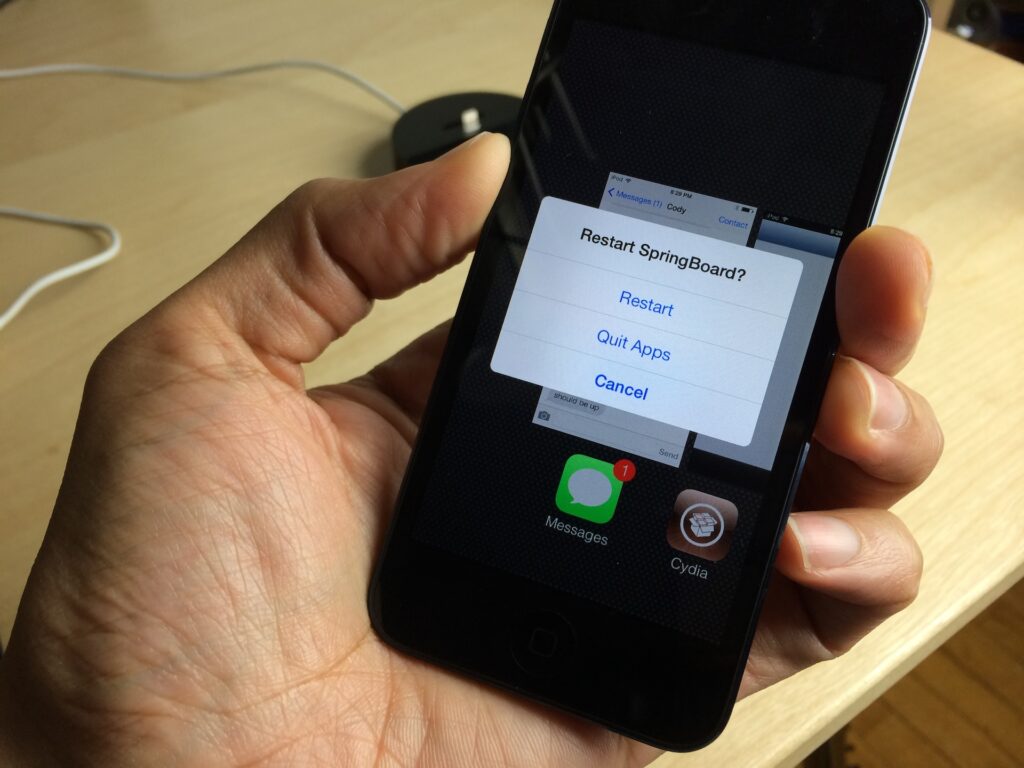 SwitchSpring can be called as a time saver app. This app carries a number of useful features. If you have Jailbroken your iDevice, you would be allowed to install it on your device. This Tweak will actually gives you many features such as Restart, Quit Apps and Cancel. The main use of this app is to close down all the running apps from the device. You surely be aware about the messy things about an Apple device that you can not close down all the running apps. You have to close them one by one. Well, this app will close all the currently running apps at a single time and you can easily Restart your device right from there! Isn't it great?
4. ShowCase
There are mainly two differences between Apple's Keyboard and Android's Keyboard. Android looks quite good in that as it allows both types of letters on its keyboard with lowercase letters and uppercase letters. Which lacks in Apple's Keyboard. You can install a third party Keyboard named as ShowCase to get this feature on your iDevice. This app will allow you to type with both the letters accordingly. Like whenever you want to use uppercase letters you can easily use it within this Keyboard and same for the lowercase letters.
5. CCHide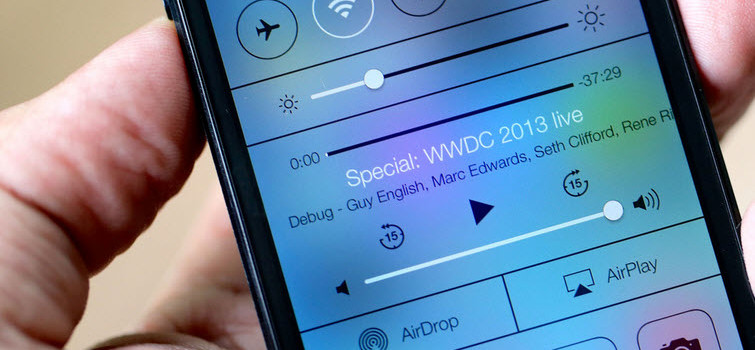 If you are an active user of your iDevice you might be aware about its notification center. Notification Center where you can see all the things quickly. You can get every notifications on the go just by swiping down on your display. However, there are a few features which are completely of no use yet they are there on your Notification center. Sometimes, they look completely annoying and hence you should have something which disable them. CCHide is there for your Jailbroken device which actually gives you an access of your Notification Center. You can add things or remove all the present apps and other things right from this app. This works great and you would definitely going to like it. Give it a try now!
What's your take on this? Have you ever used anyone from the above list? Share your thoughts with us in the below given comment section. We would like to interact with you regarding the above tutorial. And if you have any queries or questions to be asked, feel free to let us know. Your feedback is always welcomed!