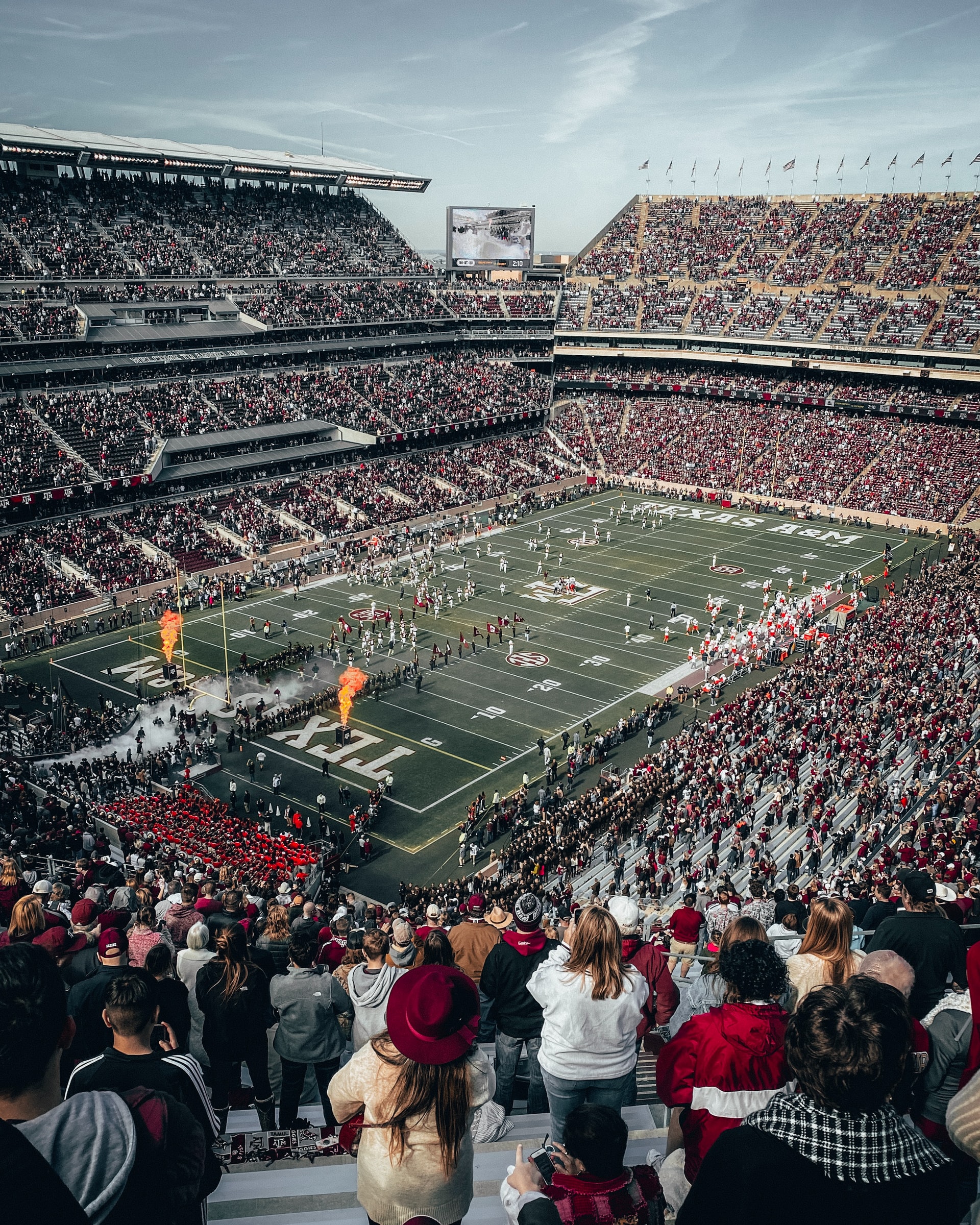 Attractive Jobs Within The World Of Pro Football For Sports Fans
It's not a far cry to say that football is the most popular sport in the US. With how immensely popular the NFL is in the United States and how its levels of reach and popularity continue to grow constantly in an international scope, it's not hard to see why pro football has become one of the most beloved sporting disciplines in the world. For example, if you were to go into any sports betting platform right now, you would be bombarded with a myriad of options on how to bet on the best Super Bowl betting odds, Also visit here. especially since the big game is getting closer and closer. That is just one small example of how massive the effect that the NFL and pro football have on sports fans around the world.
Now, while watching football and experiencing the sport is fun, what are the chances for sports fans, especially those who are not athletes per se, to be able to land a job related to the world of pro football? For any football connoisseur, it would be like reaching the top of the hill, being able to have a job related to the sport they love so much. So, what are some attractive job options within the world of pro football that sports fans can aspire to land? Let's take a look.
Football Statistician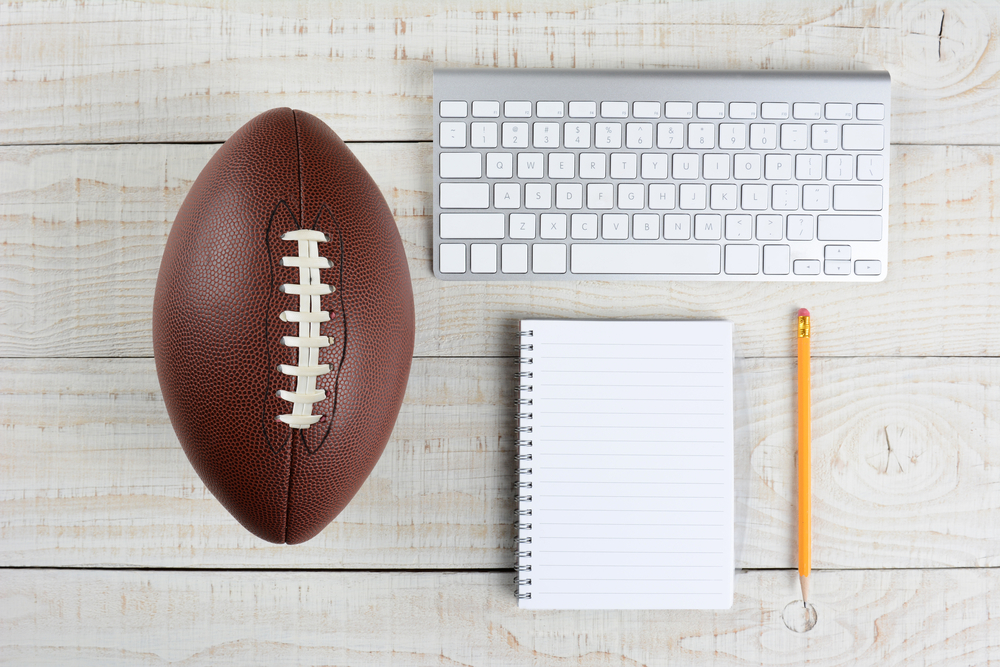 One of the most important parts of the NFL is keeping track of every single play, movement, number, record, and anything that happens within the sport. That is where the job of a football statistician comes into play very handily. This job requires people who are ready to become a walking and living football data library for online sports platforms, media outlets, teams, and even the league.
The job of a statistician could easily be considered the dream job for any diehard football fan because at the core of it all, one of the main responsibilities that come with the job is watching as many football games and action as possible and keeping track of all of the players, coaches and everything in between. Funnily enough, at the end of the day, football fans usually have at least one friend who knows all the stats available about anything and everything regarding the NFL, so pushing them to go for a statistician job might just be the perfect outlet for them. Keep in mind that a college degree in statistics and mathematics will come in extremely handy, but if the football knowledge is there, the person will be well on his or her way.
Football Referee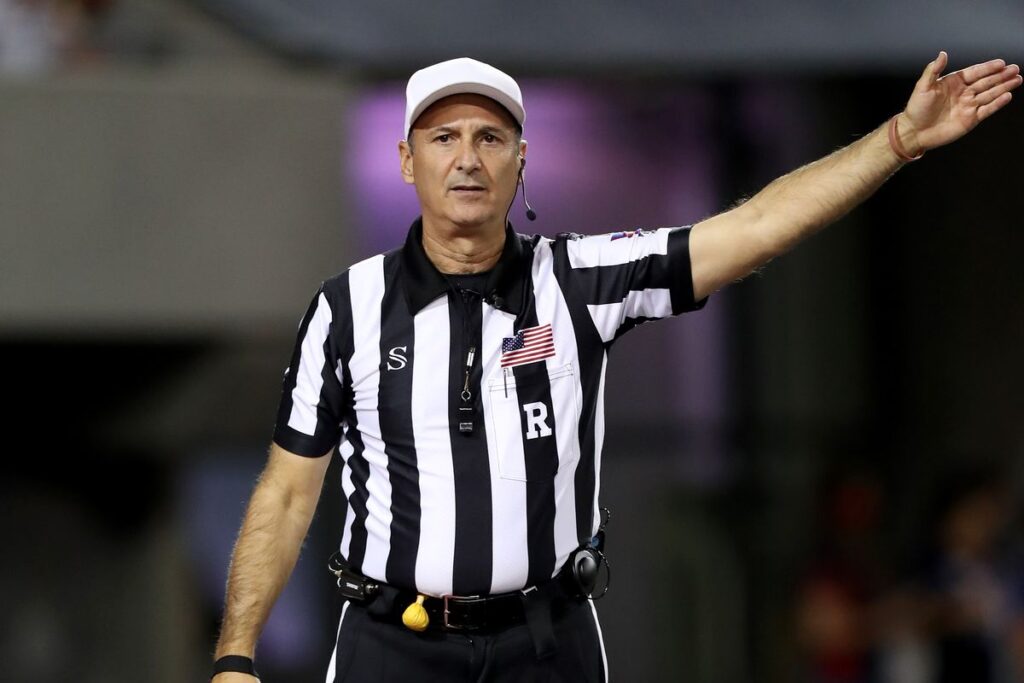 Why anyone would want to become a referee honestly baffles us, especially if you take into account that referees are usually only sadly remembered for their controversial calls or mistakes rather than anything else, but hey, if there's ever a job that can get a sports fan as close to the action as ever, being a football referee would be it. Now, anyone wanting to be a referee must take into account that the job does come with some immense responsibilities, both on the physical side of the game as well as the technical side of the game.
For example, a referee needs to be able to keep up with all of the plays in the field at all times, meaning that a tip-top athletic condition is a must. Apart from that, referees have to be able to have a sharp sense of judgment as well as control of the game to be able to call all of the rulings they must in a matter of seconds and without leaving any room to doubt or protest. Last but not least, whoever wishes to be a referee must have thick skin to be able to deal with all of the criticism and backlash that might come from fans not agreeing to their calls.
Football Blogger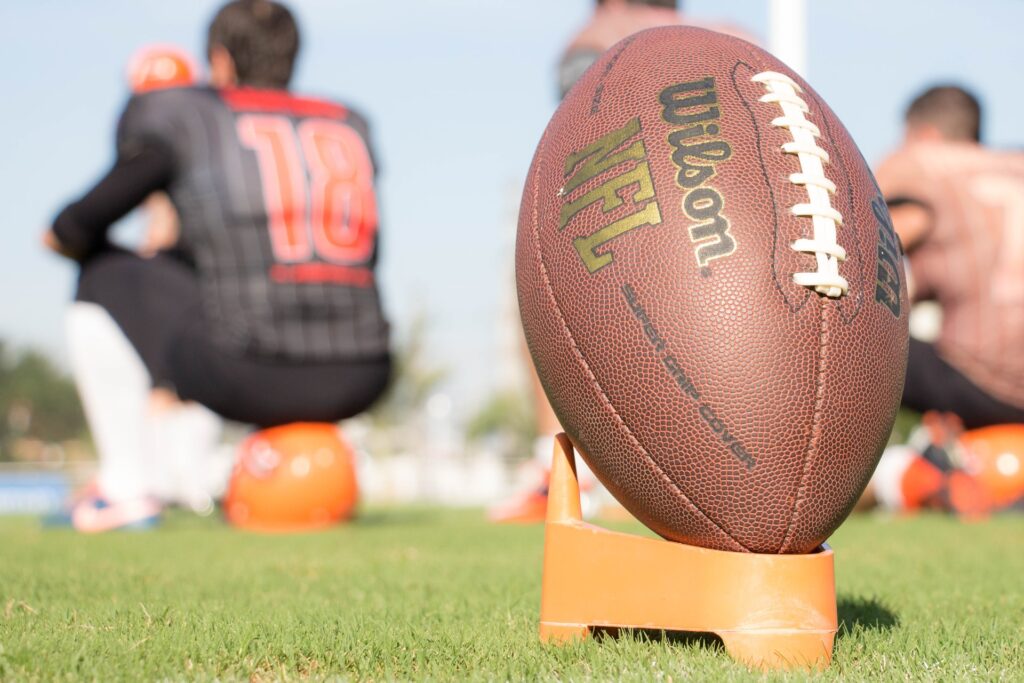 Nowadays, with the proliferation of social media platforms, if you wish to voice your opinion about anything and everything, there will surely be a way and a crowd waiting to hear about it. This is why becoming a sports blogger, but especially a football-based sports blogger might just be the perfect job for a sports fan who is known for having passionate and strong opinions about the sport and everything it entails.
Be it that the blog is focused on one specific team, a city, a division, a conference, or the whole league, the chances of landing a following if the content hits all the right marks is very high, especially with how popular video blogging and streaming continues to become. The best part of it all is that if you manage to cultivate a strong enough following, sponsorship deals, as well as publicity deals, could end up landing easily because of the popularity of the blog.
Sports writer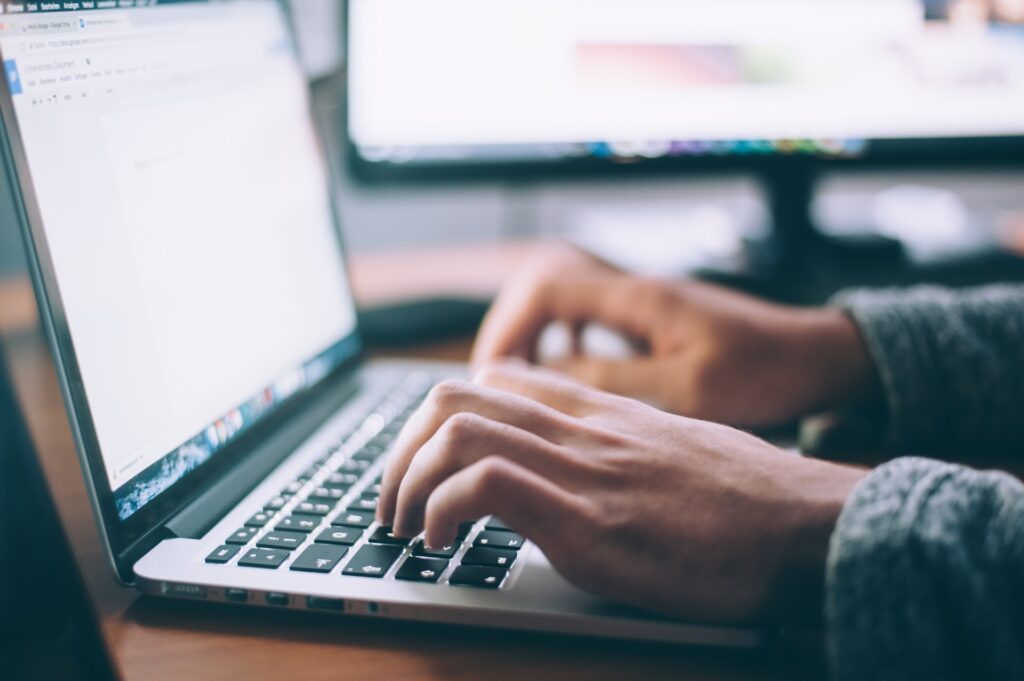 If you think creating various reports regarding football events and news for newspapers, websites, magazines, or any other kind of publication, this can be ideal work for you. Many people who love football already know so many facts about the teams, events, and players. Therefore, if you are one of them, why do not you use your knowledge and actually get paid for that. If you decide on this job, you should know that you will be committed to strict deadlines. Also, you will constantly need to do your homework and conduct different research. After you collect the necessary information, you are going to report it to the editor. All sports writers need to maintain a high level of accuracy as well as professionalism. If you are curious what is the average yearly salary for this profession, it is approximately $31,365.
Sports anchor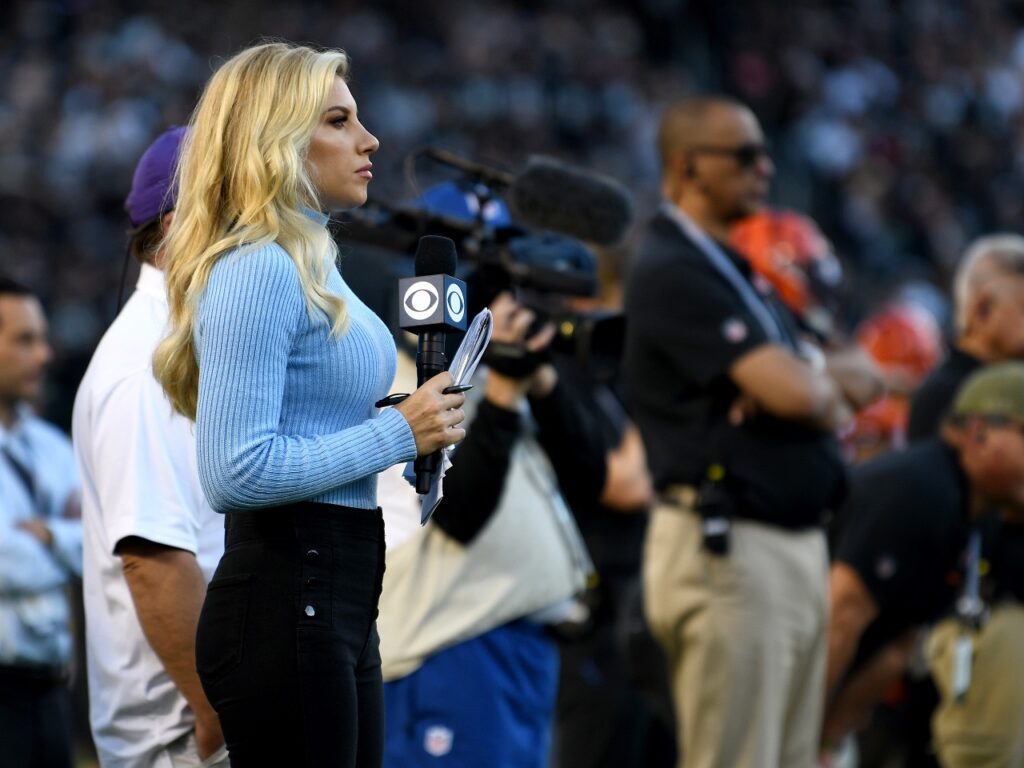 The job of sports anchor includes the media outlets and presents information about plays, players' motives, their decision. Also, you will need to be informed about the state of the sport, trades that are involved, and interact with the live audience. Sports anchors are providing live updates on every game, but they are staying in the studio. There is a wide range of work opportunities for them. They can work for large national broadcasting outlets and some smaller media outlets. The national average salary is $31,825 per year. The job is very interesting and if you think you can manage these duties, this can be ideal for you.
Sports analyst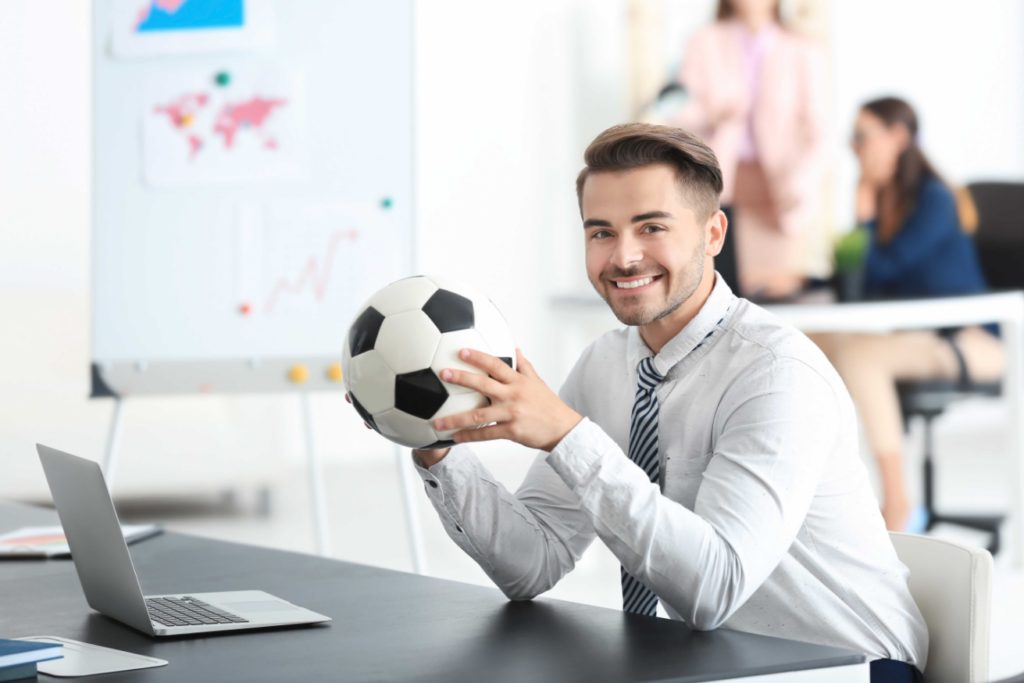 The job of a sports analyst is not for everyone because it requires the person to consider all relevant insights from social media and some other outlet source. Based on the collected information, he needs to ensure the most accurate details and research specific sports events and topics that people will read. Sports organizations, media outlets, and some other companies need people for this job position because Sports analysts are very important. Their job needs to be precise. Also, it requires them to have critical thinking skills. When it comes to the national average yearly salary it goes up to $37,179 per year.
Assistant soccer coach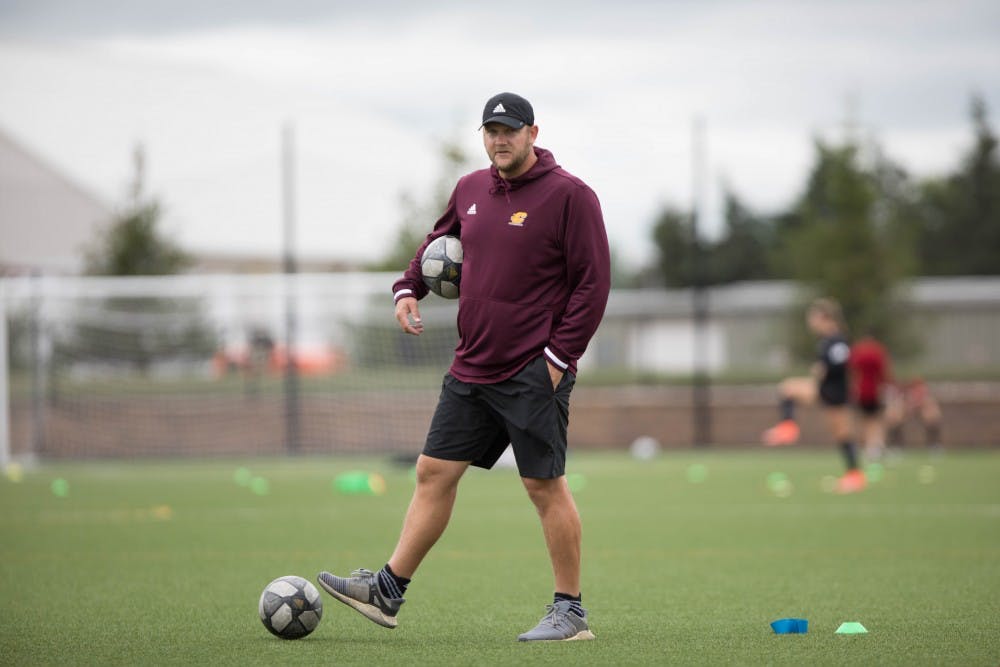 If you have knowledge and experience regarding football on a higher level, you can consider the job position of an assistant soccer coach. Their national average salary can be higher than $37,183 per year. As one of the assistant coaches, you will be constantly near the head coach manager. You will help him run a real football team, motive and encourage the players, create the plays and most of all are on the field where you will lead your team. More precisely, you will help them by telling them some strategies and duties. The assistant coach job does not only include mentioned things. He also needs to be prepared to help with overall planning as well as speak about the team and their latest news and success with the media. Generally, there could be more than one assistant coach, depending on the level of play of the team and how good they are. Therefore, if you think you can be good for this job, be bold to try and get this job position. For one real football fan, this can be a dream job.