5 Simple Ways to Hack Someone Phone Camera
Ample and awe-inspiring changes have taken place in our world that are changing our world-view. We are now living in the best of the human era and having the most advanced technological innovations. Instead of restraining ourselves in our homes, we can now do anything while sitting in our homes.
Mobile technology is privileged with the latest graphical elements and technology. The camera is an amazing feat of science that is known for capturing and saving memories. Although this technology is an extensive privilege for us, it can be misused for a number of illegal and immoral activities.
If you want to keep a check on your loved ones and assure that they are left safe from the problems, you need a certain tool to assist yourself in effortless surveillance. Below given are the 5 best tools that could help you to achieve your target's phone camera.
Spyic – An All In One Application:
Spyic is a superior and a superlative choice when it comes to your camera surveillance. Spyic is a highly endorsed and glorified application that is recognized and used all across the world for its superiority in the task and ease.
Many concerned parents and individuals ask how Spyic assists by using the phone camera hacker and how it actually helps. Well, the answer lies in the brilliance of this application, and trust forms millions around the world. This is the sole reason for its immense fame.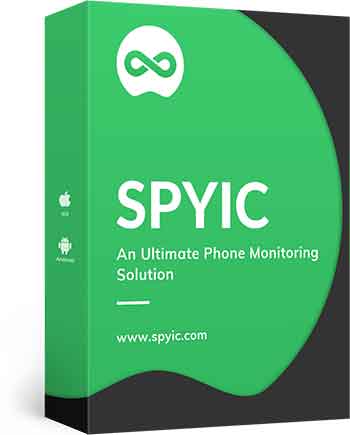 Spyic is an exceptional choice if you want to hack the phone's camera and divulge the photos and videos that normally lie hidden from the public eye. You can investigate the properties of Spyic through Spyic page and get satisfied with its superiority and acknowledgment for this task.
Why Is Spyic So Famous?
Spyic is featured in a lot of websites and digital marketplaces such as the Android Authority, CNET, PCMag, TechRadar, and others. The major reason for this high acclaimed fame and superiority is due to the huge fan base and popularity. Spyic provides its brilliant services to around 190+ countries and is privileged for more than a million user fan base.
Spyic is a number one application for camera surveillance as it requires no rooting or jailbreak. This is an easy job for the monitoring person as this accessibility hampers the need for any physical or remote access. Spyic is a user-friendly application that runs perfectly and goes smoothly on the battery. This low consumption assists to ensure that the target is unaware of the activity. In the meantime, the miniature size of this application helps in protection.
The dashboard facility of this application assists in full-time and live surveillance of the target phone.
How Is All Of This Done?
Spyic requires you to compete with some small and easy steps to incorporate this maestro in the target phone and revel on the activities that have been bothering you. Here's what you need to do.
Part 1: Setup:
The first step is to set up the application on the phone. You can get this application from both of the application stores. Meanwhile, it can be accessed from the web. Spyic rest assures that you are given an interactive approach for easy setup.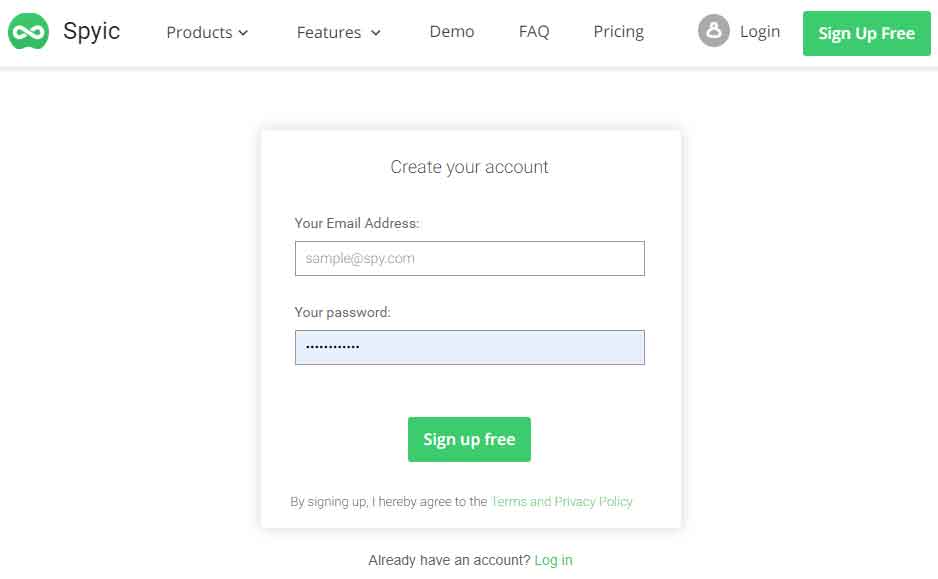 Soon after this step, the credential window pops up.
Part 2: Credentials:
Credentials are the most important part of any setup procedure as they confirm your identity and help in a further investigation for account confirmation. Credentials differ for every phone type as Android users can provide their Email and iPhone users can provide their iCloud credentials.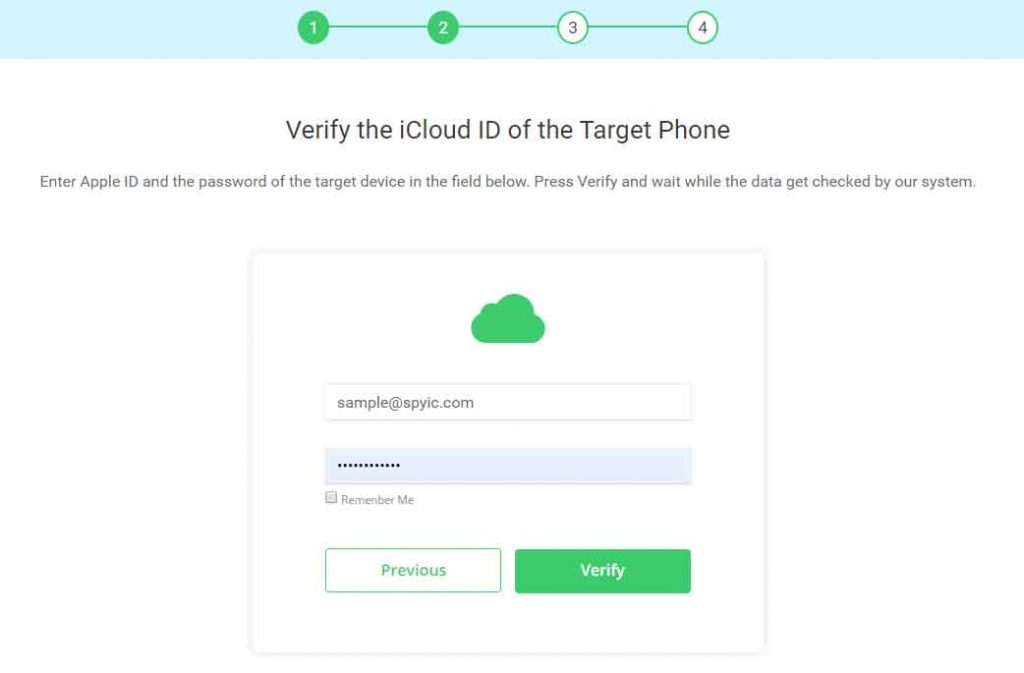 Soon after this step is completed, your account gets confirmed and a new identity is allocated to your algorithm.
Part 3: Completion:
After the careful and accurate filling of credentials, the setup procedure gets completed and you can enjoy all of the benefits that are present for your facilitation.
Part 4: Hack The Camera Through Dashboard:
Spyic is recognized for its dashboard feature that provides a complete window through which you can complete the target phone. The dashboard panel consists of a photos tab through which all of the photos are obtained by a single touch!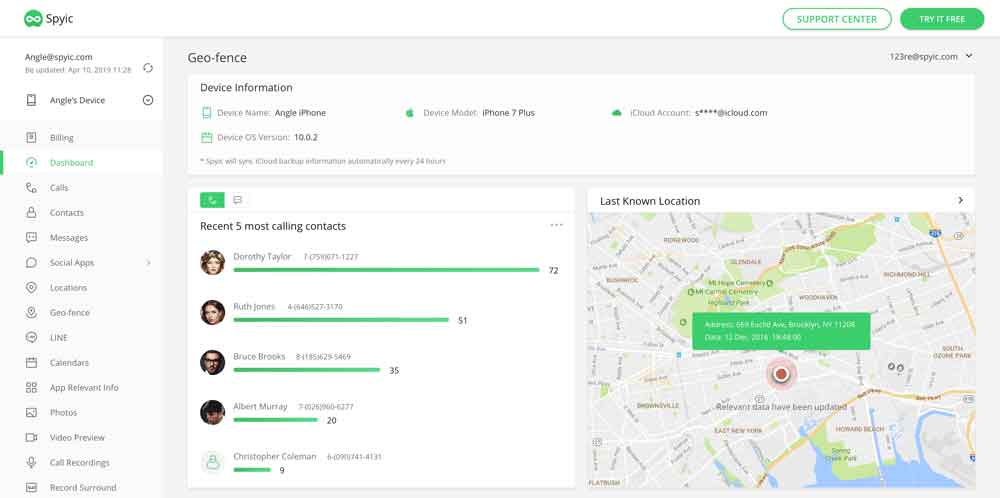 Nothing compares to Spyic in these features.
Spyier:
Spyier is a cool application placed on the second place for its features and uses. Spyier makes sure that your problems are dealt with firmly and you are given a very good solution to your problems.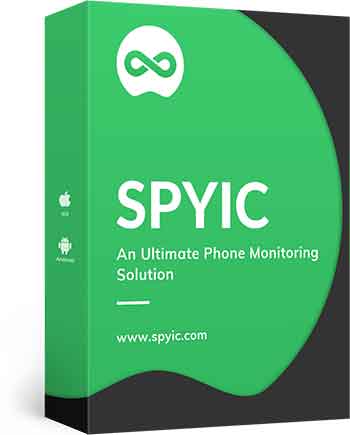 Spyier is ready to deal with your problems through all of the facilities and endorsements. Spyier is confirmed for its tasks and new features.
Cocospy:
You can already get the fame and repute of this application as it has been featured in top-tier online facilities, among few of them which are stated include Times, Top Ten Reviews Digital Trends, as well as life wire.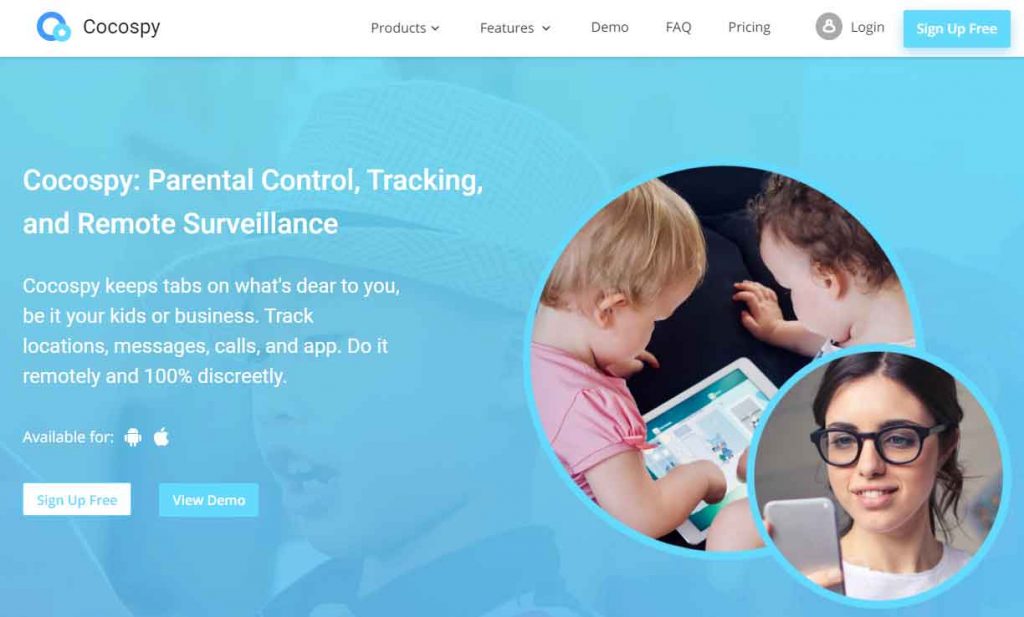 Cocospy provides a brilliant and end-to-end facility to its users and henceforth, placed in the second place for its features and technology. Cocospy is all that you need for a brilliant and top-tier camera hack.
Minspy:
This application, as its name suggests, is a relatively new piece in the market that has been recently introduced credited to the remarkable qualities it possesses. Minspy possesses the 4rth place on our list of the best applications for camera hack.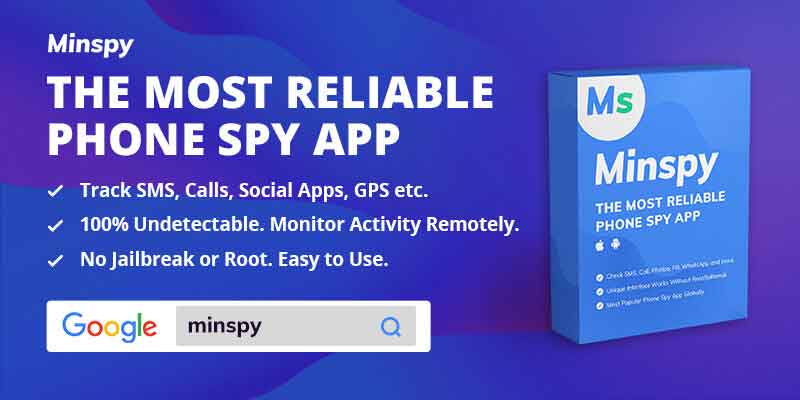 Minspy should be used as it is gaining intensive repute among the greater odds.
Spyine:
Spyine is a new application that made its first debut in this race a few months ago and henceforth, placed on the last of the top 5 applications for camera hacking. Spyine is a really good and extensive application that is slowly making its way to the top and is continuously providing superior facilities to the users.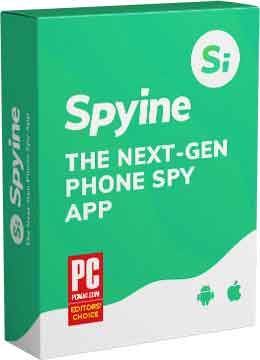 Although this is a paid application and you require around 30$ to get your work done, the application is a wizard choice and number one for dealing with all the issues you face during a normal camera hacking procedure.
Conclusion:
Due to the endless miracles of technology, we are left at the mercy of our own to deal with issues like an unanticipated use of social media or graphic violence. Therefore, care should be placed as the first priority while we devour the benefits of this technology.
The five applications stated above are the best for your camera hackings and divulgences.