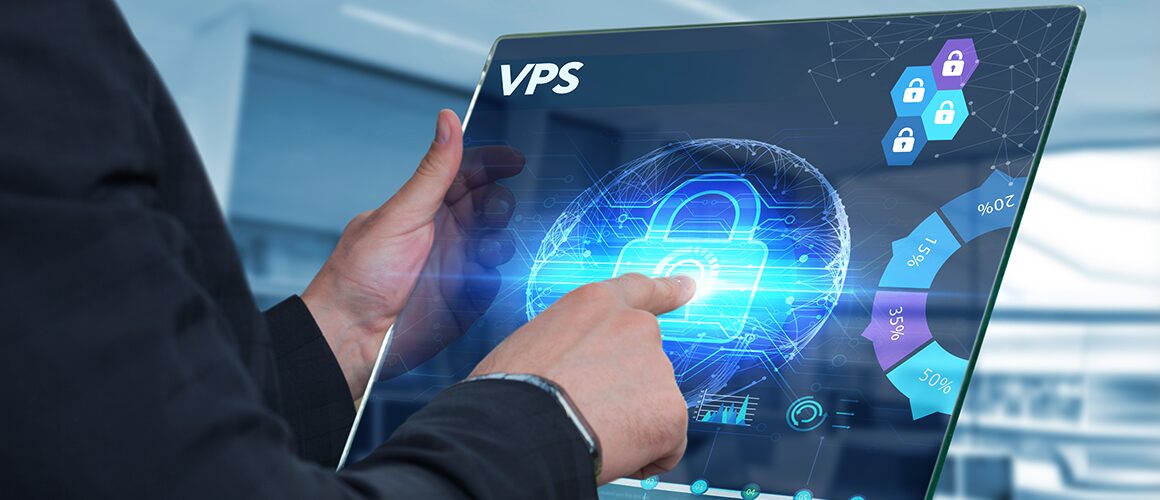 Windows VPS Australia, How To Pick The Best One For You
Choosing an operating system for the server is crucial because it can help you do your work or delay your job because you are not familiar with its interface and navigational functions. On this occasion, we will provide you with the information on implementing a Windows OS server for your server, especially for business or professional purposes in Australia. This article covers a brief introduction of Windows Server, tips in choosing a web hosting provider, and the advantages of VPS.
Windows VPS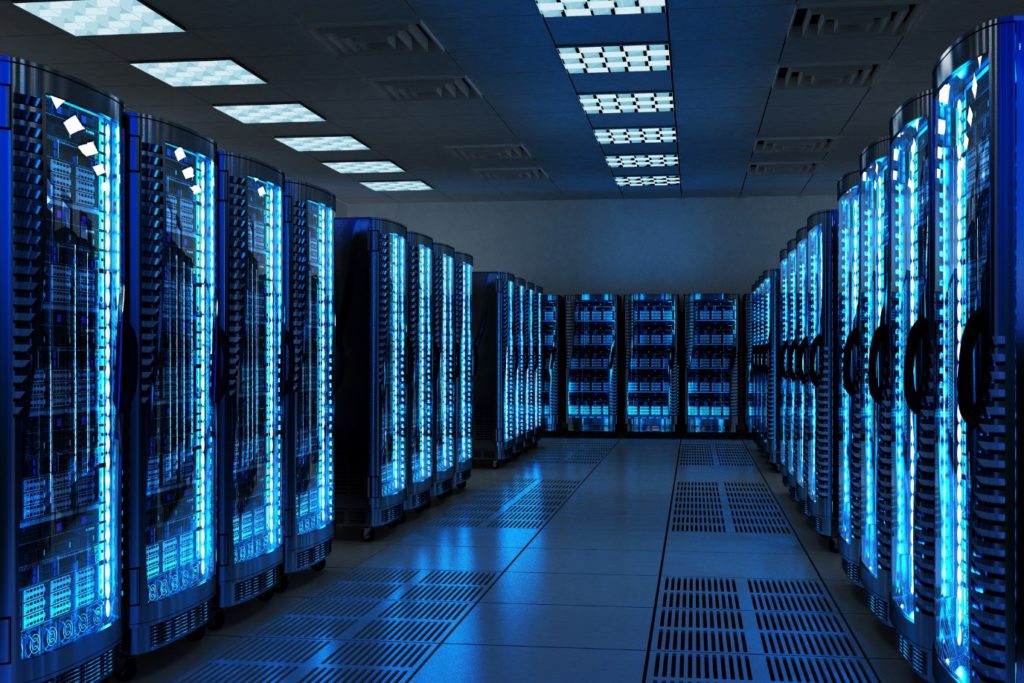 Due to its popularity among experts and regular users, you can easily find people who utilize Windows OS as their operating system to support their workspace. Moreover, when it comes to Windows servers' usage, it is not that difficult for those who are not savvy in IT. Since the Windows server has an almost similar interface and navigational features as its regular OS, you do not have to adapt or learn anything from scratch before continuing your work.
In addition, utilizing Windows VPS enables companies to run managerial software or functions to enhance the working environment. Due to its more giant resources than the regular OS. It suits more and is specifically built to support the operating structure of a company.
AUSTRALIA VPS SERVER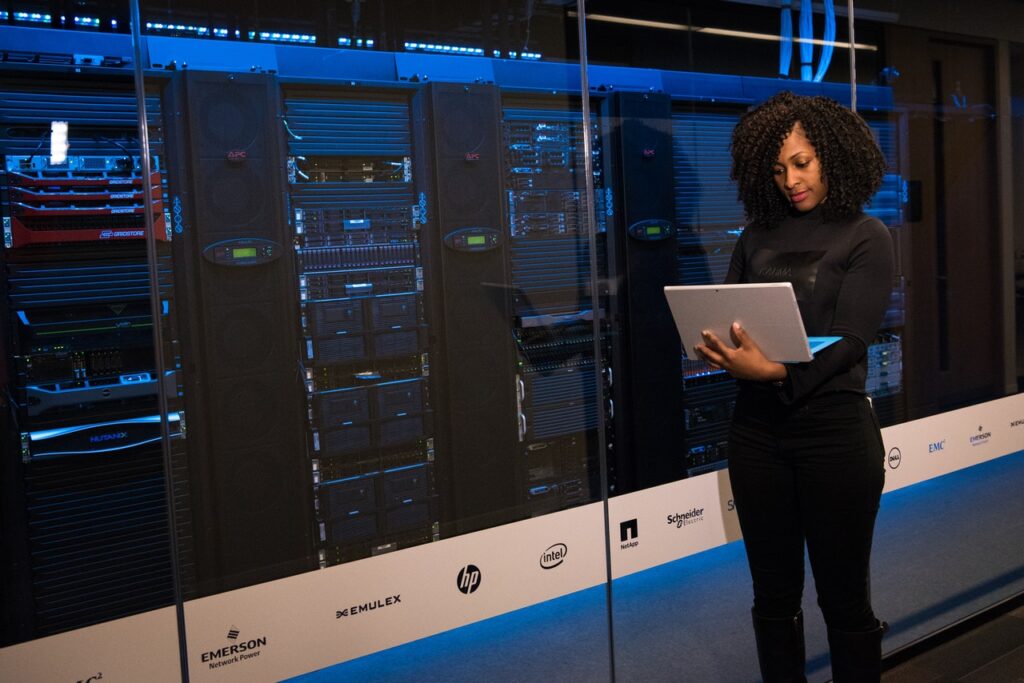 After you have decided to use a virtual private server as your web hosting service. You have to be able to pinpoint the location of the data center or server in the place near your business. Or in the area of your targeted audience. In doing so, you can reach local customers better and rank for local search engine ranking better also. Suppose you are a business owner that specifies your niche in South East Asia up to the Australia area. You need to find a web hosting service provider that has servers located in those areas. For instance, if you want to reach the Australian, especially customers in New South Wales and Victoria, your options for a data center should be between Sidney or Melbourne. This is a sample of what you should have done before contacting a particular hosting provider and asking for the offered data center. It will be better if you know what you want first instead of directly contacting a provider and ask them to show what are the offered web hosting packages.
In this part of the article, we will share several tips that you can do to narrow down your list of potential web hosting providers that you are interested in. When it comes to asking questions to the hosting provider in regards to the Windows VPS hosting plan. Before you get to know about the server resources and features, you have to ask about the regulations of renting the services. In particular, you have to ask about the order regulation, whether you should have to wait or the server immediately active after you applied. Next, you have to ask about the cancellation mechanism. This is essential because you would never know about the condition of the virtual server. It would help you if you can prepare for the worst case, so you would know how to cancel the hosting plan when some technical issues happen before you utilize it.
These are some of the pre-questions or tips that will be beneficial for you if you can implement them while you come to hosting providers. Understanding the server order regulations may seem not very significant at a glance. However, it can help you when dire circumstances happen, and you have to cancel the virtual server utilization.
What are the key benefits of VPS?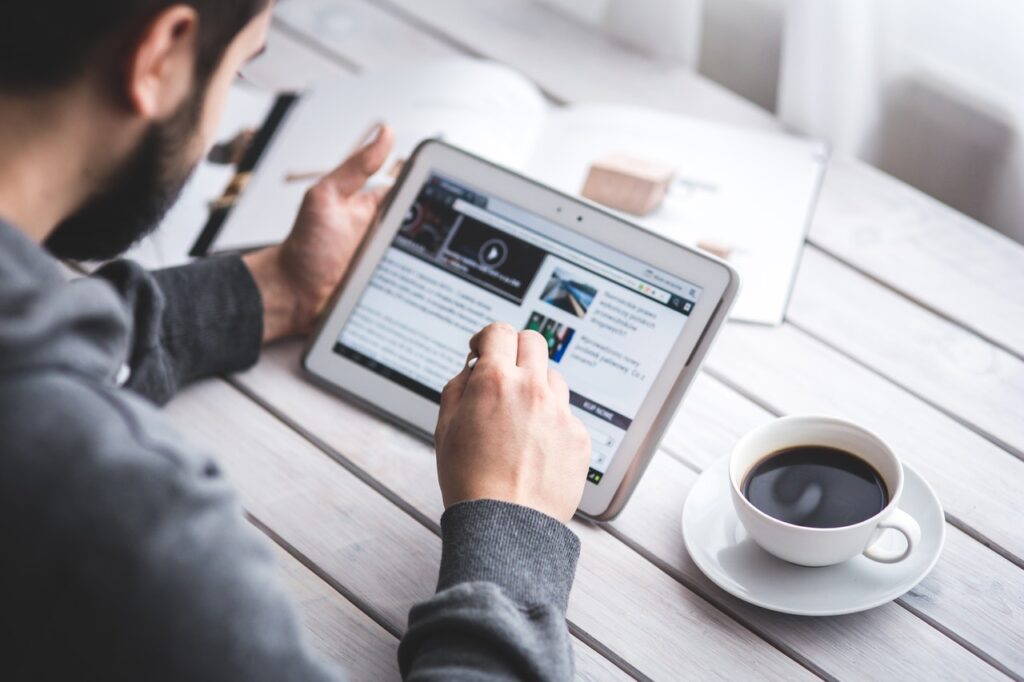 Suppose it is your first time hearing about a hosting web service, or you have already used a hosting web service like shared hosting. Below are some of the perks that you can have if you apply for a VPS hosting service to support your website or working environment.
Ability to Aid High Traffic Website
Because you can freely use the resource, you do not have to be concerned for other users who may use server resources. On the other side, it implies that you can fully use the resources for your website usage. In doing so, your website can handle the high traffic since plenty of server resources to back it up.
This is one of the special perks that you can only have by utilizing the VPS hosting service. Using VPS permits you to have file storage on the web. The storage is based on the cloud, so you can have your access or open it for public access. Once again, unlike any other web hosting services, VPS facilitates you with online storage.
Utilizing a virtual private server gives you the ability to try applications or scripts on the trial server before implementing it on your virtual server. This is significant for you if you want to know how to use particular software and not disturb your server's operation. Although you can also have this edge if you sign up for a dedicated server, it can minimize the cost since a dedicated server sets on a higher price than a virtual private server.
For what purpose can you use VPS?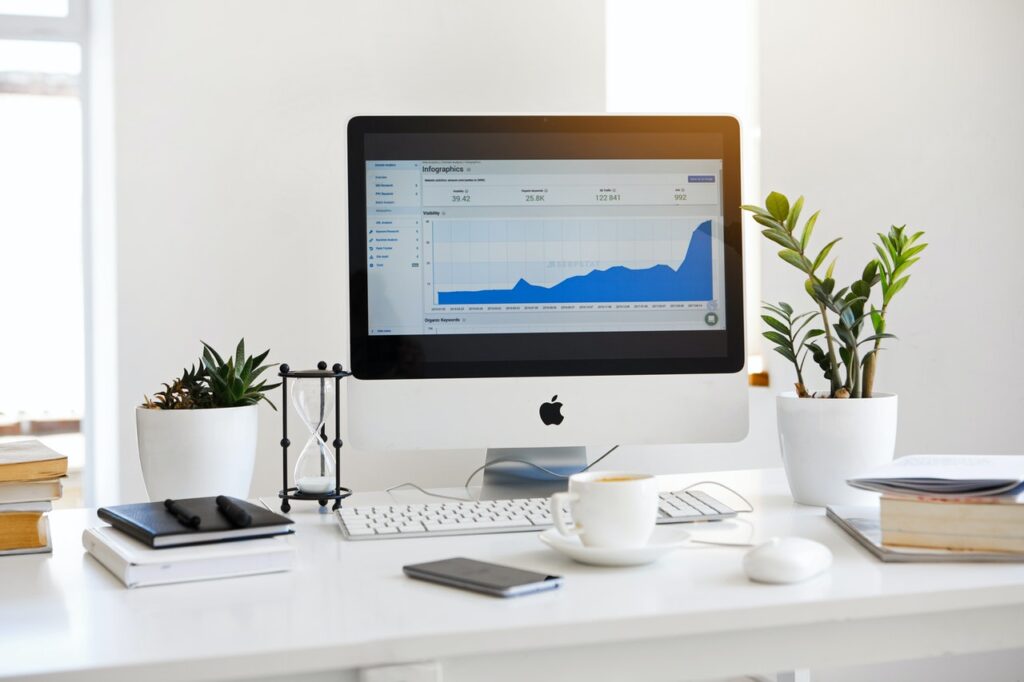 In terms of its purposes, we will focus on two focal points of why many people utilize VPS servers, those are:
This is the main feature that makes many users tend to move or sign up for https://www.vpsserver.com/windows-vps/.
Especially for those who are currently using shared hosting. Shared hosting users know how hard it is when encountering downtime because the shared resources and websites monopolized it. In comparison, VPS provides better service in terms of resources. Since you have your isolated resources like bandwidth or RAM moreover, having a slow loading website will eventually affect your ranking on the Google search rankings.
Like the previous statement, most people prefer to apply for the VPS hosting plan because of its advanced security regarding shared hosting. Due to the fact that you have your virtual server. It makes you more secure because you do not have to care about what other users do to the server system, especially when one of the users runs a malicious script. Besides, you get a root admission that makes the server resources only for your usage.