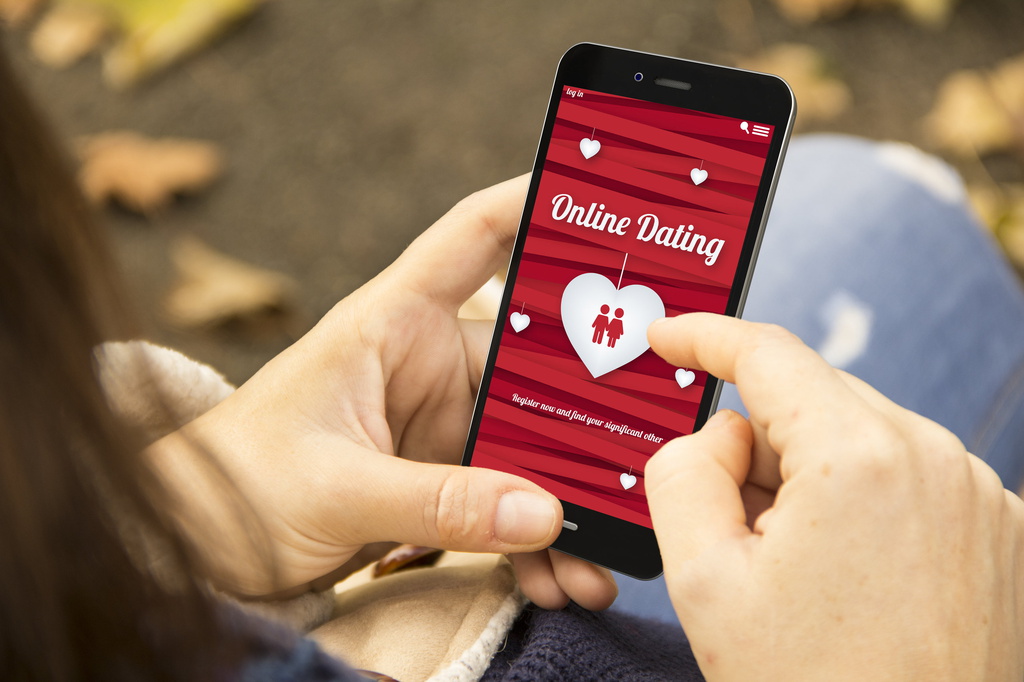 Why Is Online Dating so Popular Among Millennials in 2023
Like everything else, the dating game has changed dramatically over the last couple of years for people all over the world. Nowadays, everyone is trying to experience the best of the best, and for some meeting people online may seem like the smartest & quickest solution. If you are not someone who likes to go out too often and you're super busy, you might prefer dating apps – just like most millennials do. Keep on reading and understand why this is such a popular solution among plenty of people.
What are the benefits when it comes to online dating + why are millennials doing it?
1. There is plenty of options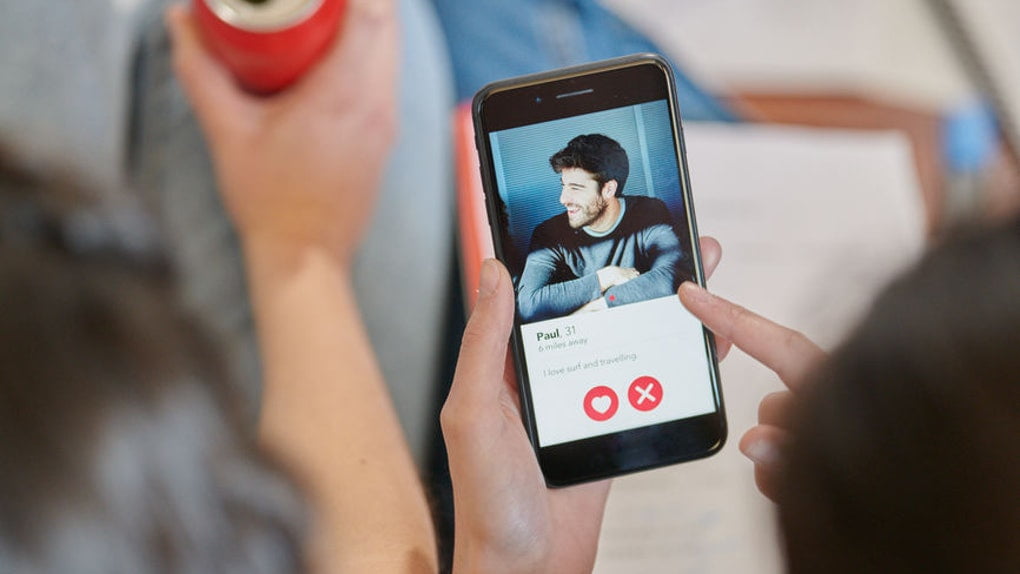 A lot of people want to find someone quick & easy without investing a lot of time or effort. Luckily, there are hundreds of different people and different apps at your disposal. You will easily find the one that will suit your sexuality and your preference. Online dating is seen as a fun, fast-paced & interactive industry. It is also a multi-billion industry that is getting a lot of exposure.
2. It is great for those who have kids
If you are a busy parent who can't make time to meet the love of your life, you will definitely appreciate the perk of online apps. Those who work long hours can't make time to go to a bar, which is why a random app may seem like the right solution. Once you're done preparing lunch/dinner and after you get your shower, pour yourself a glass of wine and start swiping! Who knows what you might find on there.
3. Great if you're shy or if you lack confidence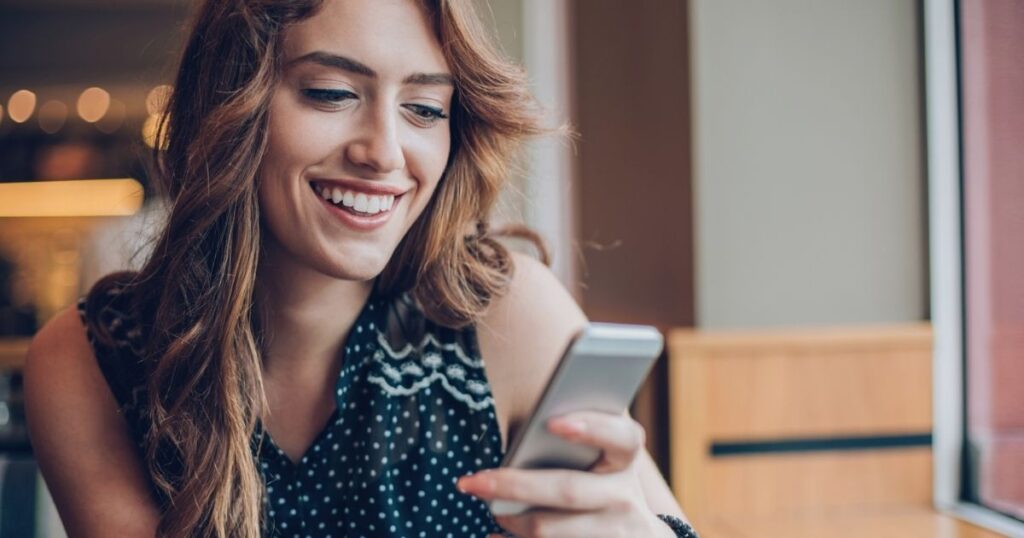 Are you shy when it comes to meeting someone new? Do you have trouble getting in the zone and expressing your true emotions? This is why online chats and forums will suit you a bit better. Once you get the right bits and pieces of information you should enjoy the 1:1 experience. No one will know that you're shaking when sending that risky message, and everyone will see you as a fun individual, that's for sure.
4. Easy to narrow down
Are you someone who is quite picky and you are not too sure how to find someone that meets your criteria? Well, thanks to an online app you will enjoy the possibility to search specific characteristics you desire in your partner, such as age, hair color, height, ethnicity, humor sense, etc with just a couple of filters! This way, you will get all of your needed information written out and right in front of you.
5. There is a lot of sexual diversity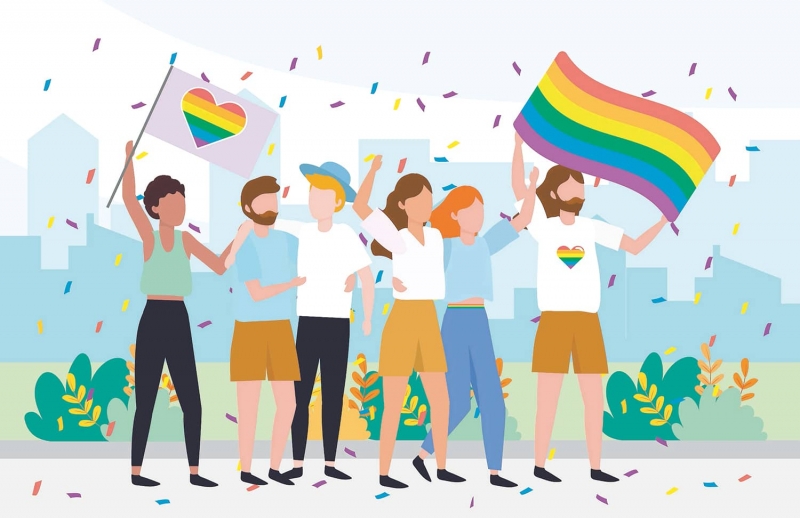 Millennials are quite open to experimenting, and they are honest when it comes to their sexual diversity. Many of these apps are tailored for non-straight individuals, where you can find LGBTQ individuals. There is Grindr, for instance, that is made specifically for homosexual men. You can step out of your closet at last and find the right woman or man for you! Just browse through different apps and read the reviews till you find your ideal one.
6. Cost-effective
Who does not love to save money? We know that a lot of millennials do! If you are someone who prefers low-maintenance and easy-to-do tasks + you hate to dress up – online is the way to do it for you! You don't have to spend loads of money on your next outfit. No reason to invest in hair & makeup, shoes, or fancy restaurants & gas money. Save yourself a lot of time, patience & money by browsing through online apps from the comfort of your home.
Top 5 facts about online dating that will intrigue you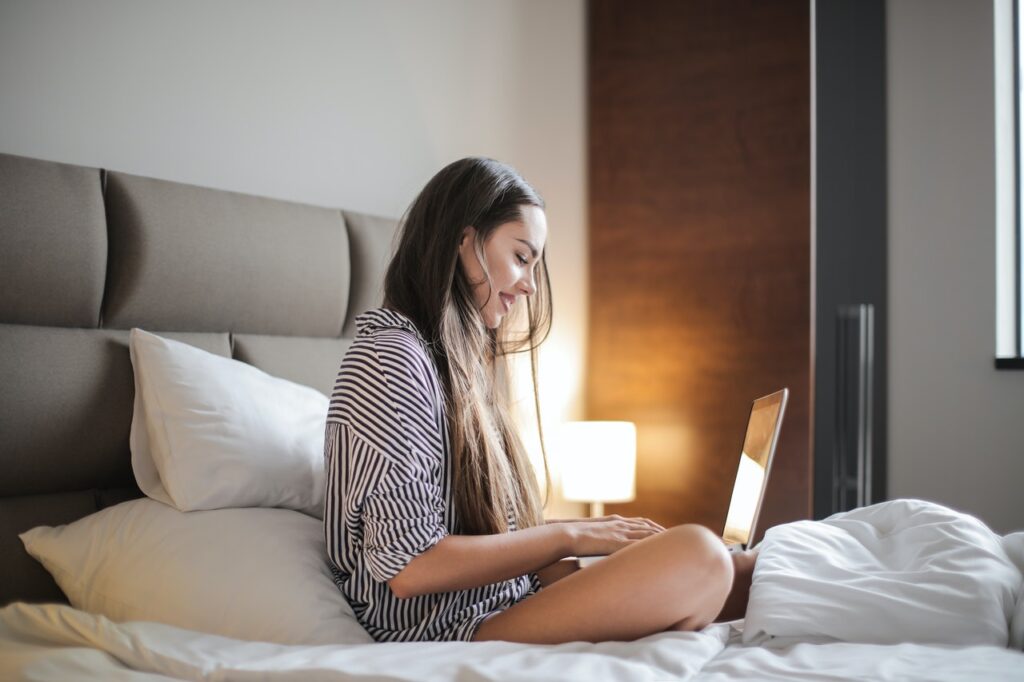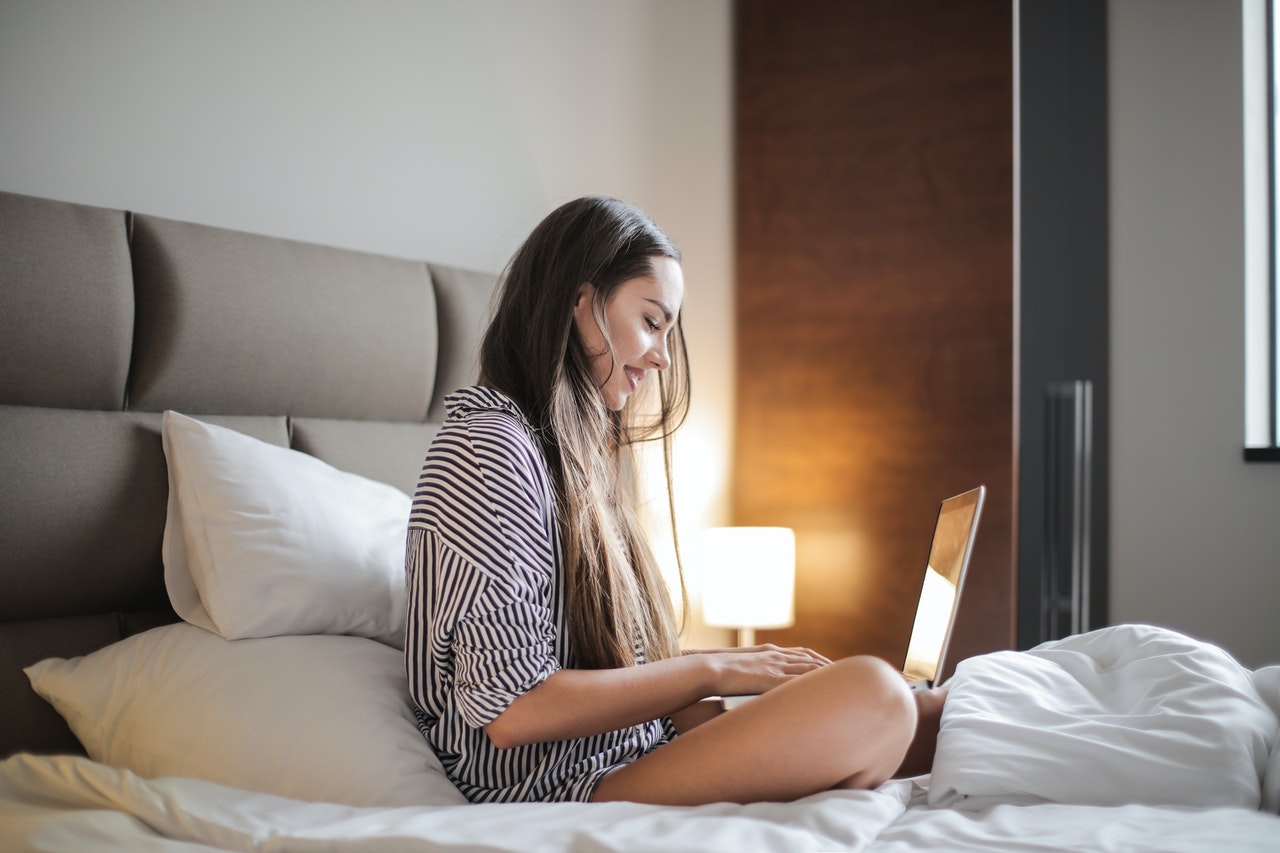 1. Most U.S. adults have tried a dating app in the past. Almost 50% of millennials have used it once before, while generation X falls in the 38% category. Boomers are quite rare to find on these apps and are only around 15% active. This just shows that millennials are loving this scene.
2. Some can have a bad experience if they are not careful enough, or if it is not their day. For some, this can be a frustrating experience and something that is hard to navigate. This especially applies to older generations, as well as people who are short-tempered and can get easily frustrated.
3. For most people it is easy to find their date and someone who they find potentially compatible, at least short-term. Women who have never used a dating site or app are more likely than men to say they have found it very or somewhat difficult to navigate. A lot of women will also have a hard time finding their prince charming, while guys are more likely to find someone who they fancy.
4. Some younger women also struggle to make a connection. About three in ten or more online dating users have reported that someone tried to contact them even after they've said that they are not interested. They were annoying, and at times aggressive. This is why you shouldn't share your personal information with a complete stranger right away. Keep your phone number & address private at first.
5. Lastly, this fact may shock a lot of people since it is believed that over 55% of Americans believe that a relationship can be just as successful once it begins within an app as it would be successful if it was done in person. Most millennials believe this fact in particular.
Want to get even more facts on online dating?
Ready to jump into the world of online dating? Are you interested in finding out what countries are doing the most online dating? If you want to get some fun facts and understand what are the most popular & common go-to apps you can find your answers at blog.betway.com and see how different age groups spend their time on these apps + who is the most active & interactive.