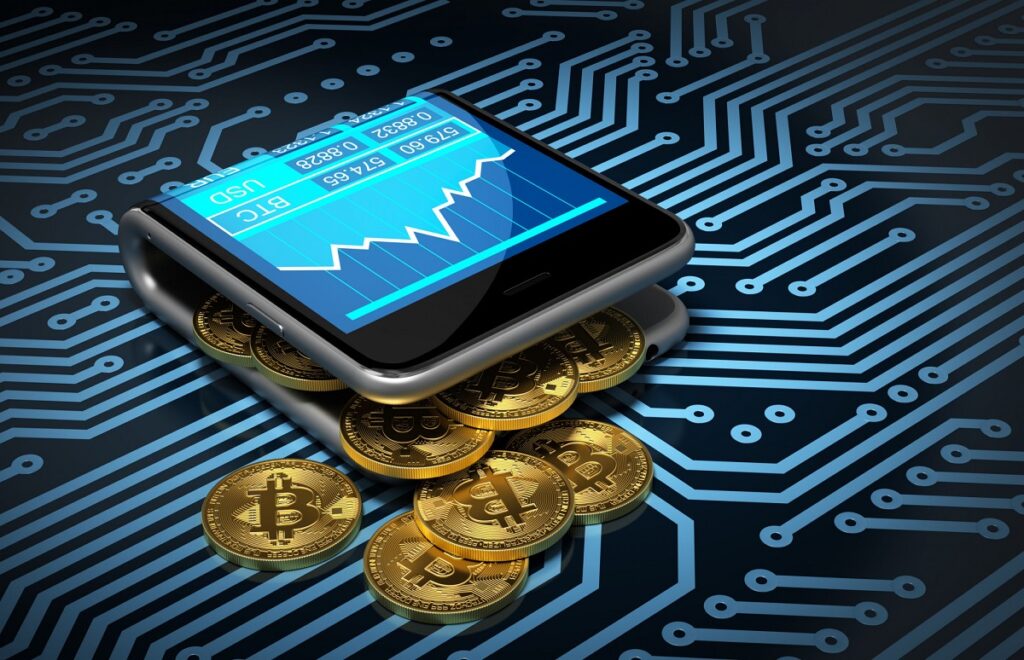 What Are Crypto Wallets and How Do They Work – 2023 Guide
Cryptowallets are taking the market by storm. With its skyrocketing demand, more and more people are keen to know about crypto wallets and how they work.
If you're in the same boat, this is for you!
We'll take you by the hand through every minute detail related to crypto wallets and how they work.
Without further ado, let's dive straight in….
What are cryptowallets?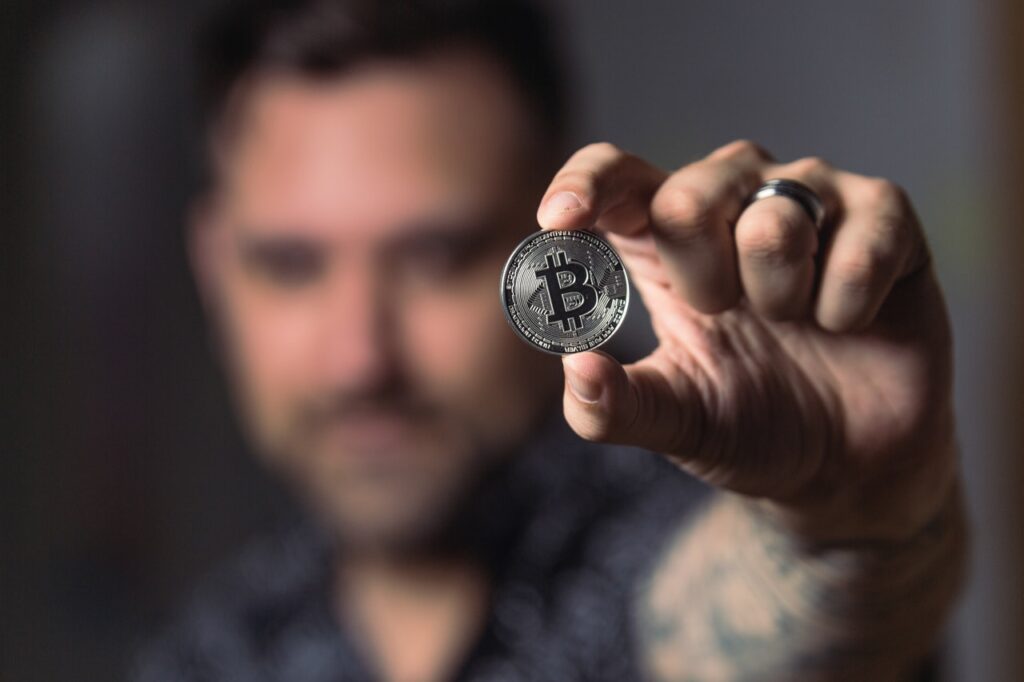 In simple words, cryptocurrency wallets (blockchain wallets) are software programs used to buy, sell and monitor crypto assets using public and private keys. This program interacts with various blockchains to enable the user to carry on transactions.
Unlike traditional wallets, cryptowallets do not store any cryptocurrency. They are just used to maintain and record transactions.
Cryptowallets are cryptographically signed and are safe to use. It can be accessed from mobile, computer, web, and hardware.
So when a person sends you cryptocurrency or any other digital currency, they have to enter your public key to send it to your crypto wallet. To use those digital coins, you must enter your own private key and it should match the public address the currency is assigned to.
When both the keys match, you receive the coins and your digital wallet balance increases, and simultaneously it is deducted from the sender's wallet.
But if the keys don't match, the transaction is canceled.
To consider the situation, there is no real transaction or real coins, and your asset is signified by the balance in your crypto wallet.
How do cryptocurrency wallets work?
Worldwide, millions of people are using crypto wallets, without knowing how they work. Crypto wallets, also known as digital wallets, store two keys, public, and private, which are used for transactions.
So, anytime you create a cryptocurrency wallet, you generate two passwords (keys), associated with your wallet. These keys are used to authenticate or validate the transactions is similar to the lock-and-key concept.
Let us help you understand with the example of an email address.
People who have your email address can only send you emails but cannot access your email account. In a similar way, people who have your public key can send you funds without getting access to your cryptowallet.
But your private key is like your secret which is meant for only you. It is just like a password that should not be disclosed to anyone. Private keys are used to transfer funds and are highly sensitive.
No matter how many people have your public key, your cryptocurrency wallet can only be accessed, only if your public key is rightly paired with your private key.
Private keys are like your vault keys, and if anyone has access to your private key can see the value of your digital assets and also misuse it.
Types of crypto wallets
1. Hot Wallets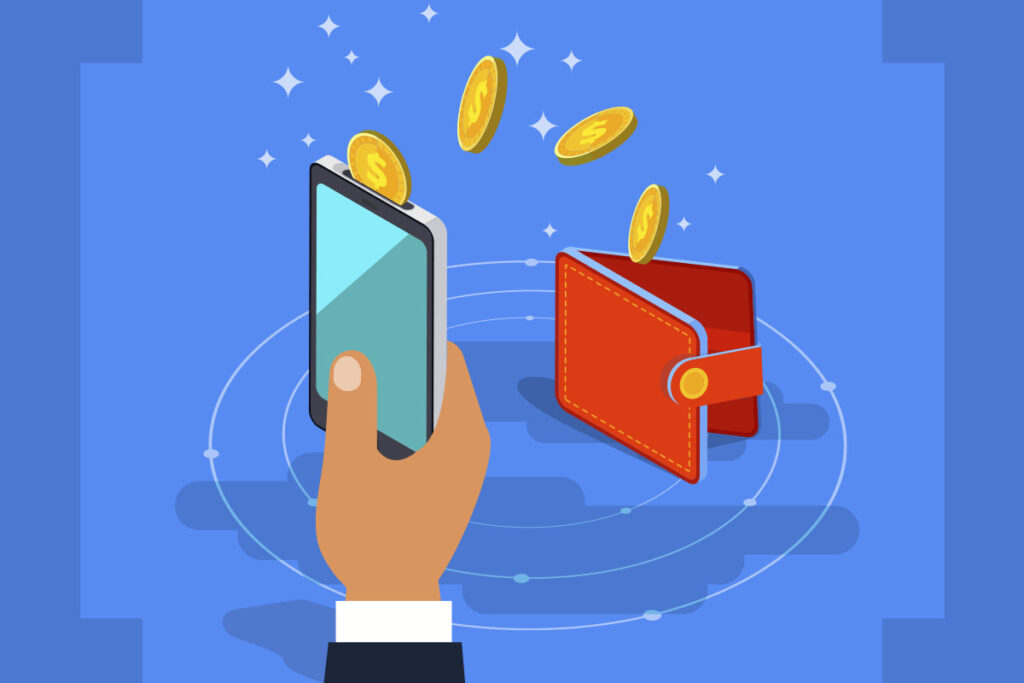 Hot wallets are online crypto wallets through which cryptocurrencies transactions take place. These wallets are really easy to use and hold a private key, stored in the clouds. Hot wallets make fund transfer faster and smoother and can be accessed online 24/7.
Hot wallets are more user-friendly wallets, and you use them for general day-to-day activities.
2. Cold Wallets
Cold wallets are offline wallets in which transactions are signed offline and are disclosed online. These wallets store the private keys in separate hardware that is not connected to the internet, and can even be stored on paper documents. These wallers have a high-security level and cannot be cracked easily by online hackers.
Cold wallets are more like your vaults.
3. Software Wallets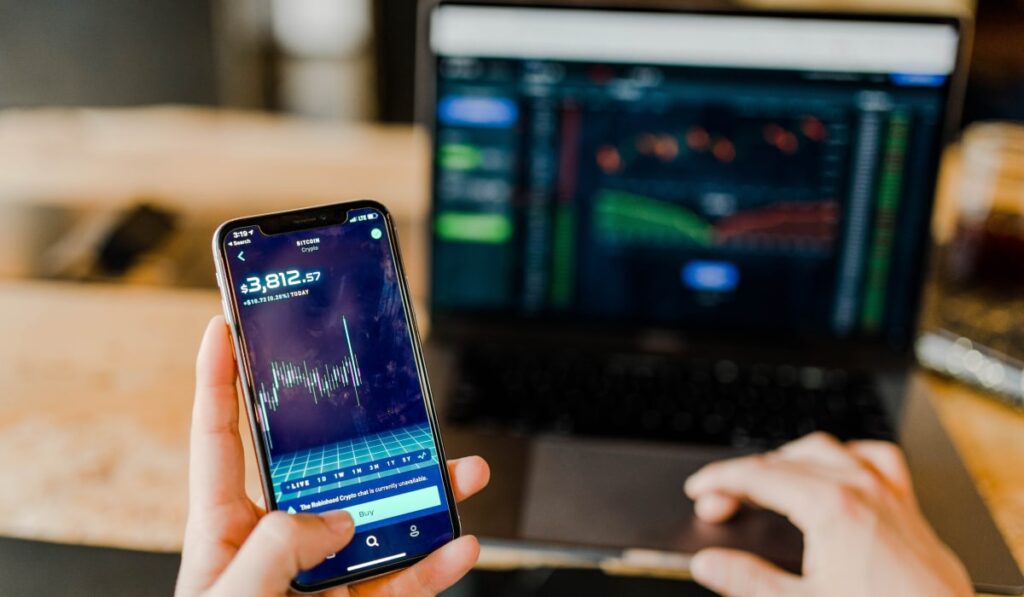 These crypto wallets are like software that can be downloaded on mobiles, desktops and can be used online. Depending on the device they are made for, software wallets can be divided into different types.
4. Desktop Wallets:
As the name suggests, these crypto wallets are made for PC and laptops. These are more like cold wallets and allows the user to store a private key. Desktop wallets can only be accessed for the device on which they are installed, and no other system. The wallet acts as an address where the user can receive and send money.
These are safe and cost-efficient wallets and do make sure you have a strong antivirus protecting your system
5. Online Wallets: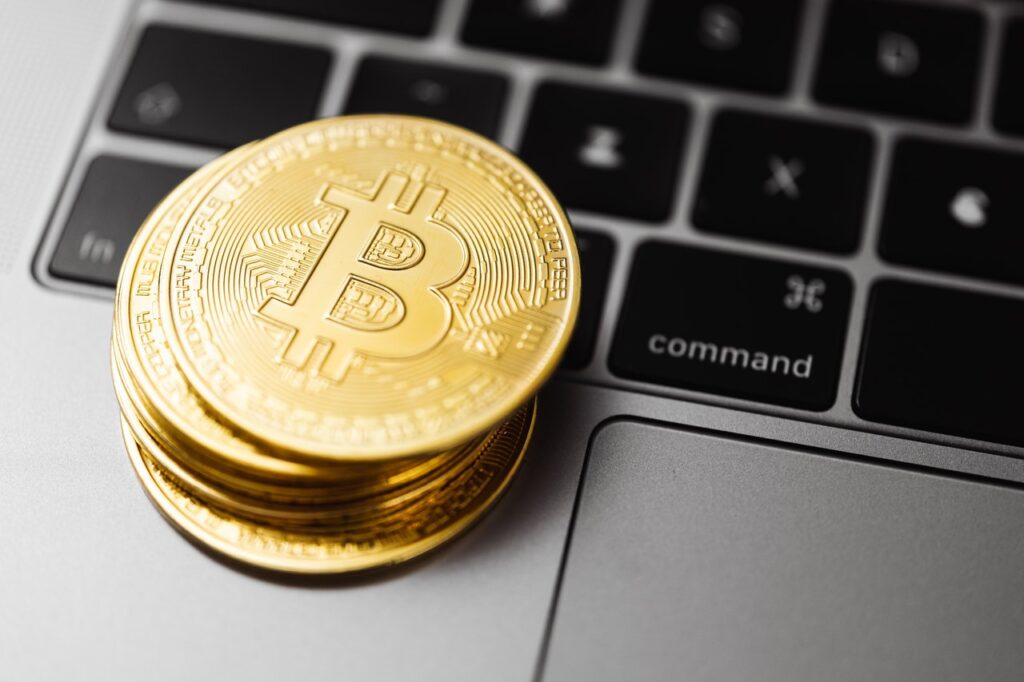 These hot wallets run on clouds and the users have the advantage of accessing them from anywhere. You can use it anytime, as long as you have an active internet connection.
With online wallets, the private keys are stored online, therefore you must be very cautious. If you want a reliable, safe web wallet, visit this site.
6. Mobile Wallets:
These crypto wallet are designed to be used through mobile phones, especially. In mobile wallets, transactions are facilitated using QR code scanning and "touch-to-pay." It is faster, smoother, and easier.
7. Hardware Wallets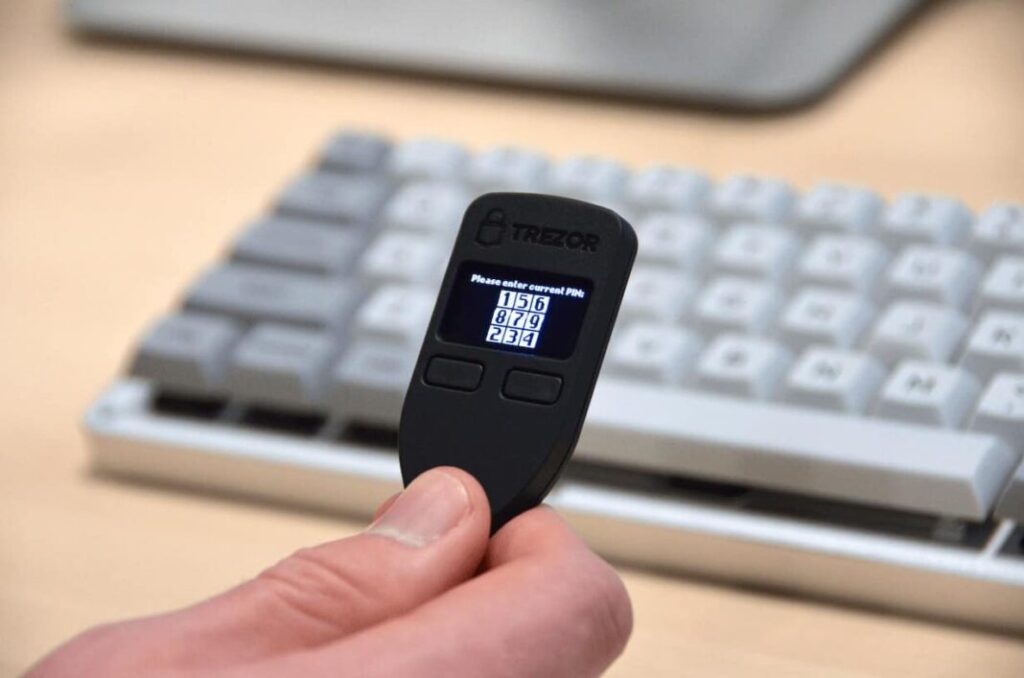 Hardware wallets are more like cold wallets or offline wallets. The private keys of these wallets are stored in hardware (USB), which helps to protect them from online scammers and hackers.
Hardware wallets are more like portable devices that are compatible with various web interfaces, and they can be plugged in just like a USB. After plugging in, you need to enter a pin to access your crypto wallet.
8. Paper Wallets
It is an offline way of holding cryptocurrencies. With the help of a of a software application, a pair of keys (public and private) are generated. The transactions take place using a QR code, and are printed on paper.
Paper wallets cab hold huge amount of cryptocurrencies and are immune to online threats. These wallets generally are paired with software wallets for carrying out transactions.
Are Cryptocurrency wallets secure?
When discussing about cryptocurrency, the level of security is correspondent to the type of wallet you're using. Different wallets are designed with different security sensitivity, and it depends on the user's preference.
In general, hackers target online wallets compared to offline wallets. But there are ways to safeguard both your online and offline wallets.
Here are a few tips to protect your cryptowallets:
Backup your wallets: Be smart and use your online wallet to carry our daily transactions. Use the offline wallet as your vault to store your crypto assets.
Update your software: Computers with regularly updated software, has high security level, and protects you against online thefts.
Use Antivirus: Antivirus is another way of your online activities from hackers.
Final thoughts
The fact that you're reading this, means you are interested in cryptowallets – wise decision! They are the future of online transactions.
Take full advantage of this write-up and soak in as much information as needed.
Honestly, understanding cryptowallets is not as complicated as it seems – it's all about your zeal and your willingness to learn.
Hope you find this article helpful! Thanks for reading!!