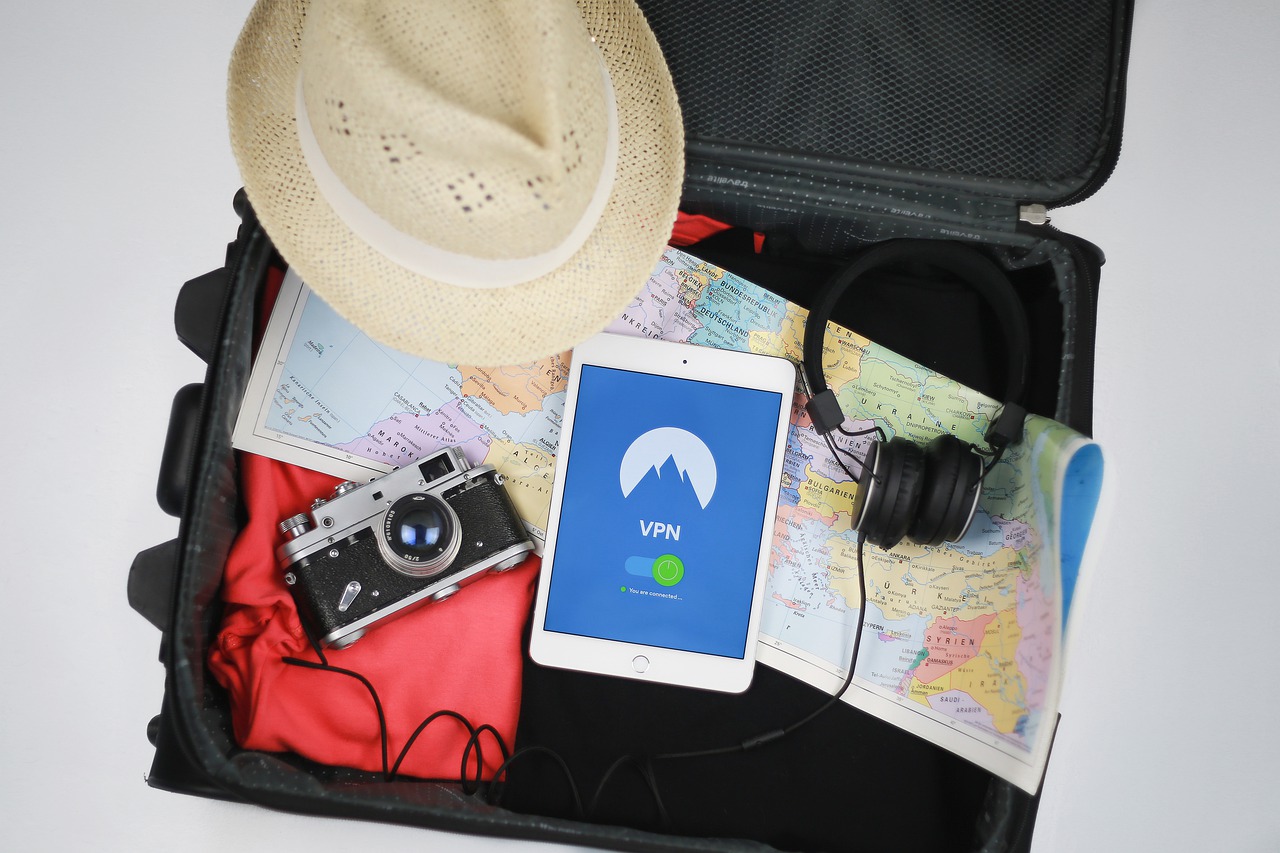 Why a VPN is Essential While on Vacation – 2023 Guide
For most of us, a vacation is one of the times of year that we really look forward to taking. After working hard for months if potentially not years on end, there is nothing more enticing than a vacation by the beach sipping cocktails and listening to the sound of the ocean with family, friends or enjoying some time away by yourself. For the younger generation often gap years are a way to unwind before taking the plunge into the "real world" or settling in to further education.. Gap year travel has become a huge industry, and is a great life experience for many young people.
We all have a different view on what a vacation or traveling means and entails but the main aim is to relax, have fun and take a break from the day to day stress we all endure, whether you are a recent graduate, retiring, or on a family vacation the aim is simply to enjoy ourselves. Television is so engraved in our lifestyles and can be a massive type of entertainment to help us unwind, you find that whilst abroad your favorite shows on streaming services are not available on your devices due to regional restrictions. A VPN can help you solve this problem by downloading a VPN service. You can bypass these restrictions and continue to watch your favorite entertainment, here you can find more info here on ways you and your family can continue services like Netflix and not miss a thing.
The Gap Year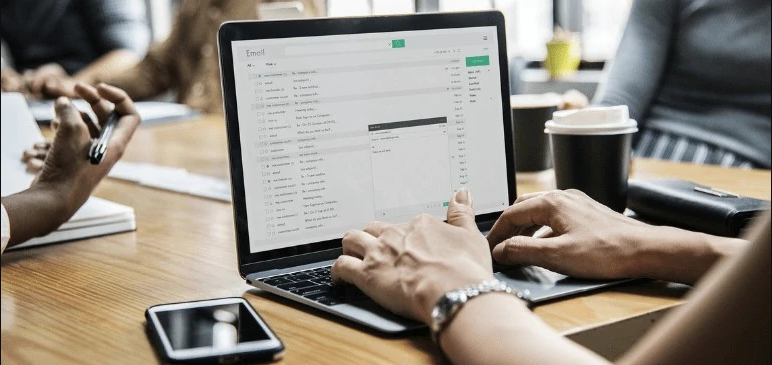 A gap year if you are not familiar with it is not always a year but an extended holiday usually after university or college and often involves extended travel throughout the globe. Europe and it's many historical cities are often a draw for young people, with thousands of years of culture and let's be honest, its vibrant nightlife is a magnet for people from all over the world, with France being the number one destination for travelers and tourists in the world. Countries like Ireland, England, Germany are popular destinations. But when traveling from the other regions you may find your access to certain sites may be restricted due to location, a VPN whether free or paid is an ideal tool to help you solve this problem.
Cybersecurity Whilst Traveling Home or Abroad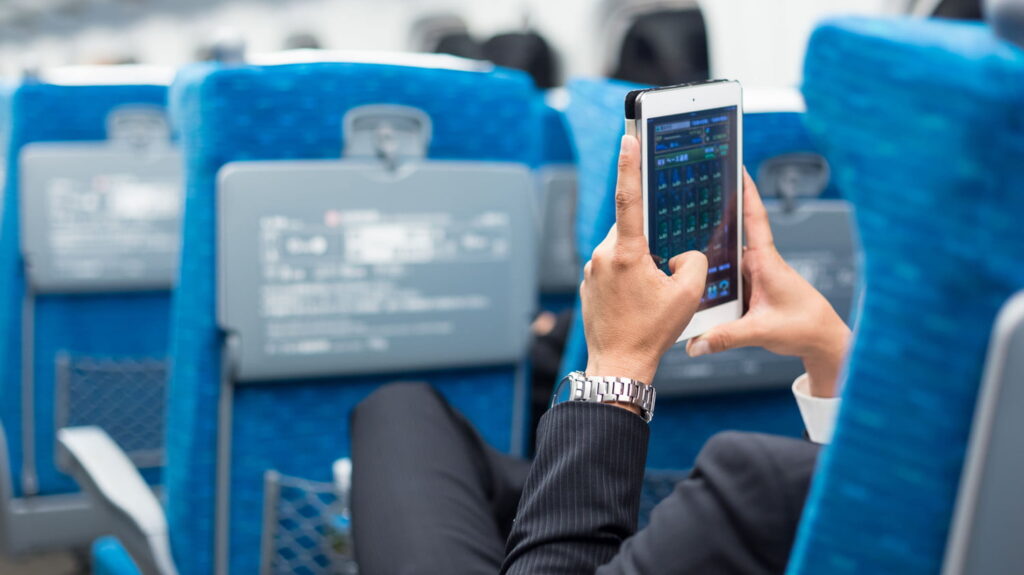 Cybercrime has become a multi-billion dollar industry unfortunately but we can help to protect ourselves. By using a VPN The most common way for a criminal to obtain access to your data is when we use a shared public WiFi connection, this creates an opportunity for your mobile device to be hacked. Airports and transport hubs are ideal for hackers due to the large number of people using the free local network. By using a VPN you can safeguard against such attacks on your data and avoid online phishing.
Just using strong passwords are no longer enough to protect you and your loved ones from cybercriminals. Cybercrime is not exclusive to just financial crime, cyberbullying, and identity theft is also on the increase. Your home network work may be fine to use owing to the fact you or your family are the only ones with the privilege to the network but when traveling or commuting using free public networks leaves you vulnerable.
What Level of Security can a VPN Provide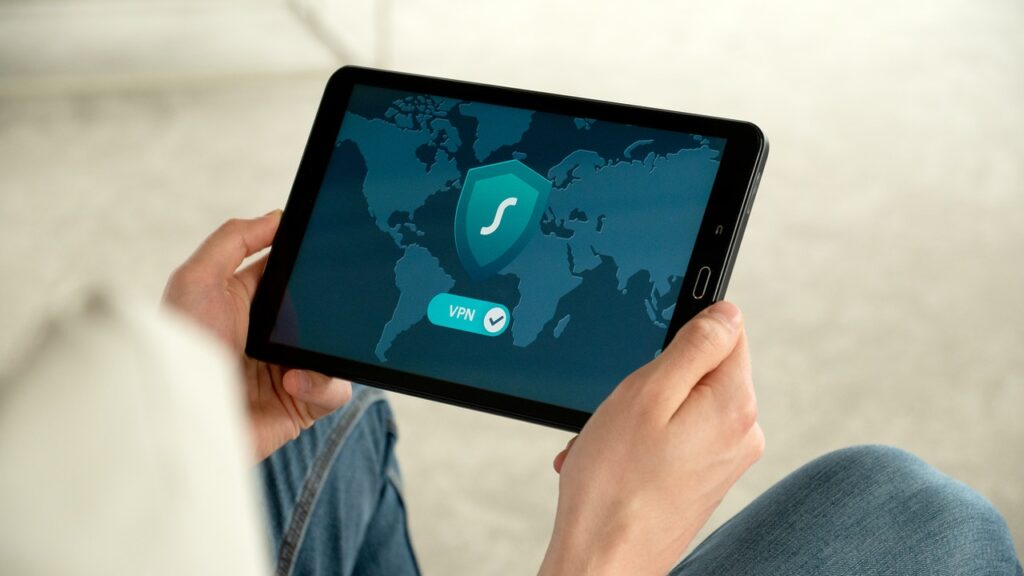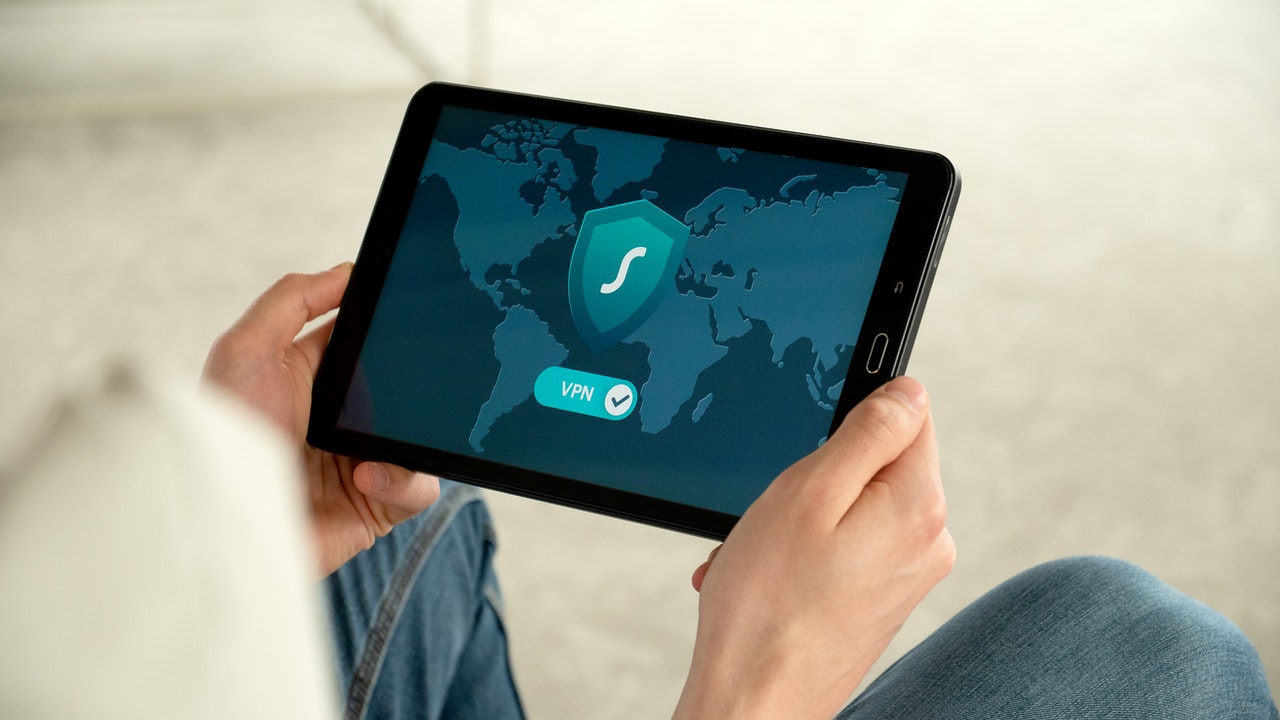 If you are unfamiliar with what a VPN is, they are not that complicated. A VPN will create a secure connection over an unsecured network. It will scramble data from whichever device you are using and make it unreadable to anybody who may hack your data, making it seem like random information.
A VPN connection will remain private even when using a public internet connection, encrypting data to any would-be criminal.
VPNs for Free
Many providers of VPN services offer a completely free service but they will have adverts. Although the adverts can be intrusive, free is still free and these VPNs still work the same as paid options. The only drawback is if you need to use a service that is in a region or country that is not covered. Often free services are limited to a few places but if you look around you will find a free option that will suit your needs.
Factors to consider when selecting a VPN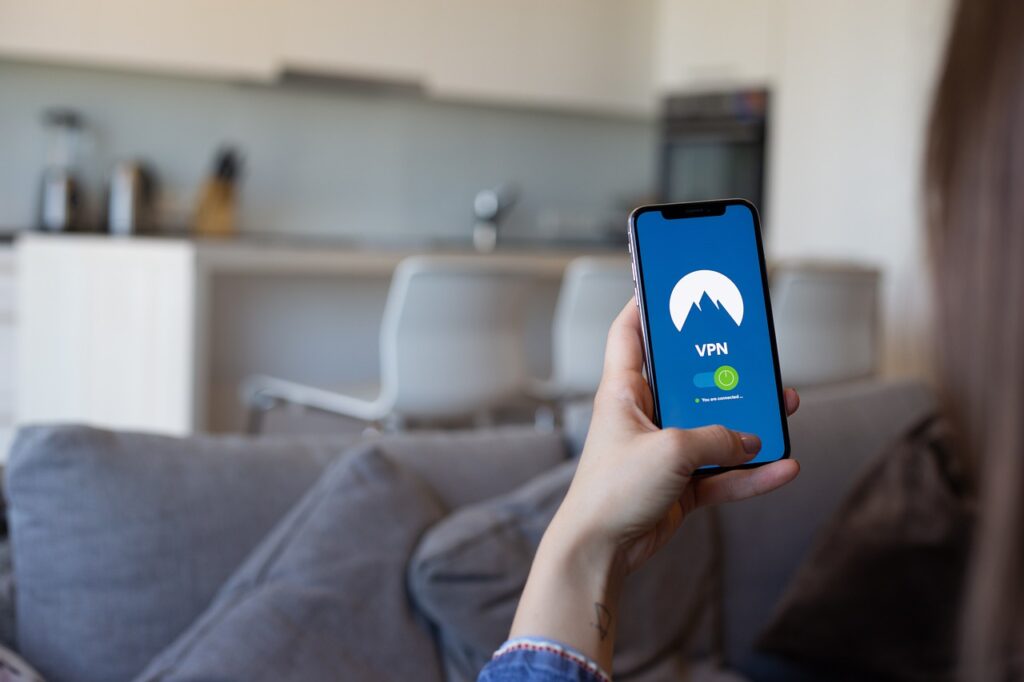 Experience of the vendor
There are many service providers in the modern market. However, some of these providers have questionable portfolios and you may thus end up with half-baked products. It is good to do some background check of the target provider and understand whether the company is up to the task. The ideal company should have a decent background in cybersecurity and a transparent portfolio.
Your needs
All VPNs are not created the same. Some will mask your IP, increase your browsing speed and offer a multitude of other features. You must determine what you are looking for in a VPN before you head out to the market. Some of these VPNs will allow you to select your browsing location in limited areas. On the other hand, others grant you permission to customize your browsing needs.
Privacy policy
Most people who use VPNs are concerned about their online security. However, the VPN provider should also disclose how the data collected on the platform is treated. The company should assure you that the personal data that you log in is in safe hands and will never be shared with 3rd parties. Such a company should also have a secured platform that has all security measures in place.
Conclusion
A VPN service is a great way for your personal details and social media and personal details to be protected from prying eyes, whether you are just using the internet for home use, mobile use, or business purposes they are invaluable to keeping you safe whilst you surf the internet or do your internet banking and if you not already using one then it should be a priority to download a free or paid version of the software.