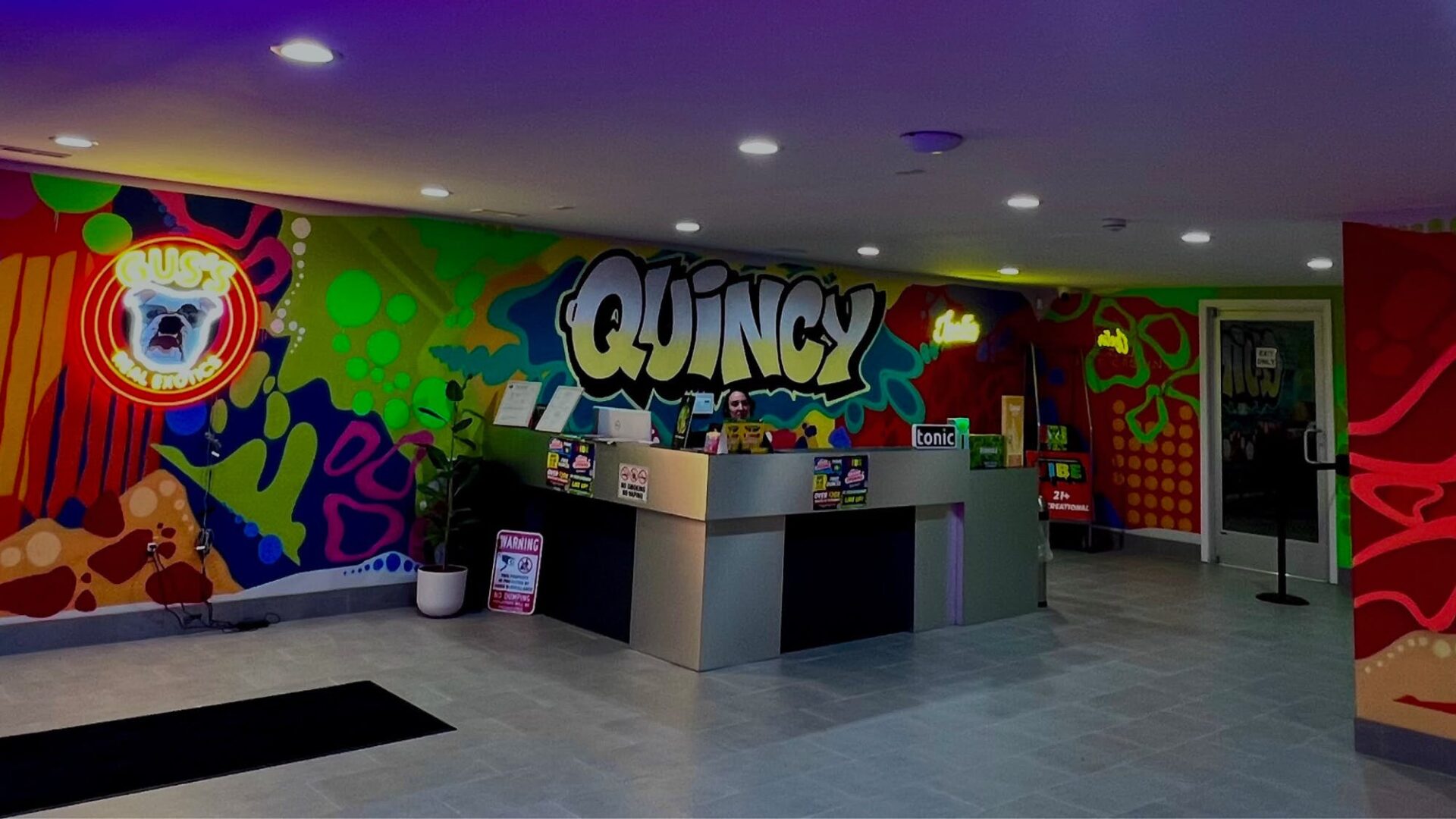 Vibe Rec Dispensary New Location in Quincy, Michigan!
We're thrilled to announce the grand opening of our newest location in Quincy, Michigan. Near the Indiana border, Vibe dispensary Quincy is ready to cater to all your cannabis needs.
Whether you're an expert or a curious beginner, we invite you to come and experience the exceptional quality and unparalleled service that Vibe has become known for.
Vibe Dispensaries in Michigan
Source: letsvibe420.com
We now have two locations with Quincy's opening.
Vibe Inkster
Our first location, Vibe Dispensary in Inkster is well-known in the Detroit community. You can find us at 29385 Cherry Hill, MI, 48141. Vibe is proud to have a great team of budtenders and cannabis experts who will guide you through product selection and recommend top-quality brands in the process.
Vibe Quincy: Top dispensary near Indiana
Located near the border of Indiana, Vibe Rec Dispensary in Quincy is quickly becoming known as one of the top dispensaries in the area.
We're located at 133 W. Chicago, Quincy MI 49082.
When it comes to variety, Vibe Quincy has got you covered. Our menu boasts an impressive array of edibles, concentrates, wax, and more. Whether you're looking for a relaxing Indica or an energizing sativa, we have something for all cannabis lovers.
But it's not just our extensive menu that sets Vibe apart – it's also our commitment to customer satisfaction. From the moment you walk through Vibe doors, you'll be greeted with a friendly smile and a welcoming atmosphere. The staff at Vibe Quincy truly cares about each individual customer and goes above and beyond to ensure that every visit is a positive experience.
So whether you're a local resident or just passing through, stop by Vibe Rec Dispensary in Quincy – because this top-notch dispensary is worth every mile traveled!
Vibe Menu & Weekly Weed Discounts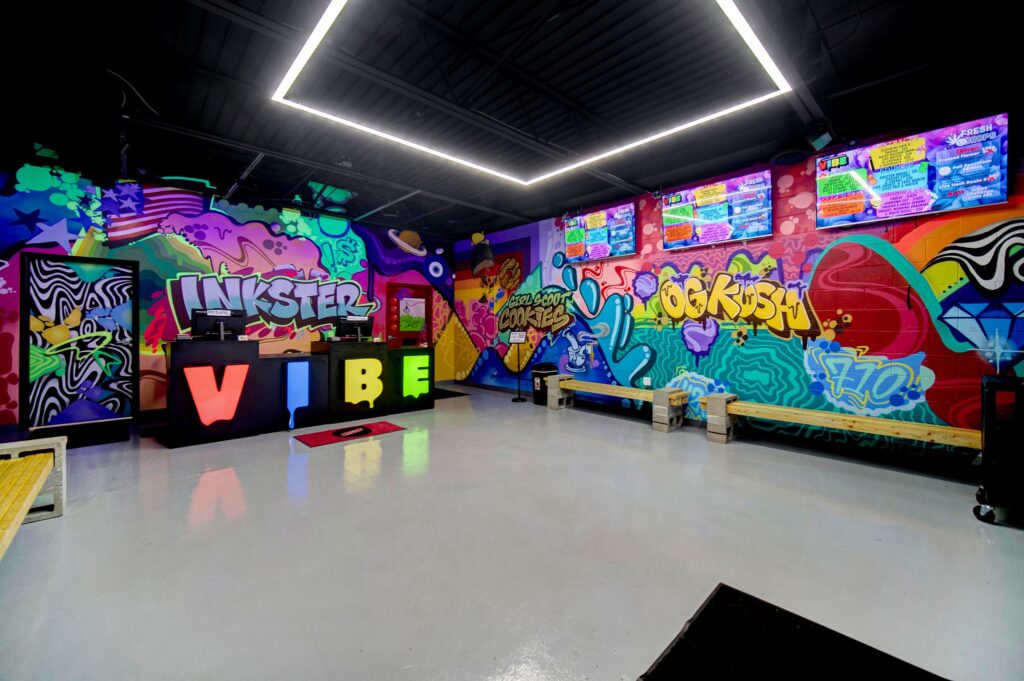 Vibe Rec Dispensary is the place to be. With our newly opened location in Quincy, our extensive menu caters to all your marijuana needs, and our love for the community is big and strong.
From high-quality flower strains to potent concentrates and delicious edibles, Vibe has it all. Vibe products come from trusted local growers and respectable brands, ensuring that you get nothing but the finest quality.
But what sets Vibe apart even more are our weekly weed discounts. Go into our website and you'll see weekly discounts in each store or visit us and get the best weed deals in the area!
Our weekly discounts give customers the opportunity to explore different products without breaking the bank. It's a great way to discover new favorites and stock up on your must-haves without worrying about overspending.
Vibe Top Brands
710 Labs
Backpack Boys
Stiizy
Breeze Chill
MKX
Jeeter
Joint
And one of the biggest selections of top-quality brands, wax, and edibles in Michigan!
So if you're in Quincy or looking for a dispensary near Indiana, make sure to check out Vibe Rec Dispensary for an incredible selection of cannabis products and unbeatable weekly deals. Don't miss out on this opportunity to experience the best weed brands at affordable prices!
Vibe Dispensary weed dispensary near me!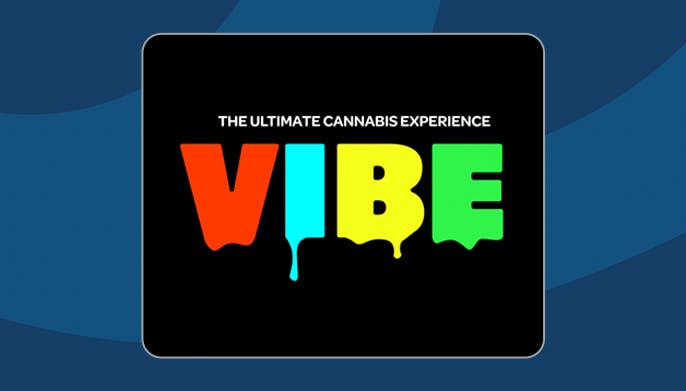 Vibe offers an exceptional experience that should not be missed. Our commitment to quality products, knowledgeable staff, and welcoming atmosphere sets them apart from other dispensaries in the region. You will dig our decoration and concept!
When you visit Vibe Quincy or Inkster, you'll be greeted by a wide selection of cannabis products. From indica and sativa strains to edibles, concentrates, and more –we have something for everyone. The Vibe menu is carefully curated to ensure there's always something new and exciting to try.
But it's not just about the fantastic selection at Vibe – we also offer weekly weed discounts that make your purchase even more enticing. Every week brings a different special or promotion on various products. You can save money while exploring different strains or trying that new 200 mg edible you have been craving.
What truly sets Vibe apart is its dedication to providing an unmatched customer experience and community campaigns. We participate in gatherings and community events in each location, stay tuned to our social media!
So whether you're coming from nearby Indiana or making a trip from further away, rest assured that Vibe Rec Dispensary in Quincy is well worth the drive. Experience quality products, outstanding service, and an overall inviting atmosphere that keeps customers coming back time after time.
Discover why so many people choose Vibe as their go-to recreational dispensary in Michigan – visit our new location in Quincy today!