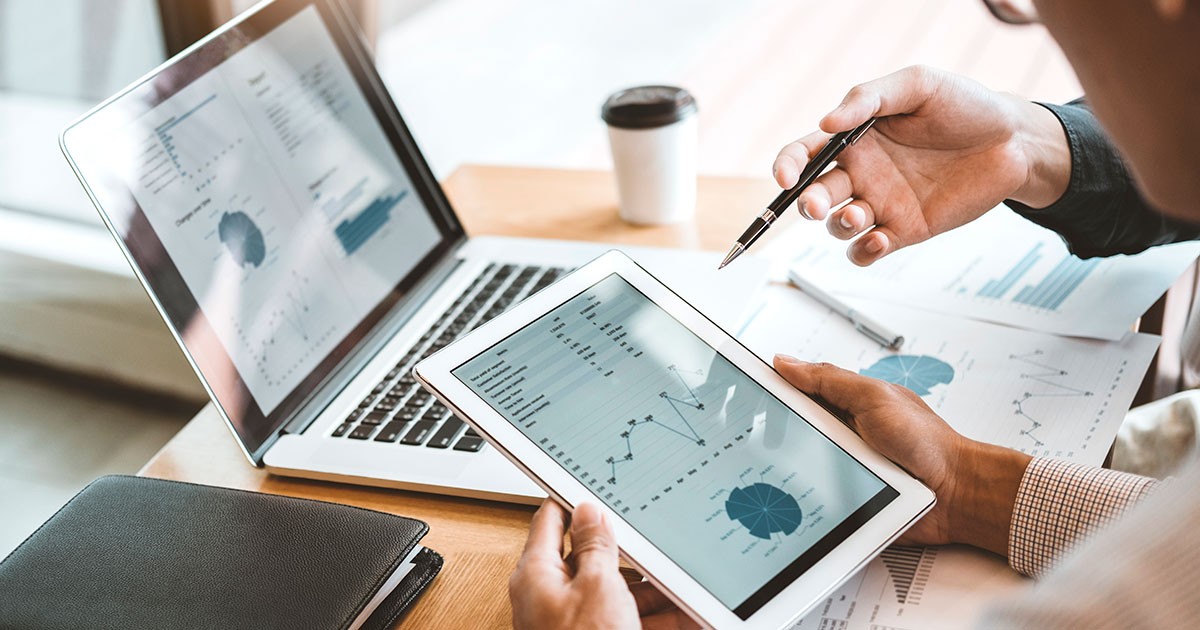 6 Tips for Using your Phone or Tablet as a Second Monitor
Before we got accustomed to android and iOS supported phones, one could only fantasize about using their mobile devices for coding and other advanced operations which are nowadays considered a standard. The amount of RAM contemporary mobiles have today could have revolutionized the industry if they were a part of a standard PC setup a decade ago, and the trend steadily goes nowhere but up. However, we will not talk about the difference between your phone, tablet, and PC, moreover, we will try to introduce you to some tips for how to use them together. In other words, the following text contains particular pieces of advice for using your mobile device as a second monitor.
1. Connection Modes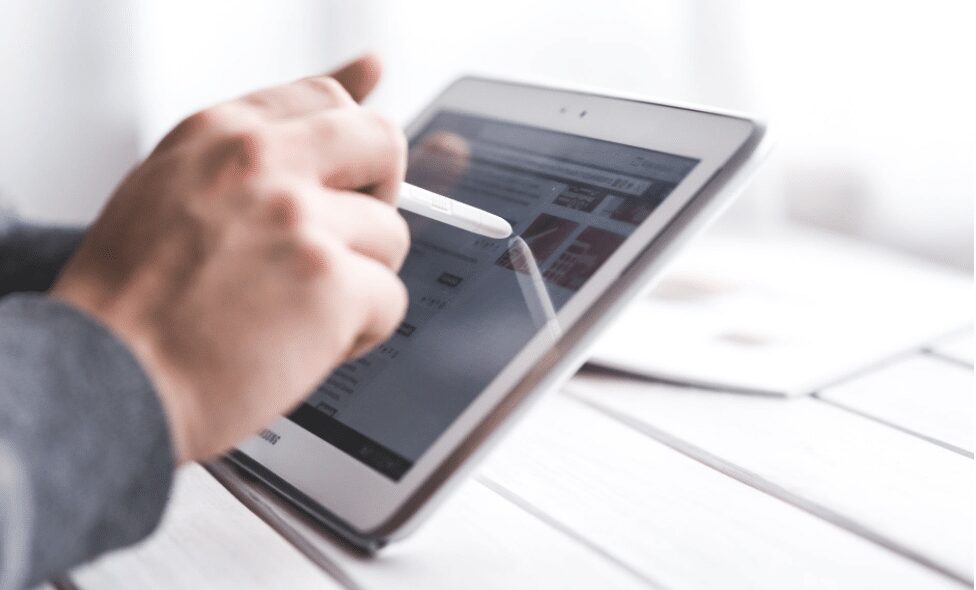 In a nutshell, there are two basic ways to connect your monitor to your mobile device, regardless if you want to link your phone or your tablet. Surely, a tablet might be a better solution when performance and the size of the screen are in question, but we assume you will work with what you have until you decide it is time for an upgrade.
2. Wireless
The first option provides you with more mobility and comfort, while it implies you will not get as efficient delivery when synchronicity is concerned as you would do with an alternative way. Namely, a wireless option allows you to connect your device to a PC or MAC using a specific app you would use to link the two adequately. If this approach suits you well, we recommend you pick the appropriate app depending on whether you want to mirror the screen or to use your device as an extension to the screen.
If working in real-time is of utter importance for what you work on, then this option might not be the most ideal solution for your cause, since you will definitely experience some lag and receive the information on either your phone or tablet screen with delay. On the other hand, if what you desire is as much mobility as you can possibly get while occasional lagging seems not to be the problem, then you should not think too much but settle with wireless mode.
3. Cable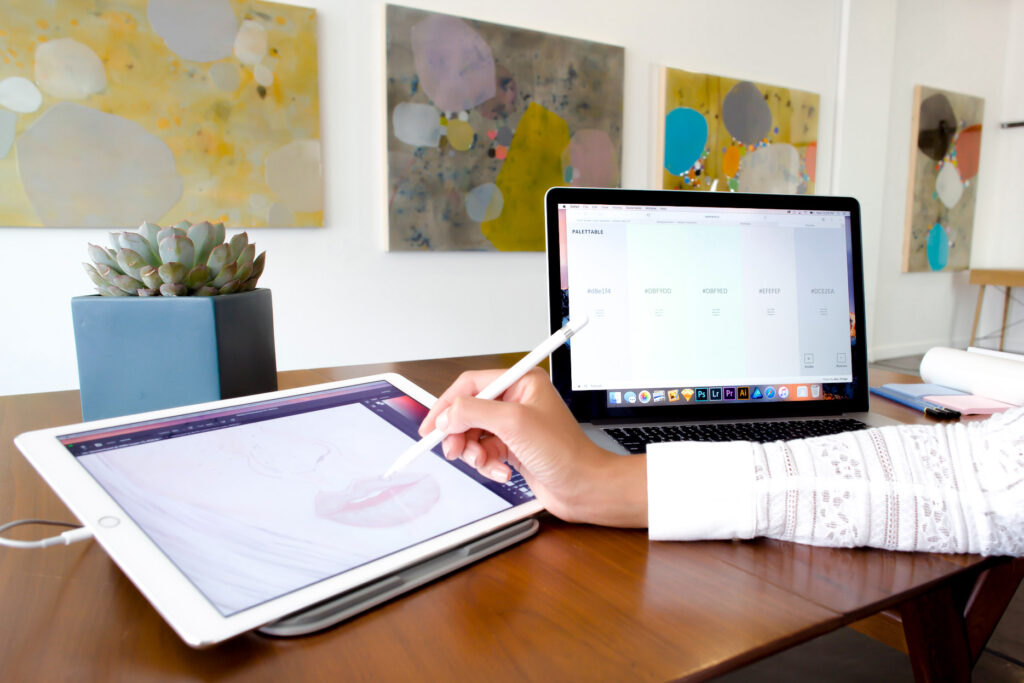 Considering how fast technological advancements impact the world we live in, one would reckon that cables would become obsolete a long time ago, but the truth is there is still much room for progress. Thus, if you depend on how fast you need to interact with your device that mirrors the original screen, we advise you to use a more traditional method and plug in the cable.
Surely, you will not have the freedom to wander around as much as you could do if you were using a wireless mode, but you will be able to fetch any important piece of data as soon as it appears on the screen to which your phone or tablet is connected with. Using tablets as external monitors has become a major thing nowadays, so you should check www.majordroid.com to find additional info on how to choose the right model for a particular purpose.
4. HDMI VS USB
Even though some devices might support HDMI connection, we are sad to inform you they can be used solely for output. Thus, you will not be able to mirror or extend your monitor to the device using this method, but you will be capable of projecting the picture vice versa.
The most reliable way to link the two would be to use a standard USB cable. Surely, you would also need a suitable app to secure connection so make sure you carefully assess all the aspects before choosing one. Naturally, some are free, while others will cost you, thus, try to figure out whether what you get is worth your money or you could settle with a free of charge variant.
If you are a unsure on how to use your tablet or if you know someone who needs help in using one you can check out wofltablet.com and their beginners guide on how to operate a tablet
5. Mirror VS Extend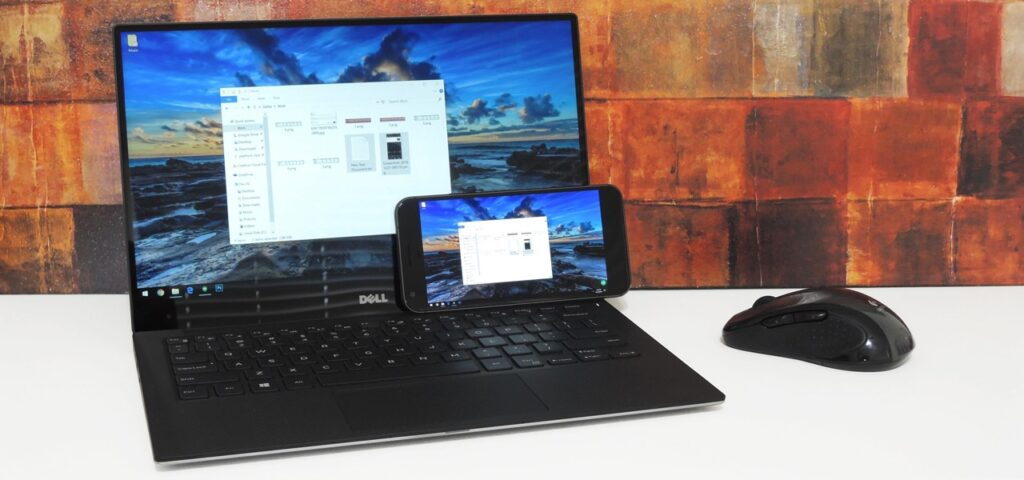 You should be aware that there are two most important fashions you can use your phone or tablet as a second monitor, and they both have some amazing features one should not turn a blind eye to.
Mirroring is an option whose name suggests what it potentiates since once you initiate it, you will be able to perceive exactly the same content that is being shown on the main monitor. What is of utter importance to emphasize is that you will not be able to use the device of your choice as a touch screen interface to control the processes happening on the original screen. In a nutshell, mirroring mirrors from source to target device.
If you want to use extend option, you will be able to interact with the content that is being broadcasted, but the catch is that the whole picture is divided into the main and the secondary screen. This is particularly useful during various promotions and presentations where a person in charge makes use of a mobile device to control what is being shown on the main screen. Even though they would be making some action in the background, the activity would not be presented due to the effective distribution of the partitioned display.
6. Streaming Content
After going through various ways in which you might use your phone or tablet as a second monitor, we should also highlight that you can use the mobile device for streaming various content. Sometimes watching particular content might be challenging on smaller screens, so using the same methods of connectivity you can broadcast the material of your choice to bigger screens with ease. There is nothing special about this treat since every activity you engage in on your mobile device will be instantly presented in a bigger format upon pairing.
Hopefully, the aforementioned pieces of information have brought you closer to realizing how to use your phone or tablet as a second monitor. Using various features we have talked about in the lines above might make both your working hours and playtime more interactive. All you have to do is pick the suitable way to connect the devices and opt for an appropriate software that suits your wants and needs best.