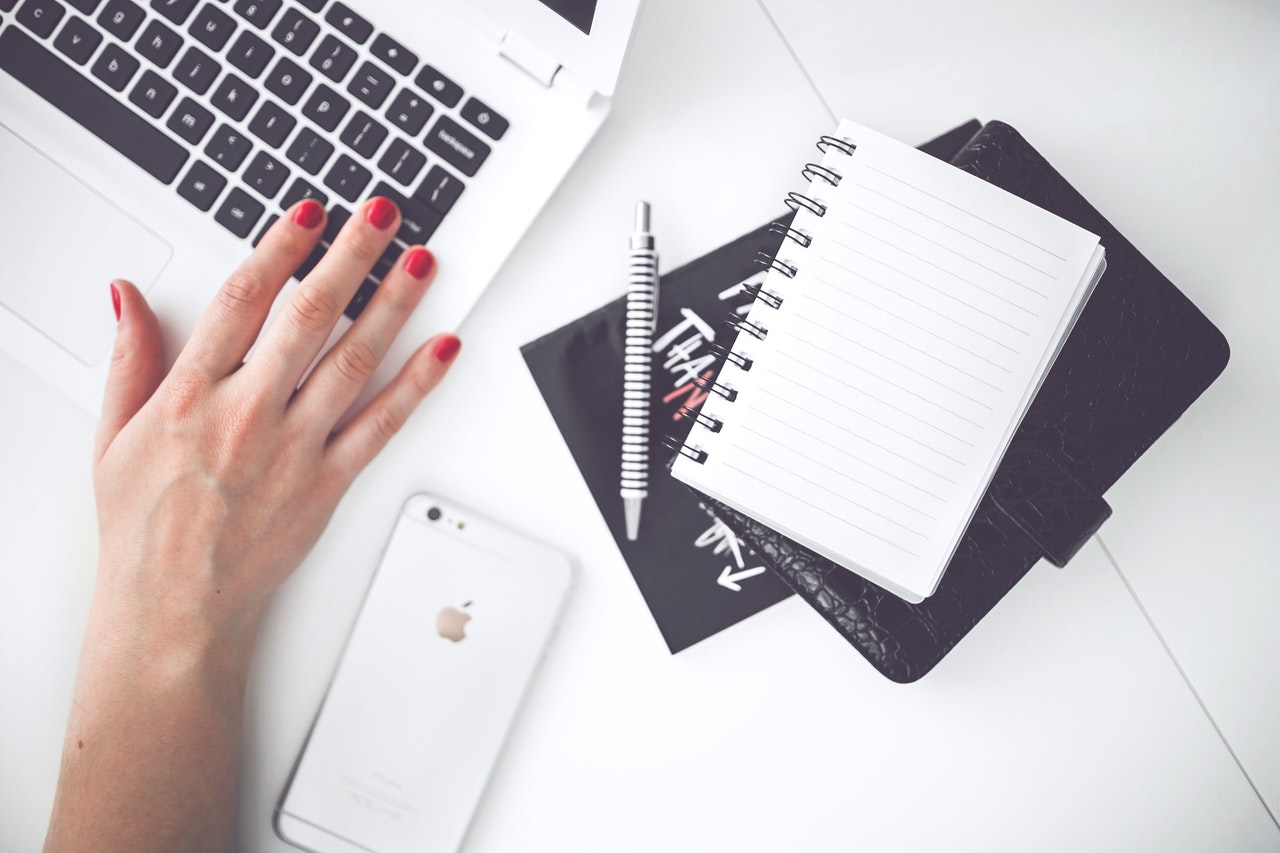 5 Useful Writing Tools You Need to Try in 2023
This year has been very problematic for almost everyone on this planet mostly because of the coronavirus pandemic. The virus changed every aspect of our lives and our plans unfortunately, there is nothing that we can do about that right now, so we have to adapt and improvise. The smartest thing all of us could do was to stay at home. But, since we are all stuck at home, we left to do our jobs, home, or extend exams at home. In other words, we are stuck typing on computers. Fortunately, there are some writing tools out there that could help with that.
Obviously, there are some benefits and advantages to staying at home. You do not have to wake up early and waste time commuting. You can do everything from the comfort of home. That also means that you are stuck in front of the phone, laptop, or desktop computer for eight hours a day or more. After so many hours of typing, you are bound to get tired, make grammatical mistakes, and lose focus.
According to dissertationexpert.org, once you lose focus, it can be difficult to be original and write unique content. But, I would not lose hope immediately mostly because there are out there on the Internet that could help you with all of your problems.
Whatever your problem is while typing, am sure that you will find a tool that can be your solution.
1. Microsoft Word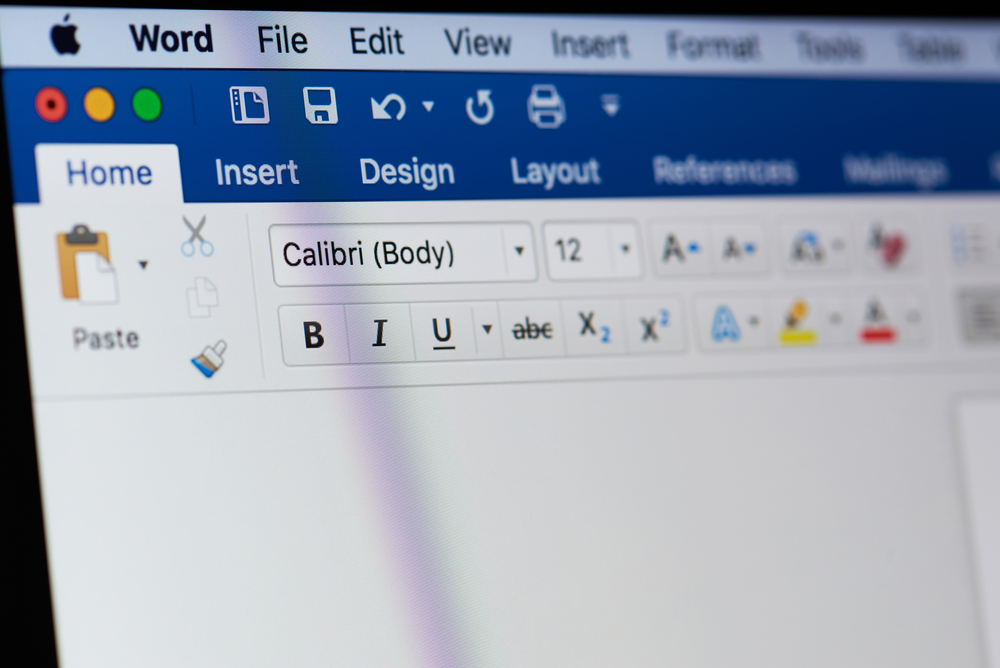 Yes, I know that this is something that most people use, but I think that it is still worth mentioning. So many people are not utilizing the power of Microsoft Word. This amazing piece of software is equipped with so many different features that could make your writing process faster, more efficient, and easier.
The best thing about it is that the only thing you have to do is just learn how to use it properly. I imagine that you already have this program on your computer or laptop.
One of the most important features that you need to have enabled is proofing. What exactly is proofing? Well, it is a simple tool that will ensure that your texts are always grammatically correct. Every time you miss a comma or any other punctuation mark, it will fix it for you. You do not have to waste time going back to a certain word just to fix the spelling. It can easily fix the spelling for you.
It is also worth considering all the other features that I do not have to mention right now.
Although, I do have to mention Microsoft Word's "memory". Losing a document when using this program is almost impossible. It saves and remembers texts that you did not save even after turning off the computer. For example, if you lose power without saving your document, you will be able to turn on your Purolator in the document will be there. That is probably one of the more useful tools for every writer.
2. Power Thesaurus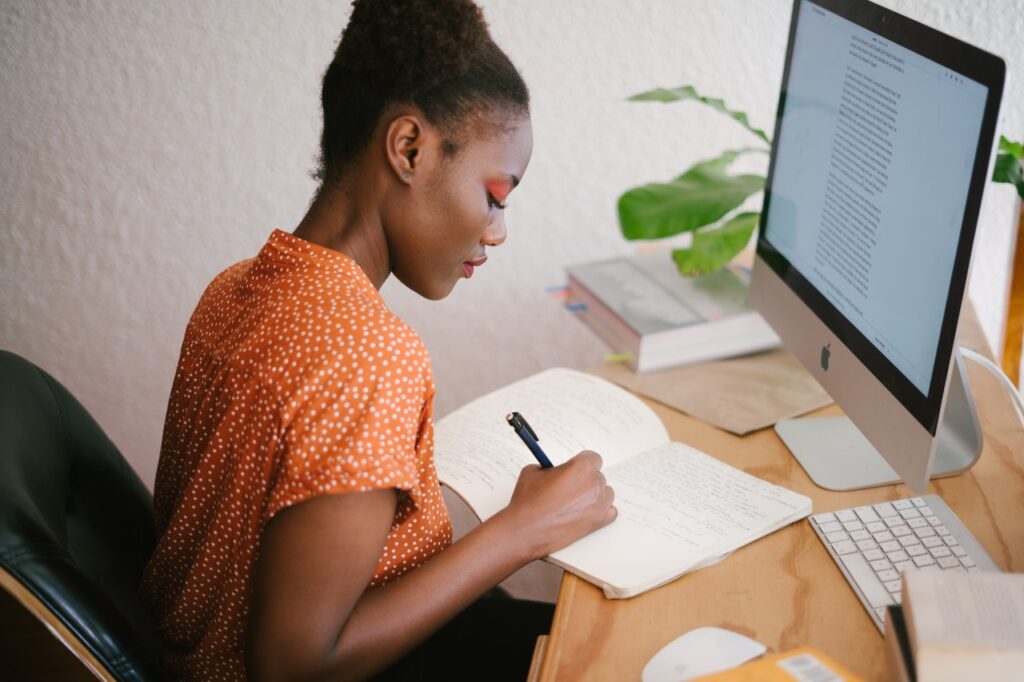 Whether you are writing an essay for high school or college classes or whether you are writing a book, it is always difficult to be unique with your sentences. Even the best-selling authors sometimes do not have enough words to properly describe an object or situation. The fact is that humans are not walking dictionaries, it makes sense not to know all the synonyms of certain words.
Fortunately, you do not have to remember all those synonyms or antonyms because you can use tools such as www.powerthesaurus.org that allow you to search through a giant database of all kinds of words. Whatever you need, you will find it on this database. This will help you ensure that your content sounds both unique and smart.
3. Grammarly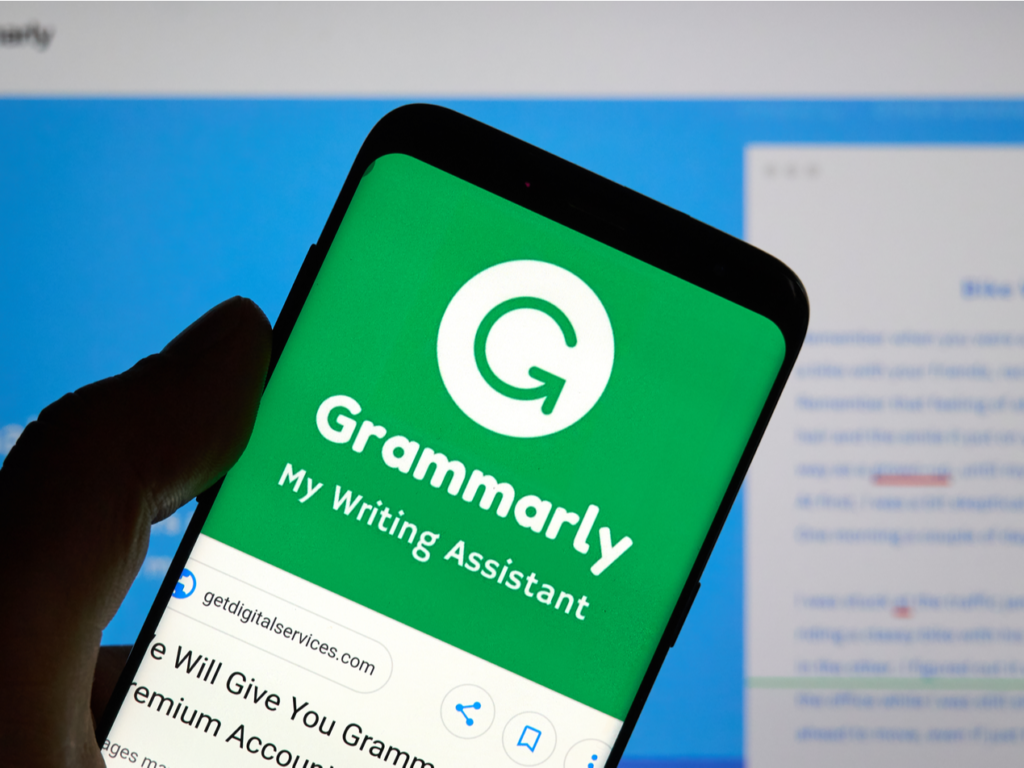 Of course, there is also software that specializes in just a few things. For example, Grammarly is probably one of the best programs that can handle grammatical errors. But, this program is not just about fixing all of your misspellings or misused punctuation marks. It can also assist you in making all of your contacts sounding better.
Grammarly achieves this by increasing the engagement and the delivery style of your sentences. Grammarly also aims to make the information you portray as clear as possible. Clarity is essential when doing any kind of writing. You want your readers to have an easy time going to a text.
The best thing about it is that it is free for everyone. You need to do is just create an account and that is about it. But, if you want to unlock even more features that can help you with your word choice, inconsistencies, and incorrect phrasings, you could buy the premium subscription. The Premium pack goes for around $11.66.
4. LibreOffice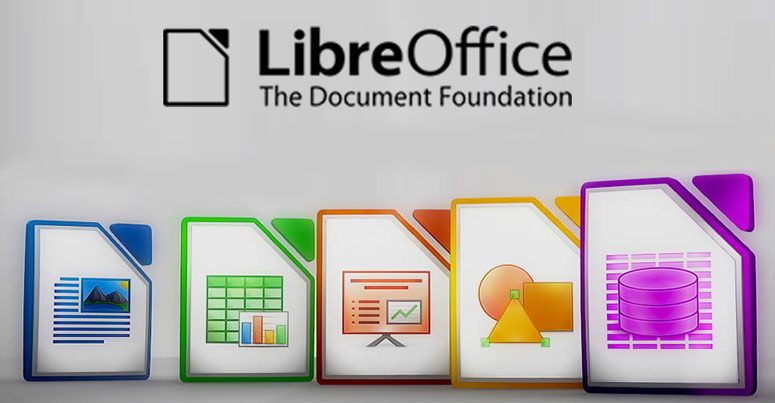 Microsoft Office does not come default with every Windows computer. You have to buy Microsoft office if you want to use it. But, if you do not want to spend extra money on an average word processor, you can just go with LibreOffice. It looks and works very similarly to Microsoft Office. You cannot go wrong with this option because it is completely free.
5. Scrivener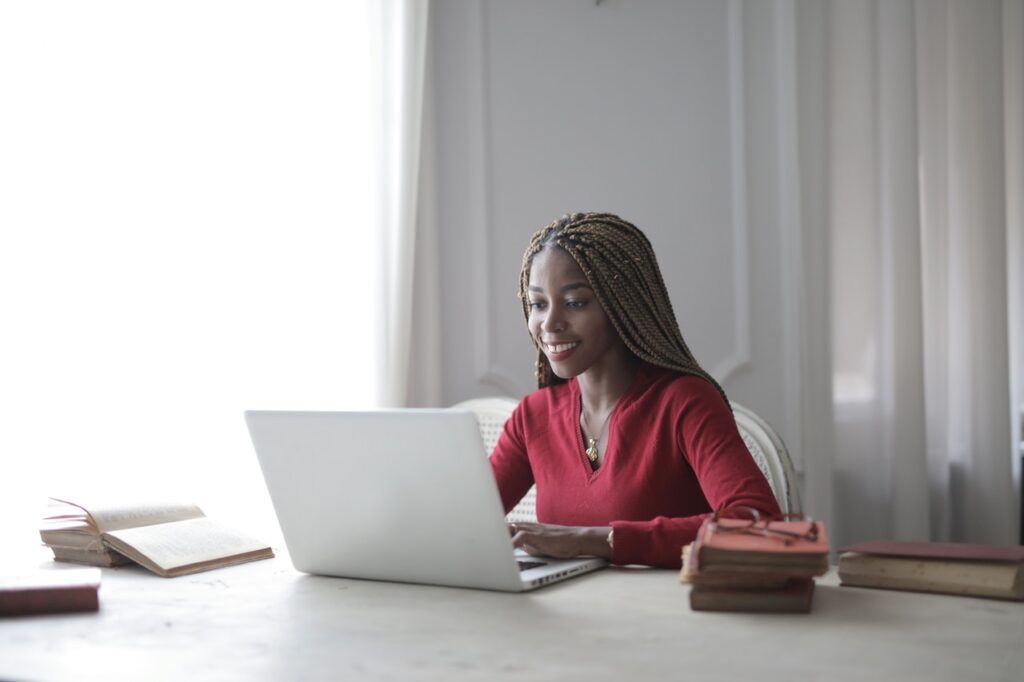 When working on a larger project such as a book, Microsoft Office is not the word processor you are looking for. You need a program that is much more advanced. Scrivener is the software that a lot of writers rely on.
Scrivener can provide you with a very intuitive way of tracking your manuscript. With that kind of user interface, you will be able to handle several sections of your project at the same time. You will not have to scroll through hundreds of pages just to find the information that you are looking for.
Of course, this kind of software always comes at a price. And the price for Scrivener right now is $49. Keep in mind, it only works for macOS.
While some of these writing tools can detect grammatical errors, others can help you stay productive and organized. However, beyond these tools, writing hacks can help you show better results in writing. Visit here to find the best ones.
I assume there are hundreds of other tools that I do not even know of, but I believe that these five I mentioned are some of the most used ones. Simply because they are the best.