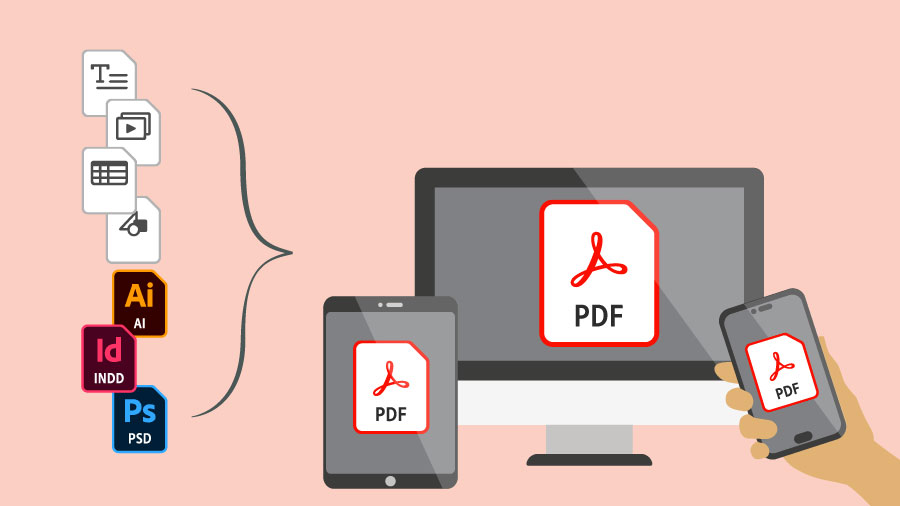 5 Useful PDF Tools you Should be Using in 2023
The PDF file format is a popular type that is used almost everywhere. One of the major reasons behind its popularity is its excellent support for videos and texts. In addition to it, PDF file sizes are relatively small in size, which means that they don't take up much storage space in your system. PDF file type is a great option that helps keep the format and quality of your document intact.
If you constantly use documents in PDF format and are required to make edits to it, you will need different tools available in the market. Yes, that's correct! Making edits in a PDF is possible, with the use of a few tools available in the market. Organizations, learning institutes and all other places that use PDF documents edit their documents with such tools to obtain the maximum benefits. One popular example of such a tool is any-pdf.com.
When you have access to PDF editors, a host of possibilities open up, such as, you can add images to your PDF, edit texts in those documents, fill out the forms with required details, etc. The best part is that these tools allow you to convert your PDF documents into other documents types as well.
That said, if you too want to know more about a few PDF tools that will help make your work easy, we have got your back. Keep reading to find out some of the best PDF tools that you should be using in 2023 to make the most of your documents.
1. Microsoft Word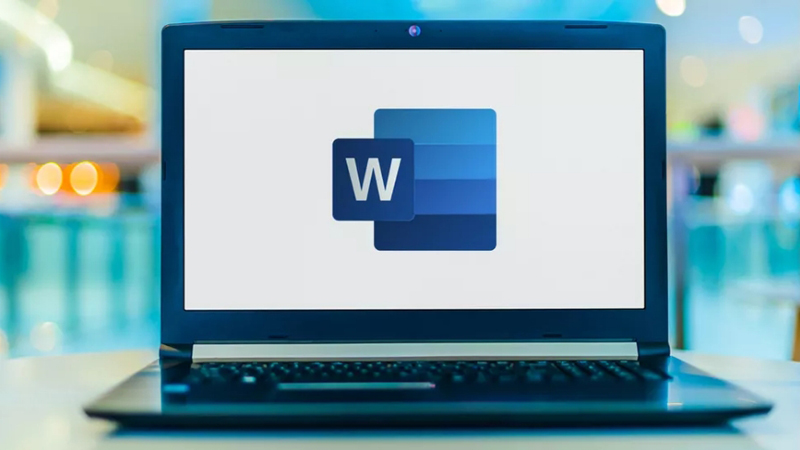 We all know about Microsoft Word, but did you know, Microsoft Word itself is one of the most versatile PDF document editors. The most recent versions of this software allow you to open a PDF document and easily make edits to that particular document. After finishing the edits, you can either save that in PDF form again or can also change its file type before saving.
Many people are highly comfortable in editing their PDF documents in Microsoft Word, since most of us are familiar with using the tool for several days now. However, if you opt for the free version of Microsoft Word, you can use limited features only. To have its full access, you will need its paid version.
2. Adobe Acrobat Pro DC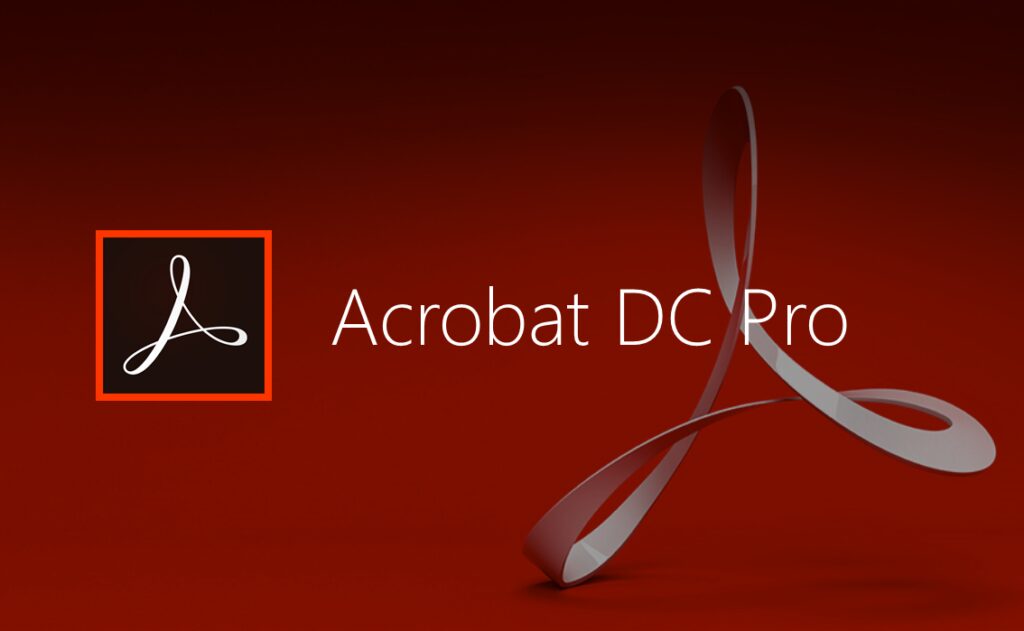 The PDF file format was first introduced by Adobe Acrobat only, and this was around almost 30 years ago. The Adobe Acrobat DC is the present standard that people follow in the industry in order to edit files in PDf format. This particular tool enables a user to convert several file formats to PDF format, and vice versa. It also allows you to scan your images as well, both JPG and PNG formats. Though, you can do much better with its paid version.
It provides a host of options that enable text editing as well, and you can easily convert all your scanned documents in PDF format. Some of the features that this tool offers are pge rotation, page removals, reordering pages, page cropping, etc. It also enables you to split one document and save it in separate files.
3. Foxit PDF Editor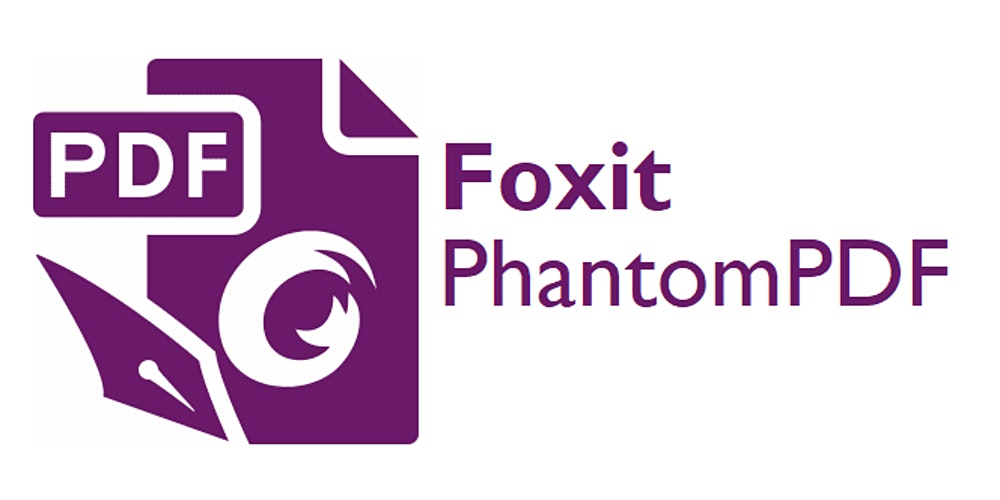 The Foxit PDF editor tool is one of the best options for businesses, and we highly recommend using its premium version since it offers all premium features. Professionals and organizations who always want those extra editing options in their PDF tool will be completely satisfied after using this particular choice. You need to know that three types of editor products are available, that include, Foxit PDF Editor, PDF Editor Online and the Foxit PDF Editor Pro.
When you use its online version, you may think that the tool is available for free. However, it is not the case. You will be allowed to use the trial for a few days and then you will have to sign up for the paid version. The online version provides limited features, but its premium version offers several incredible features.
4. Sejda PDF Editor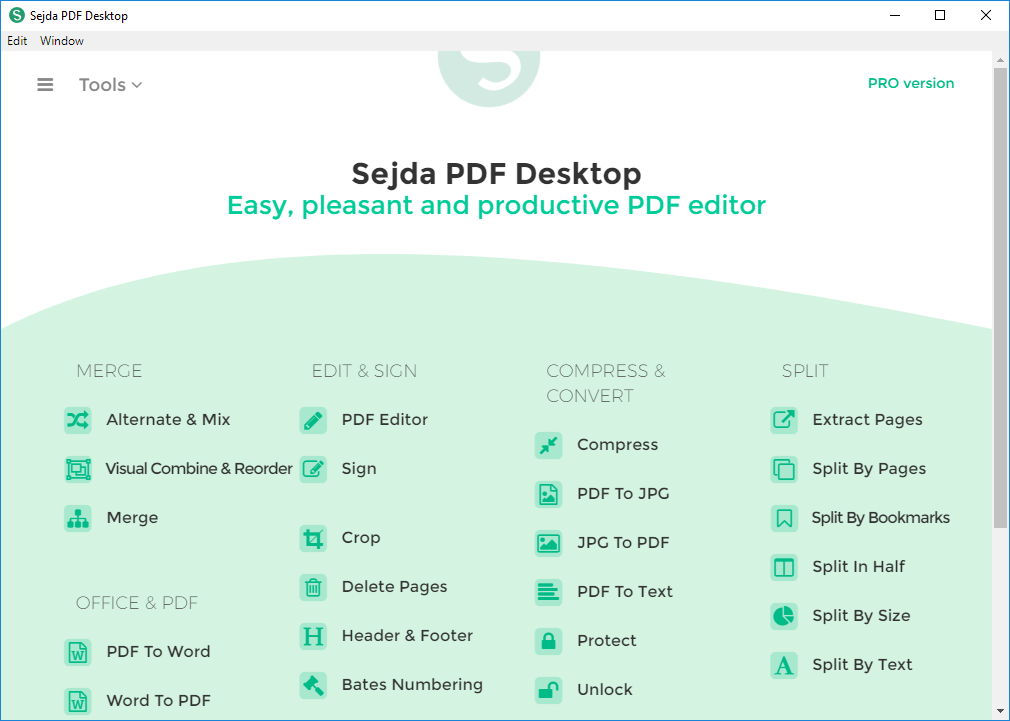 Sejda is a web application that was designed with an aim to rapidly edit the documents available in PDF format. The tool is, however, straightforward, and allows a user to quickly edit the required documents. That said, it allows basic text editing, concentrates on rapid PDF signatures, etc. The PDF editor enables a user to do every required basic change on their document for free. That said, they can edit hyperlinks, edit fonts, add images, mark annotations, fill out forms, etc. It allows the users to put their signature on the PDF as well.
The web app provides explicit instructions to make work easy for users, and no one will mess things up while using the tool.
5. Wondershare PDFelement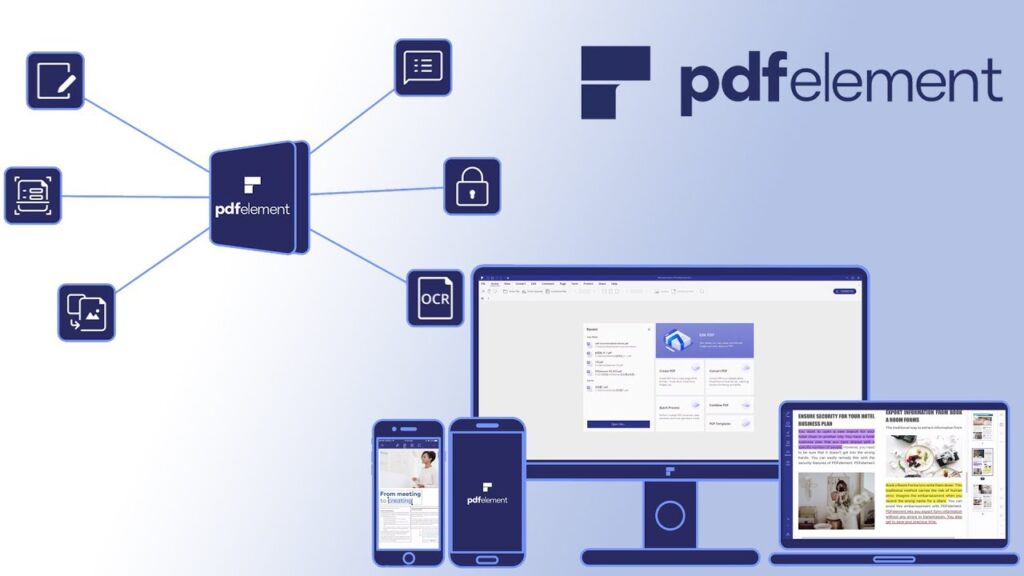 The Wondershare PDFelement is a PDF software option which offers more or less the similar features that are offered by other PDF tools. It does have a free version, but if a user wants to access every feature provided by the tool, then they will have to opt for its premium version. There are two major types of paid versions provided, such as PDFelement and PDFelement Pro. The free trial of this tool offers the watermarked versions of the documents that you edit using the tool.
Also, the free version comes with a page limit as well, in the sense that you can edit and save only a limited number of pages using its free version. With the premium version there are several other things that you can do with your documents and.obtain maximum benefits. The PDFelement pro version provides features that extend beyond the basic features provided by a PDF tool.
The features available for different systems are distinct and they may vary based on the type of system you are using, eg. Windows or Mac.
Conclusion
The best PDF tool enables the user to do it all, which means they can do anything and everything on the files that they wish to. However, you cannot expect the free version of a software to perform all sophisticated tasks that are otherwise available with the paid version. We have listed some of the best options that will help you obtain maximum benefits.