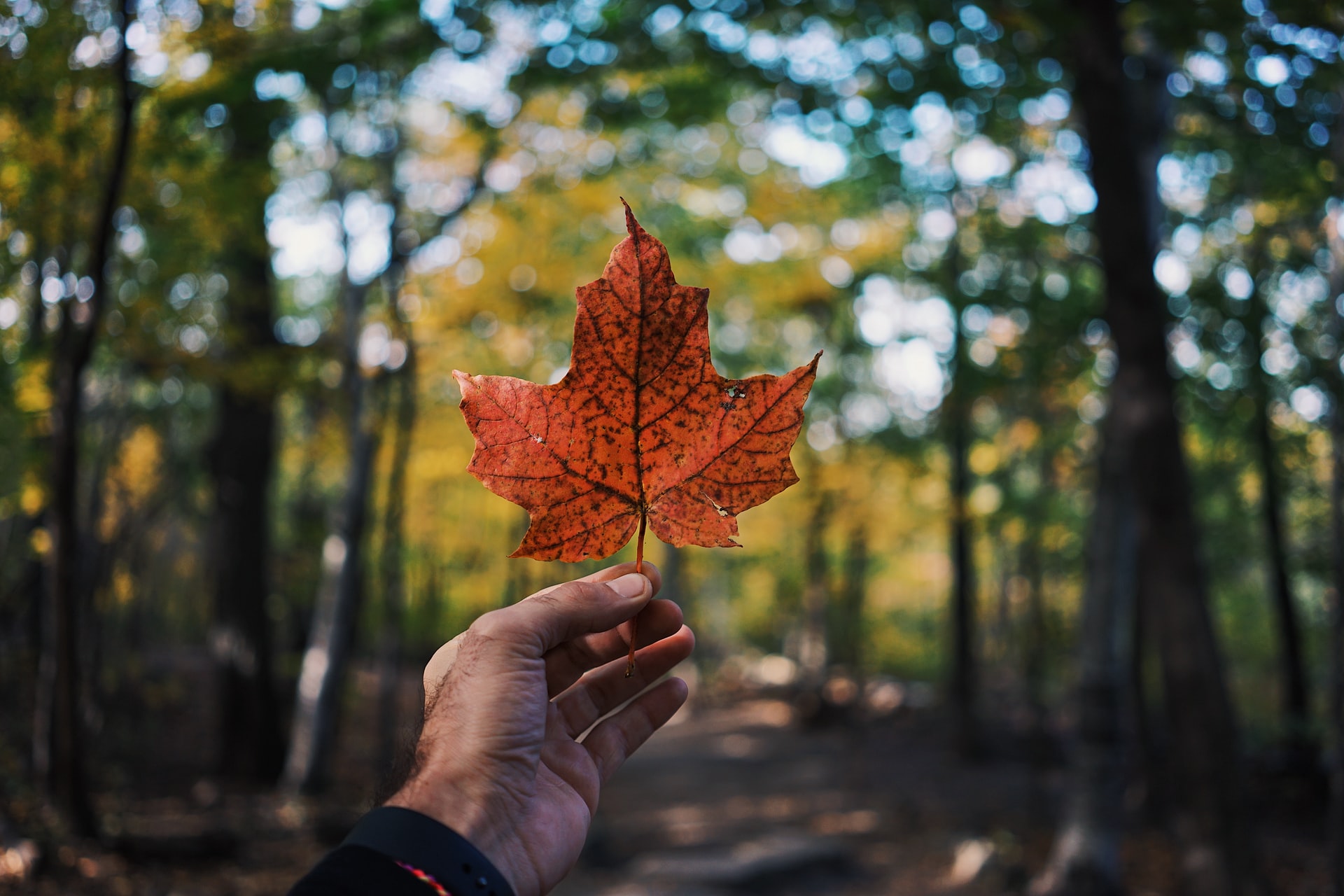 7 Tips for Understanding Canada's Immigration System
Every immigration system is complex, and it is said that Canada's one confuses people who want to get a permit to stay or live in the country. If you are looking for a way to move there and if you want to improve your chances of getting the green light faster, you've come to the right place. In this article, we are going to list some of the most important tips for understanding Canada's immigration system. Keep on reading to learn how to improve your chances of getting the permit, what are going to be the reasons why you may not get selected, and how to choose the right type of selection for your specific case.
1. How to improve your chances of being selected?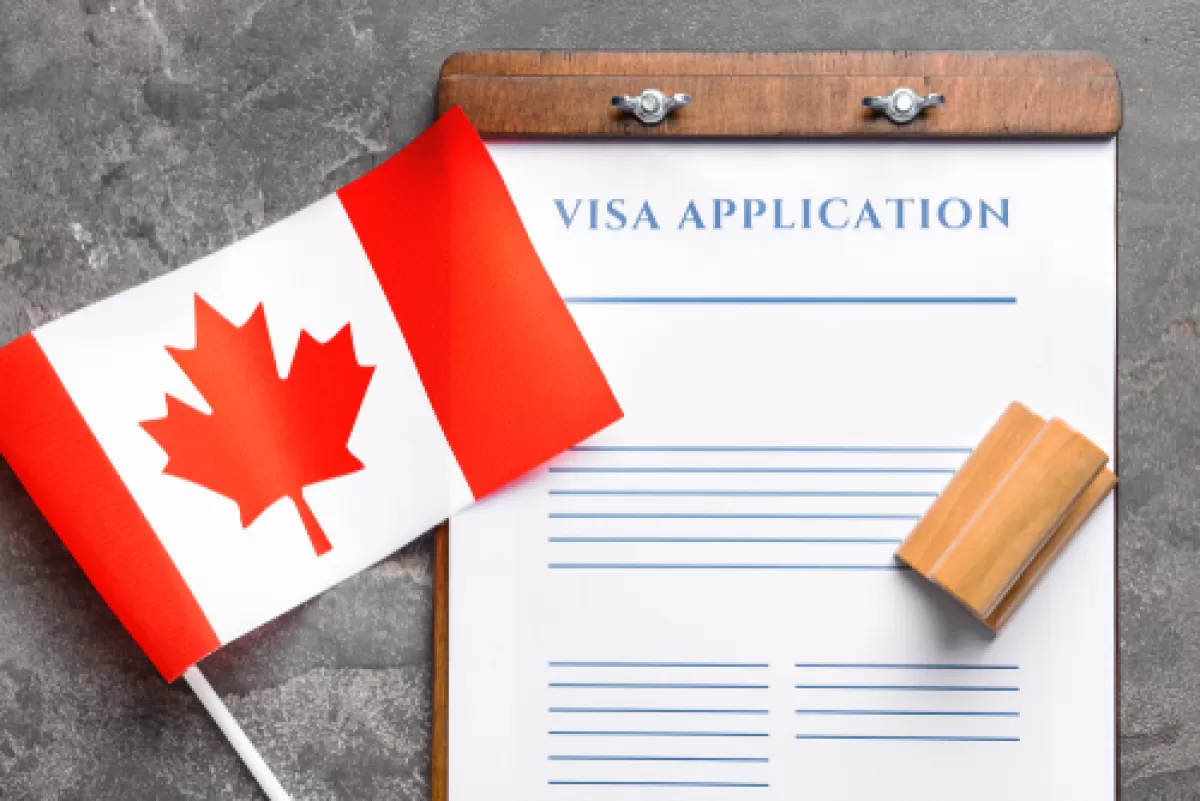 There are different ways that you can improve your chances of getting the permit, no matter if you want a temporary or permanent one. The number one thing that you need to do is learn the language. The better your skills are, the bigger the chances are of you getting the green light. There are tests that you can take to prove your level of knowing the language.
The level of your education is also going to play a huge role, and if possible, you should either have a university diploma or an MBA if you want to get the permit. On the same note, if you have good work experience, or if you have a job offer from a company in the country, you should be able to acquire the permit relatively easily.
2. You can opt for a humanitarian selection
We all know how many issues there are in the world today, and since Canada is one of the countries that is said to provide amazing life chances for its residents, people try to seek shelter there. If you have been wronged in the country where you live and if you have been subjected to hardship, you can apply for a permit that will allow you to stay in the country.
This is called humanitarian aid, and depending on your specific case, you may have grounds to prove that you need to enter this country to be able to lead a normal and safe life.
3. You may get declined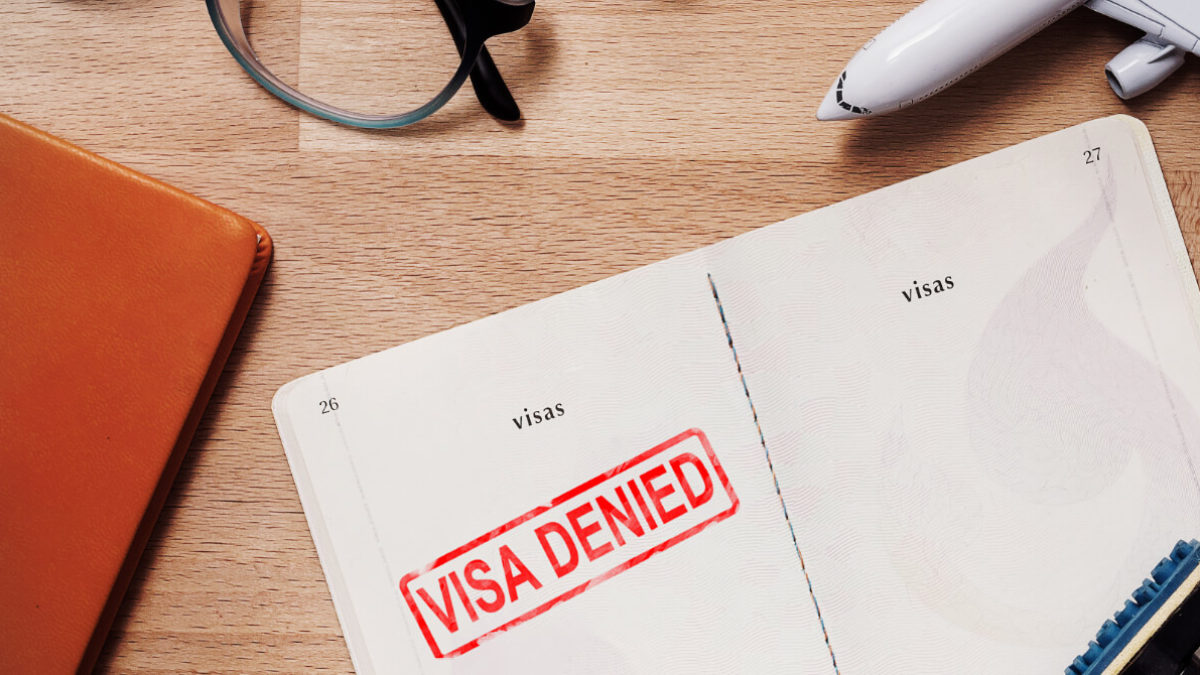 There are several reasons why you may not be eligible for the permit to reside in this country. The biggest reason why you may get declined is if you have a criminal record. Depending on how much time you have served and how much time it has passed since your sentence, the status and rules may vary.
Remember that in case you have a record, you have to let the authorities know, because one way or the other, they are going to find out. If you try and succeed somehow to trick them, when they find out, you will be immediately deported no matter your status.
There are other reasons why you may get declined, including not being a potentially valuable member of society. Nevertheless, all these things vary depending on your exact case, so you should check these things out by reaching out to a service that can help you.
4. There are services that can help you
Many people think that they are left on their own to deal with this process. We all know how confusing the legal labyrinth can be, and that there are many obstacles that we are going to face. Because of this, there are many people who give up on their dream to move to Canada. They believe that they are not going to be able to acquire all the documents and that they are going to fail even if they tried.
As suggested by Bellissimo, you don't have to do it on your own, and you can use services that are going to help you with both permanent and temporary residence, as well as citizenship.
5. Permanent is not the only option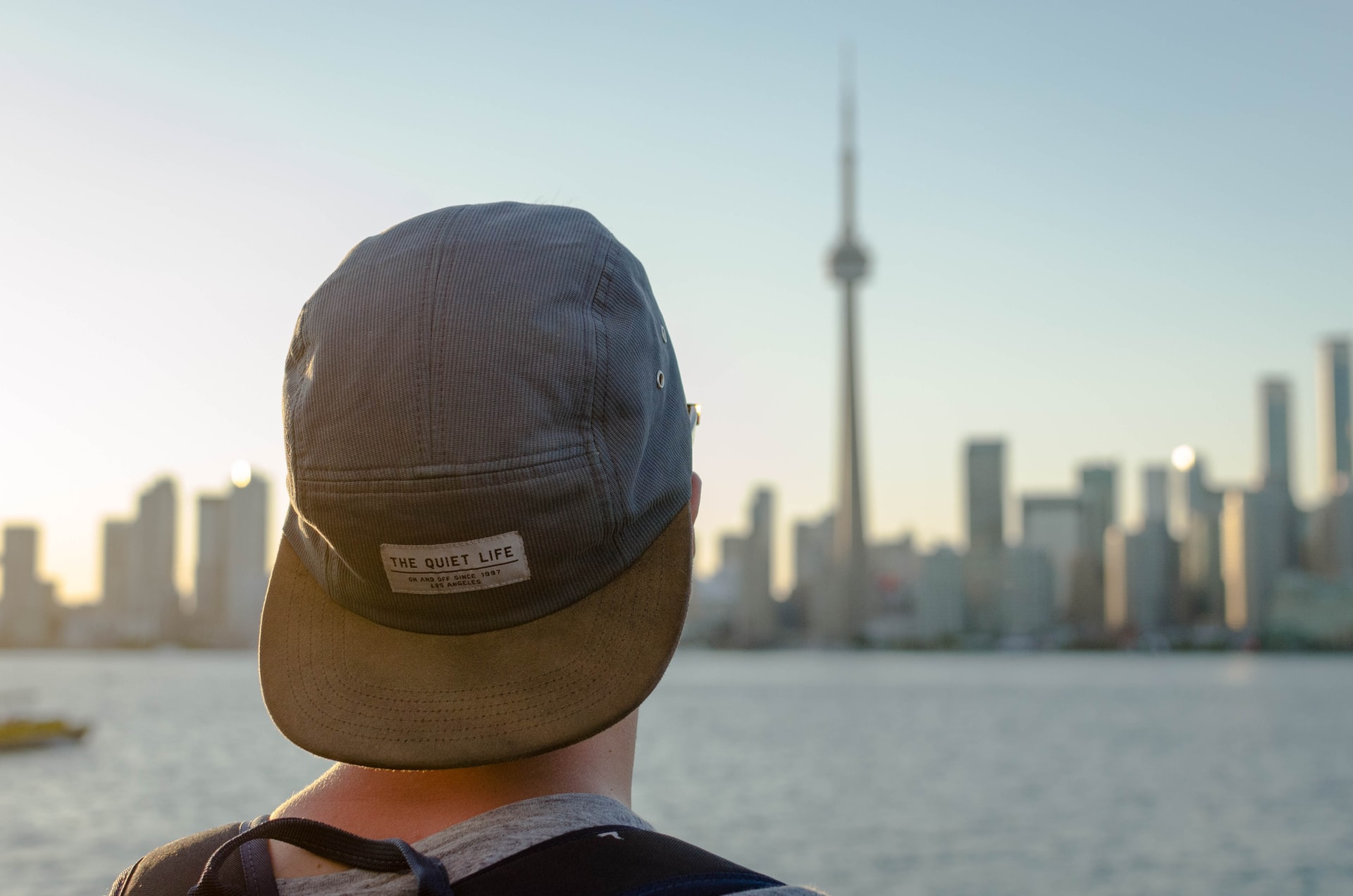 Not all immigrants are interested in getting a permanent visa, and some individuals want to get a temporary one that will allow them to stay in the country for part-time work, studying, getting their Ph.D. or MBA, or just to visit friends and family.
The process of acquiring this type of permit may be easier than getting a permanent one, and even though there are going to be challenges, you should be able to get your permit faster. Consider the options that you have depending on how long you want to stay in the country and what you want to do there.
6. You can move with your whole family
If you are a person who has a partner and children, and if only one of you gets accepted to get a visa for permanent residence ship, then you should know that the other family members can move along.
One thing that you should keep in mind is that all these things can vary depending on the relative that you want to bring with you, and your overall status. In case you want to do this, the process may differ, and you may need to provide additional documents. Don't forget to do separate research depending on your specific case to understand what you are eligible for.
7. How are you going to contribute?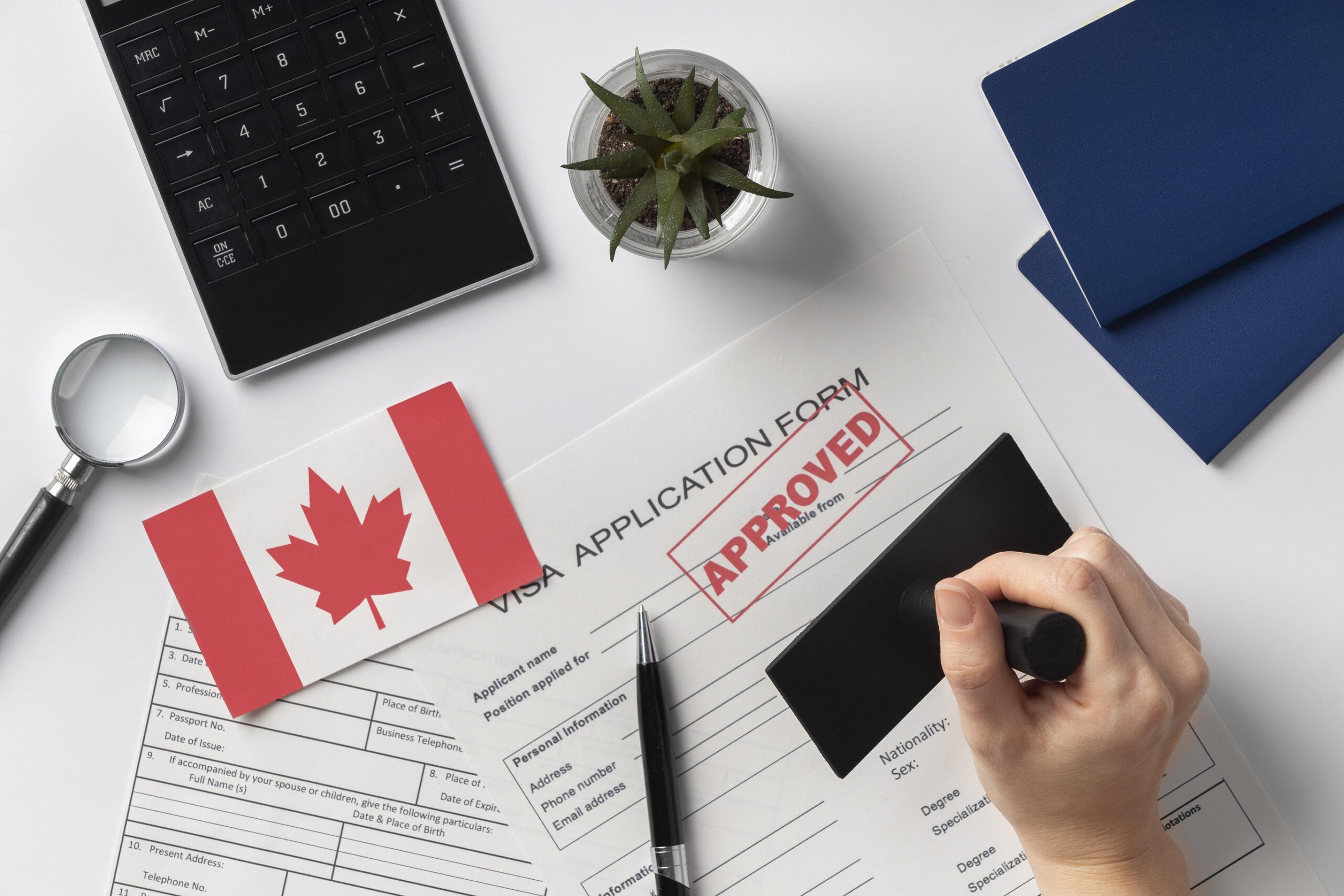 Finally, you should know that your biggest chance of getting the visa is to be able to contribute to the country. If you want to permanently move to Canada, you need to prove that you are going to be a valuable member of society.
This country strives to succeed and to improve, so if you have valuable skills or if you are going to do something that is going to improve the country, chances are, you are going to get accepted.
Before starting the whole process, make sure you acquire a skill or level of education that is going to make you eligible to live here. Note that if you are willing to go to the northern parts of the country and if you are not afraid of work, you will also have grounds to get selected.
The best way to understand the immigration system is to talk to a service that handles these things or to reach out to the officials that can answer your questions. Don't forget to go on social media platforms and talk to people who've had success stories and learn first-hand what they did to get accepted.