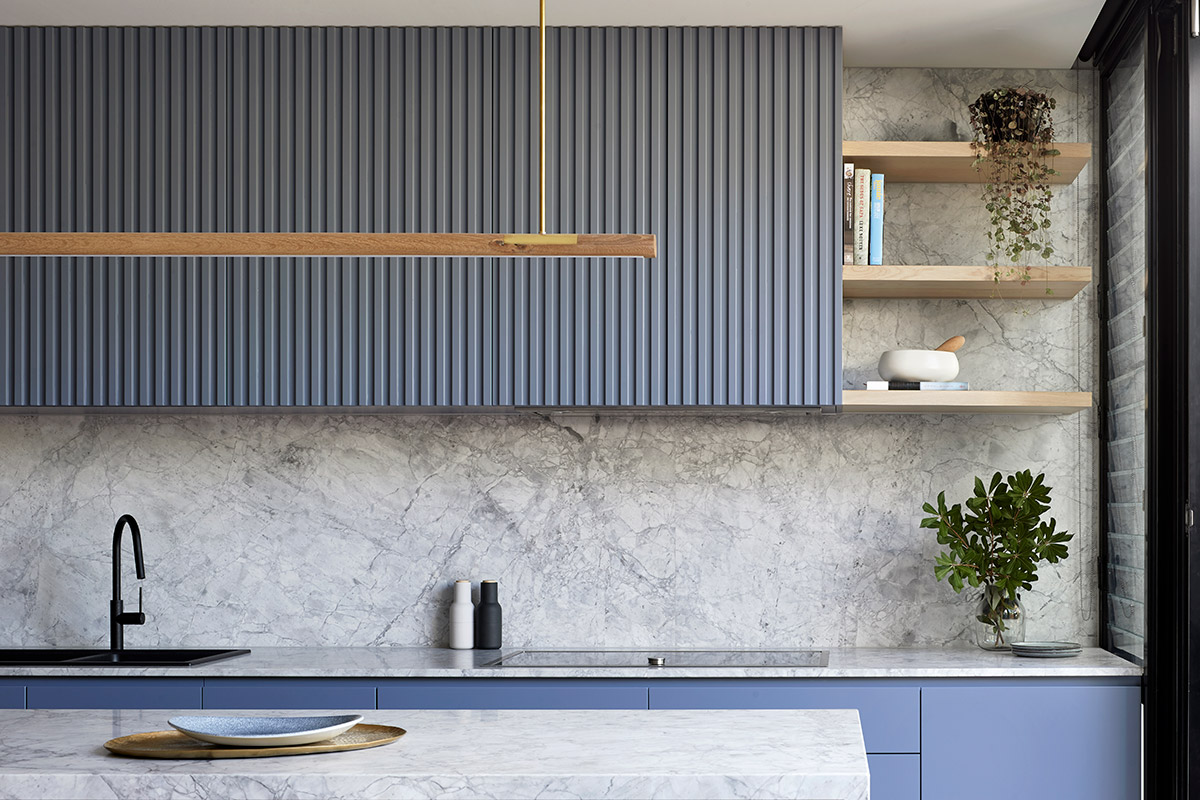 How A Splashback Will Transform Your Kitchen
Are you looking to give your kitchen a facelift? If so, then installing a splashback may be one of the best ways to do it. Splashbacks are an attractive and practical way to spruce up your kitchen while also protecting your walls from splashes and spills. Not only will they make your kitchen look great, but they're easy to clean as well! Read on for more information about how a splashback can transform the look of your kitchen.
Benefits Of Splashbacks
Splashbacks come in a variety of materials, including tiles, glass, and acrylic. You can even get coloured acrylic splashbacks. Each has its own unique look and benefits to consider. For example, tiles are the most common type of splashback material and offer the widest selection of colors, textures, and patterns. They're also heat-resistant and relatively easy to clean. Glass splashbacks give your kitchen a sleek modern look while providing protection against splashes – as long as it is installed correctly! Acrylic splashbacks provide an attractive glossy finish that won't scratch or discolor over time.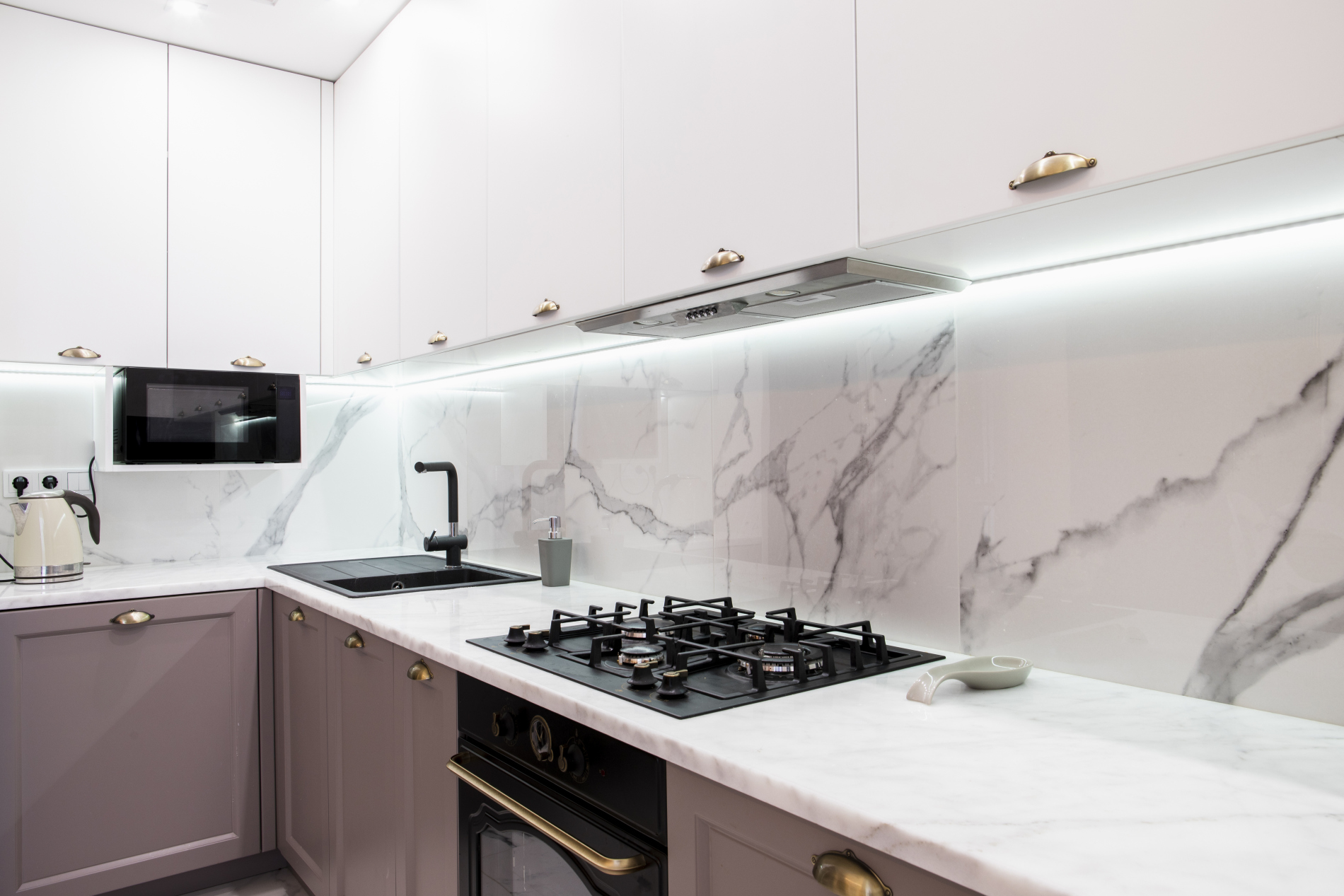 A splashback will also help protect your walls from splashes and spills. This is especially important in areas that are prone to cooking messes, such as near the stove or sink. A splashback will absorb impact and keep liquids away from your walls, helping to preserve their condition over time. Plus, it's much easier to wipe down a smooth surface than try to scrub stubborn stains off tiles or wallpaper.
Finally, installing a splashback is generally an inexpensive and straightforward project – perfect for DIYers! Depending on the material you choose, you may even be able to do the job yourself. However, if you'd prefer to leave it to the professionals, there are a few companies that specialize in splashback installation.
How Long does it Take to Install a Splashback?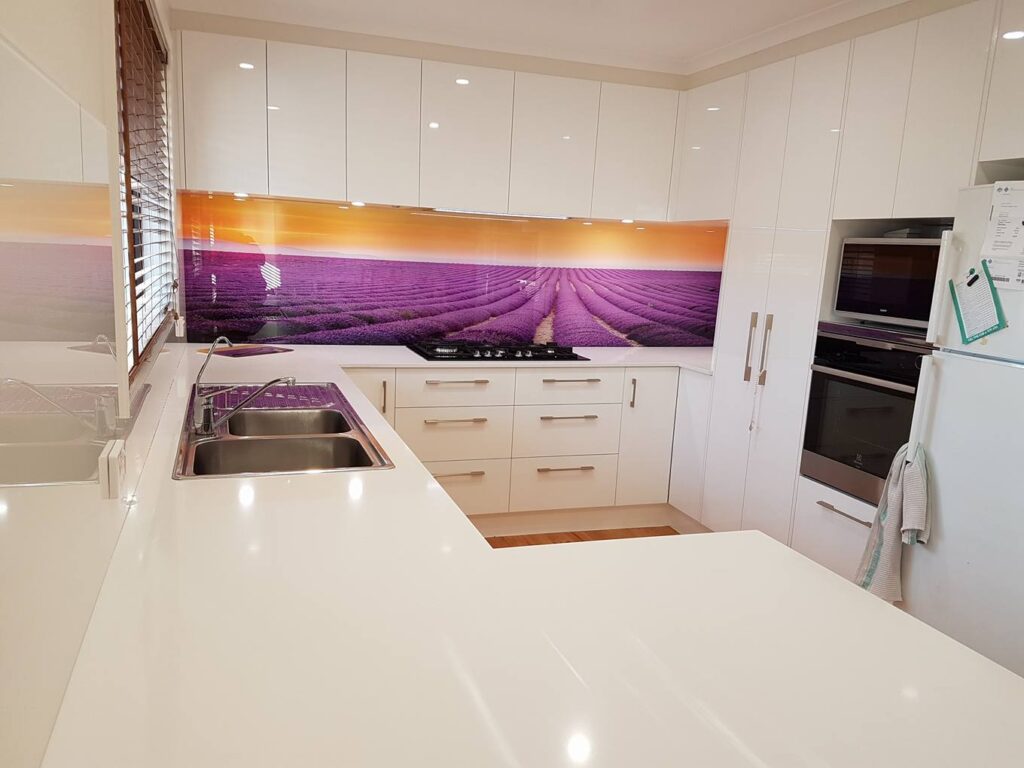 Installing a splashback is usually a fairly quick and straightforward process. It typically takes just one to two days, depending on the size of your kitchen and the complexity of the work involved. The exact timeline will depend on what type of material you're using for your splashback – glass, tiles, laminate or stone all have different installation timelines – as well as any other factors like existing plumbing or electrical that may need to be moved during the install.
In most cases, professional installers are able to accurately estimate the time it will take to complete their work, so make sure you ask for an estimated timeline before signing off on any agreements. That way, you can factor it into your renovation plan and ensure everything runs smoothly.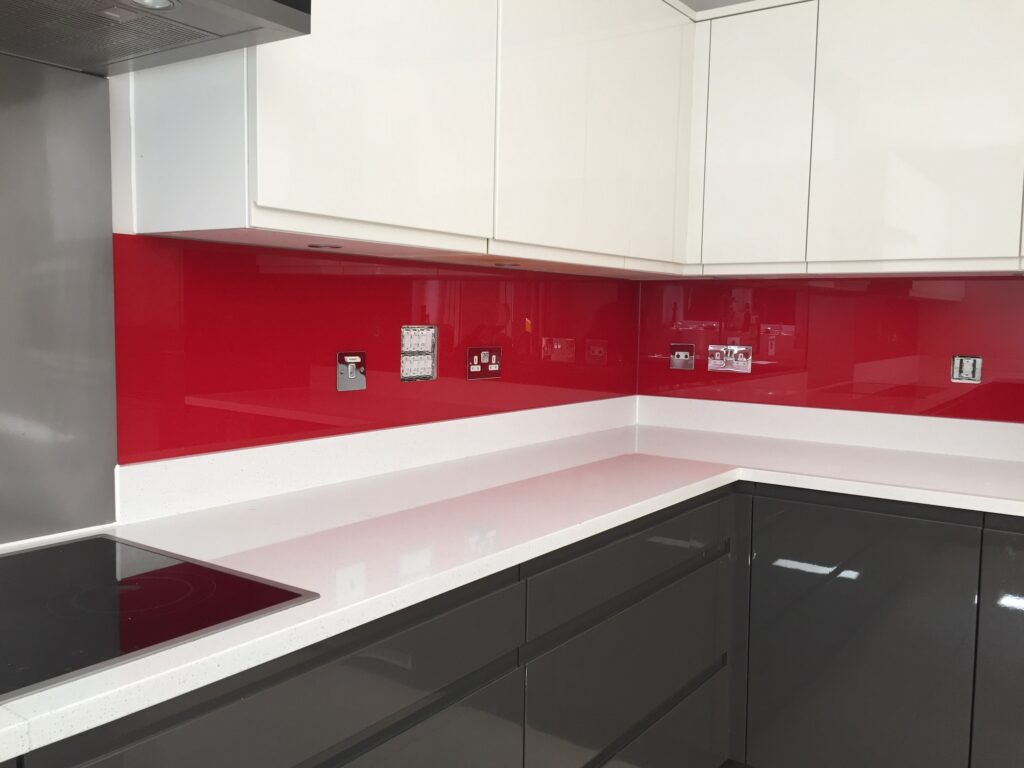 Once your splashback is installed, it will immediately transform the look of your kitchen and give it a lasting impression that you'll love for years to come. It's just one more way a splashback can enhance and add value to your home in ways you never dreamed possible.
Customization and Maintenance
For those considering a kitchen revamp, splashbacks offer not just functionality but also an artistic touch. Many top-tier manufacturers now provide a plethora of customization options, ensuring that each homeowner can craft a kitchen that mirrors their distinctive style. For instance, while some might prefer a minimalist, solid color, others could opt for intricate patterns or even digitally printed designs that depict personal memories or favorite art pieces. Such choices are not merely about aesthetics; they're a manifestation of individuality in one of the most used spaces in a home.
While glass splashbacks undoubtedly enhance the kitchen's visual appeal, understanding their maintenance needs is crucial. For instance, glass and acrylic options, known for their sleek look, are relatively easy to clean. Yet, they're not impervious to scratches. Using a soft cloth instead of abrasive pads can help retain their pristine appearance. Alternatively, tiles might seem charming with their mosaic patterns, but homeowners should be prepared for the occasional grout scrubbing. When choosing, it's not just about the immediate look but also the long-term upkeep that aligns with one's lifestyle.
So why wait any longer? Installing a splashback is an easy and cost-effective way to transform your kitchen! With a wide range of materials, colors, and patterns available, you're sure to find an option that meets your style and budget. So what are you waiting for? Start shopping for your dream splashback today!