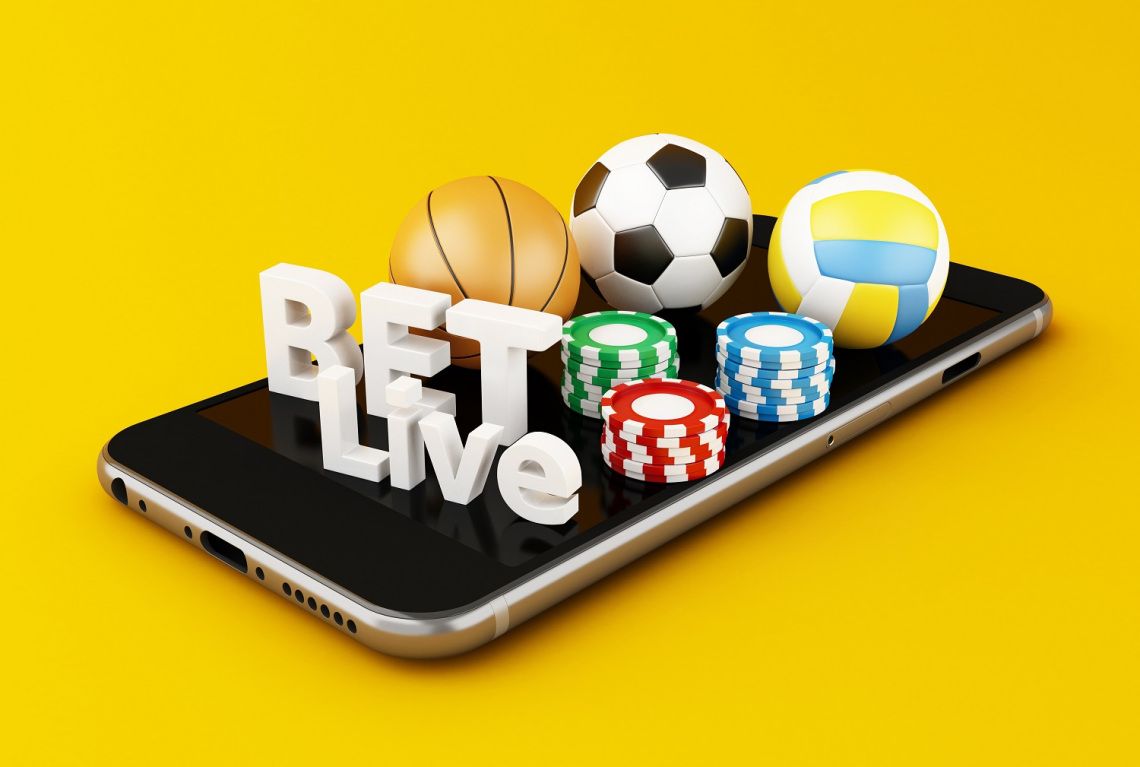 Top 3 Sports Events to Bet On – 2023 Guide
According to sources, Americans wager more than $150 billion annually on sporting events. The amount is said to grow exponentially in the coming years, considering how online betting is being legalized all over Canada and the USA.
More and more people have begun realizing what a fun sport it is, and since now they can play on their mobile phones, things have just gotten even better. At the same time, some people like to place sports bets for fun, whereas others do it professionally.
And ever since Quebec has legalized betting, many sportsbooks and apps have surfaced, allowing users to bet on an incredible collection of sports and betting markets. Through these apps, you can not online do live betting but also enjoy betting on politics, economic situations, and whatnot.
Top 3 Sporting Events to Generate the Most Bets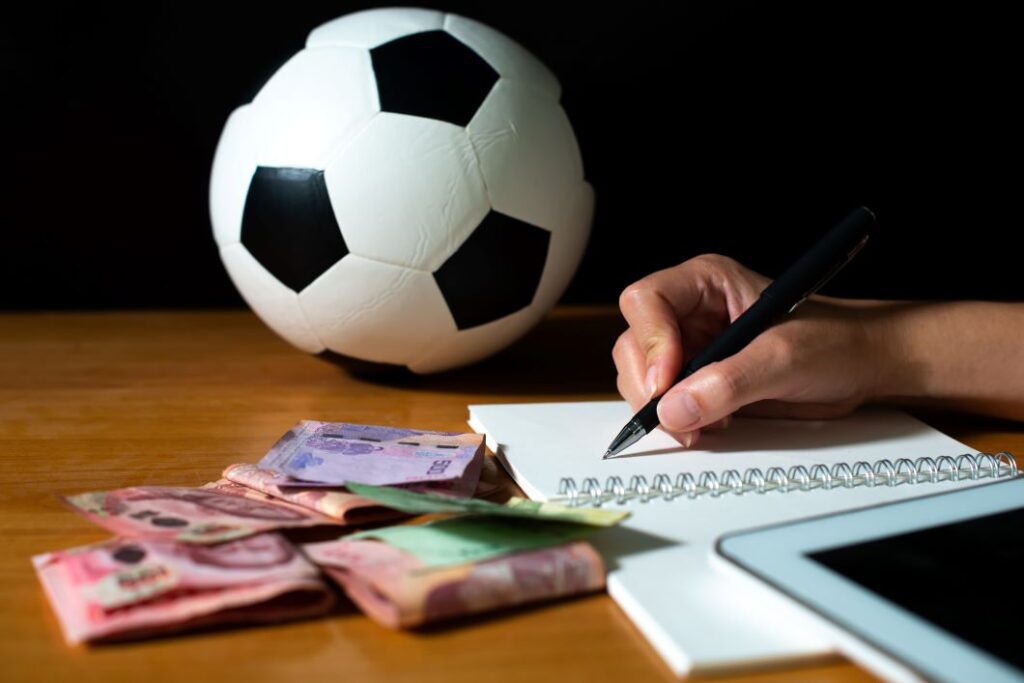 As more states are legalizing sports betting, we are bound to see massive growth in the number of people participating annually in global sporting events.
Since internet sports betting is becoming too familiar, people are starting to avail all the opportunities being offered.
Sports betting in Quebec has seen an all-time growth, so the operators and casinos should be hopeful for the future, considering the industry is still blooming and has massive potential.
But how would you know which sporting events are the most popular and awaited for betting? Let's find out.
1. World Cup
Soccer or football isn't very popular in Canada or the United States. But when FIFA appears on the world stage at that time of the year, all eyes are set to see who takes the trophy home.
FIFA is by far the most popular event in the sports betting industry. The 2022 Fifa World Cup was the first world cup in the United States, where people could bet on it legally, generating massive revenue. Many people, even in Quebec, pay a lot of attention to this global event; billions of dollars are wagered every four years.
2. Super Bowl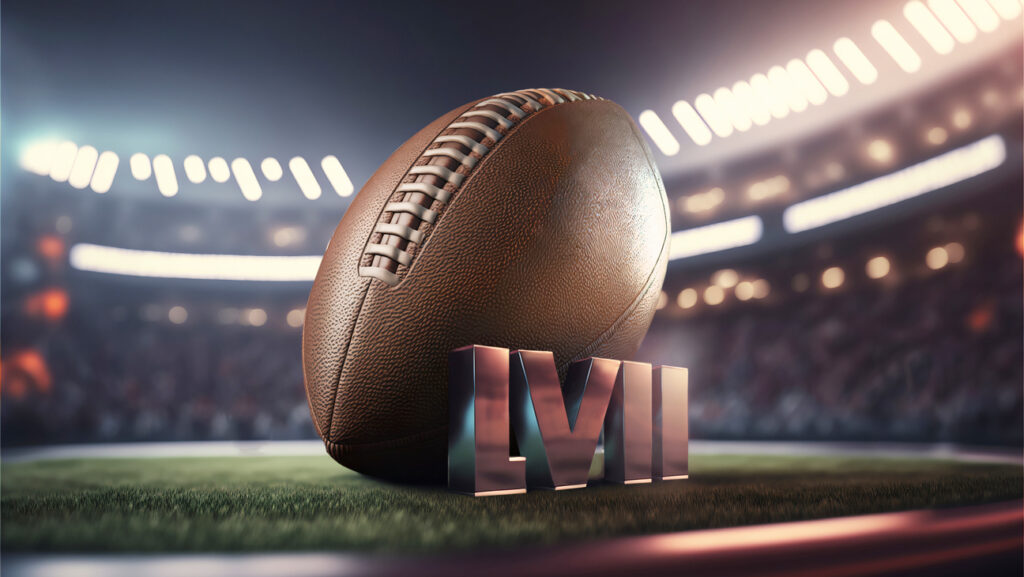 Did you know that over 100 million people in the United States alone watch Super Bowl every year? This number continues to rise, and according to the American Gaming Association, more than $7 billion was bet on the Super Bowl in 2020.
Most bettors are intrigued with the Super Bowl's halftime show when the bets are placed the most.
3. UEFA Champions League
The UEFA Champions League is another one of the most popular sporting events to bet on. UCL has impacted the global betting industry. According to sources, over $13 billion was wagered in the UEFA matches last year. So you can expect this number to grow even more.
Final Thoughts
Plenty of other popular sporting events, such as The World Series, March Madness, and Kentucky Derby. Since these matches are the most popular, you can expect the lines to be high for the betting.
However, the thrill of betting on FIFA or the Super Bowl is also phenomenal. Every year people from around the world participate in these betting events. This is something that you should give at least once.
We would love to know which sporting events are your favorite for betting and why? We hope this helps you out. Leave us your feedback in the comments below.