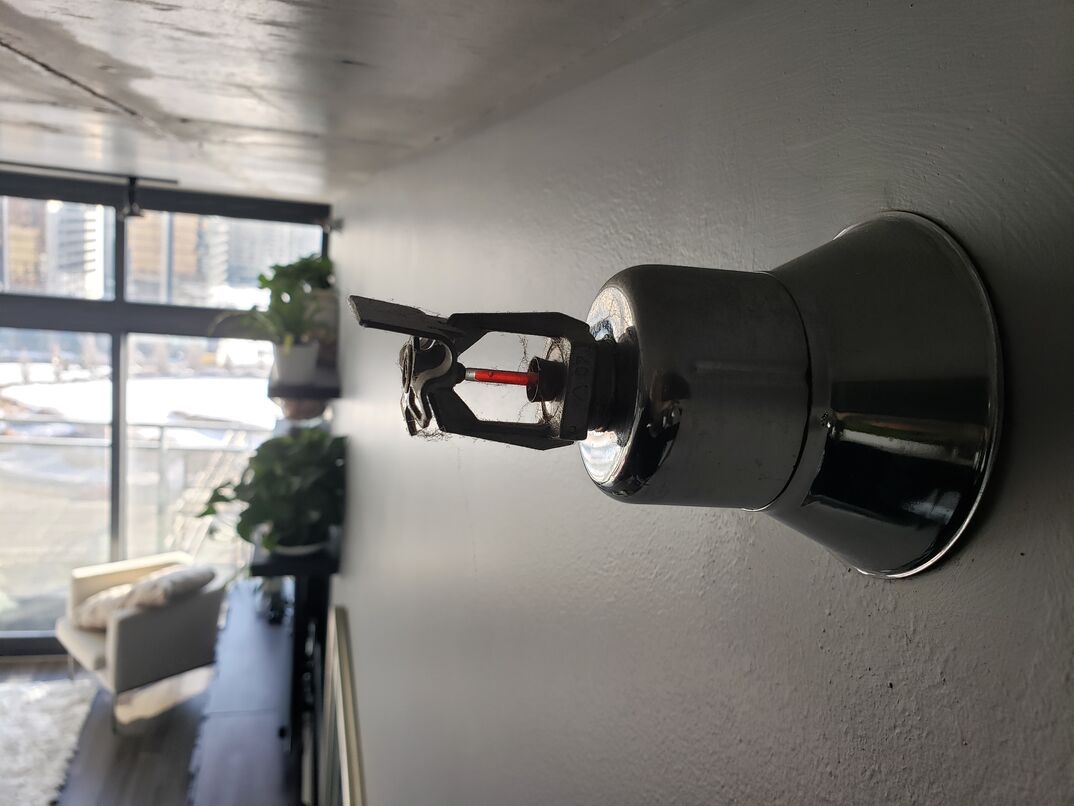 How Frequently Should You Test and Inspect Your Fire Sprinklers?
Your building or business most certainly has a sprinkler system in place as part of your San Francisco's title 19 inspection. In the event that a fire does start, these automatic devices frequently serve as the first line of defense. Sprinklers are a crucial component of any fire protection plan, so it's important to have them routinely examined and tested to ensure they are operating at their best. You might be asking how often you should get your sprinkler systems examined and tested if you are a business owner or facilities manager.
The standards for fire sprinkler inspection are succinctly outlined here:
How frequently fire sprinklers to be inspected?
Sprinkler systems are made up of several distinct pieces, including various controls, gauges, and pipes. To make sure they are suitable for their intended use, these require inspection at periodic intervals. The sprinkler system's various components' suggested inspection cycles are listed below: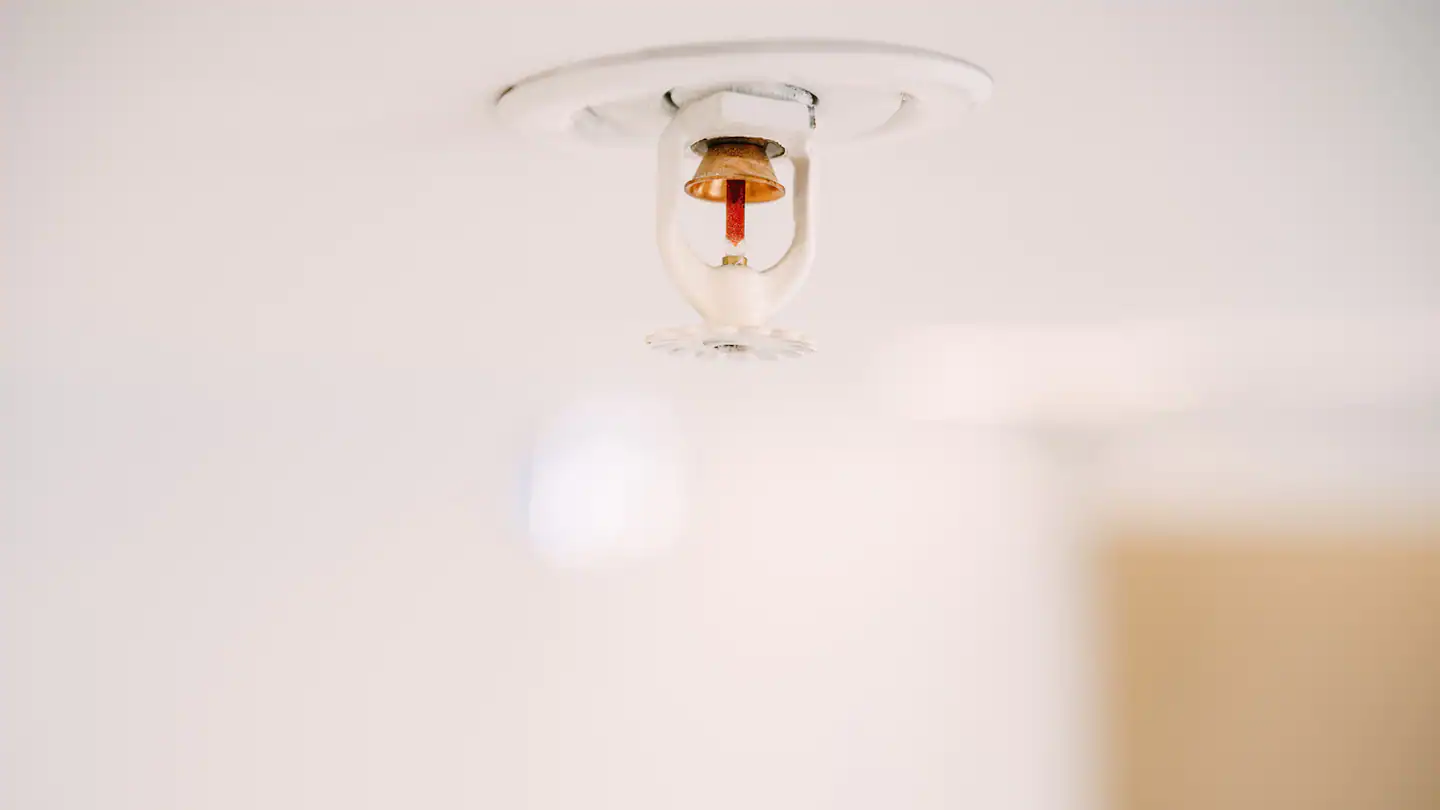 Monthly
Since gauges are an essential component of sprinkler systems, it is important to regularly check them in dry, pre-action, and deluge systems to ensure they are functioning properly. Wet pipe gauges can function without another inspection for up to a month.
Quarterly
You must have more thorough inspections performed every three months, including checks of hydraulic nameplates, fire department connections, control valves, signal devices, and water flow alarm devices.
Annually
At this point, inspections will shift focus to the sprinklers themselves, as well as the pipes and fittings, hangar/seismic bracing, and signage.
In 5 years
It is advised to carefully examine any internal plumbing connected to your sprinkler system, look for any obstructions, and perform any necessary maintenance.
The frequency of fire sprinkler system testing
Similar to inspections, tests involve actually using the equipment to make sure it functions as intended, unlike inspections, which are purely visual checks. The frequency of testing is therefore less frequent than that of inspections.
Quarterly
All mechanical fire sprinkler units should undergo a physical test every three months.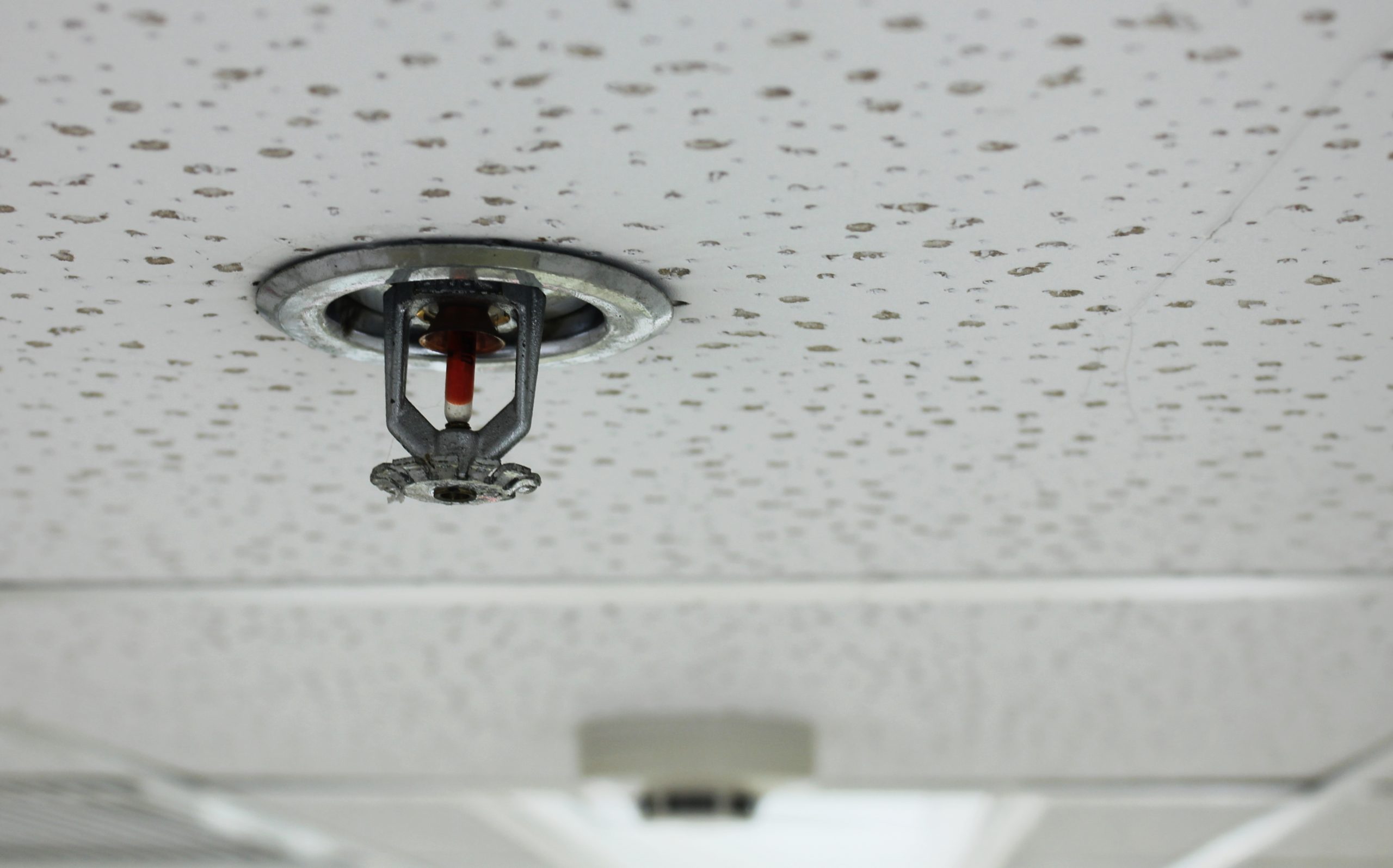 Semi-Annually
Vane and pressure switch-type devices need to be examined every six months.
Annually
Like San Francisco title 19 inspection your fire sprinkler system needs a thorough test once a year. Every component of your system will be physically inspected by technicians, starting with water flow and fire pump testing and continuing through alarm tests and trip tests for dry pipe, deluge, and pre-action valves.
Every 5 years
Any sprinklers exposed to extreme heat or other abrasive conditions should now undergo preventive testing. At this time, gauges on all varieties of sprinkler systems should also be inspected and/or replaced.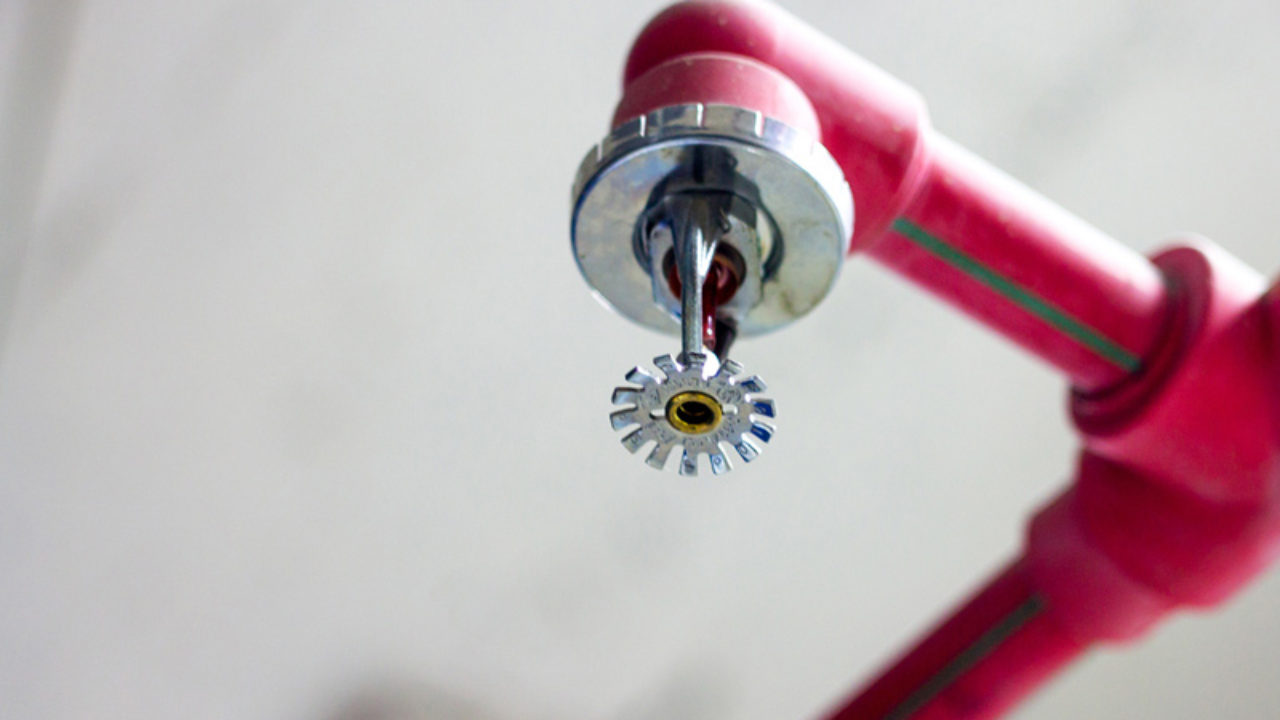 10 years in a row
After ten years, dry sprinkler systems should be examined and/or replaced. Standard sprinklers should be checked after 50 years and then at subsequent 10-year intervals, whereas fast-response sprinklers should be tested after 20 years and then at 10-year intervals after that.
You should expect your outside technicians to offer extra assistance in addition to instructing fire protection experts to do the aforementioned inspections inside the allotted times.
For starters, they should alert you to any circumstances that can jeopardize the functionality of any mechanical or electrical components of the system. Additionally, all reputable fire testing and inspection businesses ought to include a thorough report on the tasks completed by their professionals, along with an explanation of any suggested remedial measures to ensure compliance with fire standards.
Last but not least, the fact that fire codes and regulations can and frequently do change makes it extremely important to have your fire sprinkler system evaluated. Hiring a qualified fire sprinkler inspector guarantees that your system is current and legal.