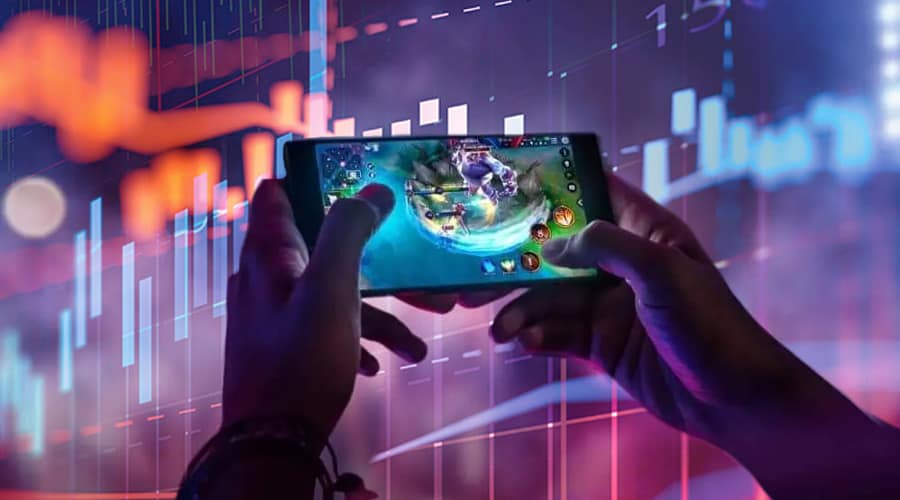 How Technology is Transforming the Online Casino Industry
With the emergence of new technology, the gambling industry has adapted and evolved a great deal over the last couple of years. Two decades ago, the industry as a whole was revolutionised through the widespread use of the internet, and since then, the number of people using online gambling sites has skyrocketed.
We have seen the development of various new technologies that have played a significant role in further transforming the online casino industry. These include cloud gaming, blockchain, live Gambling, OCR, VR and AI.
1. Cloud Gaming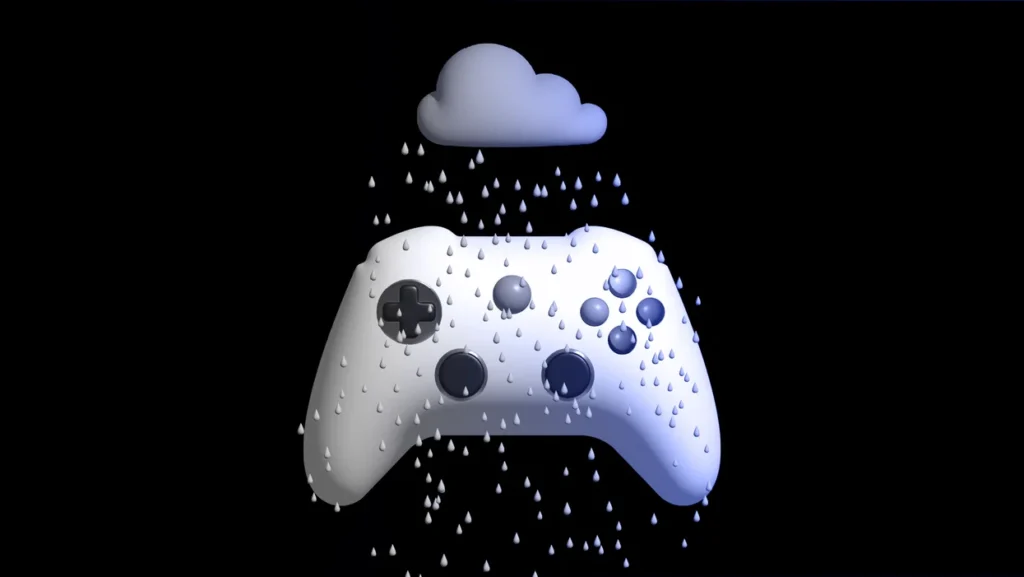 Many online casinos are now turning towards cloud computing. Cloud computing offers many IT services to customers, such as servers, data storage, and networking. Remote and external servers allow casinos to store their website's data and operate it through that third-party server. For many casinos, this helps solve the problem of limited storage available to such platforms, thereby letting them offer a wide variety of games from different providers on their websites.
Additionally, this makes the playing experience much smoother. With the games on the cloud servers, players don't need to download them to play them. Instead, players can simply enjoy the online casino games on the website, where they operate quickly with little to no lagging.
2. Blockchain
The establishment of blockchain technology has led to the rise of cryptocurrencies as an alternative form of payment. Due to an increasing number of cyberattacks, many individuals have become convinced that cryptocurrencies, such as Ethereum and Bitcoin, are a more reliable mode of payment.
Although most gamblers still prefer to deposit funds using regular currency, many have begun to opt for cryptocurrencies. The technology that secures them is known as cryptography, which prevents scammers from using it for counterfeiting or scams. This technology ensures that cryptocurrency is challenging to tinker with for hackers.
Those concerned about their privacy and anonymity may also prefer cryptocurrency payments as it ensures the player's identity remains confidential. Due to the several layers of encryption that the data undergoes, critical information such as account holder or transaction amount is inaccessible.
3. Live Gambling and OCR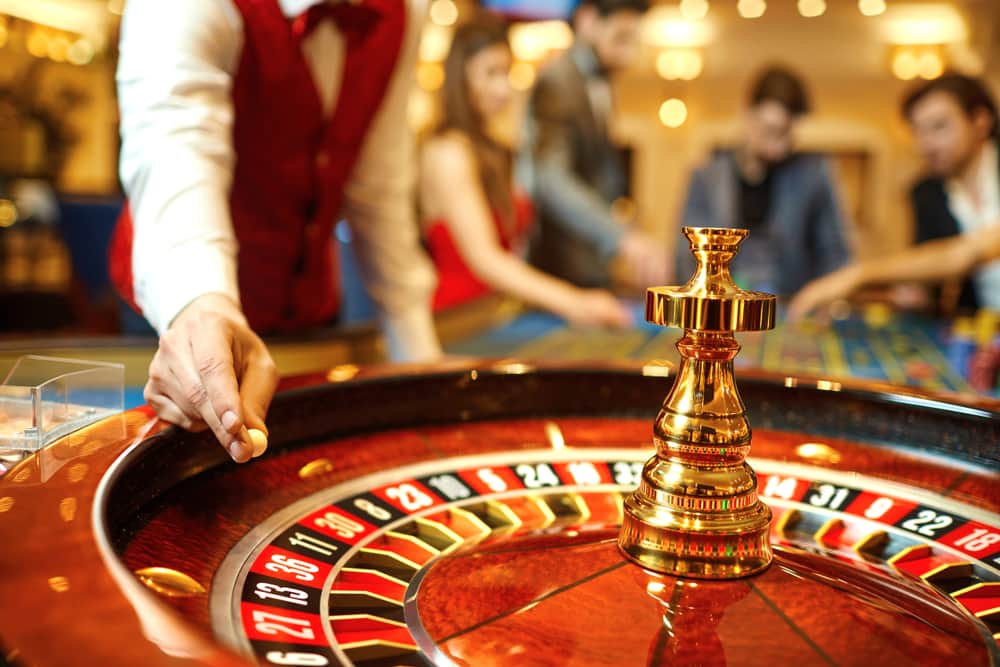 An exciting and new development for online gamblers is Live Gambling. Players are allowed to make bets in real time as games progress. Live Gambling is especially good for betting on sports events. It lets punters bet on various events, such as the game's outcome and the performance of a team or even individual players. Live Gambling requires the moderation of a human dealer. The live gambling experience is reminiscent of the physical casino gambling experience many players believe is lacking in online gambling.
A technology known as Optical Character Recognition (OCR) converts all the physical transactions the dealer makes into data. OCR can take pictures of text and turn them into data readable by the computer. Then the computer transmits the data to the player and displays it in a form readable by the players, enabling them to have a smooth experience with a live dealer.
4. VR
The wonderful world of virtual reality helps us interact with artificially simulated people, objects, and places through a pair of headsets. Now, gamblers can even use these headsets to enjoy gambling in a way closest to the physical casino gambling experience.
Some online casinos have begun to offer players VR-integrated hybrid games with the help of live dealers to simulate the experience of a brick-and-mortar casino. Players enjoy these hybrid games that allow them to interact with the dealer and fellow players, making them feel as though they are all in the same room, which online casinos lack. It is worth noting that VR can not affect the outcome of hybrid games, and its effects are limited to the simulation of the dealer, other players, and the casino.
5. AI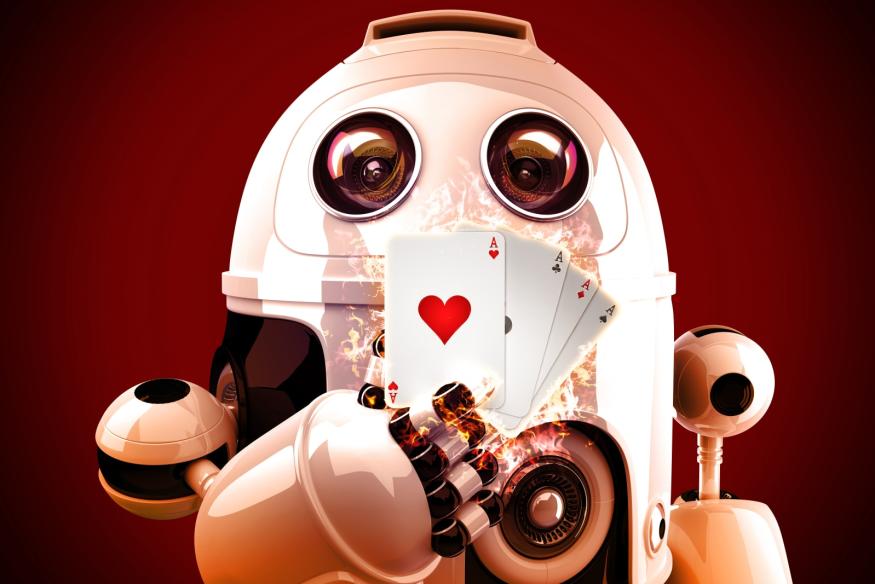 While online casinos have many strengths, the lack of human touch is the most noticeable drawback. Many types of technology mentioned in this article try to help online casinos emulate physical casinos. Artificial intelligence is another example of technology that performs this function for online casinos.
Artificial intelligence helps bring computers' intelligence closer to that of humans. Algorithms that suggest players casino games similar to those they have played on websites have AI integrated into them. Players may see AI helper bots on websites developed to inform players about promotions, bonuses, and tournaments. These AI helper bots can even answer a player's queries through the live chat feature, which can be more convenient than hiring customer care specialists, as humans have a limited number of people they can respond to at a given time.
AI helps casinos prevent fraud by keeping a record of past players who have performed fraudulently. Through an intricately designed detection system, they can identify such people even if they are using methods to disguise their identity and let the casino operators know.