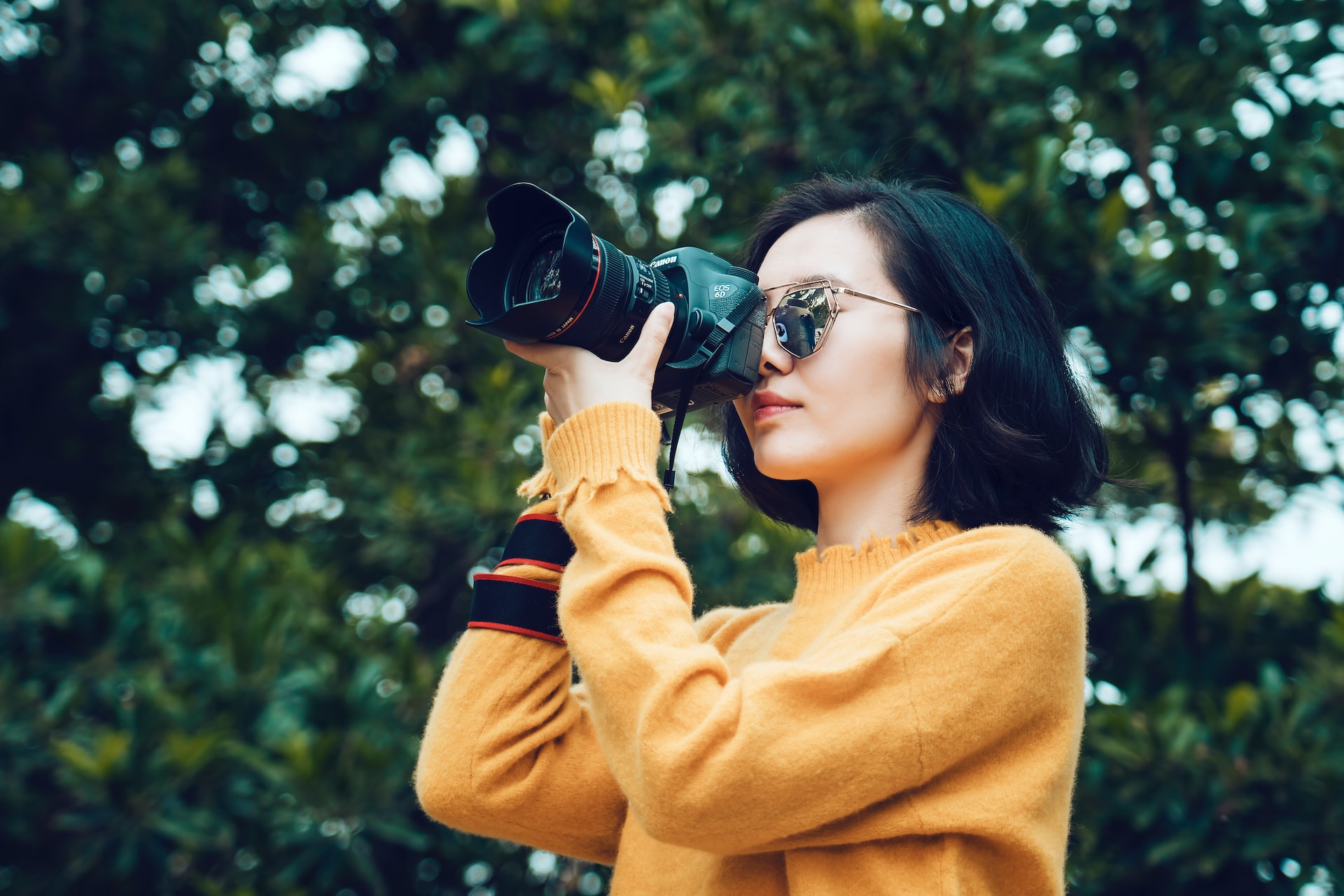 How To Take Your Freelance Photography Business to the Next Level
Did you know that 12,125 independent photographers are working in the United States?
Being a freelance photographer is a fantastic career. You can set your own schedule, travel, and even dabble in studio photography.
The only hitch is that it can be hard to grow your business to the size you might want. If you want to know how to take your freelance photography business to the next level, read on.
In this article, we'll talk about scaling your freelance photography business.
Create a Professional Website
It is one of the best steps a freelance photographer can take to take their business to the next level. It is essential to choose a domain name. A good domain name should be easy to remember.

Design the website using a service like Wix or Squarespace. Many of these services provide attractive templates that can easily be customized. Include images of your previous work, a portfolio page, and contact information so potential clients can quickly contact you.
Creating a professional website will give potential clients an online presence. It is to view your work and learn more about you. It can as well significantly impact your success.
Increase Your Visibility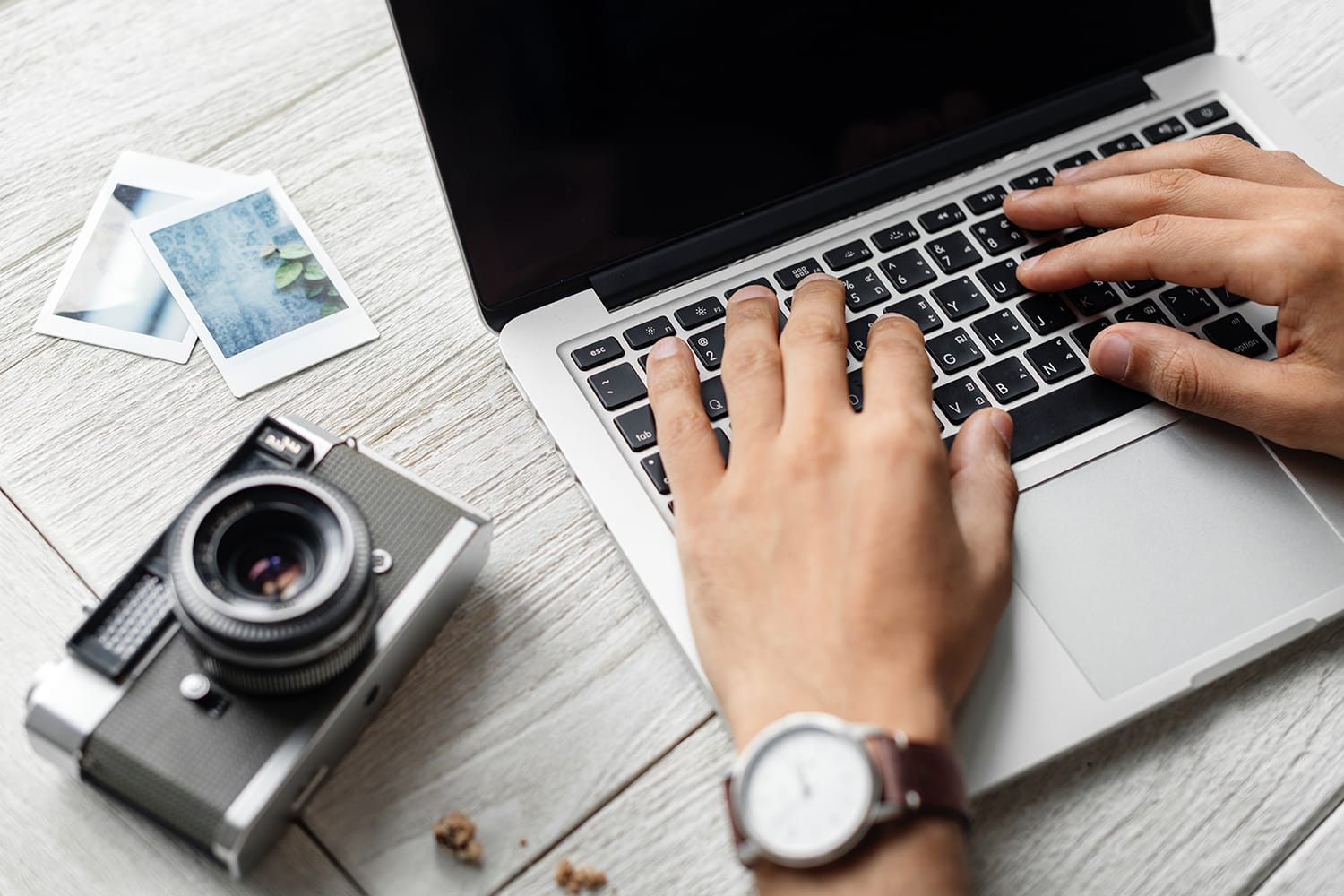 Make sure you create a visually arresting portfolio that showcases your best work. Post it on different platforms, from social media and blogging platforms to websites and even in-person events. Currently, popular platforms, including Instagram and Pinterest, are great you can use to promote yourself as a freelance photographer.
Furthermore, advertising campaigns are crucial for increasing your exposure to potential customers. Create a website of your own and add a blog to it. This will allow you to demonstrate the unique value of your services to prospects.
Above all, you must remain consistent in marketing yourself and ensure that your work is of the highest quality possible.
Invest in Quality Equipment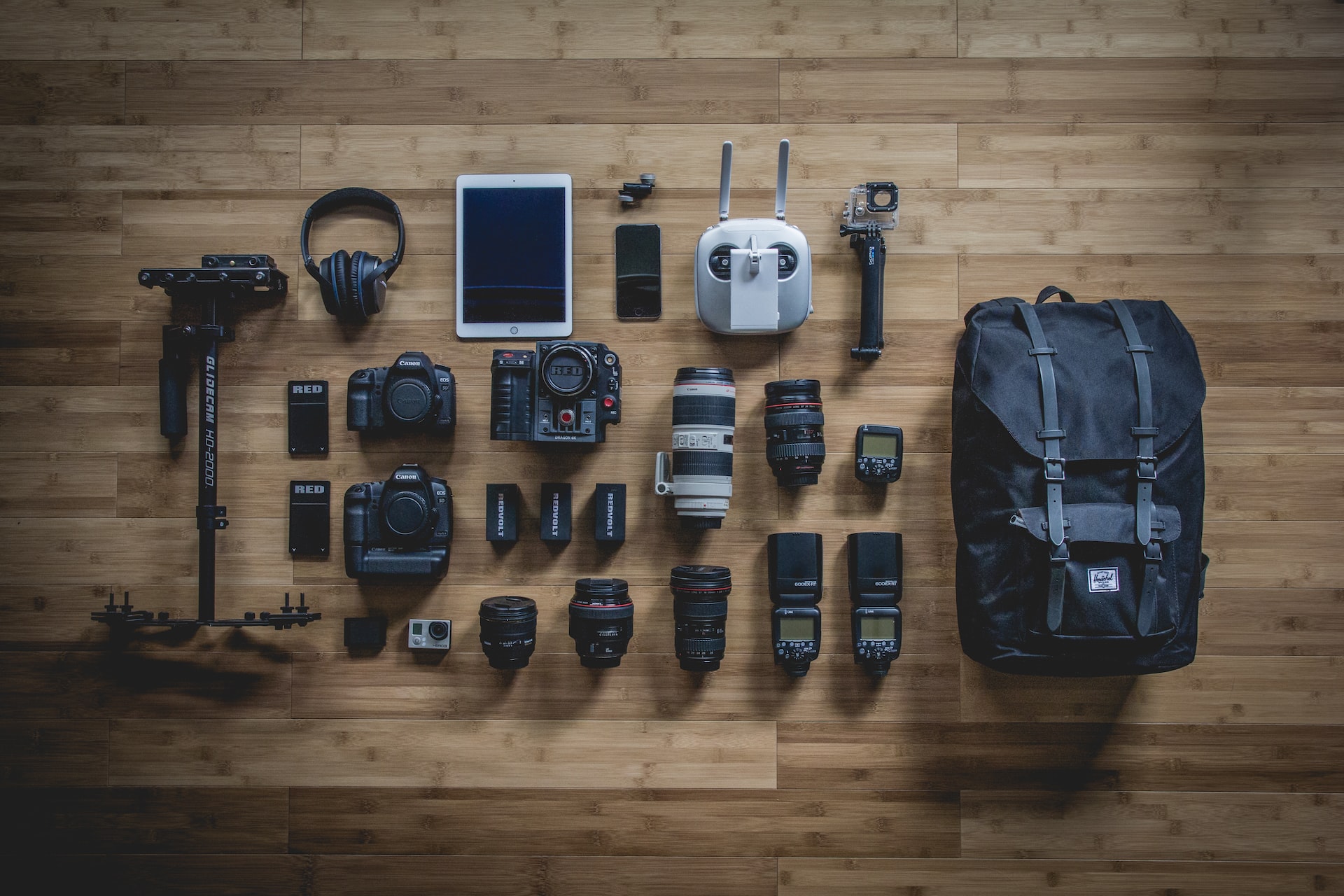 Investing in quality equipment as a freelance photographer is a must if you are serious about progressing your business to the next level. Quality cameras, lenses, flashes, and tripods are essential for producing high-quality images.
Investing in advanced camera gear can help you to take the images to a higher level and stand out from the competition. Quality gear will last longer, and you can produce better images that will be in demand by your customers.
Additionally, you can have a broader range of lighting options and angles with the highest quality equipment. Invest in the latest equipment, lenses, and flashes, and don't forget to invest in automation software, image processing programs, and other photography equipment and accessories.
All these investments will help your business progress and operate at a higher level. If you are considering a freelance photography business, make sure your photo editing prices are well thought out.
Understanding Freelance Photography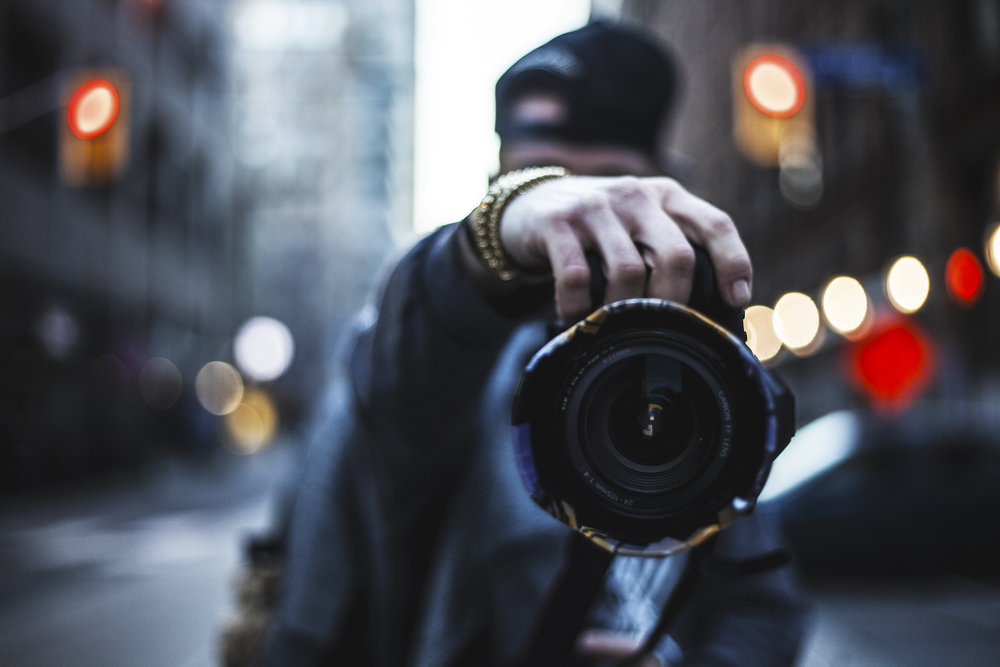 The freelance photography industry is competitive and requires dedication to succeed. Your business can thrive and reach the next level with the right focus, plan, and motivation. Invest the time and motivate yourself to reach the next level of success.
For more helpful tips, check out our site today!