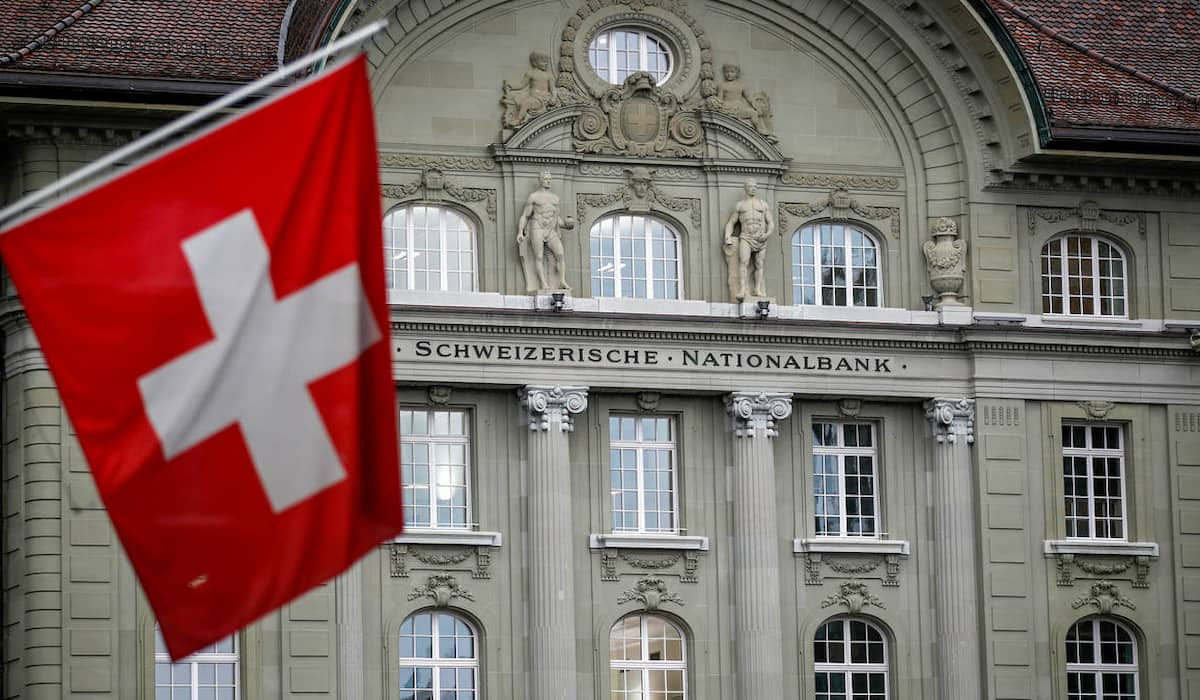 Swiss Banks With Account Opening Opportunities for Non-Residents
What is the first thing that comes to your mind when someone mentions Switzerland? While Swiss cheese and chocolate are a flavor legend, Swiss watches and banks come as a symbol of reliability and trustworthiness. Within dozens and hundreds of years in business, Swiss banks earned themselves a reputation as impeccable as that of the Pope. Governments may resign, earthquakes may shatter continents, pandemics may strike and amidst all this Swiss banks keep their banners high, going above and beyond to remain loyal to their customers. The latter know their funds are effectively protected and their data are 100% secure and confidential when put under care of banks in Switzerland.
With this in mind, the overwhelming number of people willing to open an account with a Swiss bank is hardly surprising. You may think this is an option for the world's UHNWIs only yet this is an urban legend. Although Swiss bankers are indeed picky about who they accept as customers and their due diligence procedures are among the strictest globally, an opportunity to open a Swiss bank account online for non-residents is realistic, especially with the fancy modern technologies. Actually, assisted by the International Wealth best in business consultants and advisors, you will save money on your account with a Swiss bank. Not only do we cherry-pick top Swiss banks for our customers but also negotiate the best commissions on a case-by-case basis.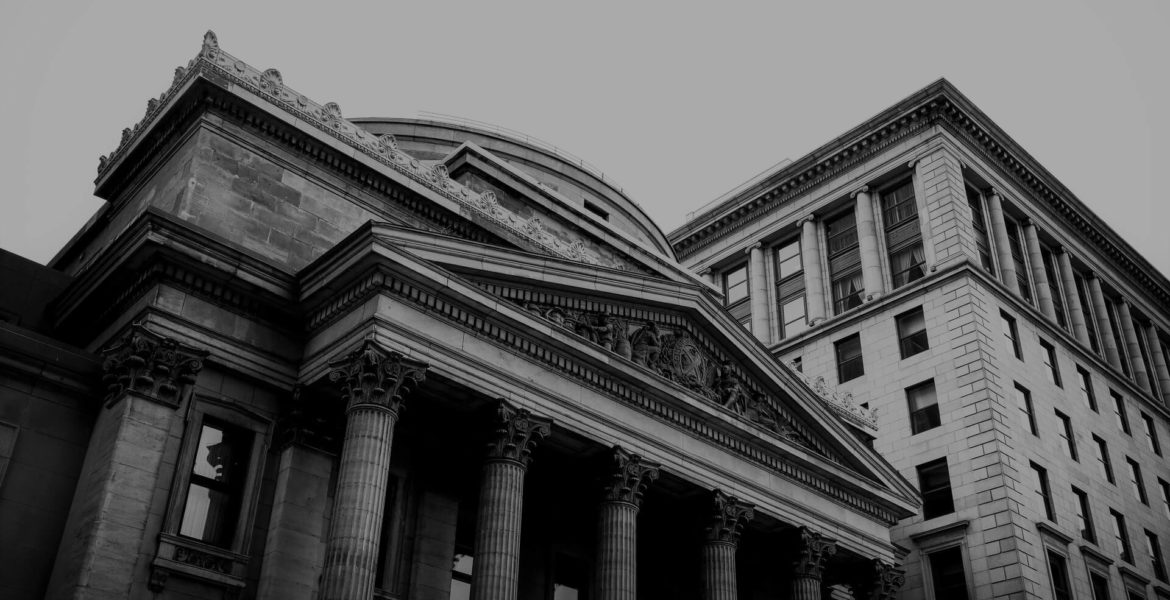 First things first, let's go over the Swiss banks International Wealth encourages its customers to open accounts with. Below, you will find our TOP-10 recommended choices for bank account opening in Switzerland:
Dukascopy
CIM Bank
Gonet
Dreyfus
Reichmuth
J. Safra Sarasin
Hyposwiss
BNP Paribas
Pictet
UBS
When choosing between huge global institutions and small boutique banks, the International Wealth consultants recommend you go for the latter. Due to their higher autonomy and strong customer bonds, boutique banks like Reichmuth offer unparalleled banking service you will enjoy nowhere else in the world. When interested in specialized banking products and global market reach, you should consider bank giants, e.g., UBS servicing both Ultra High Net Worth Individuals and mass market customers or Pictet. Unlike UBS involved with investment banking, the latter focuses primarily on wealth management.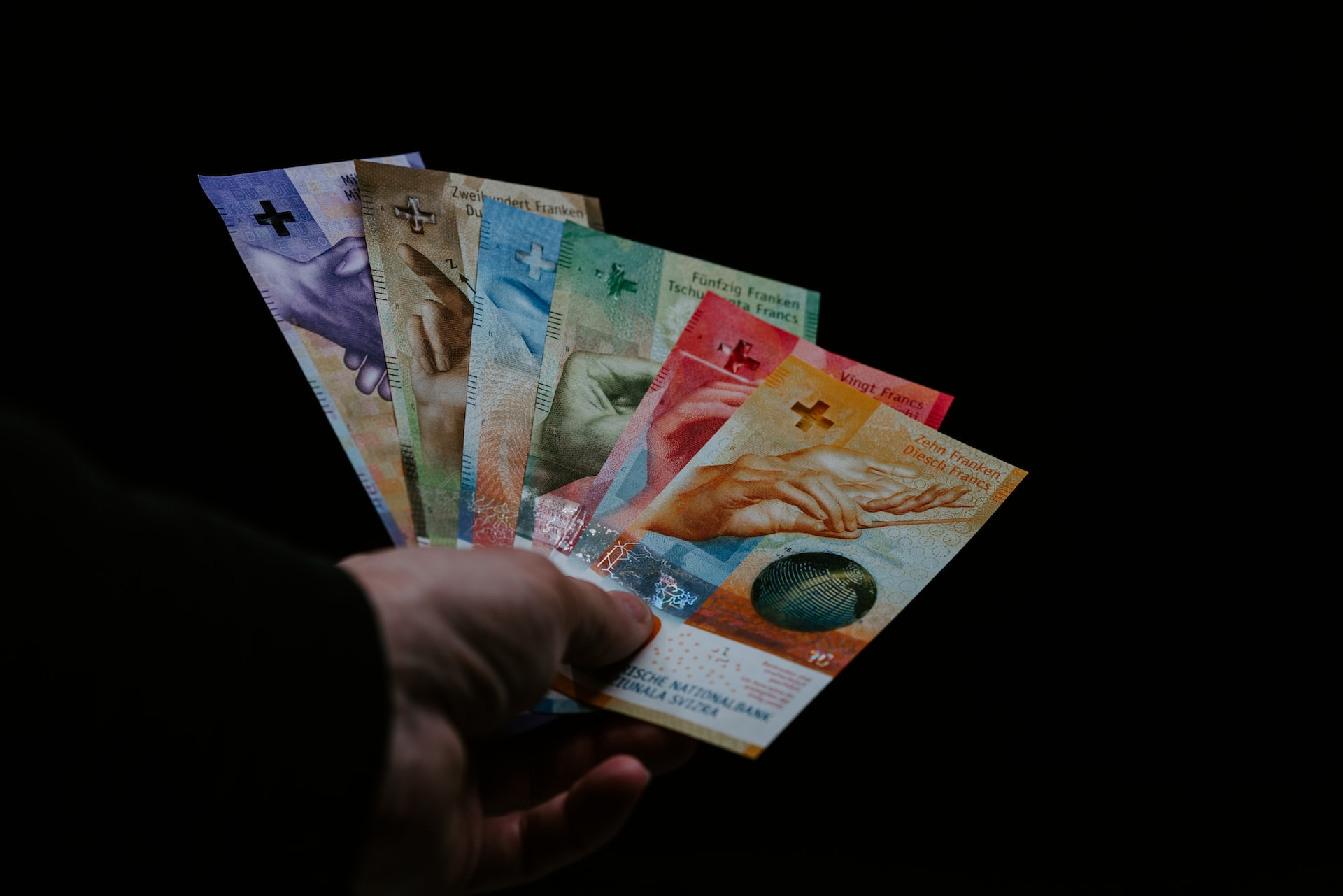 If you opt for traditional Swiss family banking, consider opening an account with Dreyfus or Gonet. Managed by the same family for generations, the former is among the oldest Swiss banks out there and boasts excellent customer reports. The latter is another family bank famous for its pragmatic yet open approach to banking.
CIM Bank should be your choice if you are interested in traditional Swiss private banking encompassing a challenger bank model and fintech elements. Remember, the bank's fees are high although they allow accounts starting with CHF 5,000 only. At CIM Bank, you will enjoy the whole nine yards, as they offer a super package of banking services.
On our list, the account opening price of USD 100 is the lowest at Dukascopy. Specialized in trading, Dukascopy is a crypto-friendly fintech institution operating exclusively online. They issue both multi-currency plastic and virtual cards to customers and offer efficient and affordable global market access.
The sixth largest banking institution in Switzerland, J. Safra Sarasin operates in 26 different jurisdictions worldwide and boasts global coverage allowing its customers to transact globally.
Specializing in wealth management, Hyposwiss allows international clients onboard and is flexible with its policies. The medium-sized Swiss bank is best known for its strong background in international trade.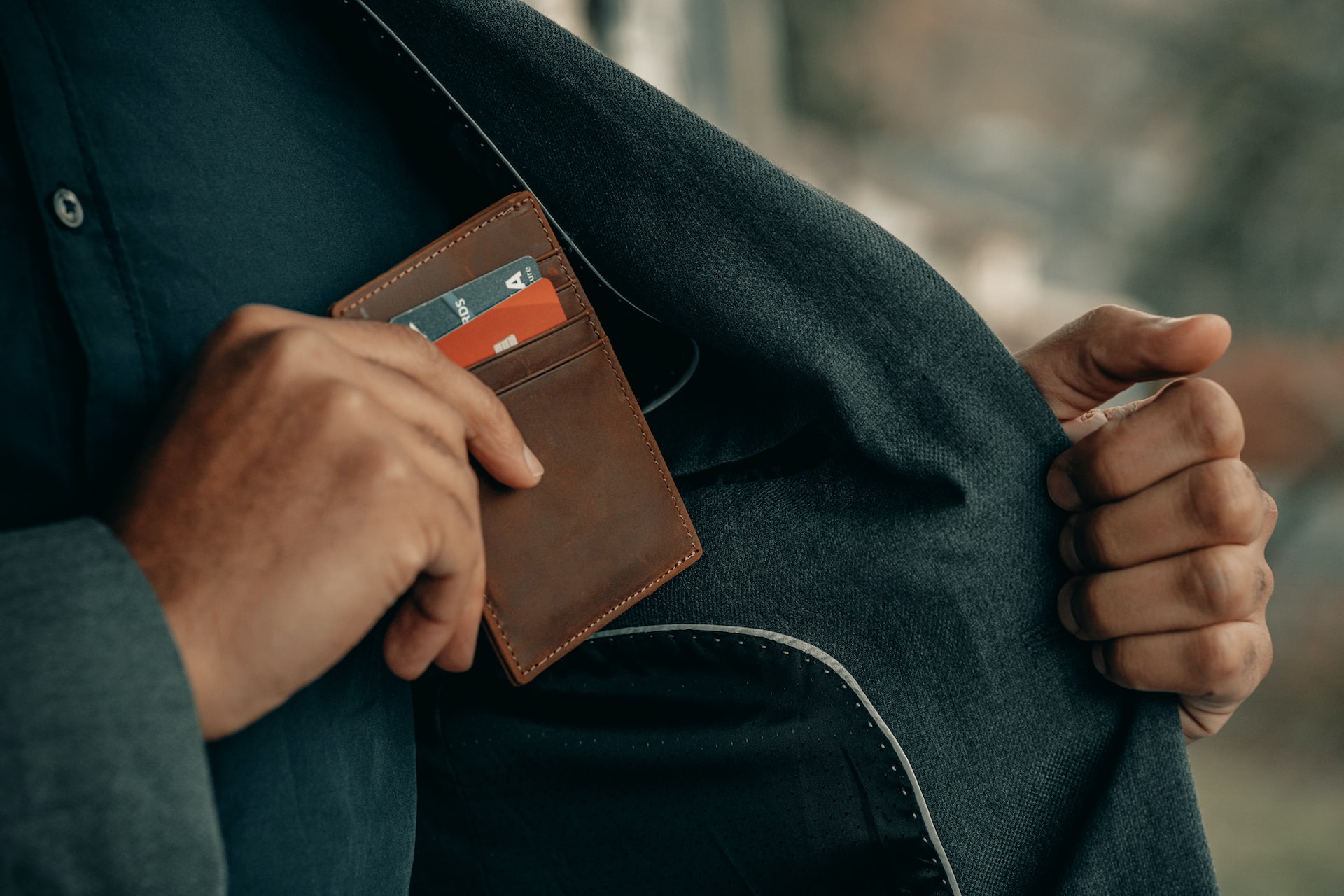 Last but not least, BNP Paribas is a French bank operating in Switzerland that allows its customers to engage in investment activities globally using the bank's platform therefor. FYI: the BNP Paribas Group policy is not to accept foreign or offshore companies.
Depending on your background and preferences, certain Swiss banks on the list may appear more beneficial for attaining your goals than the others. To factor in all the important parameters and draw the correct conclusions, expert advice and assistance may come handy. At International Wealth, our top industry consultants and wonky lawyers will see to it that issues bothering you are efficiently resolved.