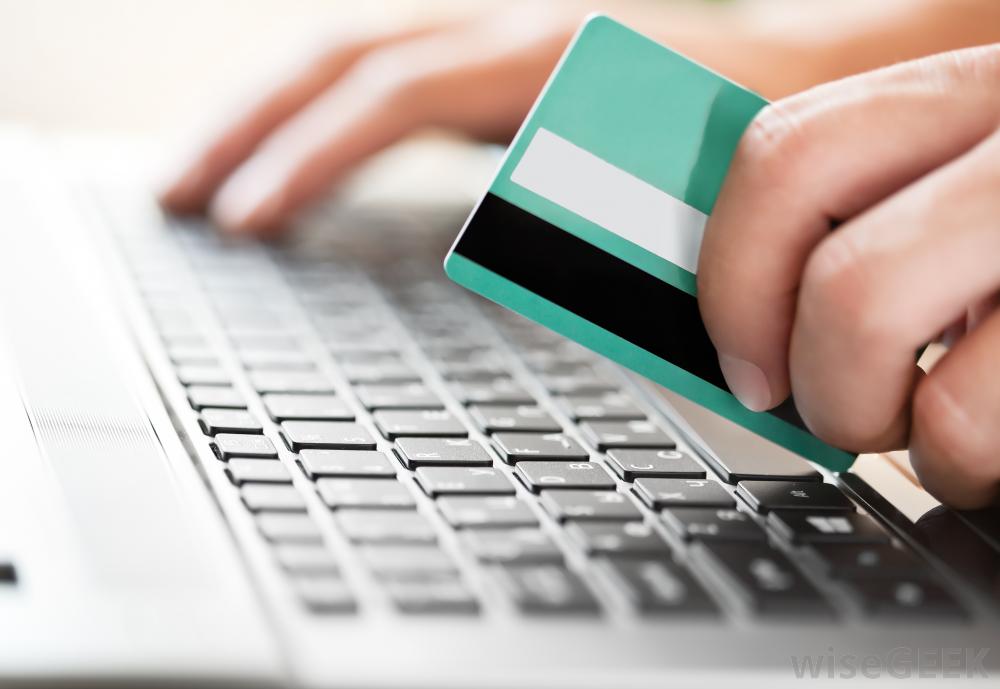 What to Expect from Subscription Payment Solutions in 2023?
Businesses need a better way of managing credit card payments and make the process more convenient for their customers. Making credit card payments presents a convenience for the customers and prevents them from going out of their way just to submit payments on time. A subscription payment solution could provide the business owner with a beneficial service that helps them and their customers.
Accepting Credit Card Payments Without Fees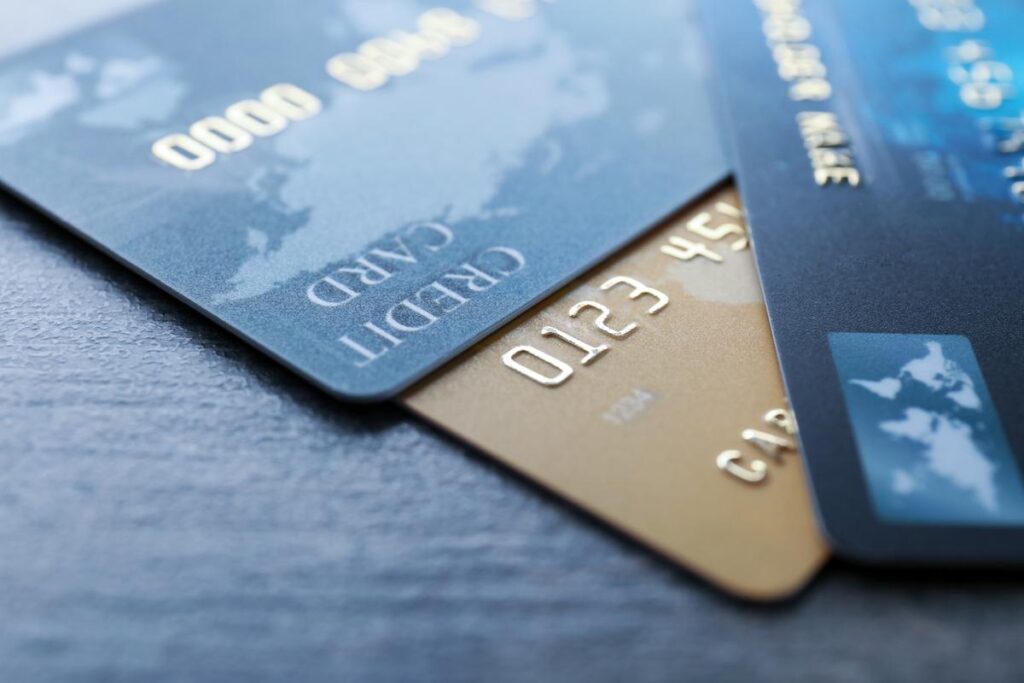 A common issue that many businesses face when processing credit card payments. Each time that a customer submits a payment to the business, they charged a fee for processing the credit card payment. This could dissuade the customers from completing credit card payments or discourage them from coming to the business for services or goods. A subscription payment solution could provide access to credit card payments without charging fees, according to Xpress-pay.
Better Management of Government-Based Tax Payments
Agencies such as the Internal Revenue Service could benefit from the payment solutions and avoid charging unnecessary fees when taxpayers submit their payments online. This could provide the taxpayers with an opportunity to pay what they owe only without any unnecessary charges. For so many taxpayers, it is difficult to pay their tax payments all at once, and if the IRS eliminates fees for credit card payments, the taxpayer won't increase the costs by submitting more than one payment.
Accepting Electronic Payments for Insurance Premiums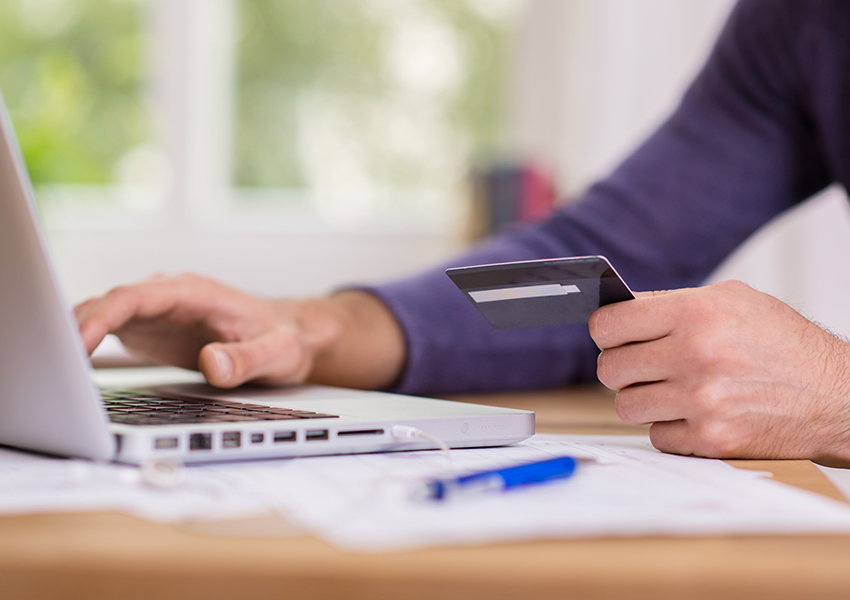 Insurance companies receive monthly payments for premiums, and many policyholders prefer to pay their premiums online because it is convenient. However, standard payment solutions will charge the customers a fee each time they submit payment. While the charges are often minimal, they will accumulate over time. This could present their customers with a higher cost each month and make a convenient opportunity less appealing since they must pay more than other customers who send in a check or pay their premiums at a local insurance office.
Collecting Rent Via Credit or Debit Card Payments
Property managers must collect rental payments each month for their properties. Most property managers require tenants to pay with each, checks, or money orders. Some require money orders or checks, and this could become inconvenient for individuals who don't have a bank account and must make a special trip to get a money order. However, if they accepted debit or credit card payments, the property owner could streamline how they collect rental payments and avoid inconveniences. If they choose a payment solution that won't charge their tenants any additional fees it could provide them with a beneficial choice for collecting payments each month.
Better Protection for Law Firms and Their Client Data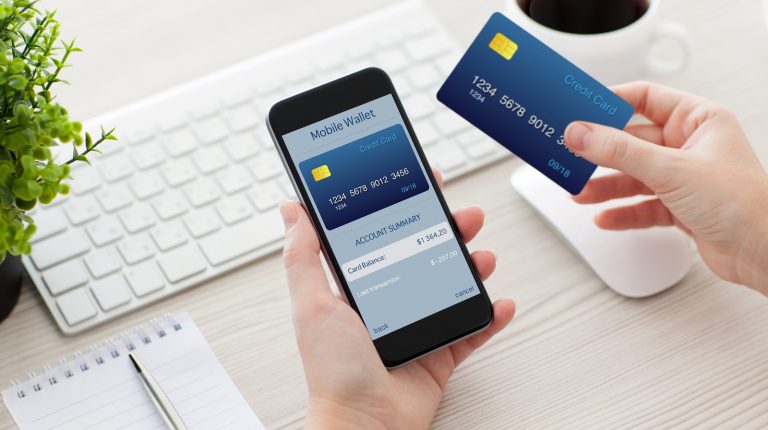 Law firms collect fees and payments from the clients according to what services they provide the clients. This could include itemized billing that requires the client to submit regular payments until the case has concluded. Accepting credit card payments helps the attorneys collect their payments on a schedule and makes it more convenient for the clients. The clients keep all their records of payments in one place that helps them track their spending for their legal fees, and they will know exactly what they paid for each time they submit a payment. For the lawyers, it could prevent them from facing the cost of hiring office staff to collect in-person payments.
Better Payment Solutions for Restaurant Owners
Restaurant owners need better payment solutions for their patrons that make it easier for the customers to complete their payments when dining in the restaurant. Some restaurants have implemented payment solutions at each table. This could give the patrons a faster way to pay their bills and get out of the restaurant when they are ready. They won't have to wait for the waitstaff to return to their table to complete the transaction. The new solutions could eliminate additional fees that standard payment solutions charge patrons each time they use their credit or debit cards.
Collecting Customer Payments On-Site for Services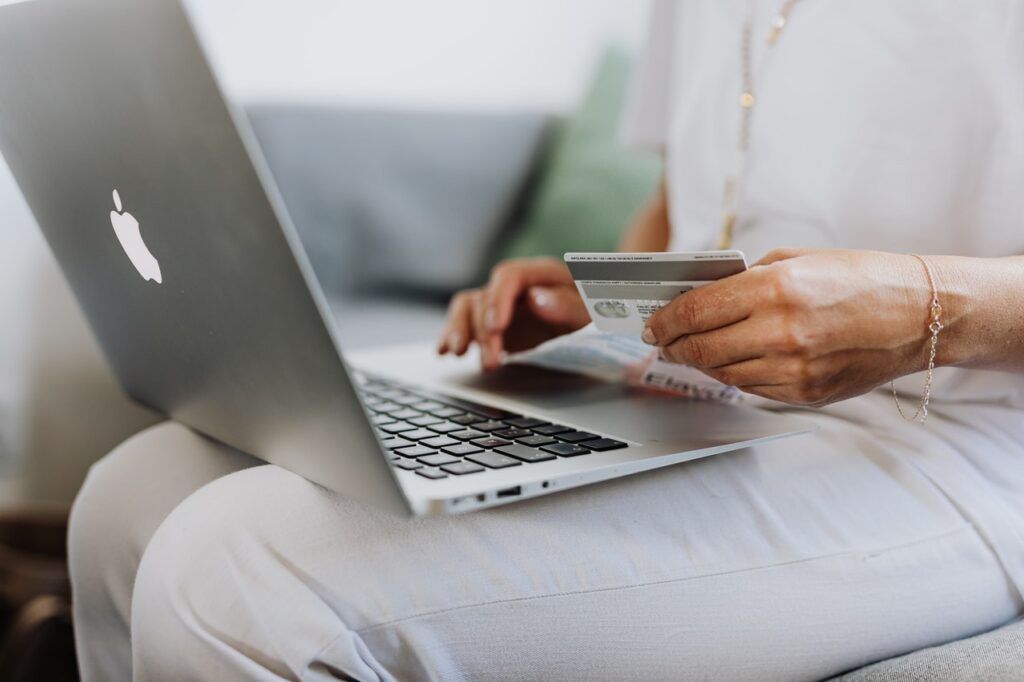 Businesses could choose the subscription payment solutions and accept credit card payments on-site. Whenever their workers visit a client's home, they could collect the payment for their services on the day they perform the services instead of waiting for the customer to send in a payment. It could provide the business owner with an increase in cash flow, and they could collect their payments faster.
When reviewing these options, businesses of any size could acquire a solution that meets their needs and makes it more convenient the business and their workers. The payment is processed immediately, and the customers won't receive any additional charges for using their credit card to manage their payments.
Paying for the Subscription Fees for Credit Card Payment Processing
Business owners pay a minimal monthly payment for the credit card processing services. They pay a flat-rate fee for the services and won't have to pay for each payment individually. The owner won't have to worry about the fees increasing if they have a higher-than-average volume of credit card payments They will pay one fee for the payments, and their clients won't incur any additional charges when they submit a credit card or debit card payment to a creditor or service provider. The subscription could be deducted as a business expense, and the business owner could save money using the solution.
Companies need a better solution for managing their credit card payments without presenting inconveniences for their customers. Credit card payments are more convenient for most consumers, and they can submit their payments online. This prevents them from spending money on gas to get to the local office of their service provider. Instead, customers can stay at home and submit their payments directly. A common issue that consumers have with online credit payments is that the businesses charge a fee for the payments. For most consumers, the additional fee makes it less affordable for them to complete their payments. Companies could avoid these additional fees by getting a subscription for a more convenient payment service.