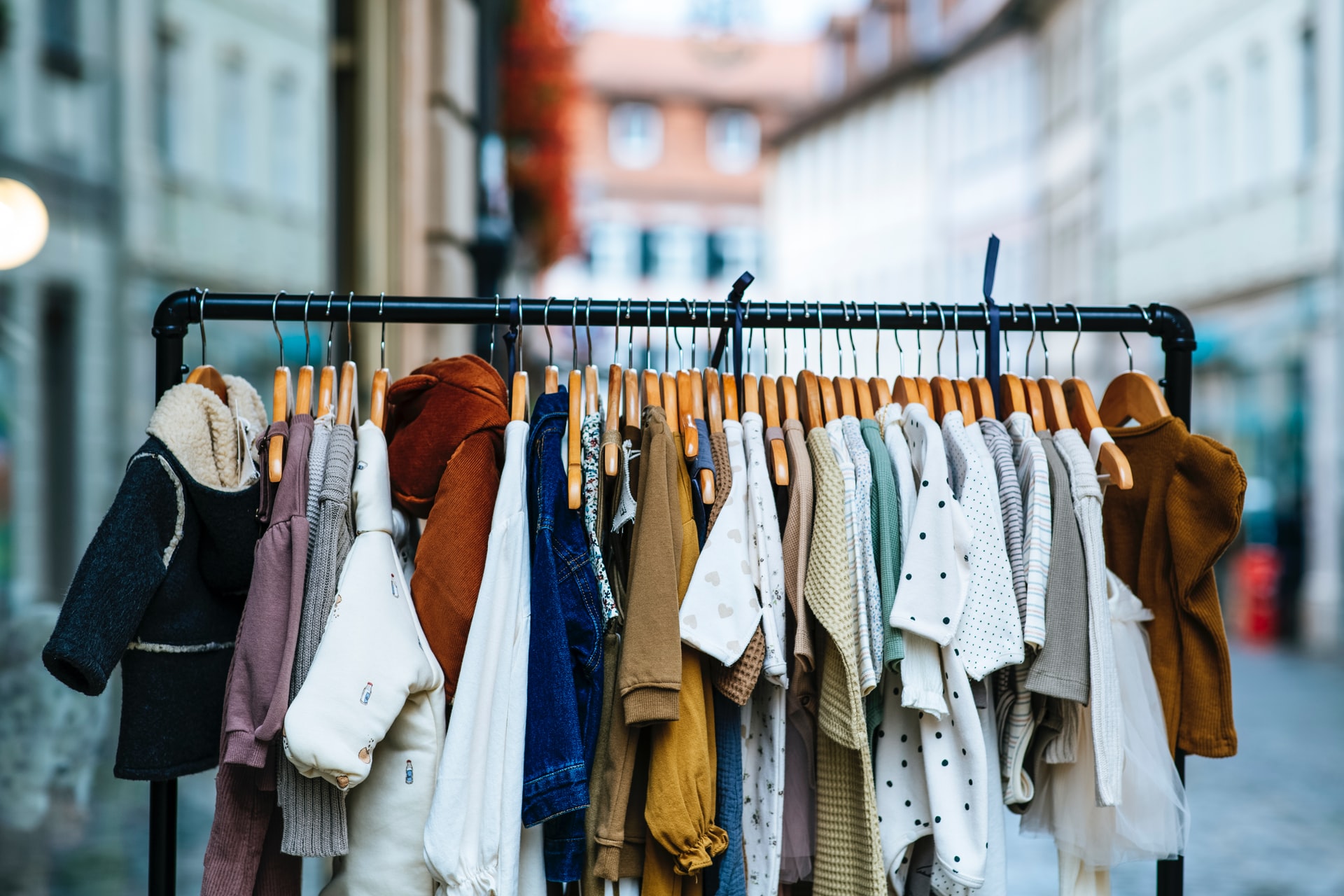 8 Tips for Sourcing Your Wholesale Kids' Clothes From Different Suppliers
Purchasing clothes for your youngster is an expensive thing where many families find it difficult. They are quick to outgrow their garments which makes this situation even more problematic. However, purchasing clothes does not have to be such an issue when there are many wholesale opportunities.
Wholesale is a more affordable option because everything is being bought in large quantities. With many stores that offer wholesale baby clothes, you can easily find suitable pieces for your child. In addition, if you are looking to grow a business with wholesale clothing, suppliers research is essential.
To help you find the clothing pieces you are looking for we included some tips for sourcing your wholesale kids' clothes from different suppliers. That way, you will easily find the appropriate items for a price way better than you have expected.
Research for suppliers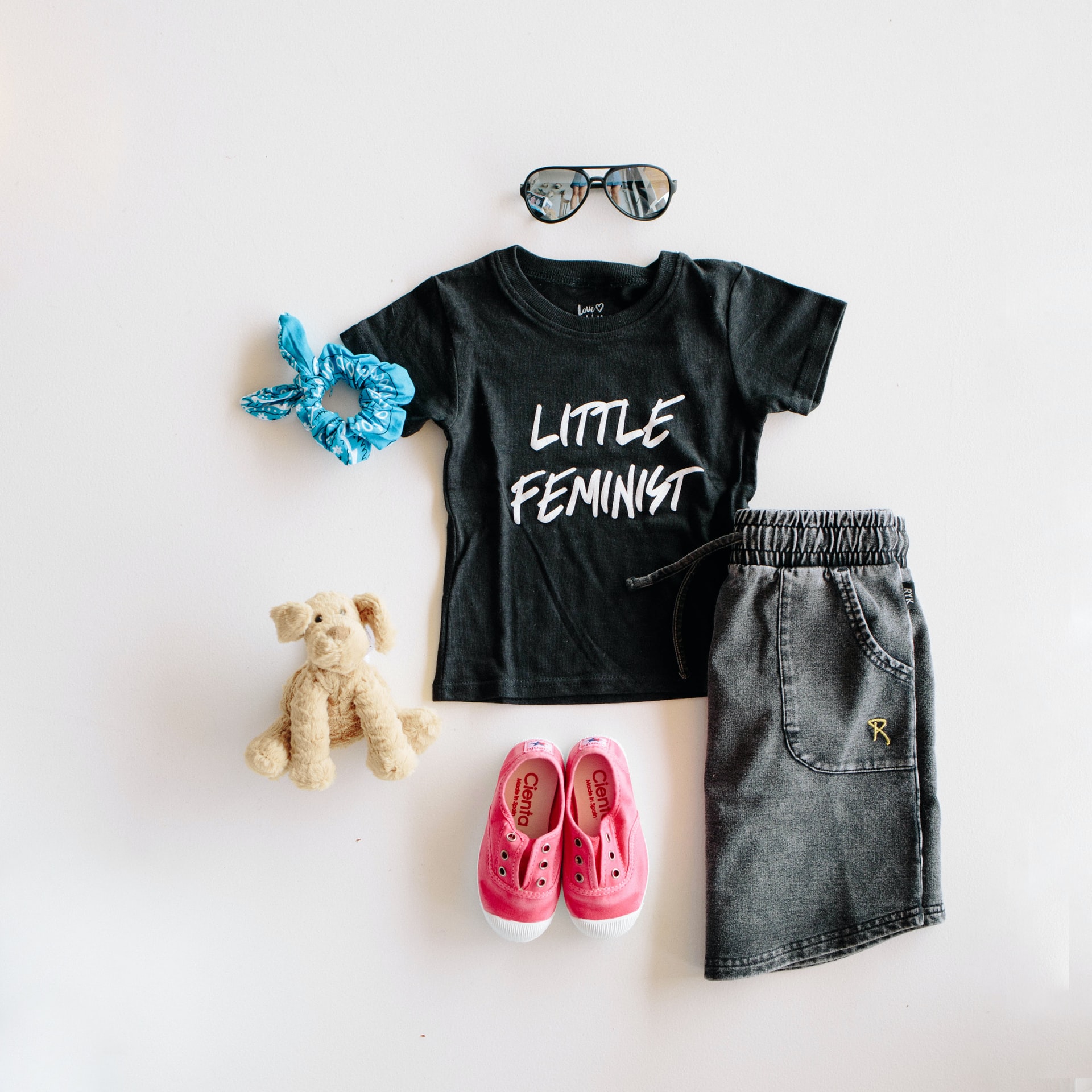 The first thing that needs to be done is thorough research of wholesale kids' clothes suppliers. By seeing your possible choices, and their products, you will get a better idea about which option is your best.
Consider their location as an important factor. If they are located in an area close to you, the shipping costs would be minimal and you can see the pieces before you buy them. However, you don't have to limit yourself only to suppliers close to you.
If the suppliers are located far from you, even in a different country that doesn't have to be an issue. With various shipping options, you can have all the items at your door. Sure, the shipping costs have to be calculated. However, if their clothing is cheaper and is of good quality, the gap can be filled with shipping expenses.
Feel free to ask questions
When considering the suppliers, you have to ask all the questions that interest you.
The paying options are an important thing that has to be discussed. Whether they want the whole price paid upfront, or they take to advance and let you pay the remaining when the items arrive. In addition, are there any possible discounts if you pay the full price.
The shipping options are important as well. You need to discuss what is the shipping mechanism they prefer and which companies they usually use. Also, what happens if the shipment is late, who takes responsibility, and what is the outcome.
Look for a reputable source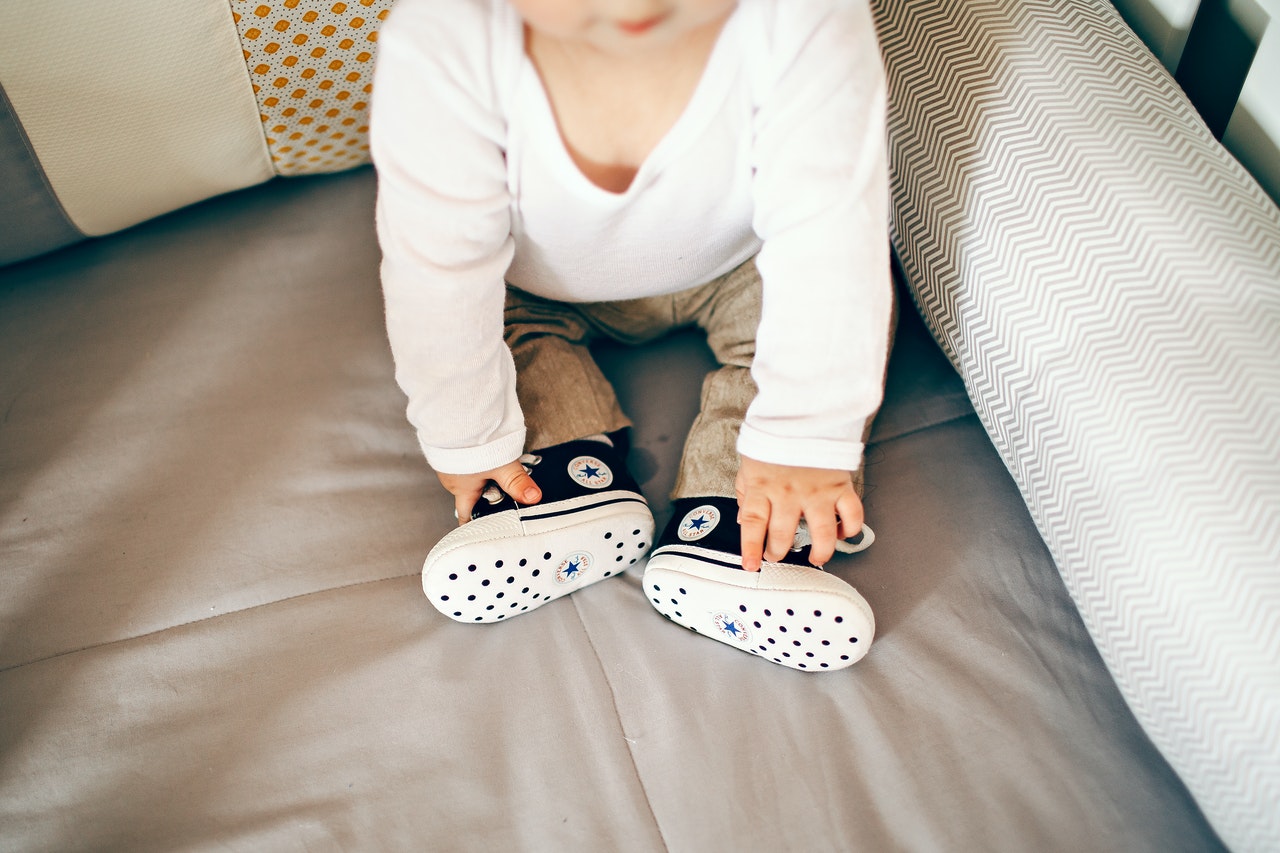 When selecting a supplier for wholesale baby clothes, you must make sure that they are a reputable source. It's not just about the quality of the items, but also the price. For example, https://www.kiskissing.com/ has discounts of up to 12% which can save you a lot of money.
In addition, you can visit forums where people recommend certain sellers because of their previous experience. There are also certain sites where they have listed the most reputable sellers. With that much information online, you will surely get to the seller or site you needed.
How long is their business active
Working with a long-established seller has many benefits. They know the business better than the others, and the problems are statistically rarer. For that reason, you should focus on suppliers that are long on the market.
To understand how long their business is active, you can simply ask them. Every company would be proud to tell you when they began working.
However, this does not mean that newer suppliers are bad and you should stay away from them. They usually offer better prices and are being more competitive to achieve better market placement.
Understand their return and refund policies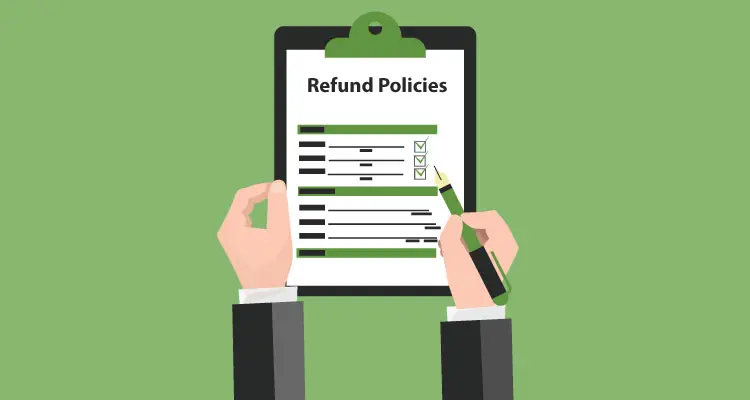 What happens if the items come damaged, or they are just not the same as described? You should discuss the return policies of the supplier you want to work with. Although the problems may not be caused by the seller, that is still not your fault and you should return them cost-free.
In case the items don't arrive, or they are too late, you should be able to get a refund. For that reason, communication with the seller is essential. If they fail to deliver the product to you, your finances should be returned. In case they know the shipment will be late, informing you will be nice so you can manage everything better.
Don't forget about the upfront expenses
Calculating the expenses is essential when you are working with a tight financial fund. Everything needs to be precise so you can hope for great results. Talk with the supplier and understand what are the payment options.
Some companies want everything to be paid upfront, and some accept advances. This is important to be calculated so you can know what budget remains for the other related activities. As you keep on working with the same supplier, you will gain trust and you can manage to pay the full price upon arrival.
Get in direct contact with the manufacturers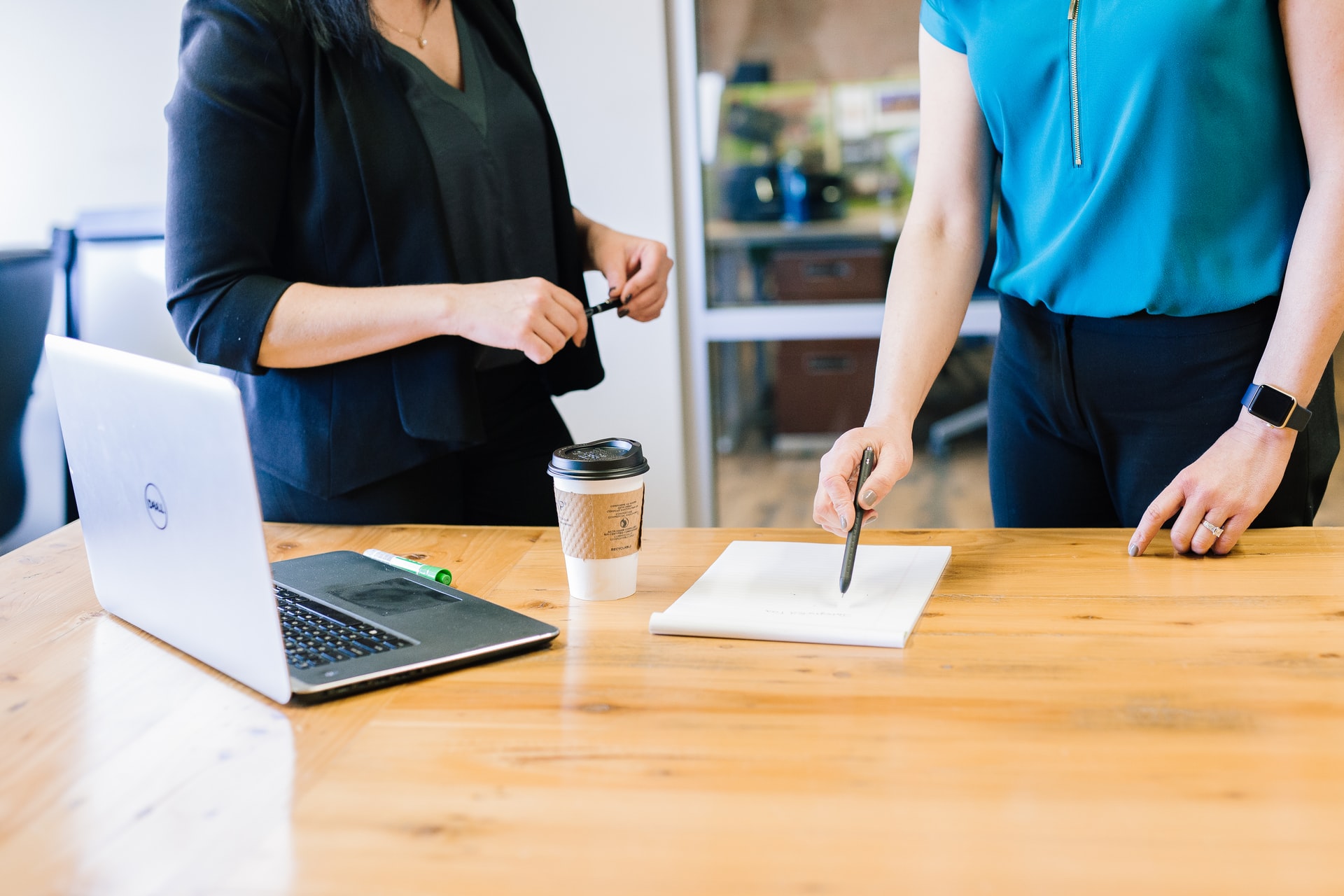 One thing that minimizes expenses is getting a deal directly with the manufacturers. That gives you space for better pricing, so you can potentially gain more profit. However, this is a more complicated process since you will have to arrange everything, starting from the pickup, the whole shipping process, and unloading.
If you keep on working directly with the manufacturers, you will gain an option to get products they don't usually make. For example, you can get the same model of clothing in different colors. This can help you to widen your business, and gain more customers in the future.
Choose a different supplier for different garments
With such a versatile field as clothing, you can have different suppliers for different clothing pieces. For example, you can work with one seller to provide you with girl clothes, and another one for boys. In addition, you can have a seller for t-shirts and jumpers, and another for dresses and trousers.
The choices are endless, so you should browse through suppliers and get the best products they offer. By combining them, you can create a boutique that will have the best pieces which your customers will surely enjoy.