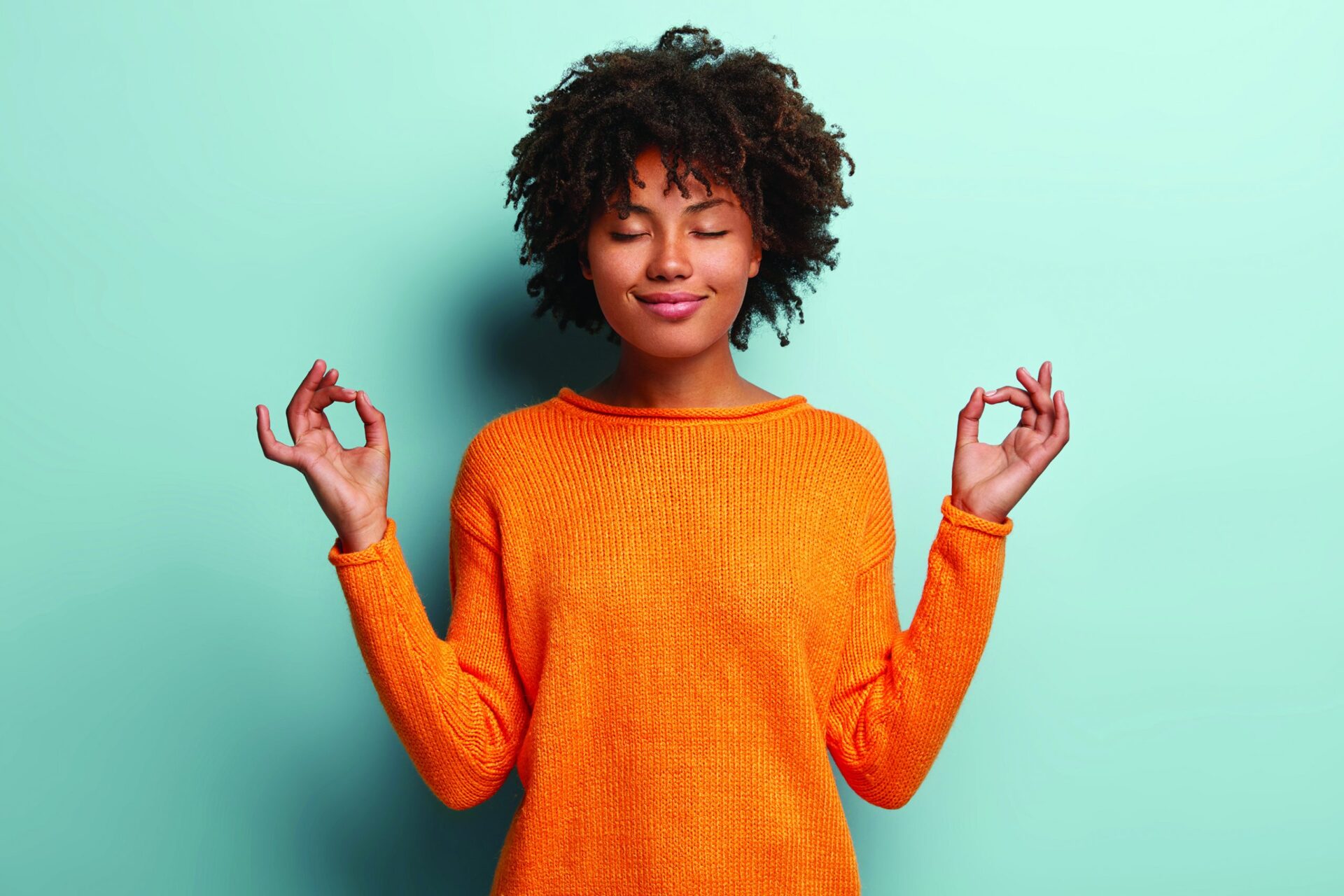 7 Self-Care Tips For Every Entrepreneur
When we think of self-care, we typically think of taking long bubble baths with scented candles to relax. While it's incredibly important to find time to unwind, there are also several other means of self-care that are vital for every entrepreneur.
From preparing for the worst-case scenarios to working with a life coach, here are seven different ways you can start doing your due diligence and taking care of yourself as an entrepreneur.
1. Take Care of Your Skin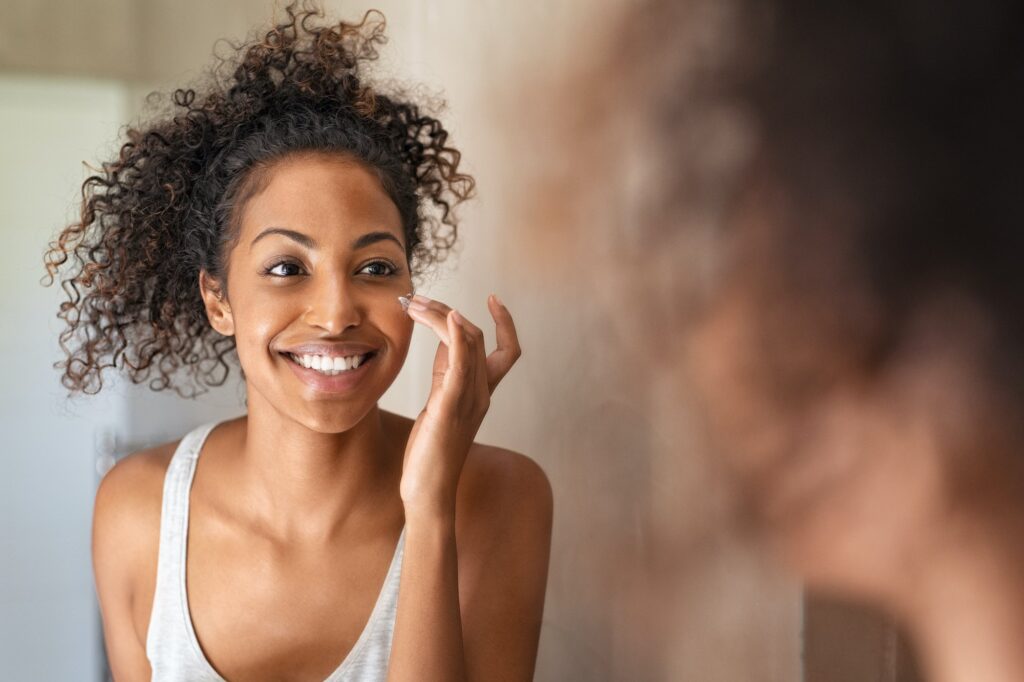 It's important as an entrepreneur to invest in yourself both professionally and personally. Having low self-confidence can greatly impact how you manage your business from professional speaking to networking events.
Having a proper skincare regimen can do wonders for your self-confidence. Check out SkinCareByAlana.com and their line of hydrating serums, creams, and moisturizers that will have your skin looking youthful while making you feel like a million bucks. Do what's needed to build your confidence and get back to business.
2. Don't Sacrifice Routine for Your Business
There is nothing easier than opting out of a routine. You may have heard that it takes about 21 days to form a habit, be that a good or bad one. This is the same for any routine. But no one ever mentions how easy it is to fall out of that routine when something "better" comes along.
While your business is important, you are more important. Having a routine that is filled with the things that make you thrive is key to your self-care. You might like to start your days with meditation and yoga or perhaps you like to go for a long run followed by reading a chapter of your book.
Whatever your routine might be, stick to it. You will be able to show up more effectively if you are starting the day you want, rather than immediately hitting the computer screen.
3. Don't Forget About Nutrition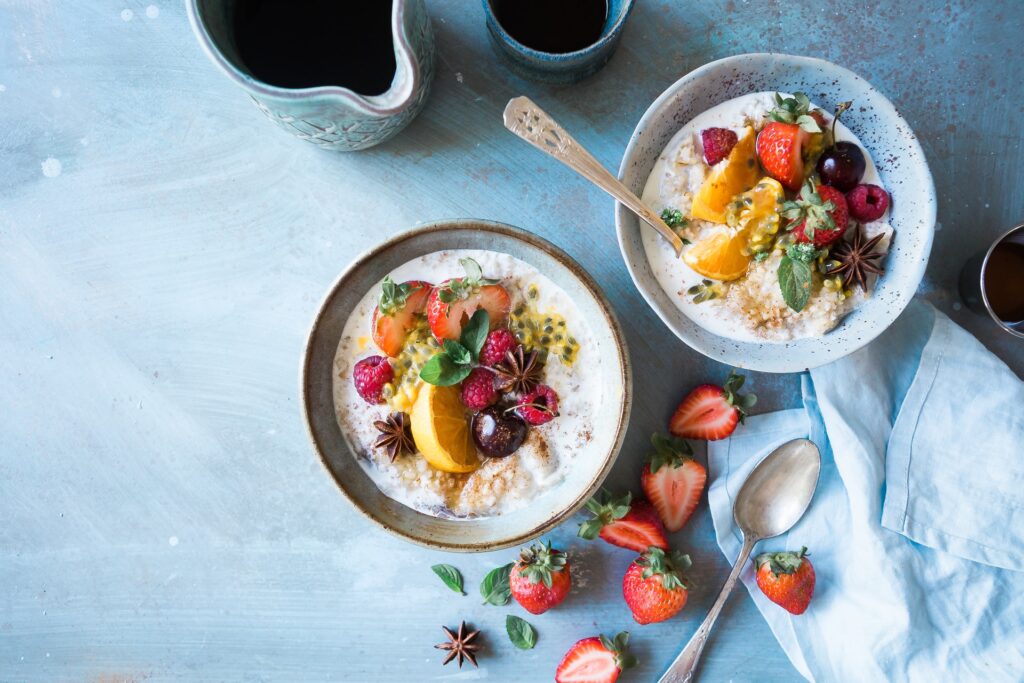 When we start getting into the depths of our busy lives as entrepreneurs, our nutrition ends up being one of the biggest factors that take a seat on the backburner. We eat quick and easy meals like fast food or frozen pizzas. Our skin becomes oily, our gut suffers from inflammation, and our mind ends up becoming collateral damage.
Optimizing your diet with healthy fats can replenish the natural oils in your body. It can alleviate our high blood pressure that adds extra stress or even lead to heart disease. But most importantly, we can think clearer. We can show up for ourselves and our business as a fuller, more focused, and energized version of ourselves. Making healthy meals may not be easy for busy entrepreneurs. If this is your case, you can also take a look online for healthy meals ready for the go, you can find them on sites like Proper Good.
4. Create a Workspace That Makes You Thrive
Every person has a different way they prefer to work. This is also pertinent to your workspace. Self-care doesn't just apply to your time away from the office. Creating a space where you work that is conducive to making you feel motivated.
Think about it: This is the area where you will be spending the majority of your day as you run the daily needs of your business. Maybe it could be worth investing in some plants to provide a greener environment. Perhaps you want to create more natural light by positioning your desk towards the window. Do what makes you feel more creative, fulfilled, and inspired to run your business.
5. Social Self-Care Is a Necessity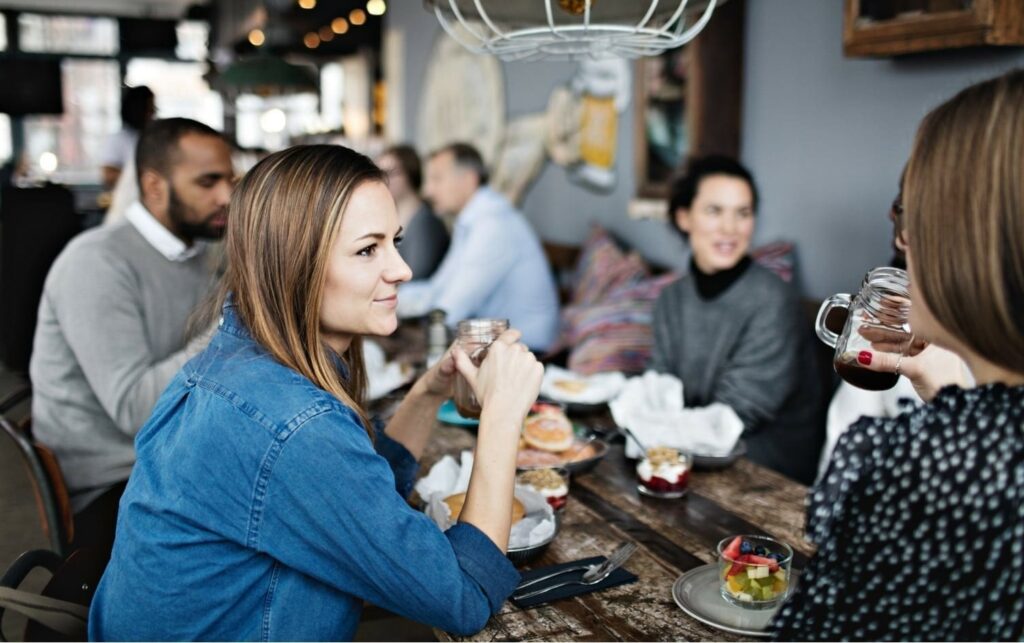 Your business might also have you managing other staff members. This is great because you are finally starting to get human interaction aside from running the hustle and grind alone. However, having employees doesn't substitute for having a social life.
It's important for human beings to connect with others outside of the professional world. Social self-care is just as important for any entrepreneur as it is for everyone else.
If your inner circle is small, you could also consider implementing social connections within your work culture. Hosting monthly happy hours or doing volunteer activities outside of the office with your employees not only builds company morale but also can provide a sense of human connection you need to fill your cup.
6. Take Breaks As Needed
There have been countless times where I've heard about how new business owners have completely burned out because they didn't take care of themselves. Just like a car, you simply can not run without gas. Taking breaks to rejuvenate is key in order to refuel your empty tank.
This doesn't just mean taking regular vacations or keeping your weekends sacred. This also applies to taking regular breaks throughout the day. Make sure not to work straight through lunch. Get up from your desk and go for a short walk around the block, for example.
Breaks are necessary and it certainly does not mean you are being lazy. It means you are doing the work to take care of yourself so you can take care of your business and employees.
7. How Is Your Mental Health?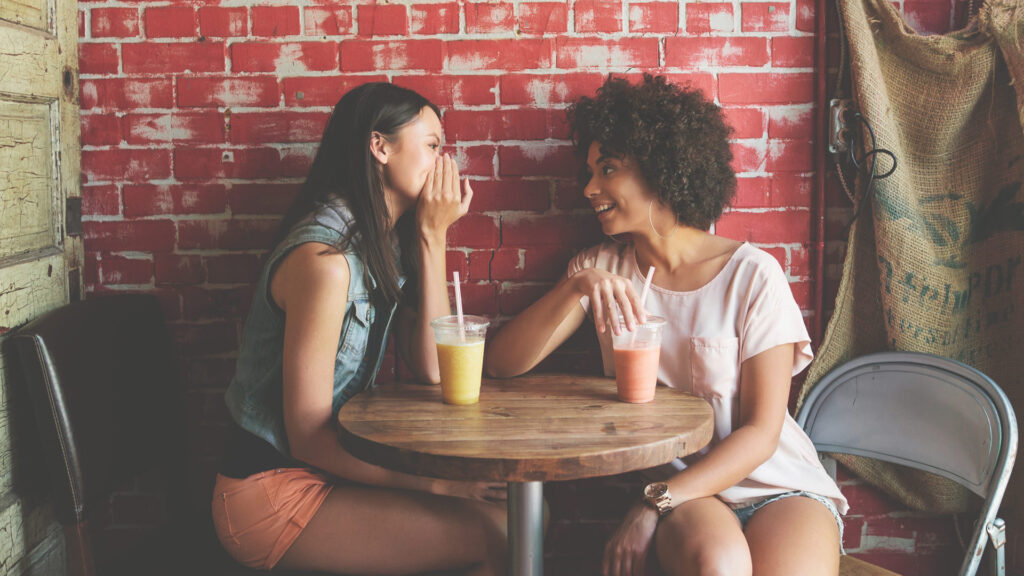 It's essential for every entrepreneur to do a regular mental health check-in with themselves. Since the COVID-19 global pandemic, millions of people have stated that they have suffered from severe bouts of anxiety, depression, and burnout.
Your mental health is crucial to your overall existence, let alone your company. Business owners are more susceptible to experiencing some of these issues because they have significantly more stress on their shoulders of keeping their company afloat and their employees paid.
Consider investing some of your time, energy, and money into therapy or hiring a coach. It's all about adding more of what your mental health needs into your daily life.
Summary
Remember, you should never sacrifice yourself for your business. Your well-being is most important and if you ever want to see your business flourish, you will need to do the proper self-care to ensure that happens.
Take time for yourself, start adding healthy routines into your life, and do regular check-ins. If you need extra help, consider talking to a therapist or hiring a coach to help you find the balance.