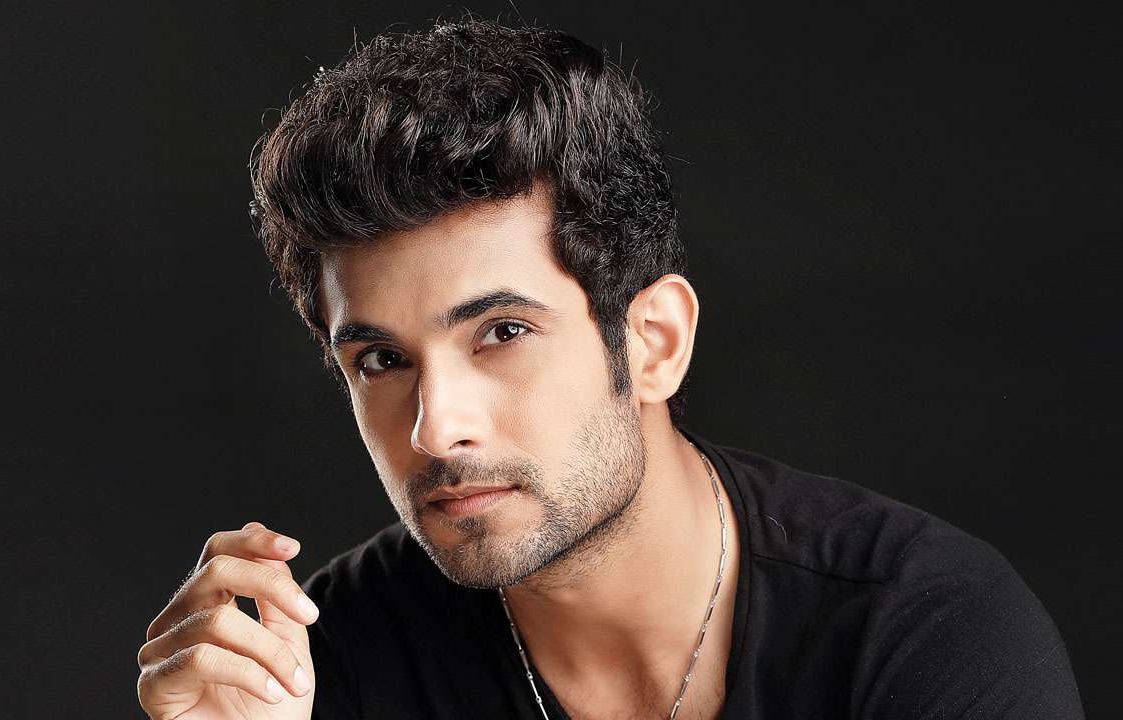 Sanam Puri (Singer) – Biography, Age, Songs, Videos
Sanam Puri is one of the most popular young stars in India. Not only is his band hugely popular and awarded on multiple occasions, but this song has become almost an independent popular figure, especially amongst younger fans. If you are interested in reading details from his early life, bio and career, take a look below!
Sanam Puri – Bio
The popular Indian singer was born on June 30, 1992, in Delhi, India. After graduating from high school, he enrolled in Kirori Mal College. However, given the fact that he wanted to pursue his career in the music industry, he aimed his interests in this direction. Music, however, has been in the life of this singer for quite some time. In other words, he learned how to play guitar and piano at the age of six. Therefore, he has shown interest in music as a young boy.
When it comes to the development of his career, the most significant step was founding a band under the name SANAM. This band, which includes his brother Samar Puri, Keshav Dhanraj, and Venkat Subramaniam, has become one of the most popular Indian bands. Hence, they put on great shows and full huge arenas together. Moreover, their music is recognized by critics as well. This is the reason why they have been rewarded on multiple occasions – Times Music Supastars (2010), Best Music Content Creator (2017), Best Pop Artist (2019).
SANAM has released a total of three studio albums so far: Superstar (2010), Samar Sanam (2011), and Sanam Revolution (2018). When it comes to some of their most popular songs, the titles include Hawa Hawa, Behka, Higher Mere Saath, Nazron Ko Nazron Se, etc. Their music videos count a large number of views on YouTube, which made their channel pronounced as one of the fastest-growing in India. When it comes to the music videos, the video for Hawa Hawa received huge attention when it was released.
When it comes to the public influence Sanam Puri and his band have, it is very important to their fans in India. Not only are they inspiring their fans to pursue their dreams, but also to work hard and not give up.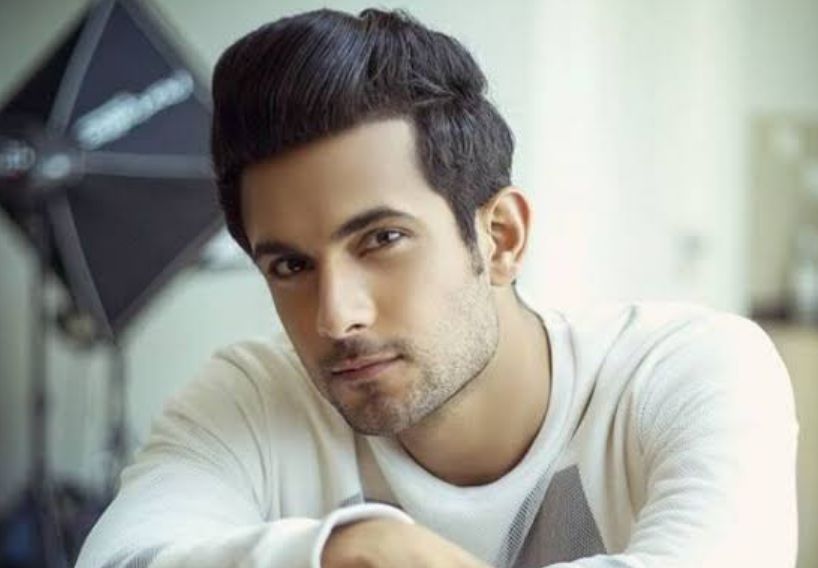 The estimated net worth of this singer is around 4 million dollars for 2023. The majority of his income is from his musical career, but he also earns money from different advertisements and campaigns.
Puri has a fan base of almost 700k followers on Instagram. Further, his fans are not only from India, but he has fans from other countries as well. Therefore, it can be concluded that his career has started to reach international dimensions, even though he is very young. His performance with his band is not the only aspect of his career, but it surely is one of the most important ones. Therefore, it will be interesting to see what the future holds for this singer and his band.