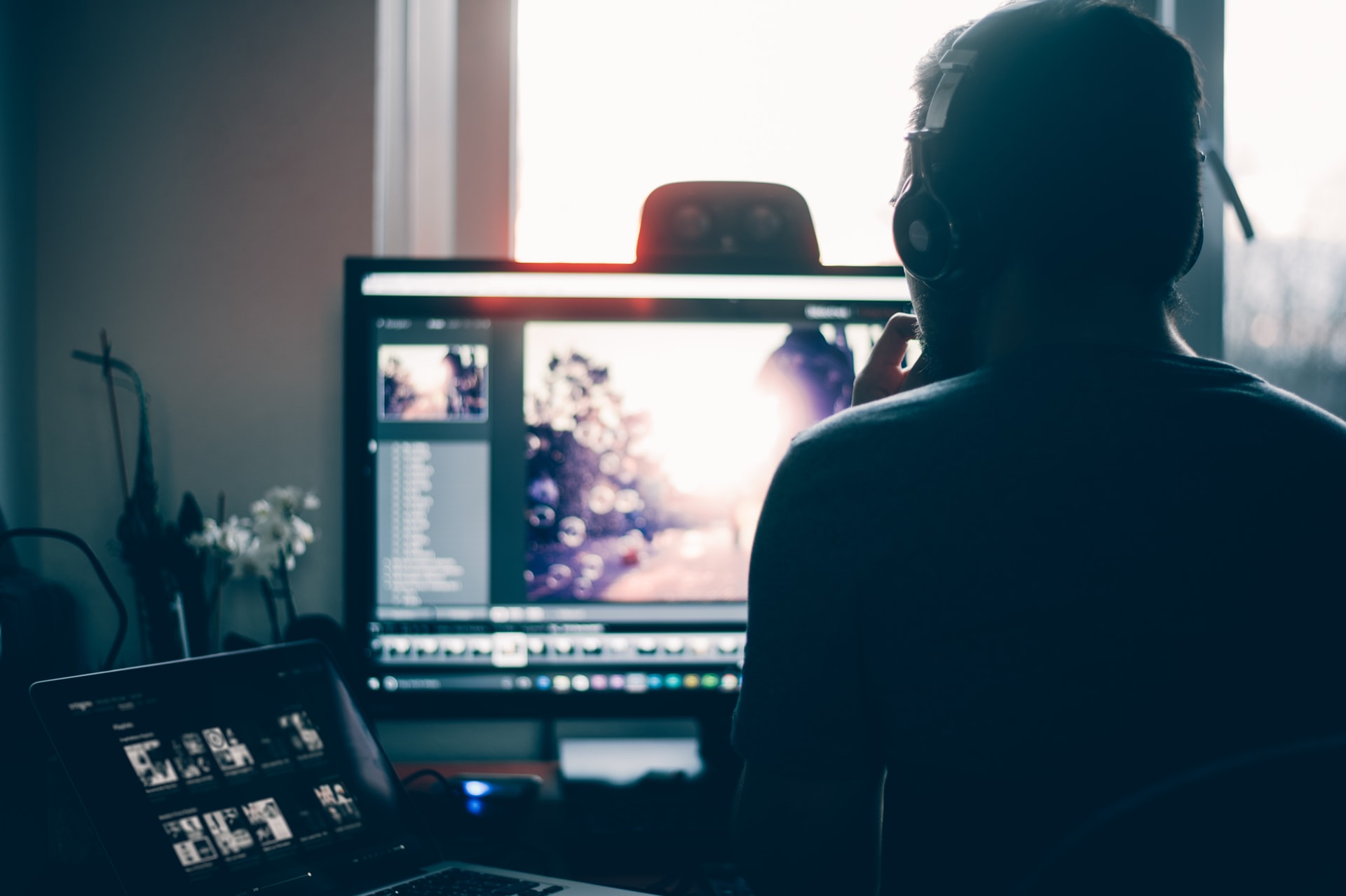 The Right Tools to Create Successful Social Media Videos That Convert for Ecommerce
Nowadays, people largely depend and benefit from different social media platforms such as Twitter, Facebook, and YouTube to interact with friends, watch videos, buy online, and, most importantly, market business.
Video marketing statistics put forward that around 2 billion individuals will become online purchasers by the end of 2023. This implies almost 1/4th of the world population will make purchases online.
The statistics confirm that eCommerce businesses can use these platforms to generate huge traffic and, in turn, huge returns. But video marketing will be successful only when communications reach the right destination, at the right time, and through proper mediums.
More and more visual content will gain popularity in the near future, with moving messages proving to be more intriguing and interesting. So, as an eCommerce business, if you want your prospective customers to stick to your brand, you must create captivating visuals. And this is possible only through the use of the right video-making tools.
Let's have a look at the best ones:
1. Madgicx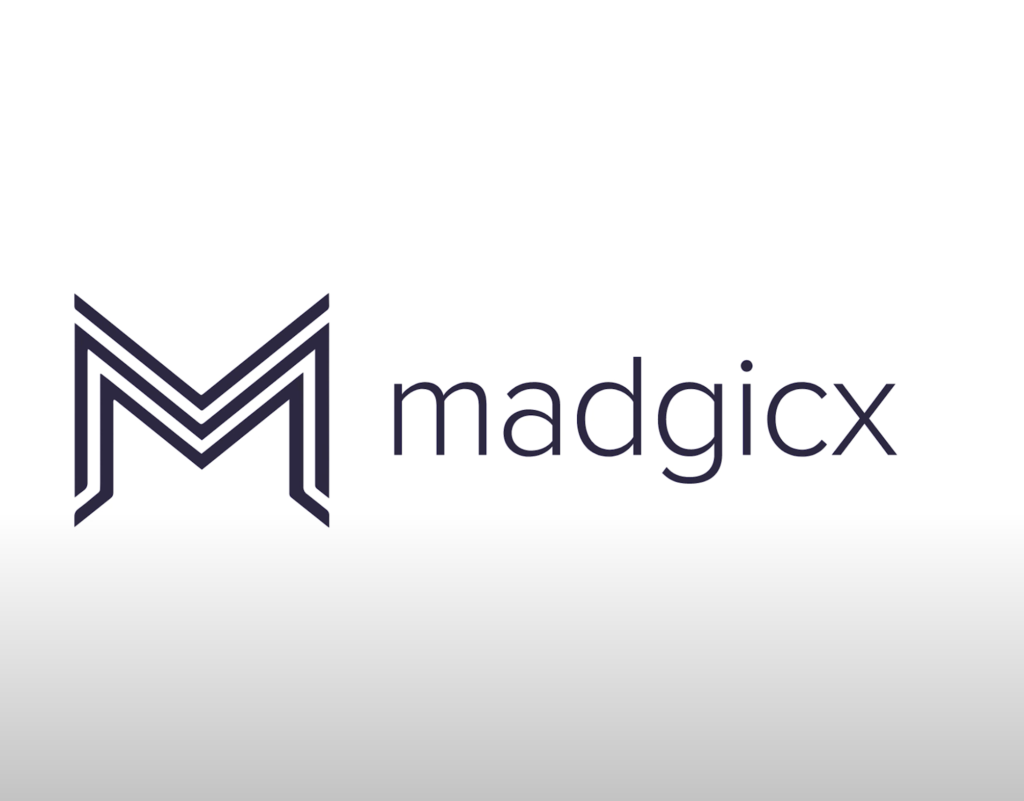 Thinking you can create the best version of your social media video on the very first attempt? Give this a second thought because your first attempt at creating the best videos will not always be a success.
This means you will have to create more versions of your videos by testing varied lengths, copies, CTA, and many other elements. All this will take a good amount of time, and the entire procedure can thus seem a bit complicated. This goes special for people who have not done this before.
If the entire social media video creation process appears overwhelming, you have the option of using Madgicx. This AI-based video automation tool makes use of historical data, making it absolutely easy for its users to create advertisements that convert it in a better way.
The only thing you need to do is choose KPIs, ad targets, and the target audience. Once you do this, the platform will help you in optimizing your video advertisements. Not only this, but the tool also opens up all ad and conversion metrics for its users on their dashboard. So, the users know which video advertisements and strategies will work in their best interest.
The tool even comes with a launcher for selecting the target audience and the Creative Studio, where you get clear insights on the type of video advertisements doing better. The automation section of the tool helps you choose frameworks that can help automate video advertisements in a better way.
This ensures your video ads function optimally while automatically pausing the poor-performing ads.
For more details check – madgicx.com
2. PromoRepublic

For eCommerce businesses, it is very important to reach new prospective customers. Businesses can achieve this objective most effectively through visual marketing. And this is where the usability of PromoRepublic comes in.
This online video creation tool helps businesses create and manage appealing eCommerce visual content for interacting with their customers and followers. This tool is best used for creating thumbnails for social media videos.
For the uninitiated, thumbnails play an important role in eCommerce videos. Such businesses must create persuasive and interesting thumbnail images to motivate viewers to click on the play button.
Interesting thumbnails offer more plays to videos and thus generate high returns on investment. Speaking of the PromoRepublic tool, its library consists of a wide assortment of templates for creating the best of videos.
The image editing feature of this tool can also be used for making varied versions of thumbnails. All in all, this is a tool that will help you create marketing videos from scratch, pouring in huge benefits for your eCommerce business.
For more details check – promorepublic.com
3. InVideo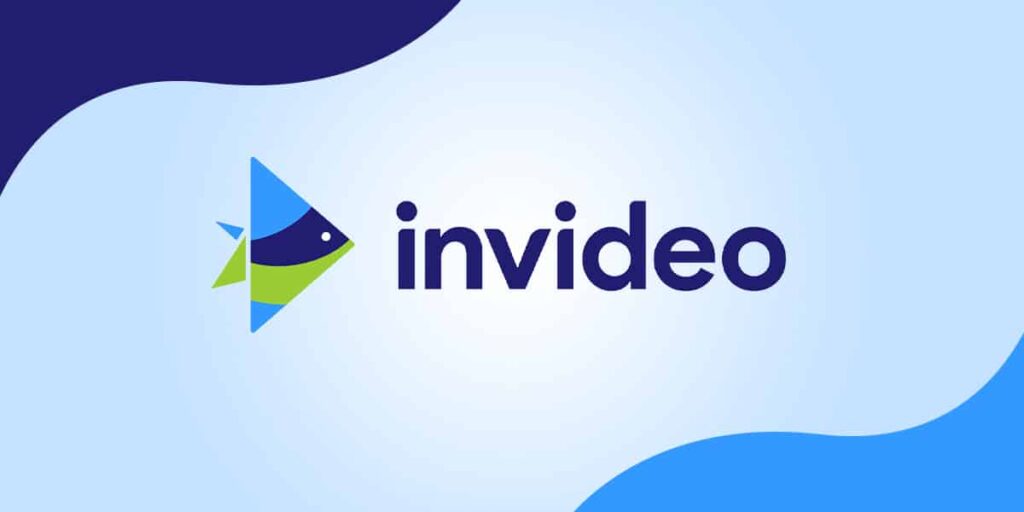 If you are a novice at generating eCommerce videos to be shared on different social media platforms, the whole procedure can be daunting for you. But there's nothing to worry about when you have InVideo at your disposal.
This tool makes it super easy to create videos that actually sell and bring in huge profits. It comes loaded with some of the best and most efficient video ad templates that can even be previewed to get a clear idea.
Once you are satisfied with the preview of the template, you can use it by clicking on it and then make desired changes. This eCommerce social media video creation tool comes loaded with millions of videos and images in its stock media library.
You can use these in your videos or use your very own images and videos so as to give a personalized touch to the content. The tool makes it very easy for you to upload exclusive videos emphasizing your products and services along with their features and their advantages.
The best thing about this tool is it simplifies the video-making procedure, optimizing videos to be posted on different social media platforms.
If you go by Facebook algorithms, videos should be 6 seconds in length. So, it always works to keep the videos short, so they grab and keep the viewers' attention intact. You can even add subtitles in the form of overlay text by using this editor. This is important because approximately 92% of individuals watch videos with sound off on their smartphones.
For more details, check – invideo.io
4. Loopster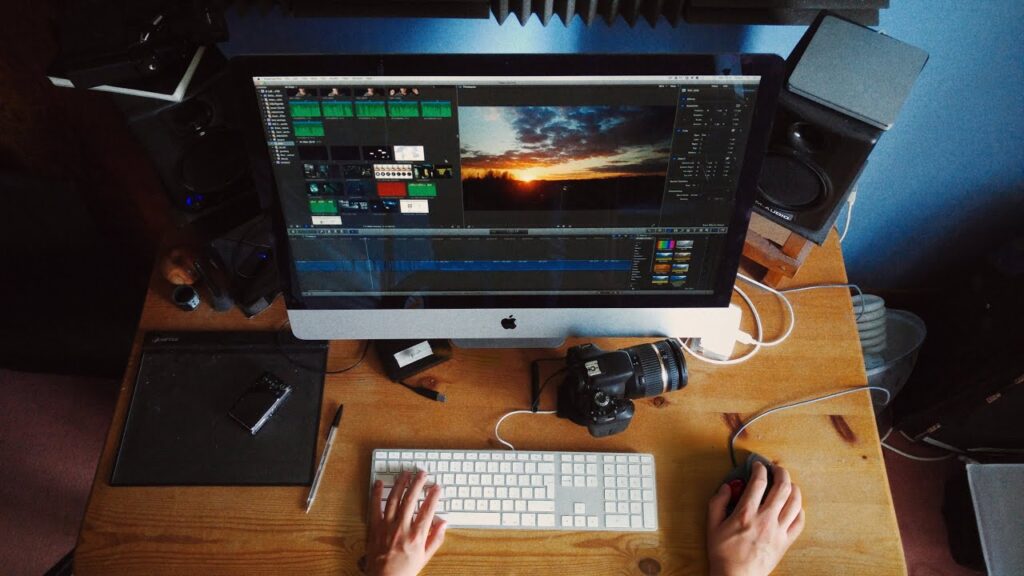 Yet another fully-featured online video editing tool, Loopster comes with a super easy interface. You can use it for editing videos simply by cropping, rotating, zooming, splicing, and adding different sound effects.
You can also use this tool to add and reorder video fragments, overlay titles and music, add animated transitions, and save the videos in almost any format. Even some of the most advanced editing attributes like bubble text, text, and title screens are available with this tool.
For more details check – loopster.com
Conclusion
All the above-mentioned social media video creation tools are highly advanced options that will help you create some of the most stunning videos. So, your only job is finding the right way of using these tools, so they prove to be beneficial for you.