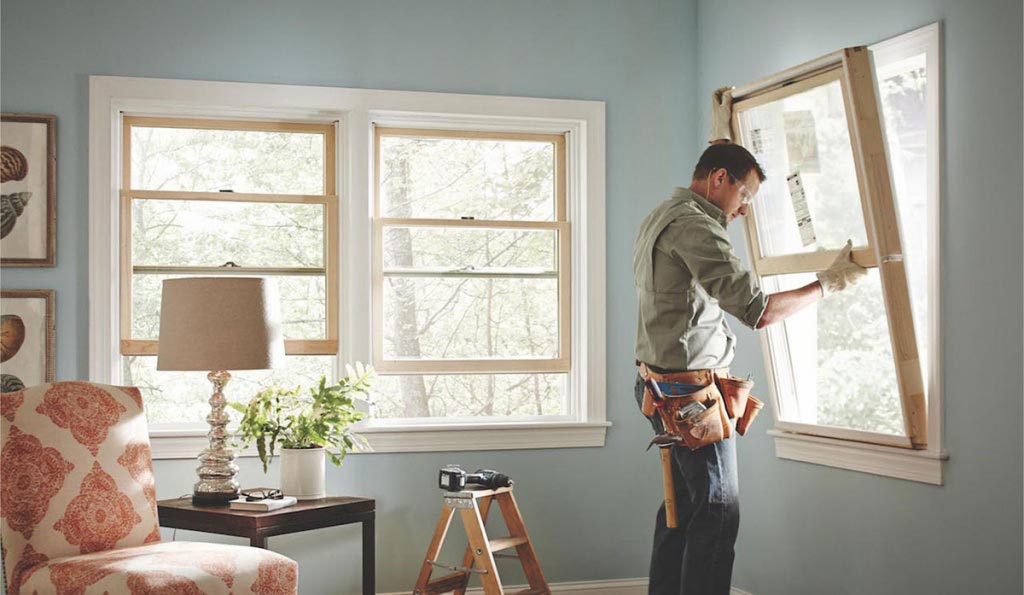 Replacement Windows Buying Guide 2023
Is the lifespan of your old windows slowly expiring and do you need new ones? Do you have to decide on a new window model for your home, but you aren't sure which one would be right for you? Don't worry. We are sure that a large number of different types of frames and glass can be confusing. But to make the best possible choice, you need to know some basics. By installing replacement windows, you can enhance various aspects of your home. Starting from the look to the functional features. You will no longer have to worry about the bad insulating properties that used to be a problem for you. Also, regardless of whether the motive for replacement is some existing damage, inability to close well, or simply want a newer, more modern, and more beautiful solution for your home, it should be a quality model that will last for many years, without the need for a recent replacement.
The installation process will require hiring experts, which will be a great opportunity to consult with them about which type of window is the best. See more about what is the best time to replace, what types of windows exist, and the costs you can expect.
We've prepared a guide for you to help you learn the basics.
Frame materials
There are several different materials on the market that are used to make frames. Each of them has certain advantages and disadvantages, and you should choose the one that would best suit your needs and home conditions. The thermal functions, as well as the way the frames are maintained and their lifespan, will depend on the choice you make.
1. Vinyl Frames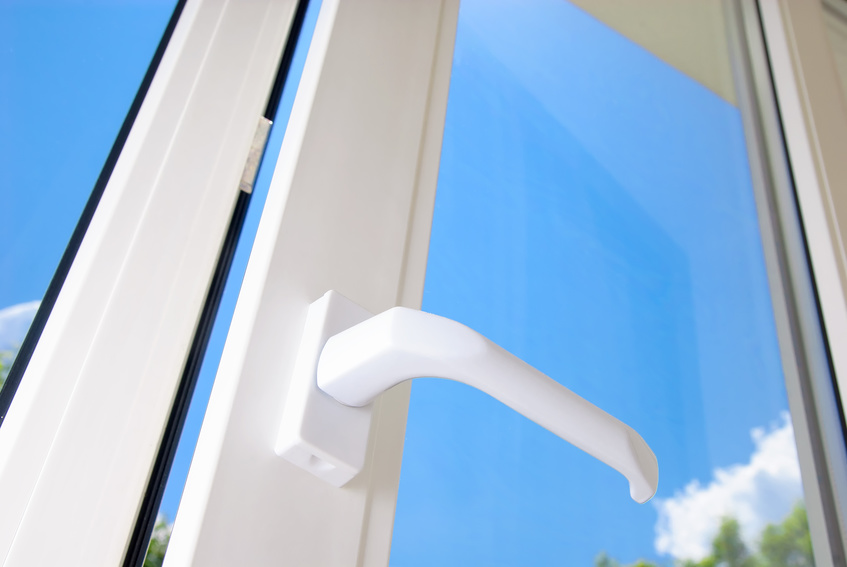 Vinyl is a popular frame material that is often used in the window replacement process. The name comes from the basic building substance from which it is made and which is called polyvinyl chloride, or PVC, as it's better known to the public. The main feature of PVC is greater shock resistance and the hollow chambers that are an integral part of successfully resist condensation. Vinyl is easy to maintain and there is no risk of rot and fading. For a more modern solution, you can find models with imitation of different textures on the market.
2. Aluminum Frames
Aluminum frames are among the more financially acceptable options compared to competing types. This material is lightweight and can have a relatively long lifespan. In this case, too, maintenance isn't demanding, and another good feature is the high corrosion resistance.
3. Wood Frames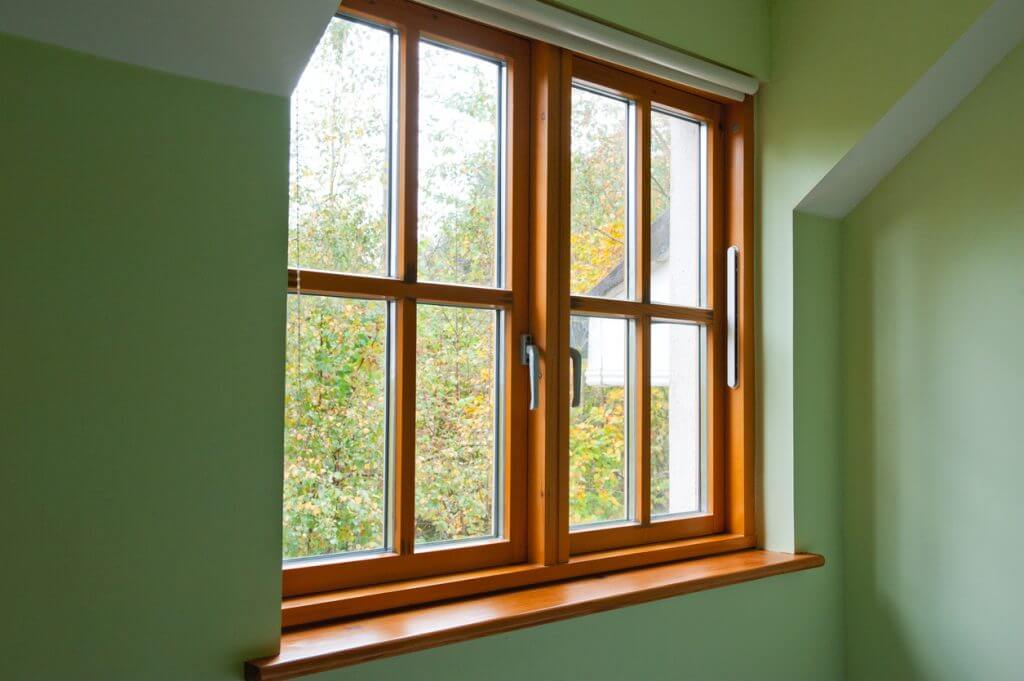 Wood as a natural material that "breathes" is a frequent recommendation by experts. It's this feature that suggests that you can finally say goodbye to condensation forever. Wood is widely used in new construction. Depending on the purpose of the room in which you want to put windows with a wooden frame, you must decide for yourself whether it's a good choice or not. We suggest this because its maintenance is more demanding than PVC and Aluminum, and therefore it isn't suitable for offices and other business premises.
4. Coated Wood
Coated wood frames are an improved version of wooden models because they have a protective layer on the outside that protects against rapid decay. The wooden interior remains inaccessible, far from damaged, with all its benefits.
5. Fiberglass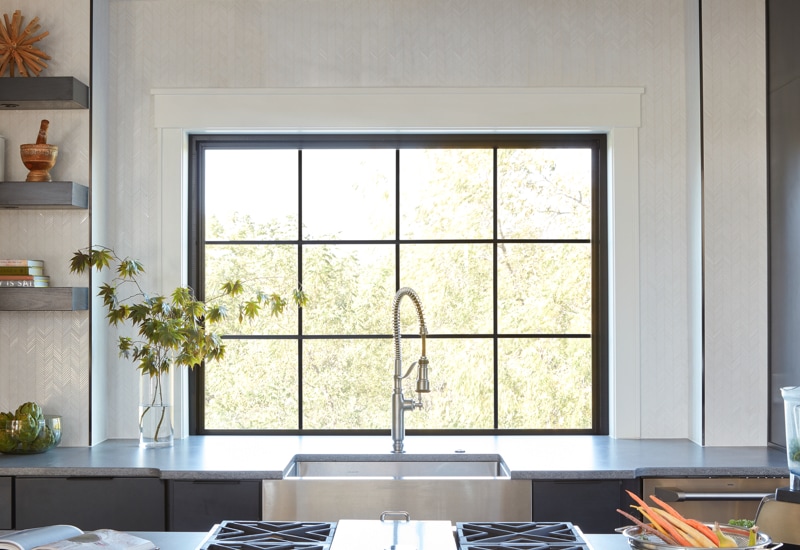 Fiberglass is a durable material and one of the main characteristics is water resistance. Therefore, this material, among other things, is used in practice for the construction of swimming pools. In this case, when a window frame is made of it, it provides the necessary resistance to cracking, shape deformation, rot, and rust. Fiberglass is very easy to maintain and is characterized by longevity. As for the thermal conductivity, it's lower compared to other materials, which prevents the expansion of the frame.
Types of windows
1. Double-Hung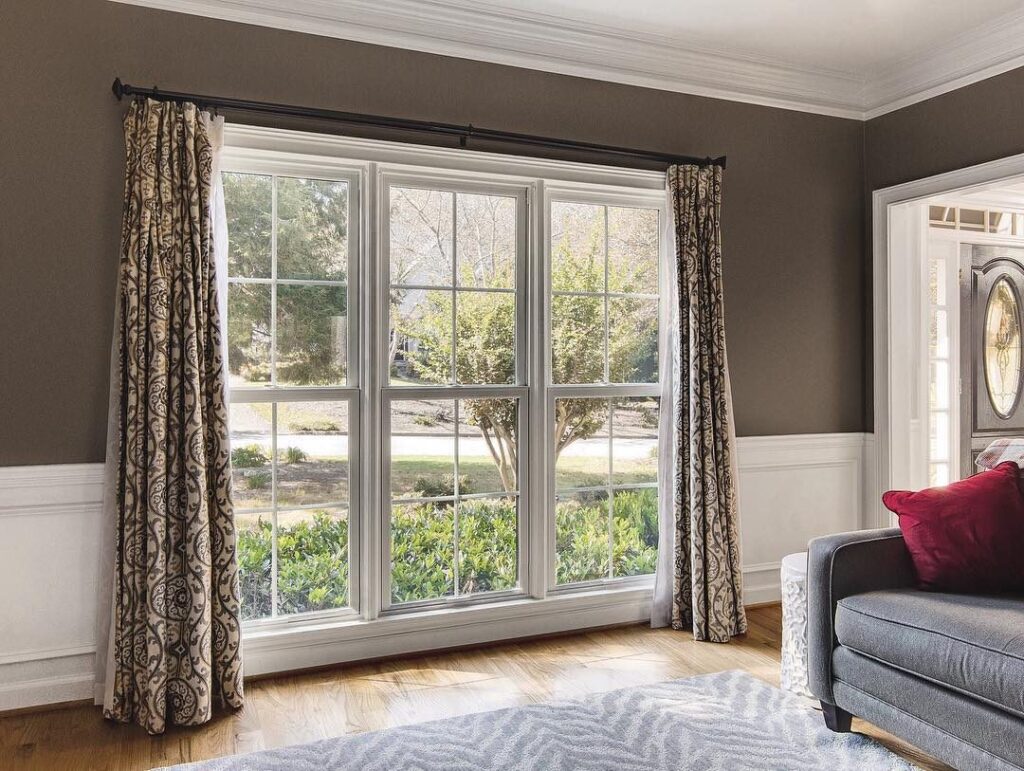 In this model, there are two wings, which, as the word itself says, hang in two places, vertically. The wings have the opposite direction of movement, and while one opens upwards, the other opens downwards, allowing a constant flow of fresh air. Their scrolling system makes maintenance easier because you can access all parts of the window. All you need to do is find a reliable manufacturer.
2. Single Hung
This model differs from the previous one in that the opening system is focused on only one wing. It's moving up. In this case, too, the climbing is vertical, and maintenance is not difficult. There are many manufacturers on the market that produce these types of windows.
3. Tilt-Out
You probably had some of these models in your home or office. They consist of a single shaft and wings that open with the help of a handle. There are several types of Tilt-Out models, some of which have a hinge on one side so that they can be opened on the other. The others open downwards, and the third upwards, while the hinges are on opposite sides.
4. Sliding windows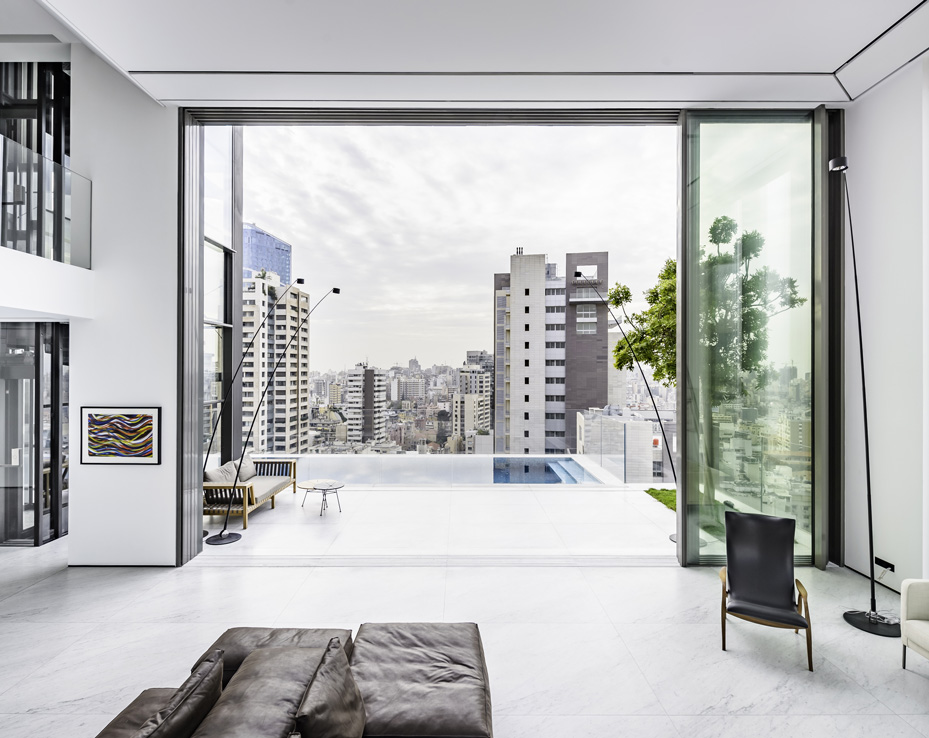 In this case, the design may differ depending on the brand. A common feature of all is the horizontal attachment, but depending on the model, with some all the wings can slide, while with others there are some static parts.
5. Bay and Bow
Bay and Bow design is adapted to fans of good architectural solutions. This model consists of several windows in a row that can be opened wide or at an angle.
Glass
There's a wide selection of glasses, among which two types stand out, which you should pay attention to.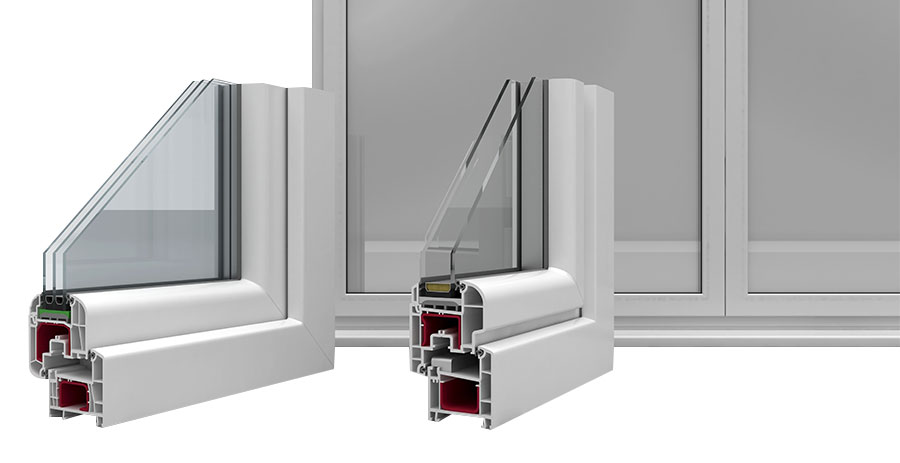 1. Insulated glass
Today, windows with one layer of glass have almost completely disappeared from the market. They are being replaced by more modern solutions such as insulated glass that are specific to double or triple models. Several layers of glass are placed, and the cavities between them are filled with argon gas to increase the insulating ability.
2. Low-emissivity glass
Low-emission glass is designed to provide a higher degree of protection from UV radiation that comes from the sun in the summer months. Therefore, our skin is additionally protected. It is not only effective in the summer but also in the winter when it does not allow heat to come out of your home.
Of course, this is not the cheapest solution, but it is certainly one of the best you can get and especially effective in rooms that are exposed to direct sunlight.
Replacing your windows
Window replacement Boca Raton can offer your home the same heat and ventilation you currently have with a new window, while also improving your security and energy efficiency. When you replace your windows in Boca Raton, you get to enjoy all of the benefits of new windows without any of the hassle or expense. There are many types of replacement windows available on the market today, so it's important to choose the right ones for your home.
Now that you have learned the basics, you can call reliable experts for a consultation, and then you are ready to renovate your carpentry. Good luck!