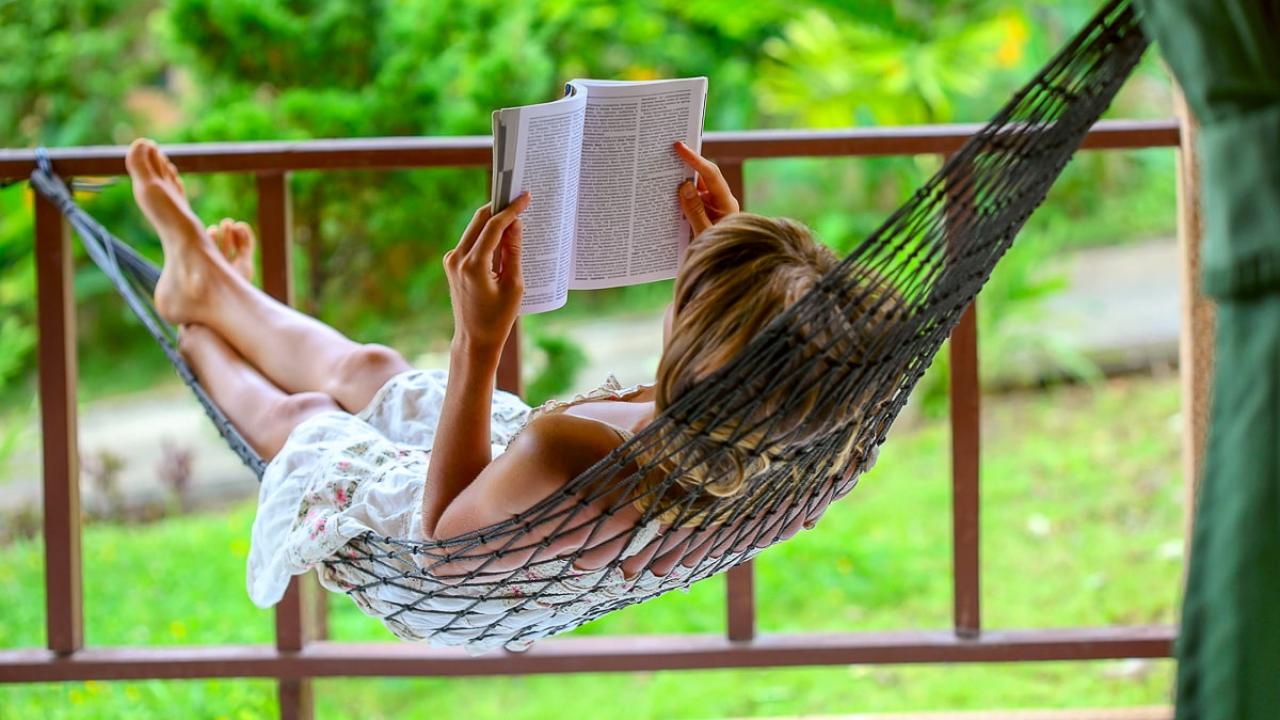 5 Relaxation Ideas to Add to Your Backyard in 2023
Our homes are the places where we can forget about all the stress, and we can just lay back and relax. Every homeowner wants to make their house the perfect place to relax and just enjoy life, but sometimes we feel like we've run out of ideas. The backyard is the place that connects you with nature, and if you do the right things and choose the right items, you can create your own little sanctuary in your garden.
If you are looking for relaxation ideas to add to your yard, you've come to the right place. In this article, we are going to talk about the things you can add to your garden to make it look better, feel better, and put a smile on your face every time you go out in it. The below list was compiled with the help of professionals from www.gardenfurniture.co.uk.
1. Add some fun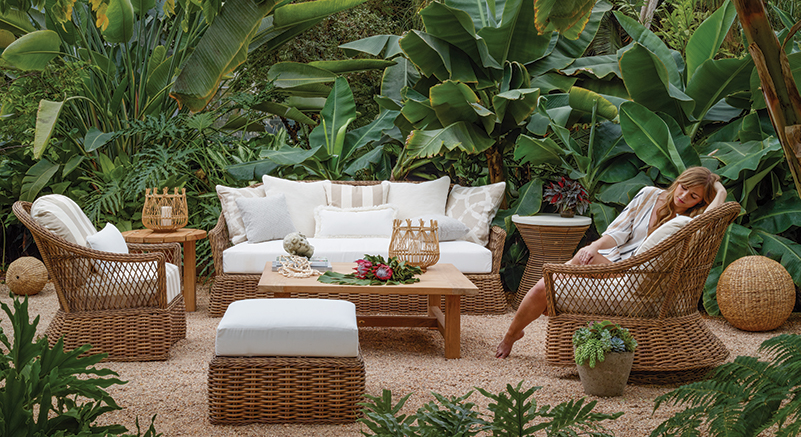 The best way to relax in your backyard is to add some interesting items that will bring happiness and joy to you and your family. Install a swinging bench if you have large trees, and spend hours sunbathing while you watch your children play.
On the same note, you can choose some hanging chairs and feel like you are swinging every morning when you have your coffee. In addition to this, you can also put a backyard hot tub, and enjoy the outdoors no matter what time it is.
Installing a pool is another great idea, and when you add some additional gadgets and equipment, you will spend the most relaxing summer in the backyard of your own home.
You can also choose to go with an outdoor spa station, and have a private setting where you can just lay back, relax and get a massage. Choose the décor depending on your own taste, and know that just one shelf with different towels and a few candles will make a huge difference.
2. Focus on the furniture
The furniture will make the biggest difference when it comes to your backyard. Depending on your personal style, you can create a separate room out in the open, and you can spend the whole summer sitting there and relaxing.
If you are the type of person who likes to entertain, then you should make sure you have enough room for all of your guests. You can choose an extendable outdoor table from sites such as remarkablefurniture.com.au and combine it with several comfortable chairs, or even a sofa, and create a living room out in the open.
Don't forget about the shades, so invest in a great gazebo or a sunshade, depending on the size of your lawn and your patio. There are a lot of things you can choose from, and you can even make some of the things on your own. Choose furniture items that are made for the outdoors and that won't get damaged when they are left in the sun for hours.
The details will make the whole thing come together, so choose some interesting rugs, pillows, and don't forget about the lights.
3. Set the right mood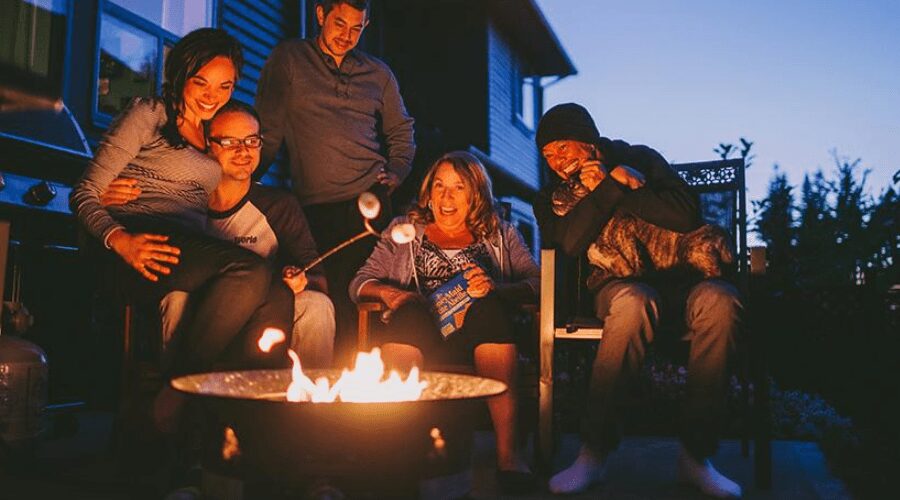 To relax in your garden, you need to set the right mood. Think about when you spend the most time there, and if you enjoy spending the days in the outdoors, or if you rather enjoy a chilly night looking at the stars from the comfort of your own home.
Depending on the things you like and enjoy, you can set the right mood with different items. For example, a swing set is a great thing to have if you want to spend days having fun and relaxing. Nowadays, there are a lot of different swings for both children and adults, so it is up to you to choose the right one.
If you enjoy nights in the yard, then you can install a fireplace, and roast marshmallows while you feel the chilly breeze. Create a sitting area around the fireplace and feel like you are out camping with your closest friends.
4. Connect to nature
The main reason why we want to spend time in the backyard is that we want to be closer to nature when we don't have time to go hiking and camping. So, you should use your passions and hobbies to transform your yard into a place that will remind you of your favorite location.
Plant new trees, bushes, and flowers, and choose the ones that make you feel happy. Note that you can even get some of the trees partially grown, so you won't have to wait for years or decades to see them in their magnificent beauty.
In addition to this, you can plant some fruits, including an apple or a pear tree, that will not only make your yard look far better, but you will also feel happy and relaxed every time you taste the fruits you grew on your own.
5. Make a pond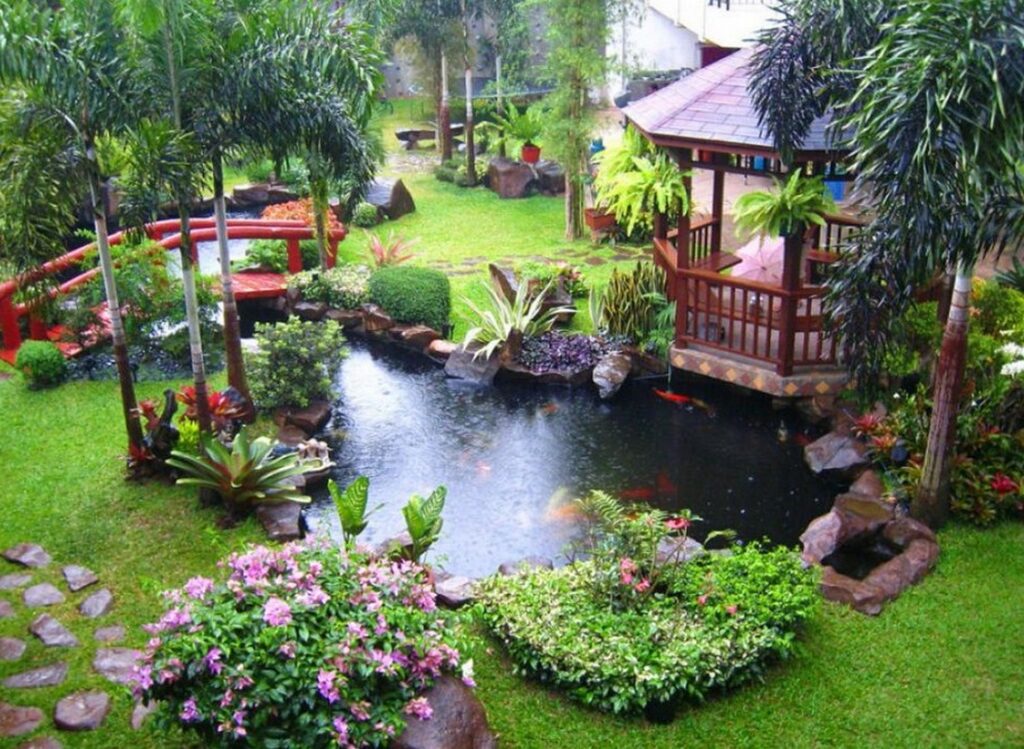 The last thing we are going to talk about is adding a pond to your yard. This is a great thing you can do, and you are going to enjoy it as much as your children will. You don't have to spend a lot of money on this project, and you can do a lot of things on your own.
You can easily make a pond depending on the size of your yard, and you can choose it to be the focal point of the space, or you can put it somewhere near the edges of the garden. Don't forget to choose some great bushes around it, and if you add a waterfall, you will create an even better space.
To top it all off, you can even have some fish there that will make the whole place look even better. However, if you decide to put fish in it, make sure you can protect them and keep them safe throughout the year. You may check some details here at www.livingwateraeration.com/collections/pond-pumps/.
Follow these relaxation ideas if you want to feel better, happier, and healthier. Depending on the size of your yard, and your budget, you can incorporate all of them into your garden, or choose just a few that will put a smile on your face. Follow your personal style, get creative, and don't be afraid to experiment with different items and colors.