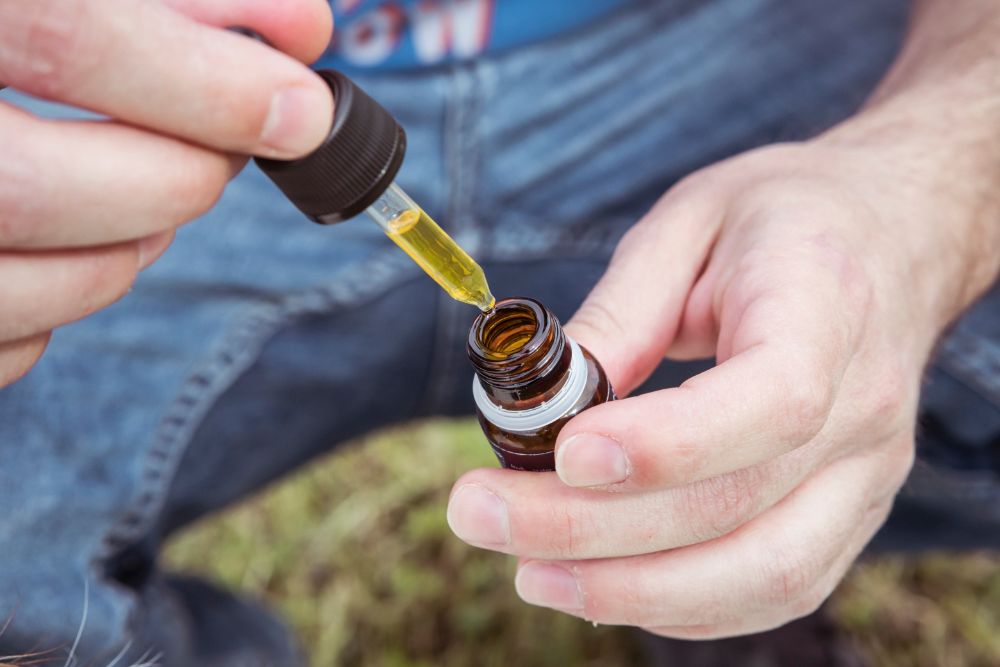 What Is The Recommended Daily Amount Of CBD?
"Health is Wealth," Isn't it? We all have heard about this famous phrase since our childhood. If you are not healthy mentally and physically, you will not be able to do anything well. A healthy diet and lifestyle must also know about their medicines and how much they should or should not take. Now some of you might not know what it is. First, let's understand what it is, where it comes from, and its uses.
What Is CBD?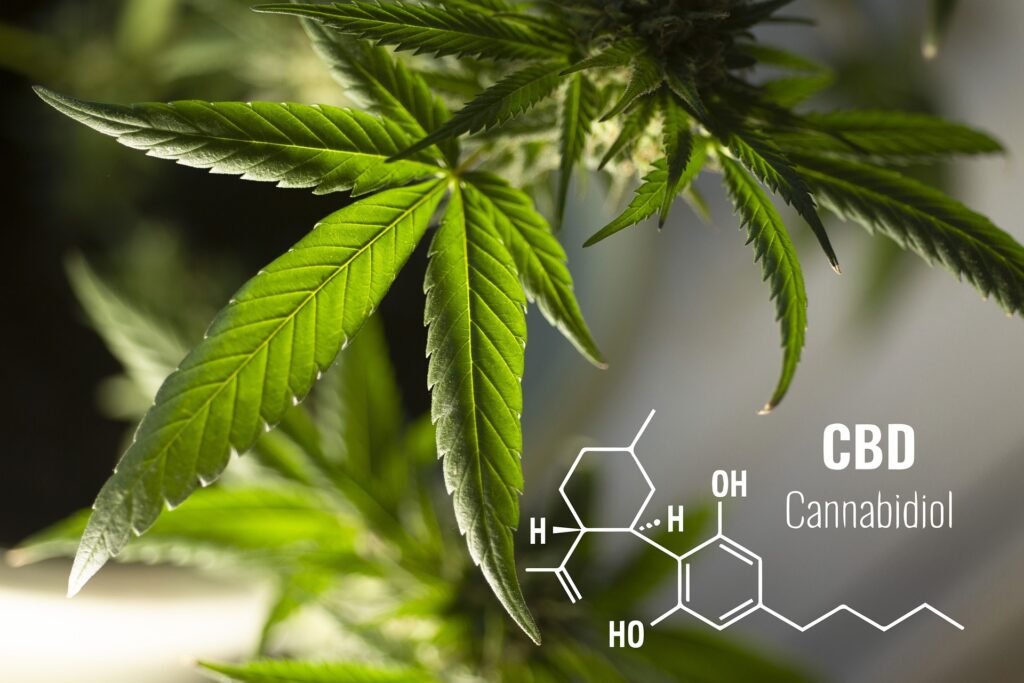 CBD stands for Cannabidiol. It is extracted from a plant called the hemp plant, also known as the cousin of marijuana, and is also made in factories. It is an ingredient found in the cannabis plant. You might think it must be harmful, like marijuana, but it is not.
Even a report from the World Health Organization states that there have been no cases of harm from consuming it directly or indirectly. It is also a booster in coffees or people who take pre-workout smoothies.
What Are Its Benefits?
CBD is taken in appropriate and prescribed forms to be very helpful. It may relieve pain. Cannabidiol has been used to treat pain since 2900 BC. It is prescribed to patients with mental health or anxiety disorders. It can also treat insomnia and children who suffer from the post-traumatic disorder. It might help in improving sleep in people who have sleeping disorders.
Is it Legal?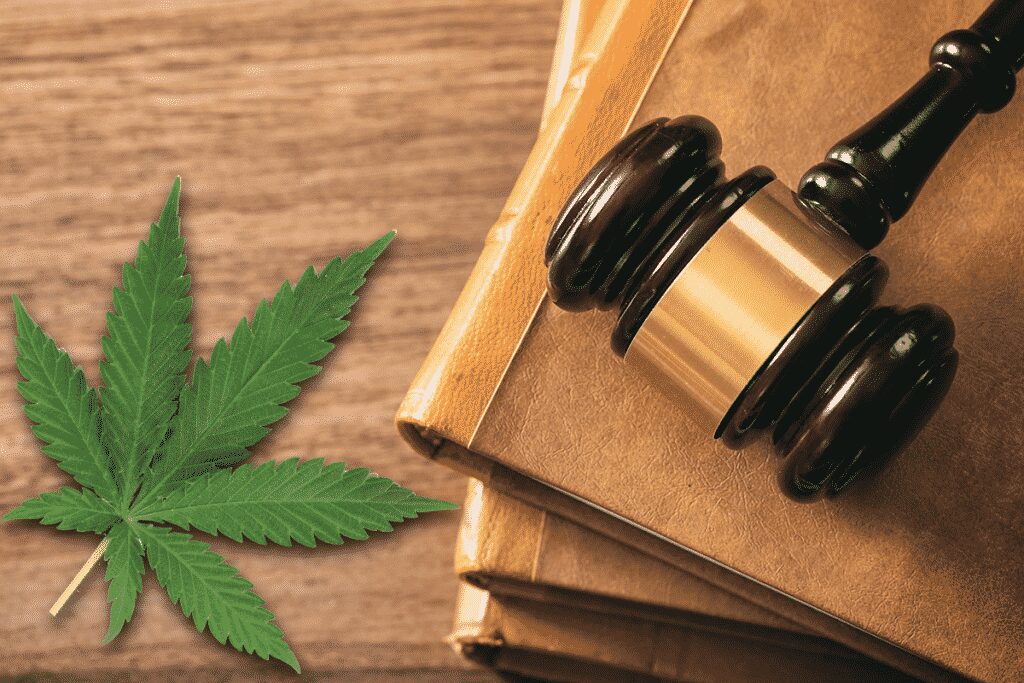 A farm bill released in 2018 mentioned that hemp-derived CBD products with less than 0.3 percent THC are federally legal. Products with more than 0.3 percent THC are illegal but legal under some laws. Also, note that the FDA has not approved all CBD products. The FDA has recently approved one cannabis-derived product called Epidiolex. It is used to treat Lennox-Gastaut syndrome and Dravet syndrome cases.
Appropriate dosage of CBD
The starting dosage of Epidolex, a CBD oil, is 2.5 milligrams per kilogram of body weight, twice daily. It makes it a total dosage of 5mg/kg per day. Some people increase the dosage after one week, which then turns the dosage to 10mg/kg daily.
The FDA does not approve other products that contain CBD; therefore, there are no guidelines for the dosage of those products. Some manufacturers still make those products, but there is no guarantee that they are safe for consumption or not. Make sure you consult a doctor before taking it in any form.
The methods of administration include:
CBD oil solutions
Tablets to place under the tongue
Nasal sprays
CBD capsules
There is also a wide range of products that contain CBD now. Some food products, dietary supplements, and animal health products have a small amount of it.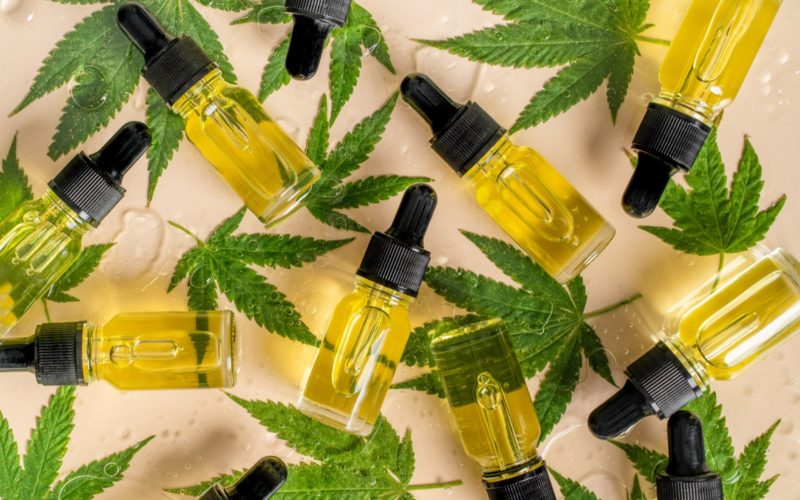 You can check out BioWellnessX, an online store that has a wide range of products and supplements.
Scientists still need to do a lot of research to determine the proper dosages of different forms of CBD to be sure that it is effective and safe for each condition. Cannabidiol has gained the interest of people around the world for the following conditions:
Cancer
Migraines
Menopause
Depression
Attention Deficit Hyperactivity Disorder (ADHD)
Cannabidiol may also help with:
Anxiety: Clinical trials have shown that CBD's correct dosage helps reduce anxiety.
Insomnia: It helps in falling asleep and staying asleep without any interruptions.
Chronic pain: Many studies have shown that its oil can help reduce pain, such as pain caused by arthritis.
Addiction: It can also help people who have an addiction to consuming substances like tobacco or heroin.
Factors that influence the dosage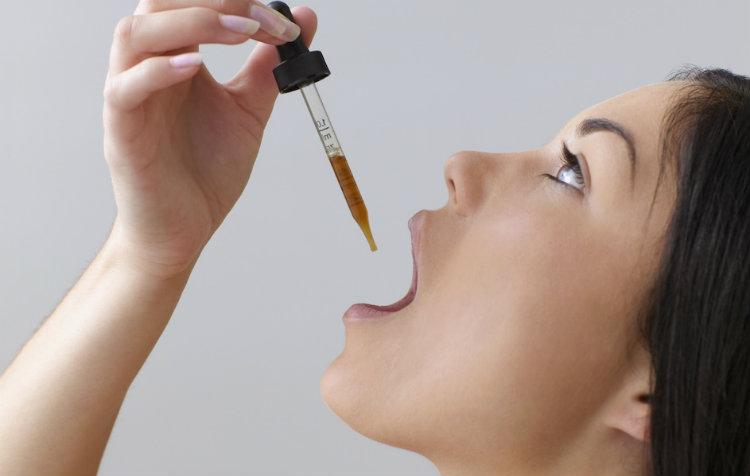 Medical condition: People suffering from different medical conditions must take different dosages. For example, to control epilepsy, a person might need a high dosage, but on the other hand, for anxiety issues, a person should take a low dosage.
Weight: How much you weigh decides your dosage . While using Epidiolex, people who weigh more will have to take a high dose, and people who weigh less will take a low dose.
Substance use: Alcohol and other substances that depress the central nervous system can increase it's sedation effect . People should consume a low dosage if they use or take any of these. Consider consulting a doctor if you are taking it with other medications that cause drowsiness.
Dosage of each form: As mentioned above, CBD is available in different forms, like oils or capsules. Each form varies with the quantity of Cannabidiol. A capsule has a specific dosage, and oral solutions dosage differs. If a person takes a full spoon of its solution, which contains 25 mg per milliliter, they will get 125 mg of .
Safe Dosages
According to the World Health Organization, CBD is not as harmful as cannabis. It does not cause 'high,' and people can tolerate it. In a study, scientists gave 1,500 mg of CBD to people every day for four weeks and found it well-tolerated. It is not too toxic, but still, studies are going on for the consumption of all of its forms.
Does using CBD oil help in neuropathic pain?
Neuropathic pain can be excruciating as it happens due to damaged nerves. Sometimes medications don't work for people, so they consult their doctor for CBD. Applying Cannabidiol oil or taking an oral form might help relieve neuropathy pain.
Side effects of CBD
Like any other medication, it has some side effects. These effects are
Changes in alertness or drowsiness
Nausea and irritability
Can increase the level of blood thinning
People who take high dosage might have liver abnormalities
Digestive Issues
It can be very harmful if mixed with alcohol or any other substances
Bottom Line
A lot of research still needs to be done on consumption. There have been no cases of people suffering from issues due to it, but scientists need to be more sure. All you need to keep in mind is that do not take CBD or any other medication without consulting your doctor. Learn everything about it before you decide to consume it.